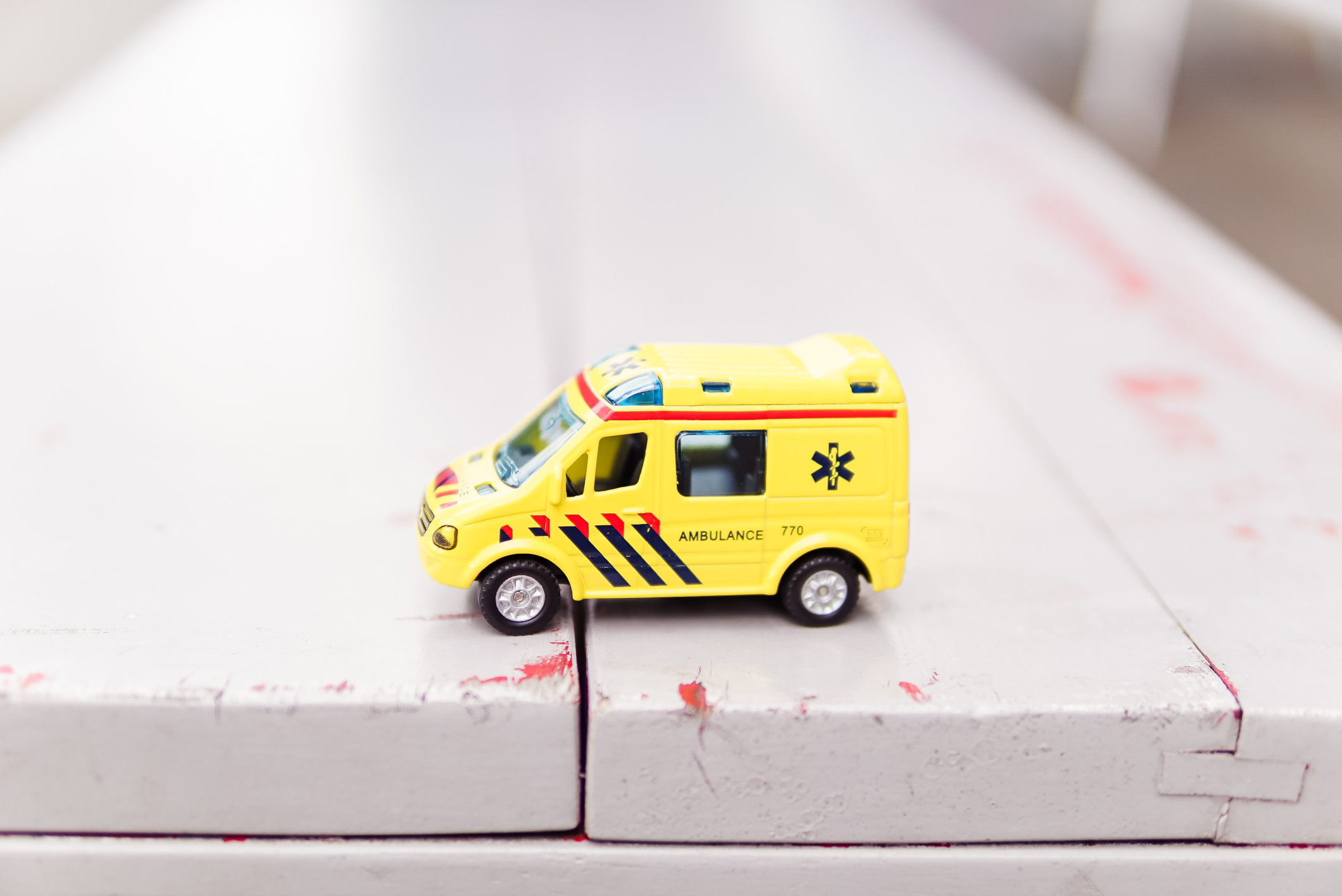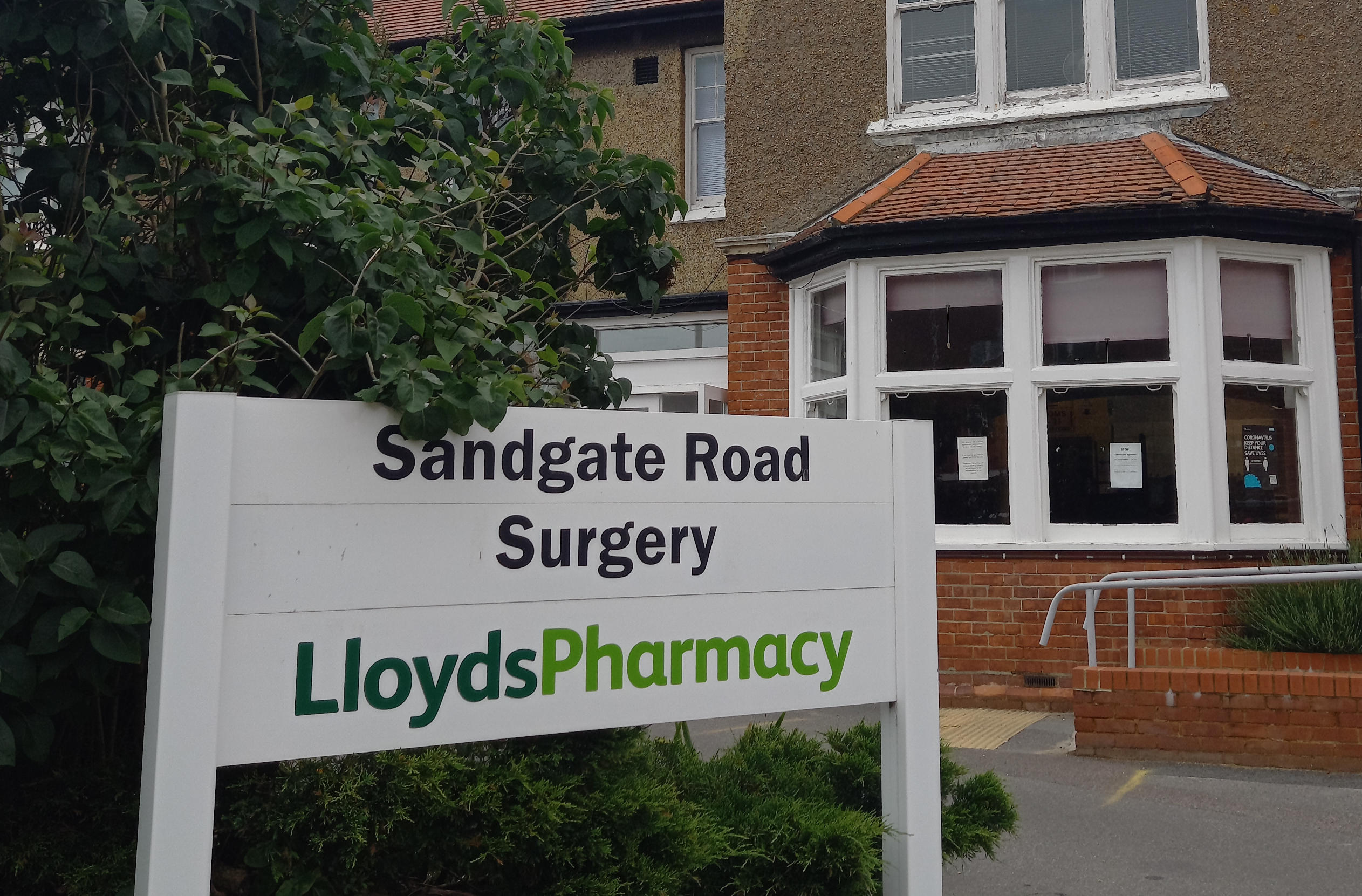 medical Matters – Folkestone's Health Services
If you are looking to relocate to Folkestone here's some practical information about medical services in the town. Find a Vets, GP and Dentist surgery, and also know where the local minor injuries clinic is, Folkelife is here to help.
GP Surgeries
Each General Practice surgery has a catchment area.  In order to find out which surgery serves your location, contact the nearest one and work from there.  There are different services at each surgery, including capacity for minor surgical procedures or children's health check ups.  During the coronavirus pandemic, the local surgeries worked together to deliver the vaccine to the local population.
The Sandgate Road Surgery is based at the western side of Folkestone behind The Grand and The Metropole hotels, on the Sandgate Road.  They have an onsite pharmacy for managing prescriptions.
Guildhall Street Surgery is based in the central part of Folkestone, within walking distance of the town centre.  It is one of the locations of an artwork in the 2021 Creative Folkestone Triennial.
The New Surgery  serves the Eastern side of Folkestone and is based on Canterbury Road.
Folkestone Surgery is based in the Folkestone Health Centre serving the Harbour area of town.  You will also be directed here for child health related clinics, community orthopedics and sexual health clinics.
The Manor Clinic is on Manor Road in the central to Western part of town, behind Sainsbury's.  They offer the normal services of a general practice plus some minor surgery procedures.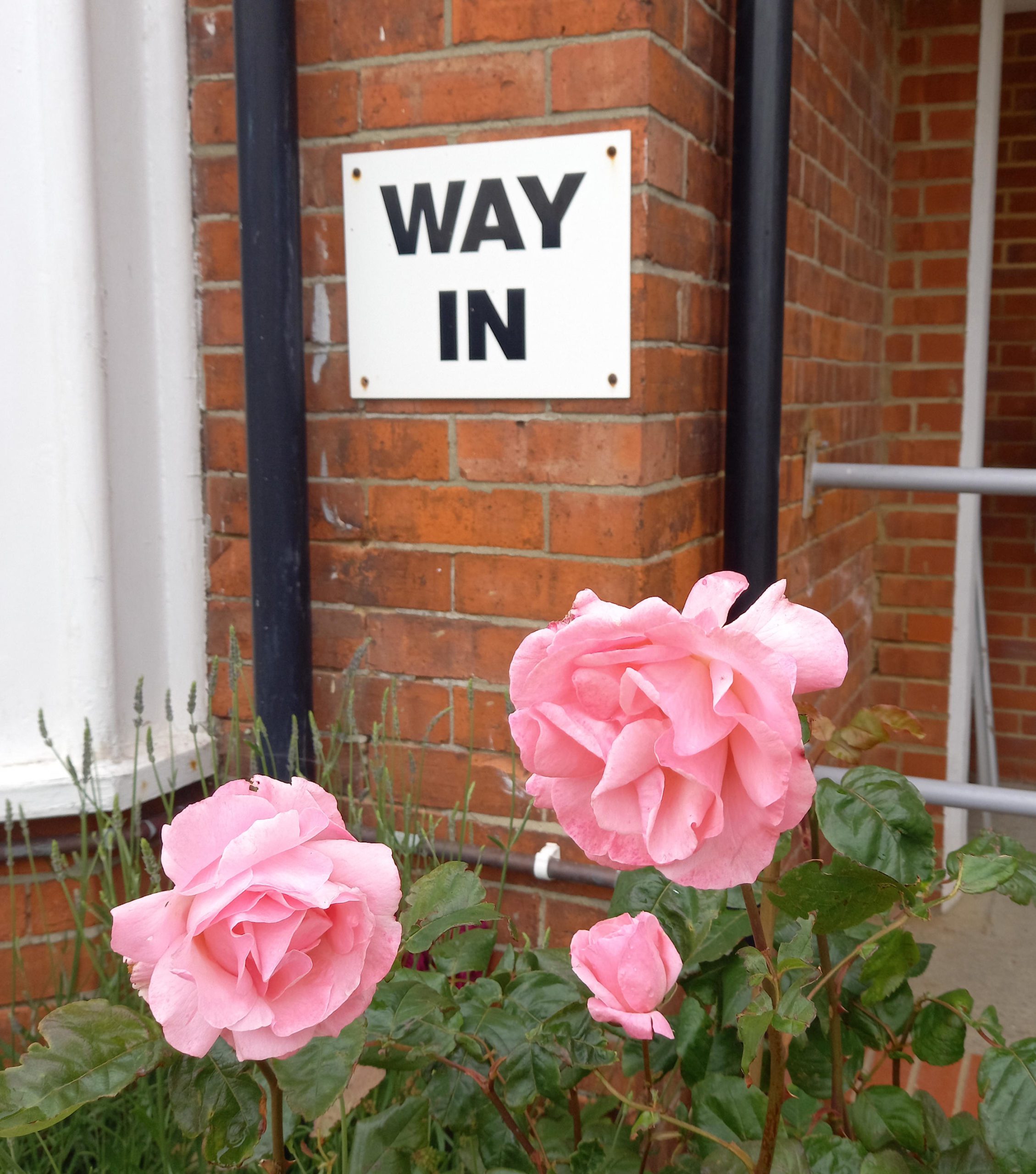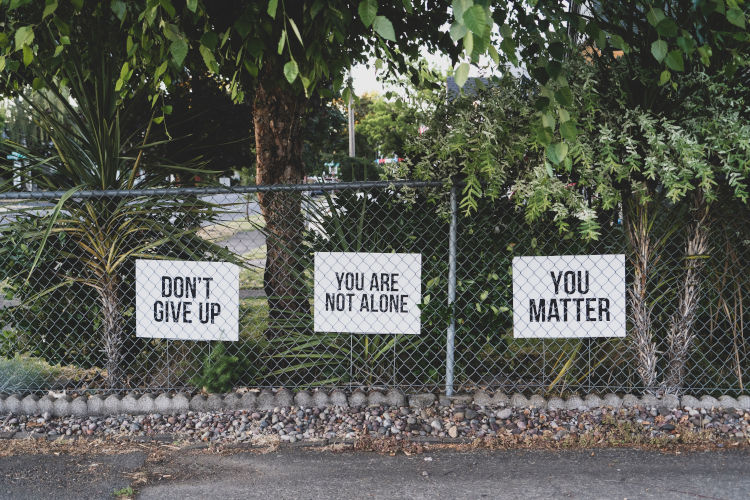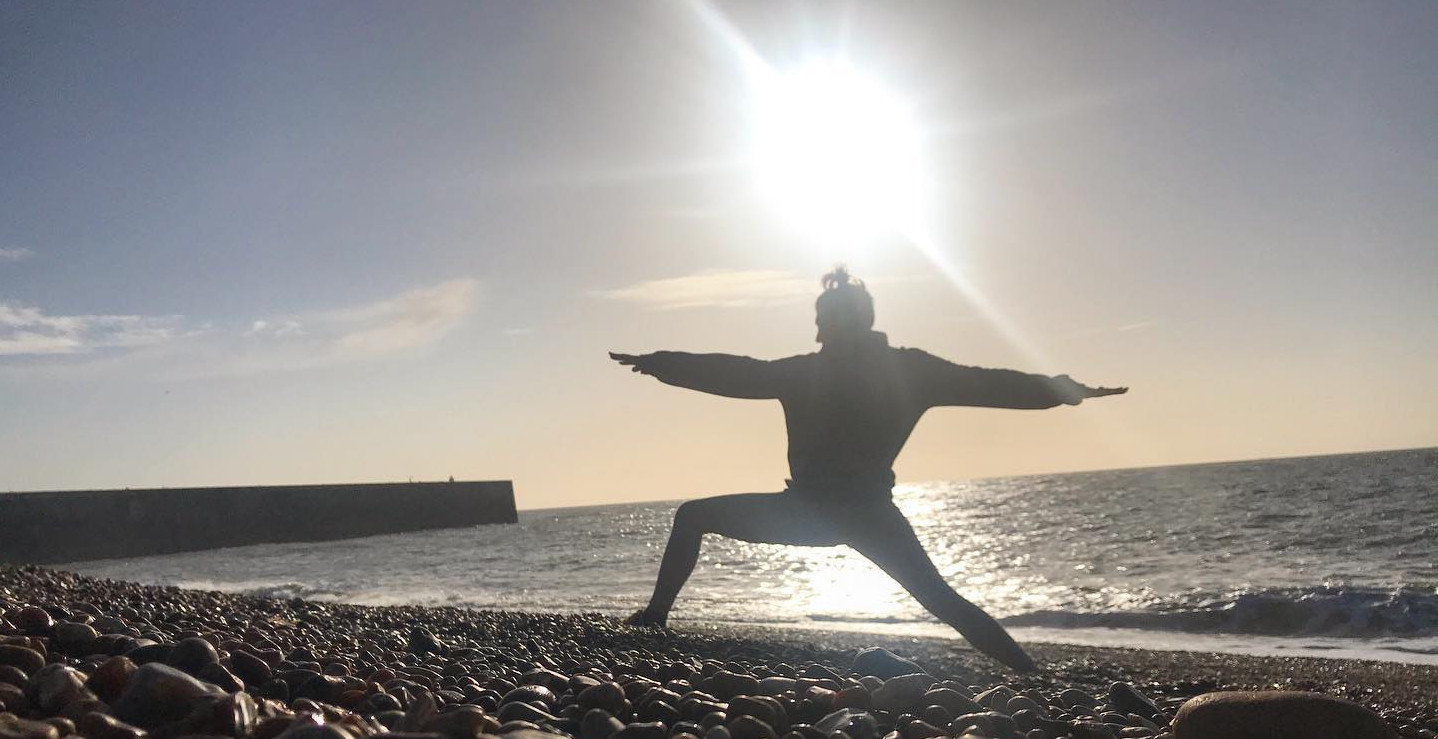 dentists
There are a number of NHS and private dentists in Folkestone.  As they are private businesses, the dentists can take patients from any location. Practices doing more specialist procedures such as putting in and maintaining implants can be found in Ashford which is 20 minutes from Folkestone.  A quick internet search will help you decide the dentist that suits your needs and location.
mental well-being services
The Rainbow Centre on the Sandgate Road is a service for those in need of housing and other support.  It has a family centre and is the location for the local Foodbank.  It offers services to those in deprivation or experiencing hardship.
The Folkestone Haven is a service based in the Rainbow Centre and is open when the Rainbow Centre is closed.  This is a self-referral service for anyone feeling anxious, depressed or in need of support.  It's supported by the NHS, Folkestone and Hythe District Council and local charities including The Roger De Haan Charitable Trust.
Personal Care services
Within the town you will find many private clinics that cater for sports injuries, physiotherapy, massage, acupuncture and other therapies.  The Three Hills Sports Park is one location that supports sports related issues and can recommend other professionals to help.
Core Therapies is part of Creative Folkestone as a tenant on Tontine Street and deal with anything from structural rebalancing to aromatherapy and holistic massage.
VETERINARIAN services
For conventional pets such as dogs, cats and rabbits, Abbeywell Vets is warm, friendly and conveniently located on the Sandgate Road.  There's parking at the rear of the surgery.  If you have chickens and ducks then these can be seen here or at Manor Vets on the Shearway Business Park.
However, if you have more detailed avian needs then Montgomery Vets in Evegate will be recommended.  Montgomery Vets and Burnham House in Dover both serve Howletts and Port Lympne Animal Reserves so are very knowledgeable on a variety of exotic animals.
minor injuries
Folkestone has its own minor injuries clinic at the Royal Victoria Hospital on Radnor Park.  This is open from 8am to 8pm every day of the year.  There's also an out-of-hours GP service here too.  The Royal Victoria is also a location for some hospital appointments within the East Kent NHS Trust service.
The main Accident and Emergency department is at the William Harvey Hospital in Ashford, about 20 minutes on the M20 from Folkestone.  Other hospitals within the trust that you might need to visit for various reasons are the Kent and Canterbury Hospital in Canterbury, and the QEQM Hospital in Margate.
Photo Credits: Dog in a lampshade – Photo by Priscilla Du Preez on Unsplash, Toy ambulance – Photo by Zhen Hu on Unsplash, Mental health signs – Photo by Dan Meyers on Unsplash, Red Cross Emblem – Photo by Julien Flutto on Unsplash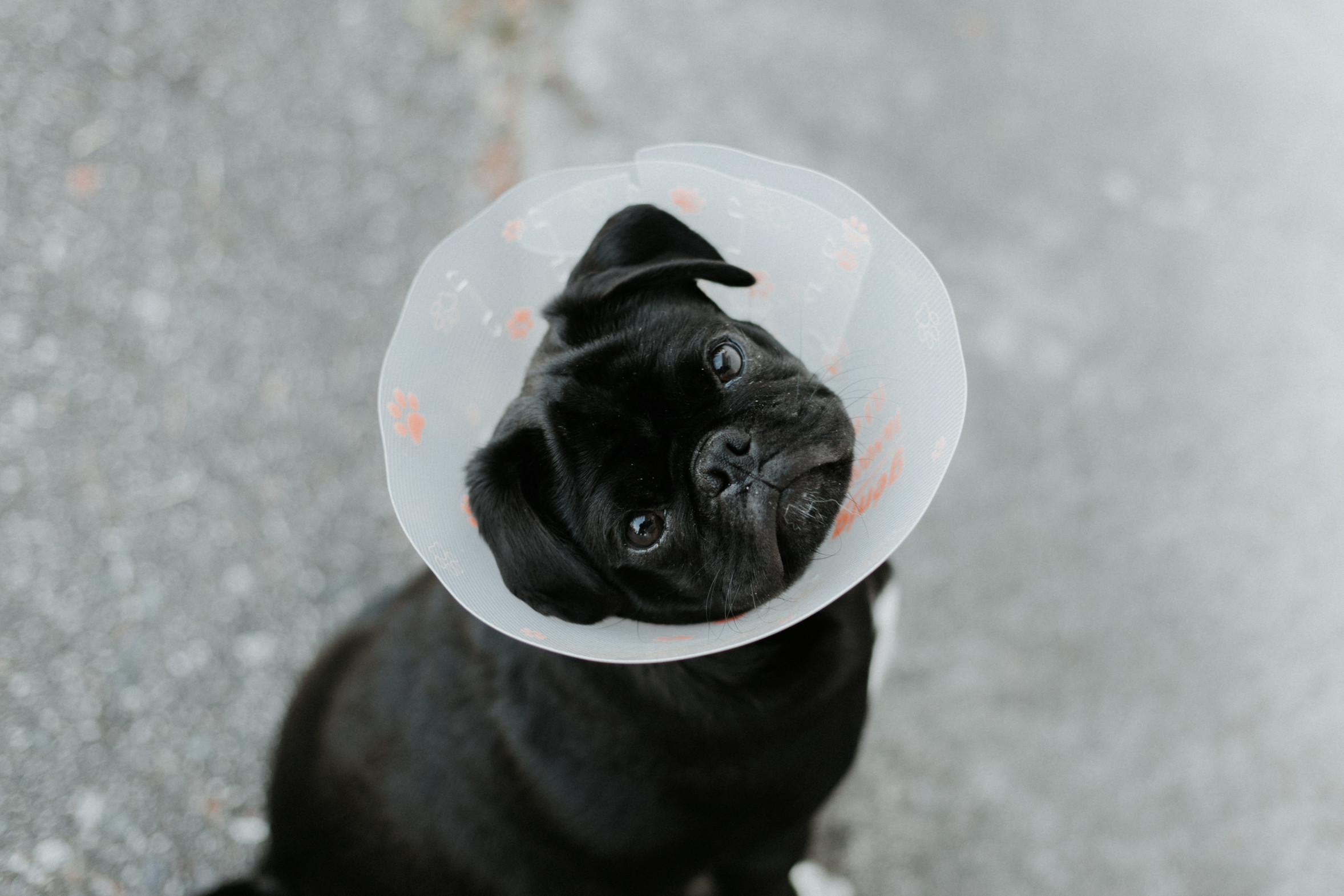 discover more about folkestone below