marcIn szelag – executive chef at the Rocksalt group
Marcin Szelag has been with the Rocksalt group since its flagship restaurant opened in 2011.  He came from elite stock at Claridges under Gordon Ramsay who was sorry to see him go.  From Chef De Partie at Rocksalt to Executive Chef over Rocksalt, Little Rock, and their pubs The Radnor Arms, Duke of William, The Five Bells and The Woolpack, Marcin has 6 restaurants to display the best food that British ingredients can offer. There are also 4 exclusive rooms to stay in just across the way from Rocksalt.  Folkelife met Marcin after the best lunch service of the year, a bright, warm February day overlooking Folkestone Harbour.
"I'm originally from Poland and came to England in 2005.  My dream was to work for Gordon Ramsay as I'd watched him on television back home.  Now, obviously, it wasn't that straight forward, you can't just come to England and work for Gordon Ramsay!  I started in Ashford, then went to Eastbourne, I moved around a bit.  A friend of mine in Maidstone said to come to Folkestone as it was really cool here, so I did.  I take everything as an adventure and you can take positives and negatives from them but it's all learning and important."
claridges with gordon ramsay
"So my first job in Folkestone was at the Burstin, just over the way.  I met my wife Holly there, and then we moved on to The Clifton.  She was a waitress there and I was still on the journey of improving enough to be able to work for Gordon.  We both went to London and got jobs at Claridges and worked for Gordon for just under 2 years.  Holly was a sommelier and I was in the kitchens.   Then Holly became pregnant and we both didn't want to raise our children in London.  This was my dream job and I was happy to try anything to keep it, even commuting to work from Folkestone.  But then I heard that Rocksalt was opening and so I joined the original team.  Our daughter, Maja, was born 4 days before Rocksalt opened in 2011, and I've been here ever since."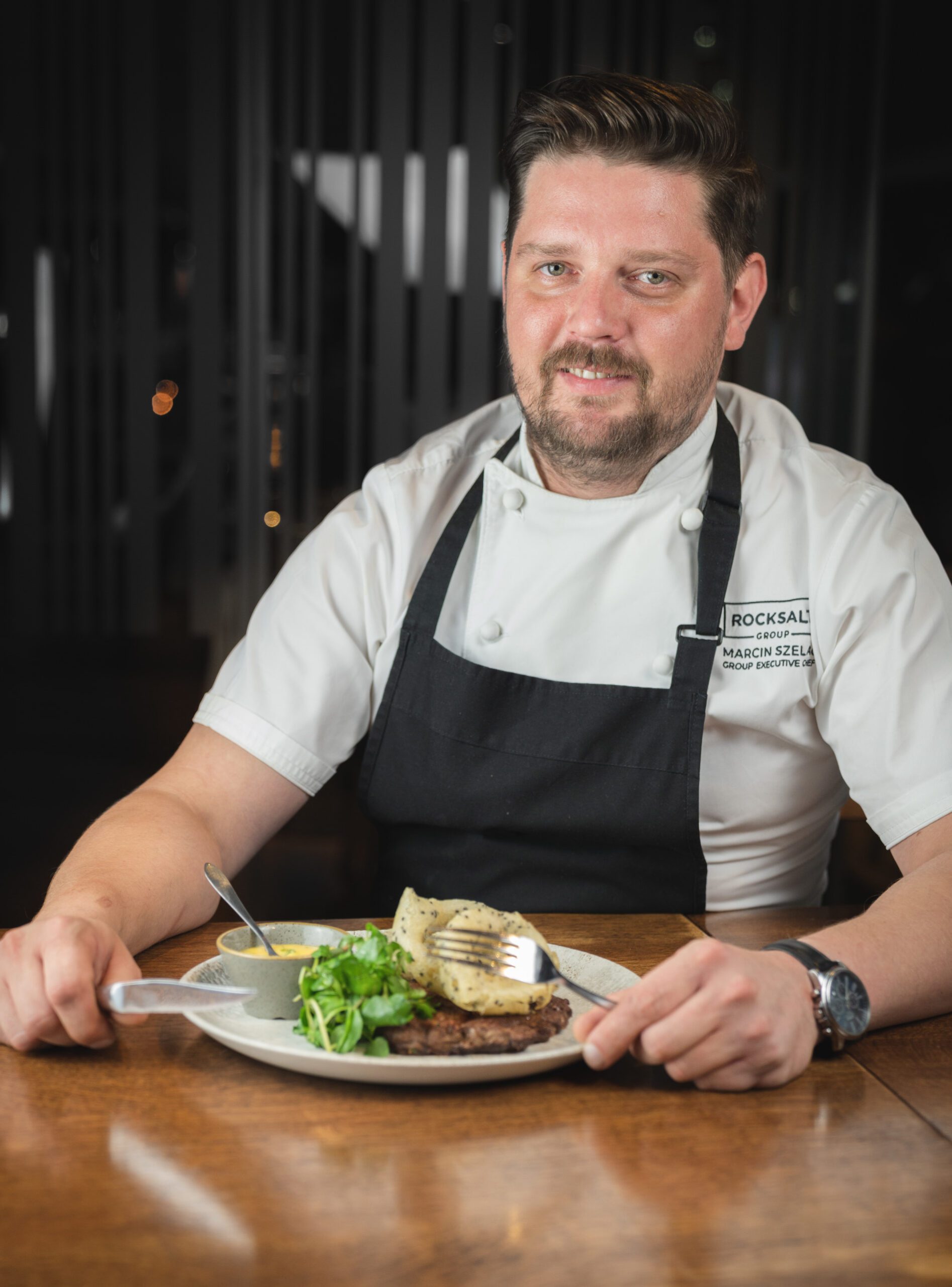 ---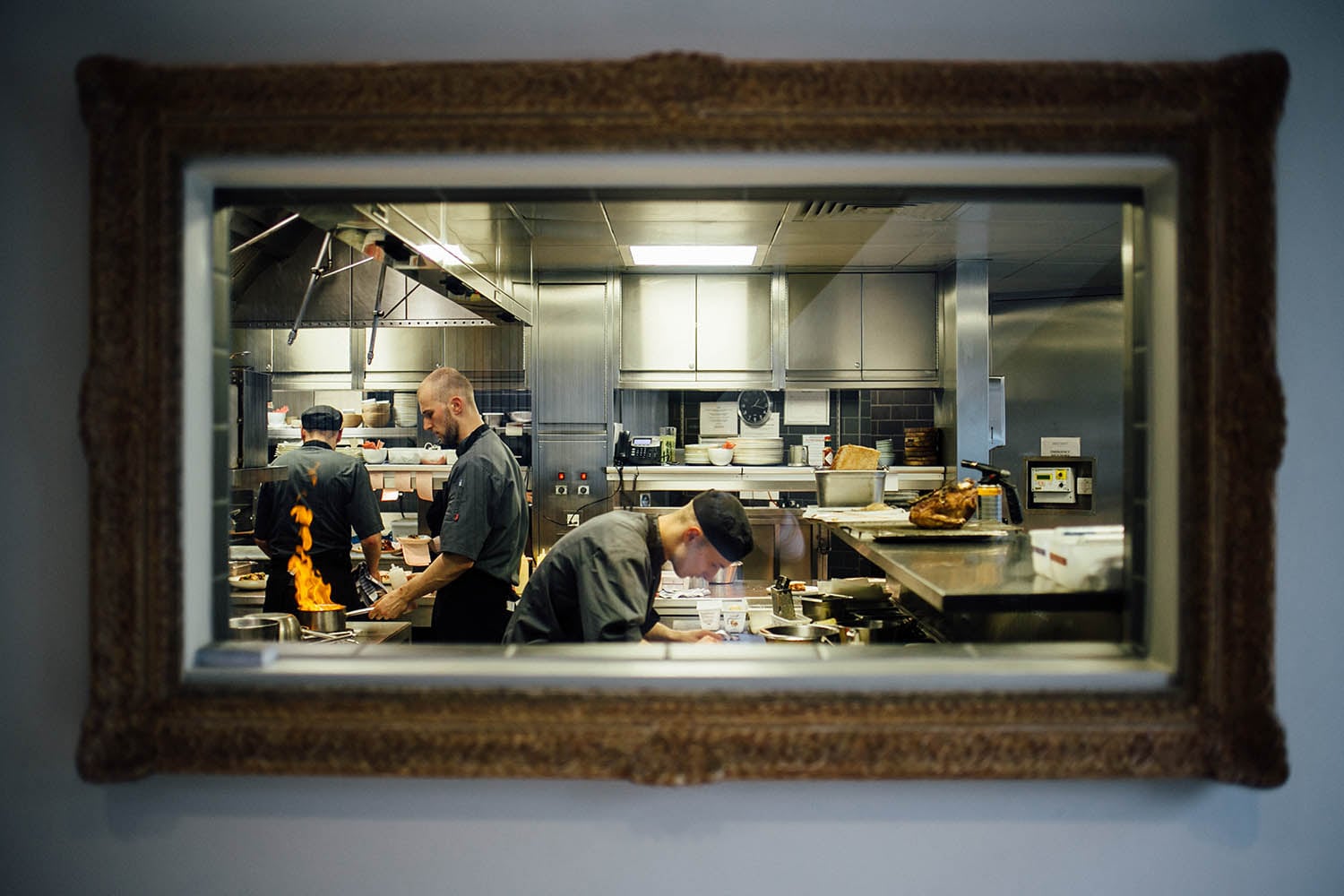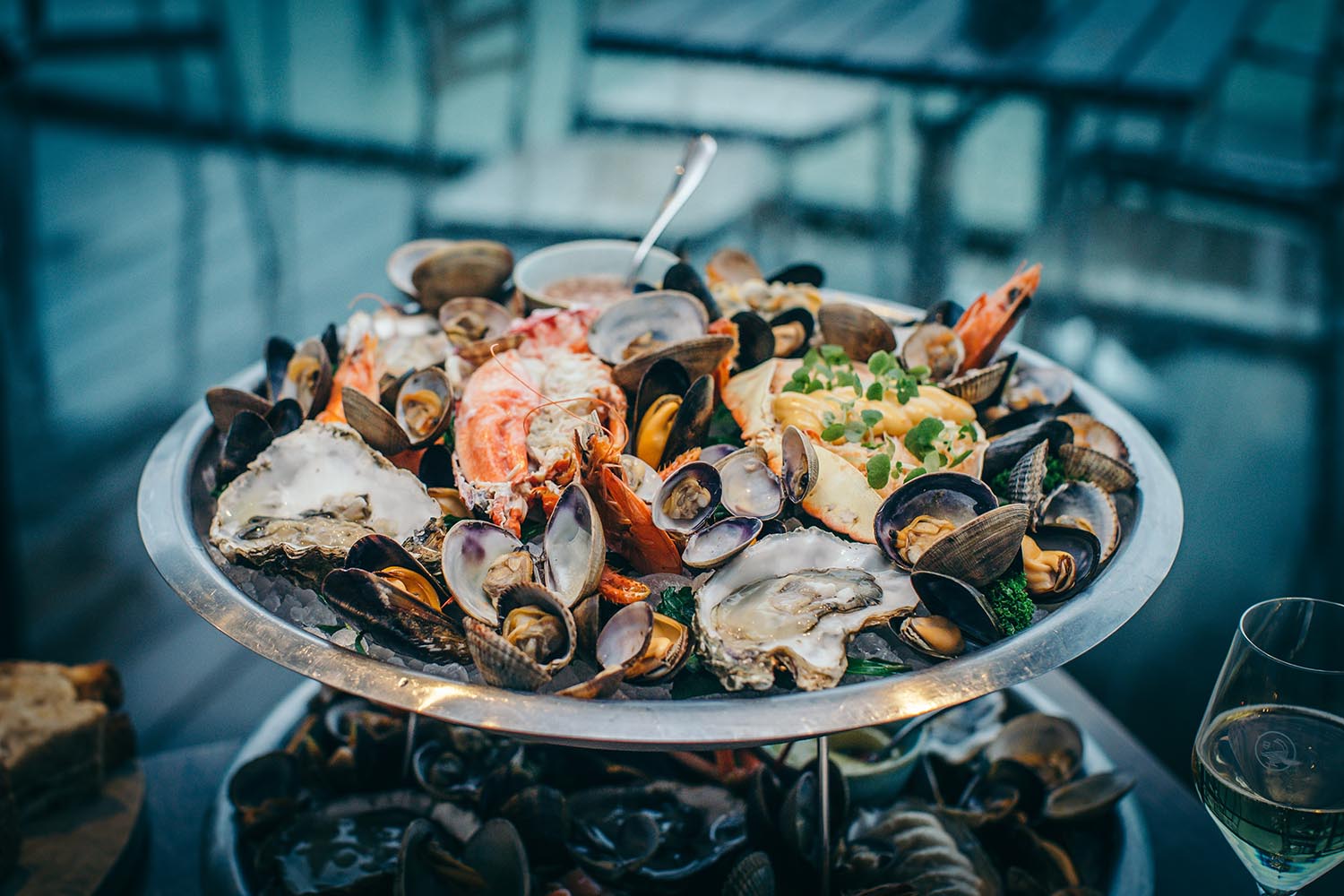 the rocksalt family
"I started here as a senior Chef De Partie which means I was in charge of a particular area of the kitchen, and in training up new chefs.  In my time at Claridges I had grown a lot and learned a huge amount.  It took 2-3 years for me to then become Head Chef here at Rocksalt but that was a really memorable moment for me.  We have a good set up here; we serve 120 covers in the main restaurant and then another 40 to 50 in the bar upstairs.  Our kitchen may look small – you can see into it from the window by the main entrance – but we have adapted it to our needs.  
"Having been here since we started I have seen so many people come through the kitchen and specialise in different areas of service.  A lot of our chefs have gone on to open up their own businesses here in Folkestone.  We keep in touch and it's lovely to see what people create.  The food scene here in Folkestone is really diverse which is so good to see."
seasonal and fresh
"Our menu changes every two weeks or so as we source all our ingredients from the UK.  I would say about 70% of our produce in the summer comes from Kent.  The rest, when things are out of season, do have to come from Cornwall, Devon, Scotland and so on.  Our regular customers know that the menus change frequently, they stay excited and so do we about the food we serve.  
"I love cooking with seasonal ingredients but I do have a favourite.  I love lobster season!  We just have to wait until the water warms up a little and then there will be lobster on the menu.  Because of the locations of our other restaurants we have really good links to local farms for produce.  Here we work closely with Folkestone Trawlers and I regularly get messages saying they've got a haul of bass or something else.  I know as soon as it's caught pretty much and can stake a claim on the catch – even if it's the middle of the night!"
---
attention to quality and detail
"This is my dream job now.  I know I've been here since 2011 but I know how the restaurant works, and I can learn new techniques and apply them.  It's never the same each day.  And with our other restaurants we can do different things.  I love working with the chefs we have in each team, we learn from each other but we all have the same ethos in terms of delivering a quality product. 
"At Little Rock on Beachside at the Harbour Arm we have fresh fish that people can choose how it's cooked.  There are delicious sides there and you can mix and match to get the perfect meal.  At our pubs we offer really good food but can also play and be adventurous with vegan and vegetarian recipes.  There's something for everyone in our restaurants;the pubs and Little Rock are laid back, and Rocksalt has finesse that can still be enjoyed every day."
the best view in the world
"Well, we were described as being the sixth best restaurant in the UK in terms of location.  And that view never ceases to excite me.  It can be stormy or sunny, winter or summer, I often find myself staring out of the window when I should be working!  I'm not sure we're the best in the world, but if we're in the top 6 in the UK, then we're probably 15th in the world, and I'll take that!"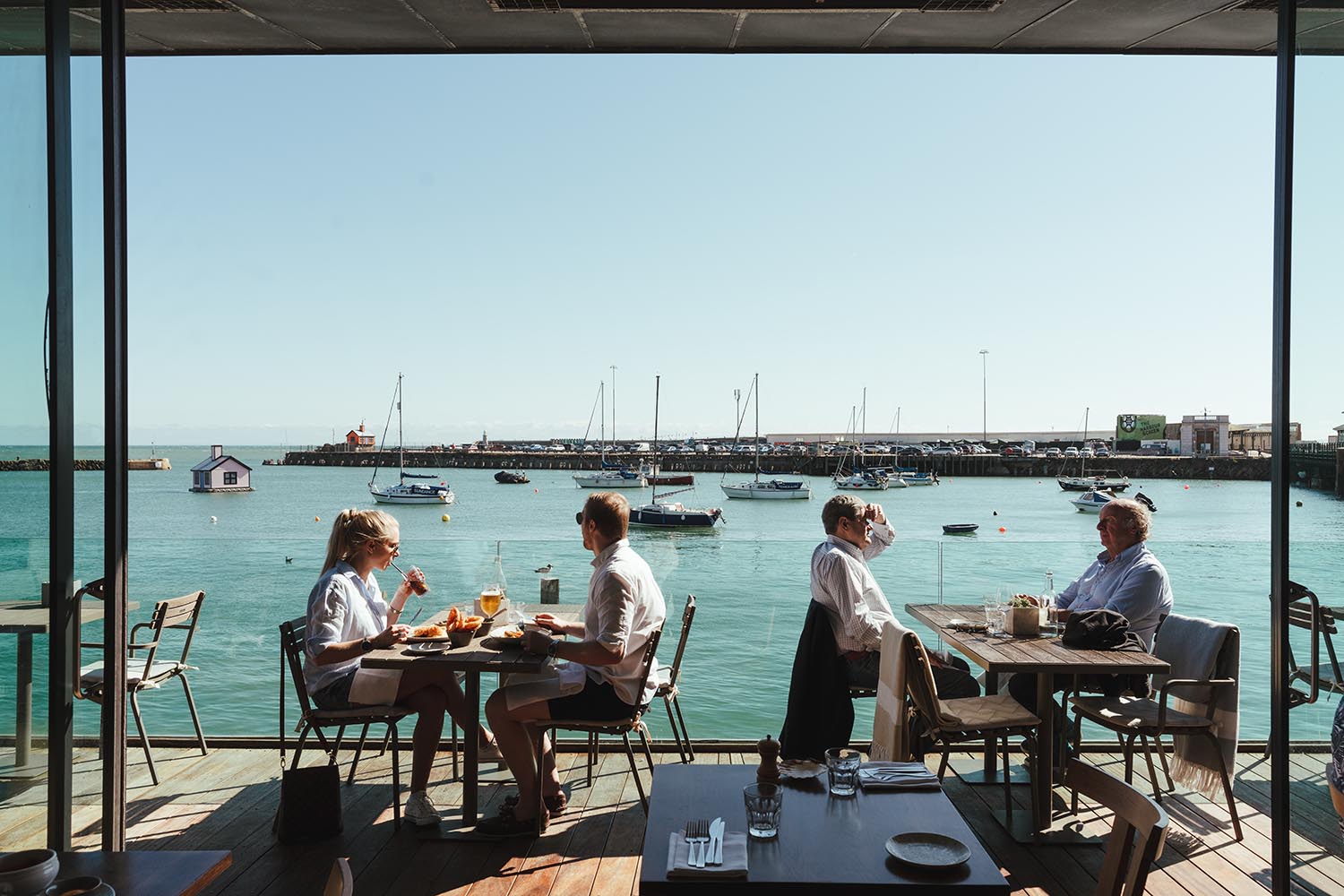 discover more about folkestone below