Tales of the origins of a seaside restaurant – ROcksalt
Rocksalt is the restaurant overlooking Folkestone Harbour and was the vision of local philanthropist Sir Roger De Haan and his son Josh. It features in The Times and The Sunday Times Best Hotel in Kent list.  Folkelife talks to Josh about how the restaurant came about.
"We opened Rocksalt in 2011 – it seems so long ago now, when you think about how the town looked then. Dad had this idea that Folkestone needed a decent restaurant.  It would work as magnet to draw people back to the harbour area of Folkestone. I wasn't so sure, in fact, I just didn't think it would work. The regeneration wasn't going quickly enough at the time, for my liking. Building a restaurant overhanging the sea was quite an undertaking and he really wanted me to be involved. It took a while for me to come round. The key moment came when he and I were on a climbing holiday in France. I suppose he can be persuasive when tethered together on the side of a mountain!"
Incredible location
"We went down the route of building a restaurant – it's a stunning building by my very old friend Guy Hollaway and it's in an incredible location. The views are fantastic any time of year. Once built, we needed an operator to run it, never thinking we'd do it ourselves. We just thought about building it and hoped it would help the regeneration.  Michelin Star chef Mark Sargeant was part of our original team.  Over the years I've built a team of fantastic chefs currently headed up by Marcin Szelag who is doing some really exciting things."
If you Build it, they will come…
"Even up until the day we opened I thought it was a big risk. Opening a restaurant the size of Rocksalt is a very public thing to do in any town. But especially public in an area of a town that was not on the 'foody map'. You have to remember back then most of the pubs in the town were drinking pubs.  There were a couple of standout restaurants but not many. The Harbour Arm work hadn't started and The Old High Street and Rendevous Street were really in their infancy.
"My Dad's mantra was 'if you build it, they will come' and they did. If you look at Folkestone now you'll see you can eat food from all corners of the world, and we have some incredible chefs in the town bringing more and more people here."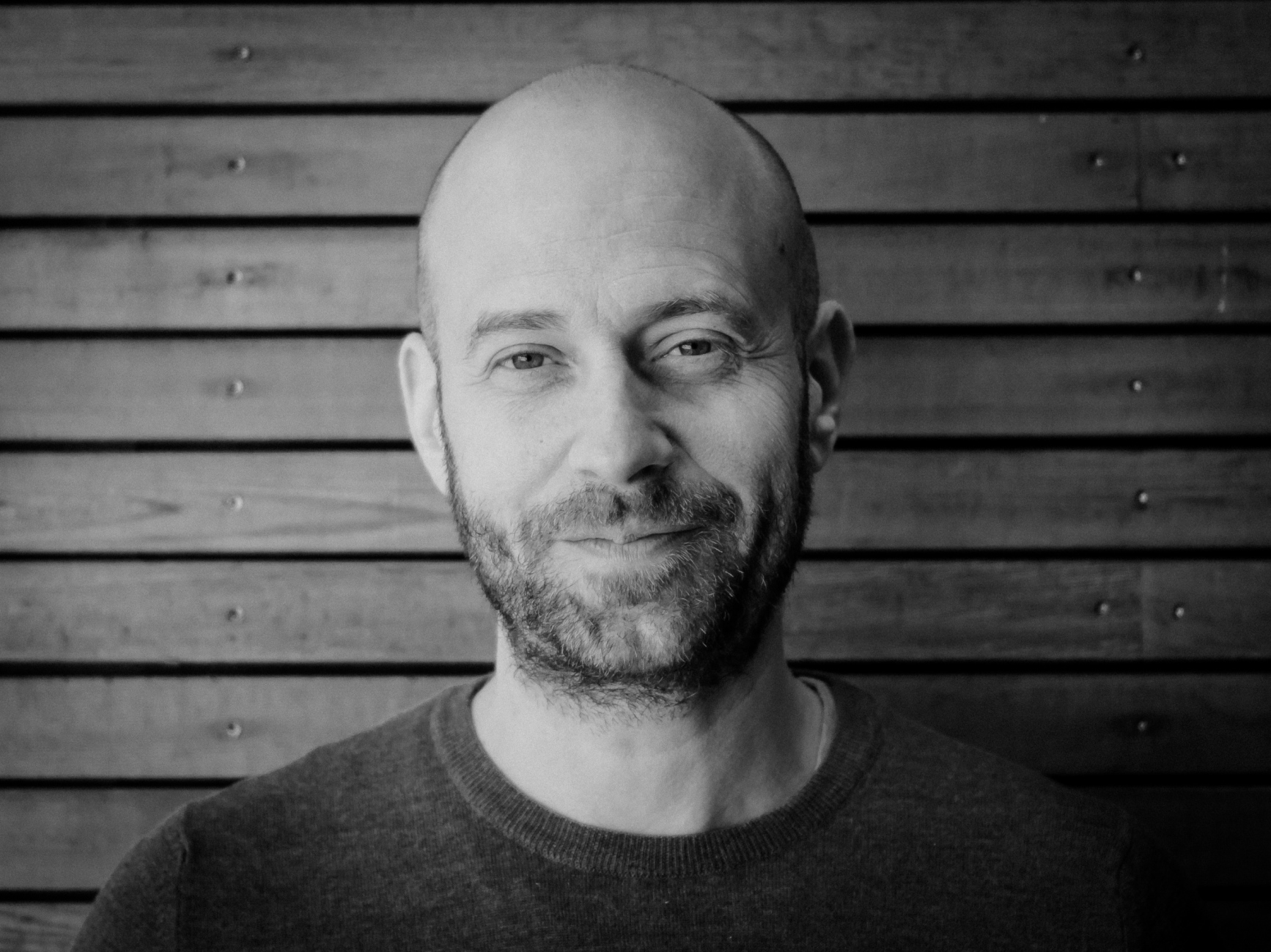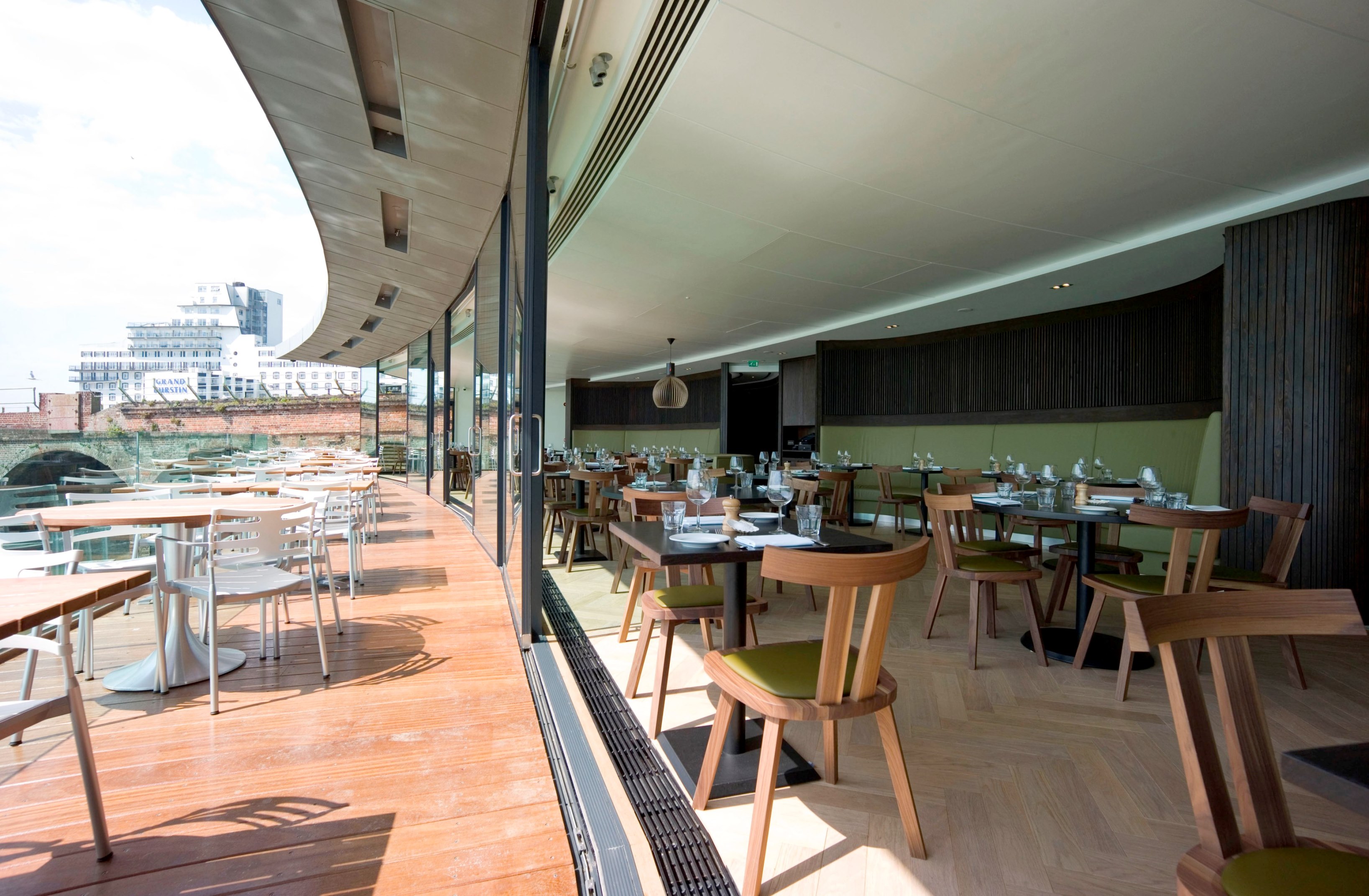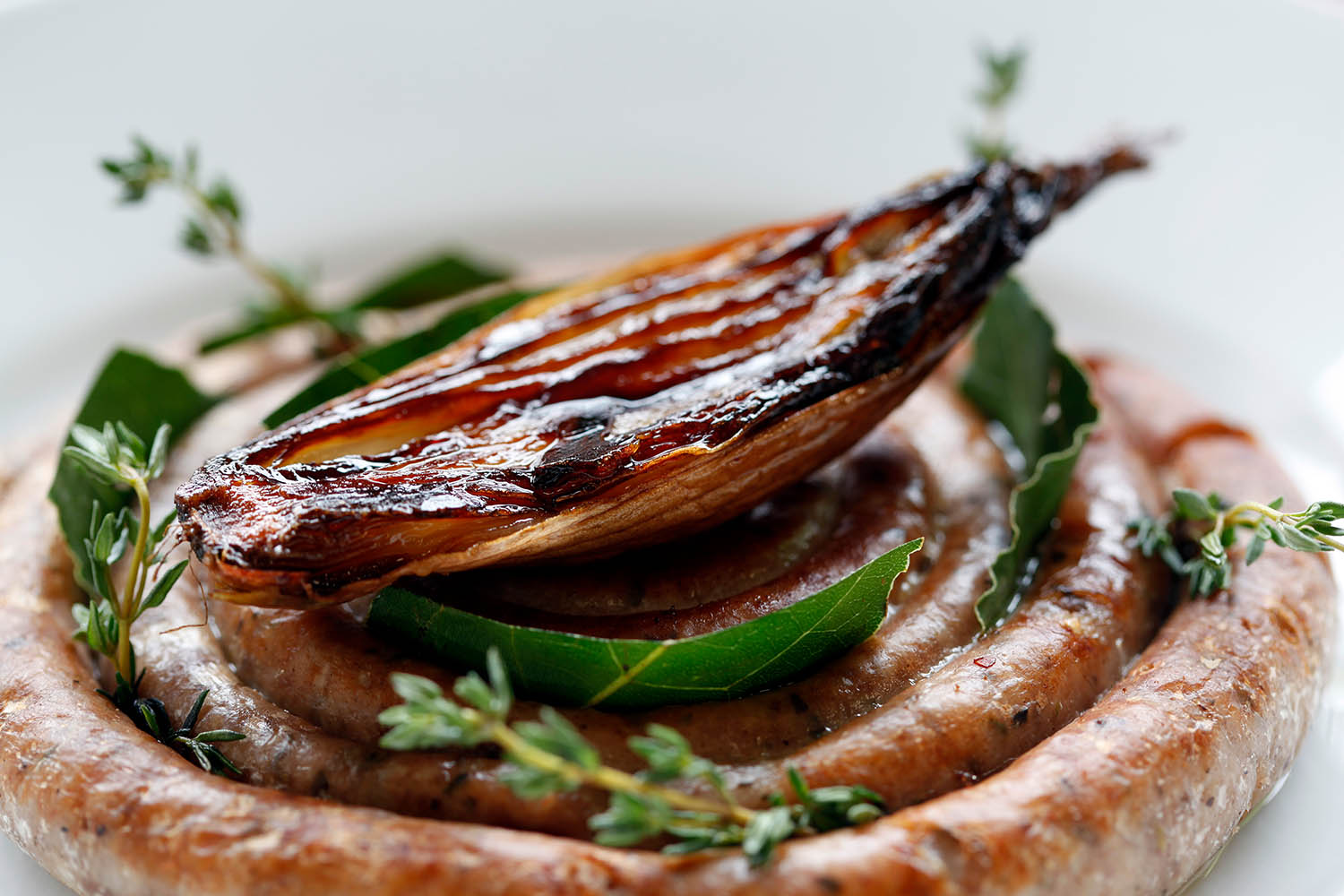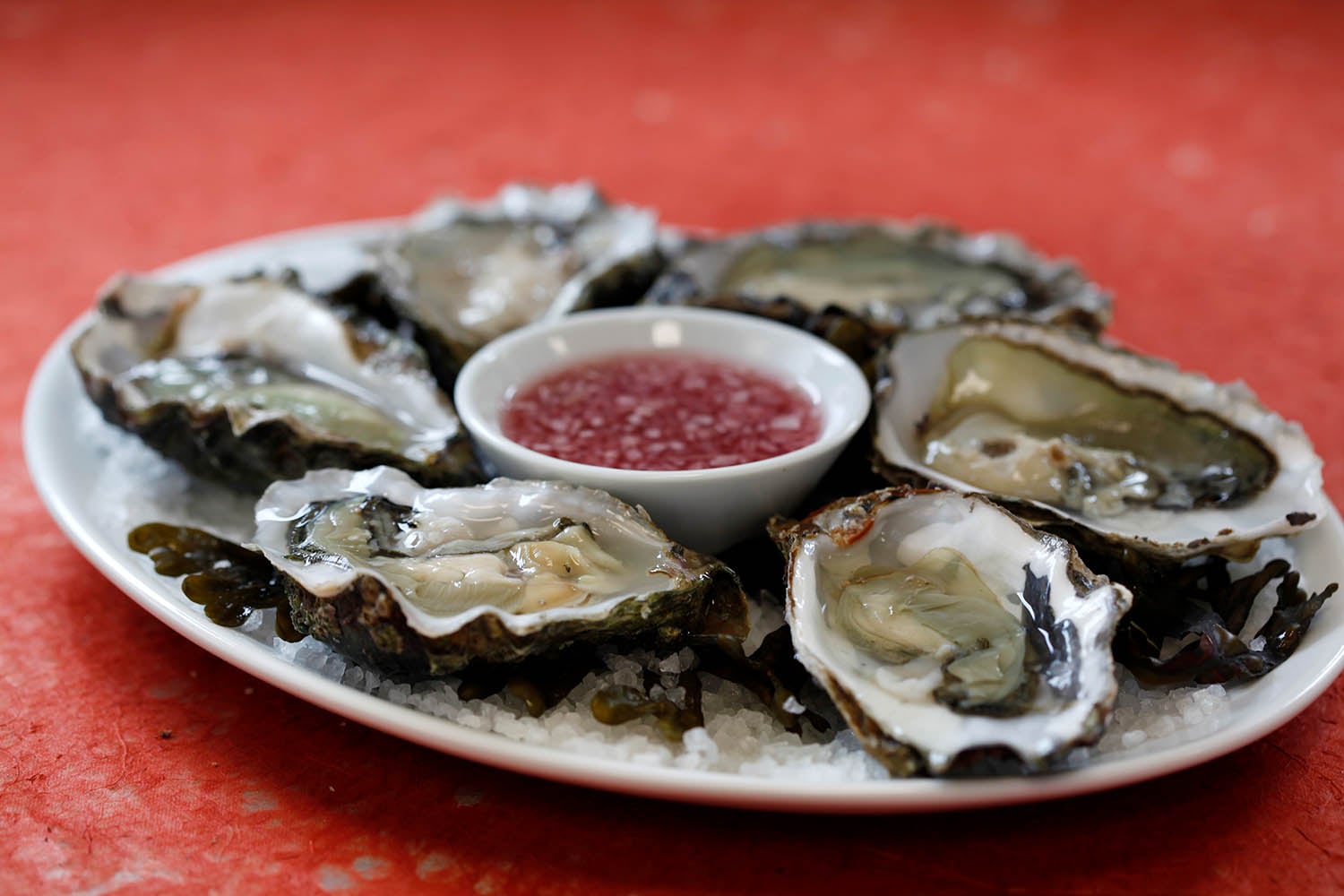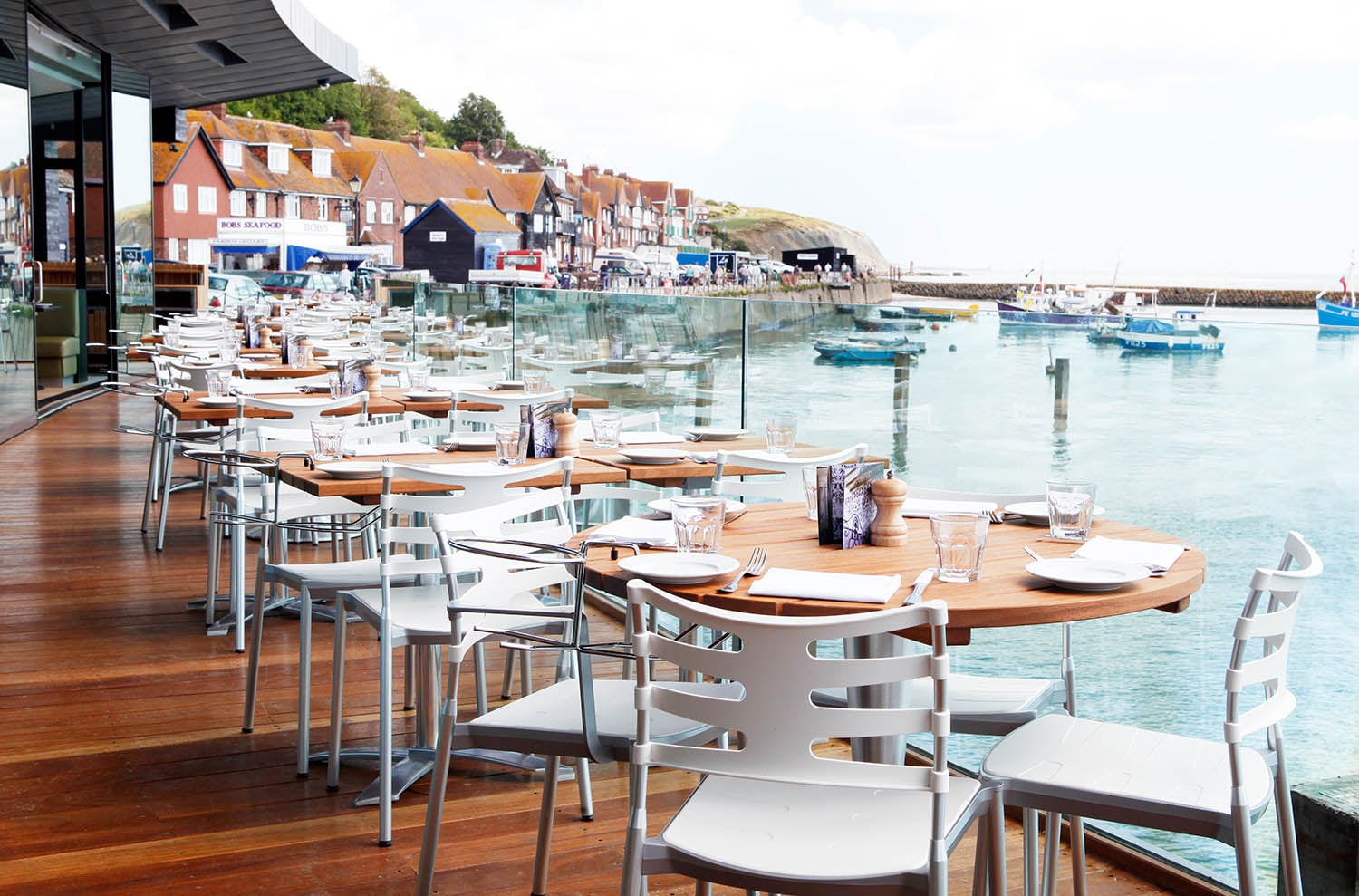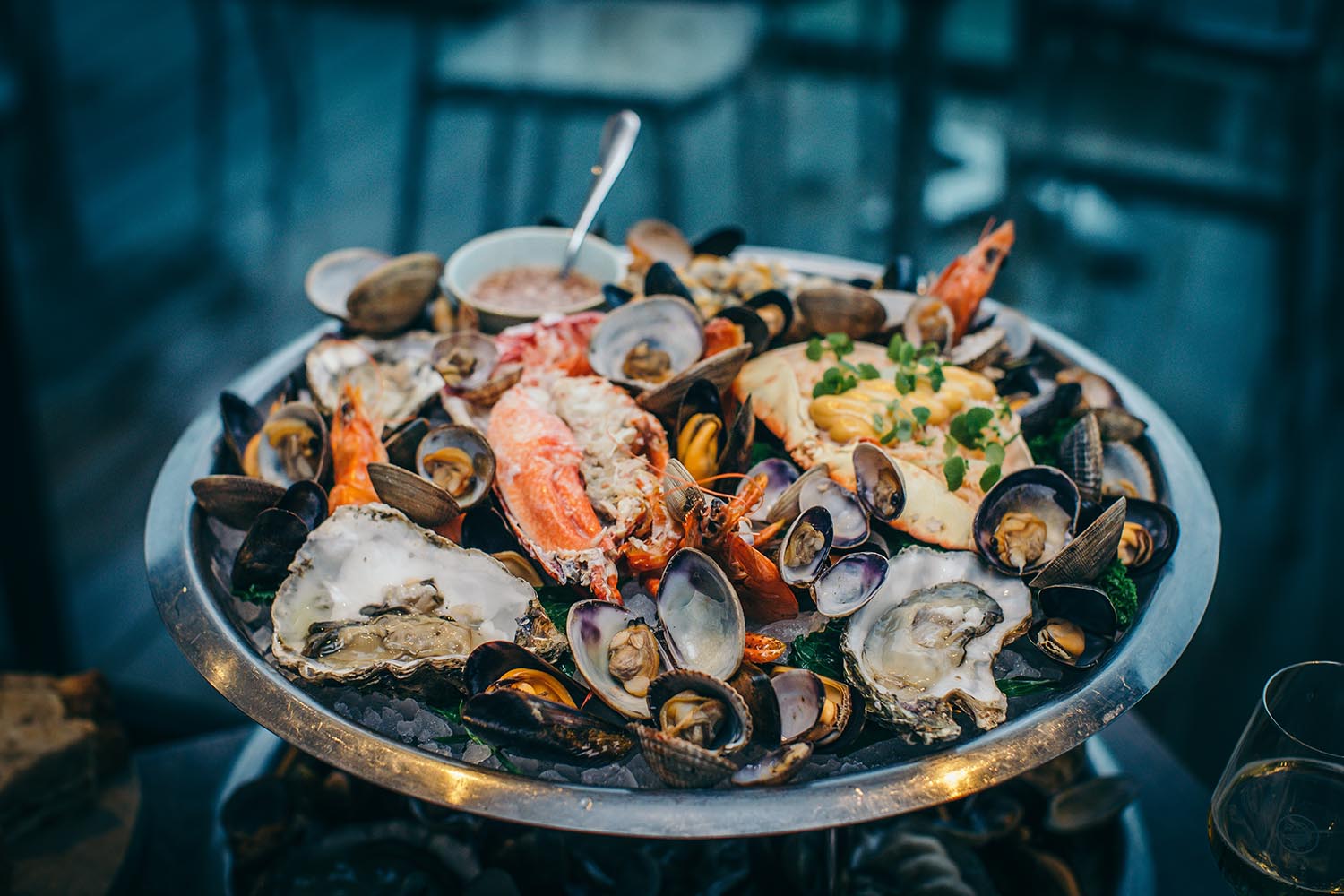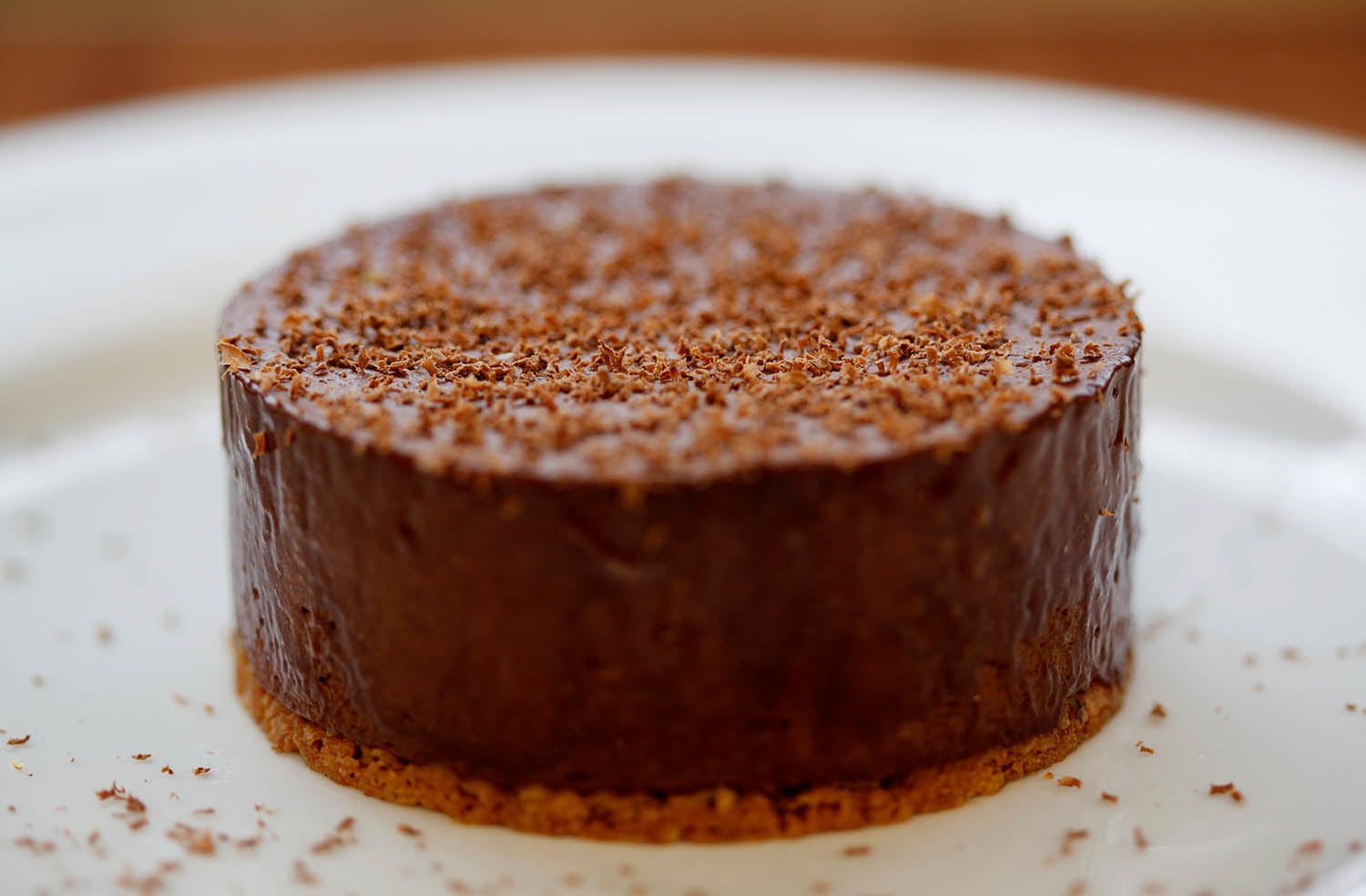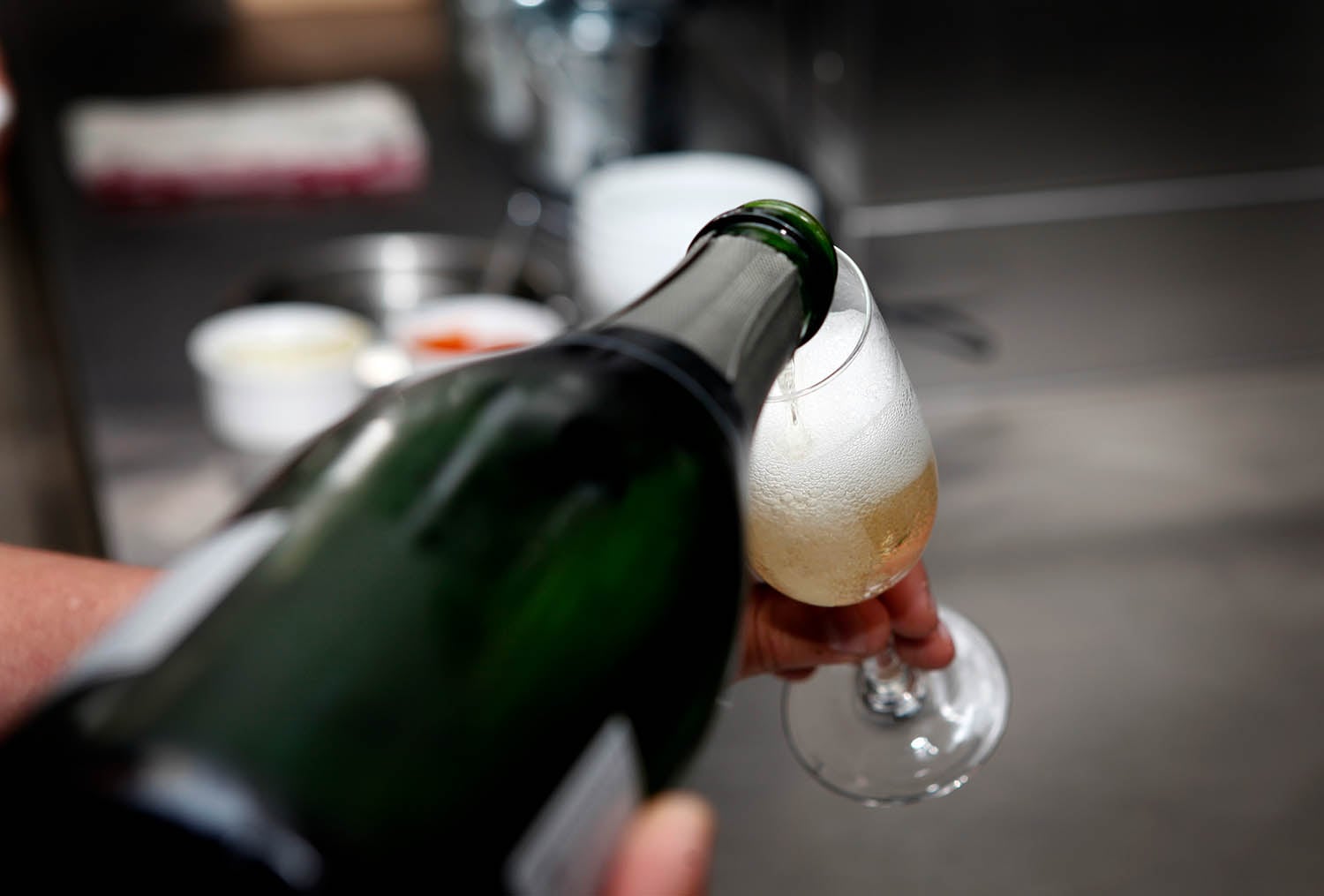 Top 100 Restaurant list in the first year
"We opened the doors in June 2011.  In the first year we were open we managed to get into the top 100 restaurants list in the UK. Which isn't bad considering we are in sleepy Folkestone.  The bulk of the list that year, were big city based venues.
"Rocksalt has gone on to do exactly what Dad and I had planned it would 15 years ago on the side of that mountain. We have helped draw people back to the harbour area.  Not just people who live locally but also many from further afield. We regularly have people who travel down specifically to eat at the restaurant from London and also from the continent."
Folkestone's amazing food scene
"Folkestone is experiencing such an amazing resurgence at the moment. The food and drink scene is just superb.  In my opinion it's streets ahead of other seaside towns for miles. I am just pleased to be in some way part of that.
"We've achieved what we set out to do.  Rocksalt is a commercially successful restaurant that serves the locals, and is also worth travelling to. A lot of our "out of town" clients had never been to Folkestone before and now they are regulars, some have even moved here!"
Discover more about folkestone below