Courting El Cortador – Authentic Spanish Tapas
Within the Creative Quarter of Folkestone a nook of Spanish warmth, authenticity and hospitality resides. El Cortador is a family-owned Spanish tapas bar that has been a well-loved restaurant in the town since 2014.  Francesca Scott spoke to the owner Ian Cutter about how he started El Cortador, what he thinks allows his restaurant to flourish, and his desire to be 30 years younger.
Flavours of spain
When sitting in the cosy restaurant of El Cortador you can't help but feel tantalised by the smells wafting from the kitchen.  It's understandable that people can't help but flock to this restaurant all year round. I asked Ian who comes to the restaurant? "We do get extremely loyal customers; some come back once a week and some even more, which is an honour."
Folkestone is a tourist destination, and the summer brings many visitors to Folkestone's Creative Quarter; and El Cortador is no exception "In the summertime, we get a lot of tourists come in for lunch and dinner because they're exploring the eclectic mix of artisan shops, galleries, bars and cafés, up and down our unique cobbled street. We also have a lovely secluded garden, which allows customers to dine al fresco style when the sun is shining."
Authenticity is key
It's clear that keeping El Cortador as authentic and close to its Spanish roots is a goal of Ian's, and his team. "We've always enjoyed the sociable way of eating in Spain, so we aim to keep everything as traditional as possible. Our Spanish chef prepares our dishes daily using a mix of Spanish and local ingredients. This allows us to offer authentic tapas at an affordable price, and all served in a friendly and relaxed atmosphere, just like the tapas bars in Spain. In this busy world it's a pleasure to see friends and families enjoying some social time together and sharing the different dishes we have to offer."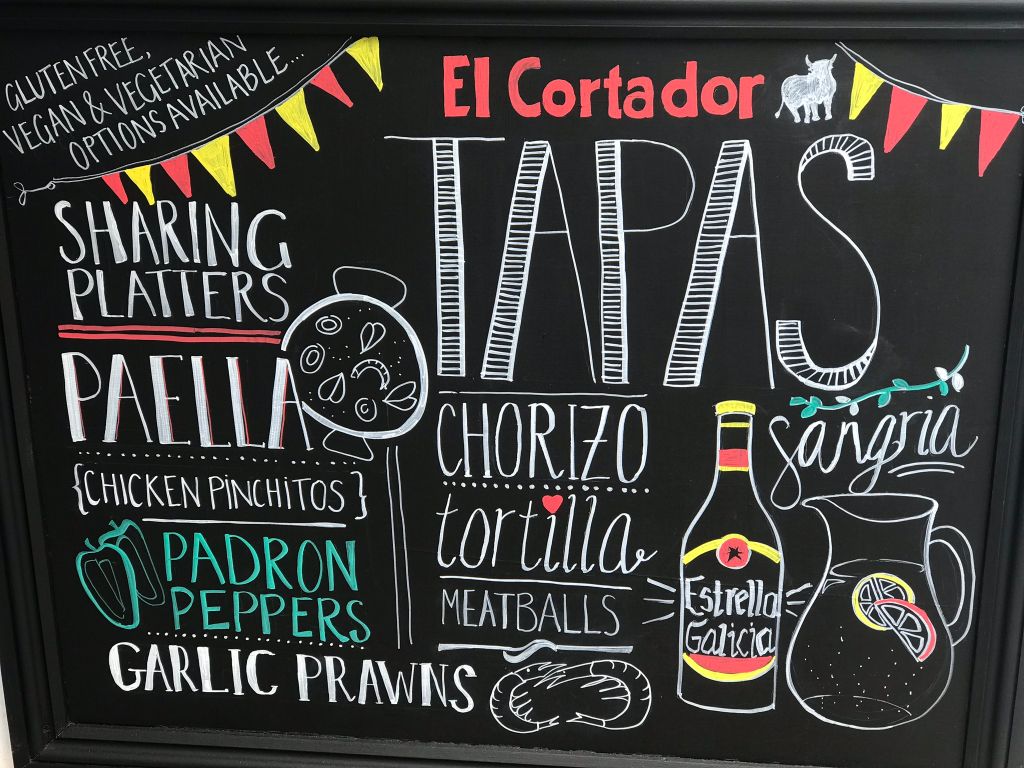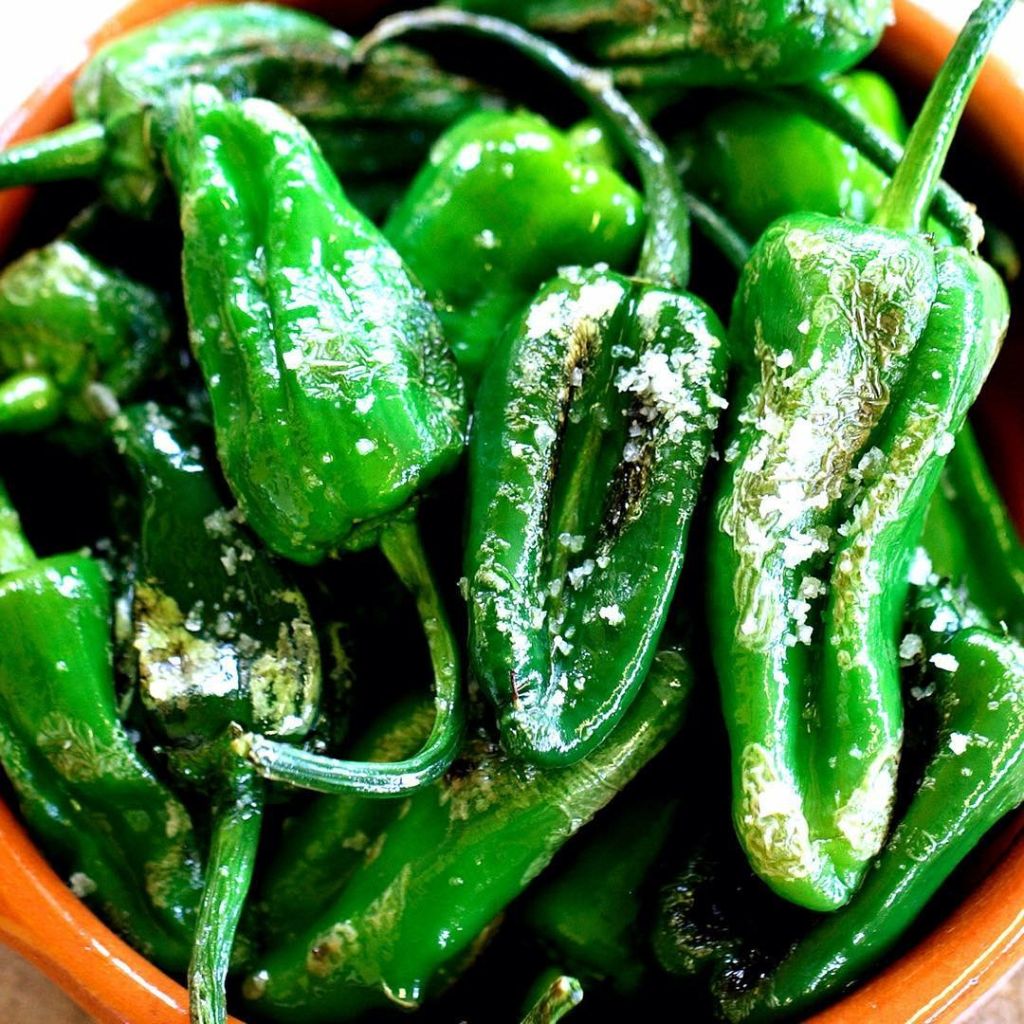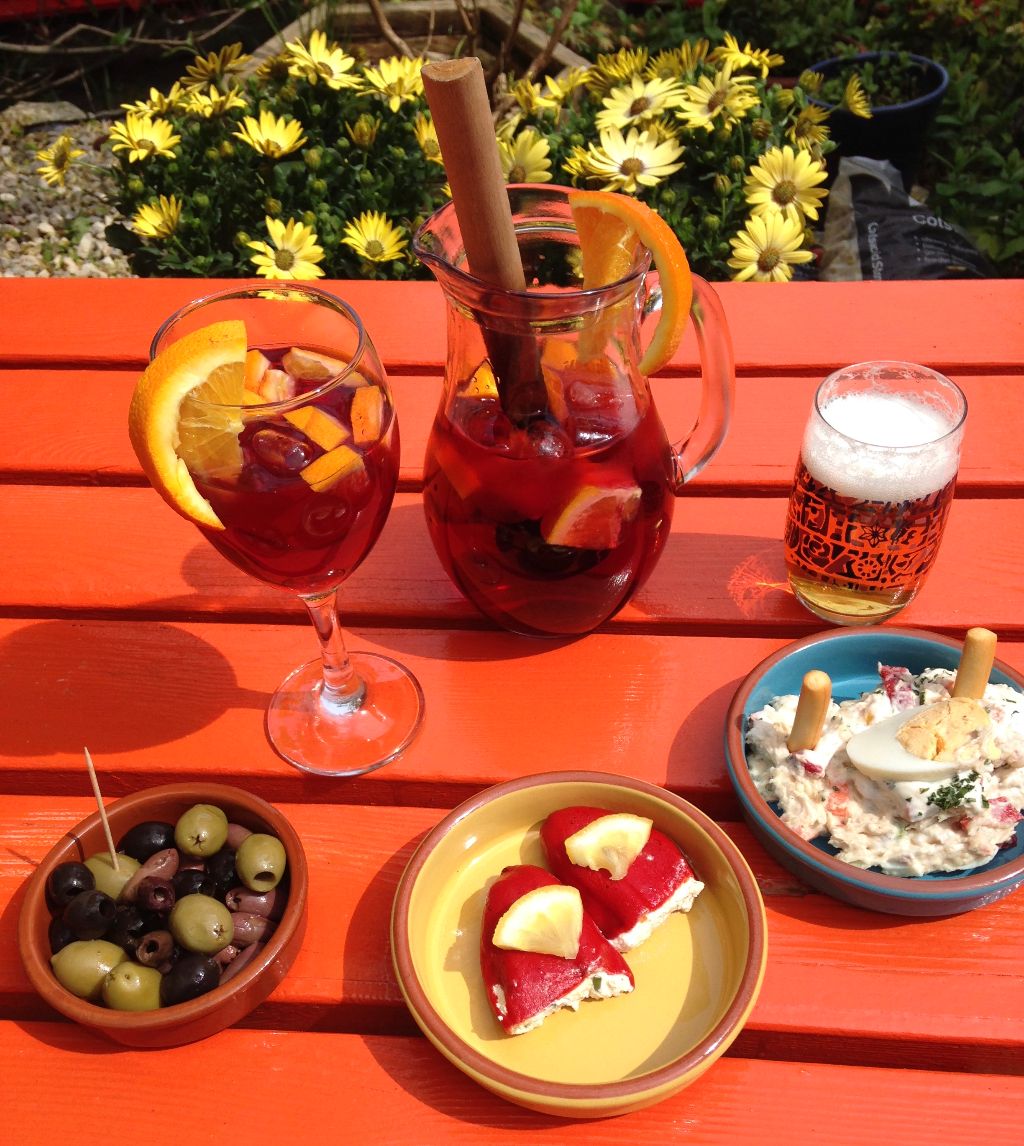 ---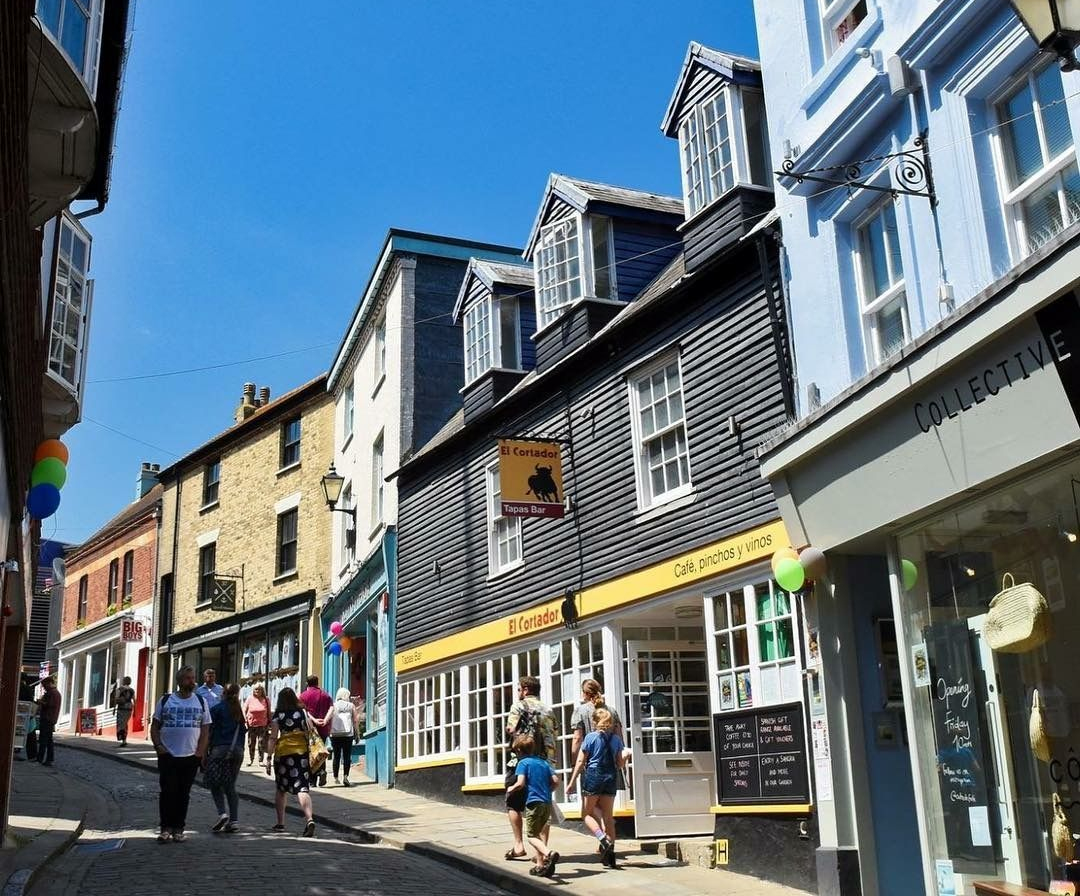 Gold medal team
El Cortador has been awarded the Certificate of Excellence from Tripadvisor for 5 years in a row.  There's always a gold medal team behind a gold medal winner, and Ian has got himself a champion team that he couldn't help but praise!
"The most important asset in any business is your employees.  You could have the best business and best ideas in the world, but if your staff aren't as passionate as you it won't work.  We have a fantastic team behind us and we try to look after them as much as we can; giving them a good work-life balance, which is rare in the hospitality industry. Our ethos is happy team, happy customers.  We think this shines through from the feedback we receive about our customer service".
Everyone at some point wishes they could jump Back to the Future in Doc Brown DeLorean car, and make a few changes. Ian is no exception to this fantasy, "I wish I'd started the business 30 years ago when I had bags of energy! Having said that, there's still a desire in me to open another restaurant… maybe one day!"
---
Folkestone is the perfect location
The perfect property is hard to find: "It took us a long while to find what we wanted, a couple of years in fact, but we were lucky enough to locate in The Old High Street. Creative Folkestone were very happy to take us on board and give us a chance and we've not looked back!  It's a great little community.  You find most high streets are very bland and boring, with big chains filling the space, but not this one!  It's colourful, vibrant and very friendly. We couldn't think of a better location in Folkestone".
Running a restaurant as well-loved as El Cortador is no mean feat.  Ian and his team do it so perfectly, offering locals and tourists a warm, welcoming and traditional Spanish restaurant experience in the heart of Folkestone's Creative Quarter.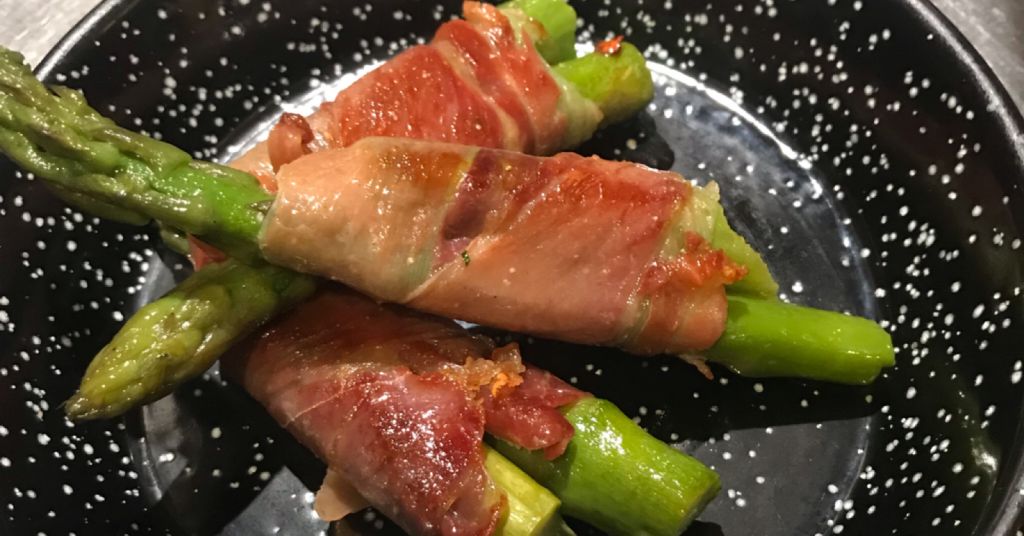 ---
DisCover more about Folkestone below