Djangos – For Breakfast, Lunch, Tea and Supper!
Djangos café has been a stalwart of Folkestone's food offering for more than the past 20 years.  It's a place for everyone; the menu is comprehensive and you will always find something you want to eat.  All food is freshly prepared onsite, and definitely worth waiting for. Dean and Angela are the husband and wife team behind this brilliant little café.  They spoke to Folkelife about the family Djangos has created.
"We've been here since 1999 and have seen a lot of change; not only outside, but with our customers.  We've seen them come in as children, and now are coming in with children of their own.  We offer breakfasts, lunches, anything from basic baked potatoes upwards to freshly made tacos and chilli's.   We've decided, as Folkestone is changing too, that we need to open for longer, so we've applied for our license and, as well as opening at the weekends, we'll be open into the evenings too.  You can see there's so much going on, even in our little corner, and we're joining in!"
"Djangos has seen quite a few restaurants come and go around us.  I think what makes us work is that we're not too expensive, we're also innovative with our food, and mainstream too.  It's the sort of place where you can bring the whole family and find something on the menu that everyone will eat."
eating out in folkestone
"Our food is always freshly prepared and cooked at Djangos; we're not prepared to compromise on providing fresh food.  There may be a little wait, but it will be worth it! 
"We've both always worked in catering; I was a deputy catering manager and Dean was in the catering corps in the Army.  He happened to be in the café when the previous owners decided to give it up – we went to the bank, got a loan and we've been here ever since.  Our staff are like family too (even if they don't happen to be flesh and blood related!).  They've started here with Saturday jobs and gone off to have babies and returned back here to continue working with us. 
"Dean and I have been chefs all our lives, and love offering good and exciting food to people in Folkestone."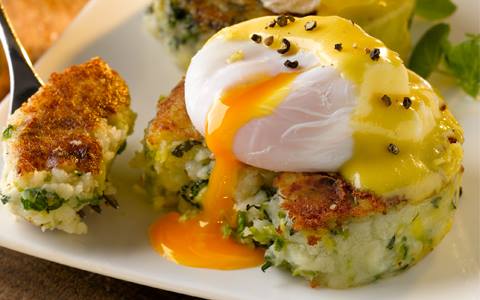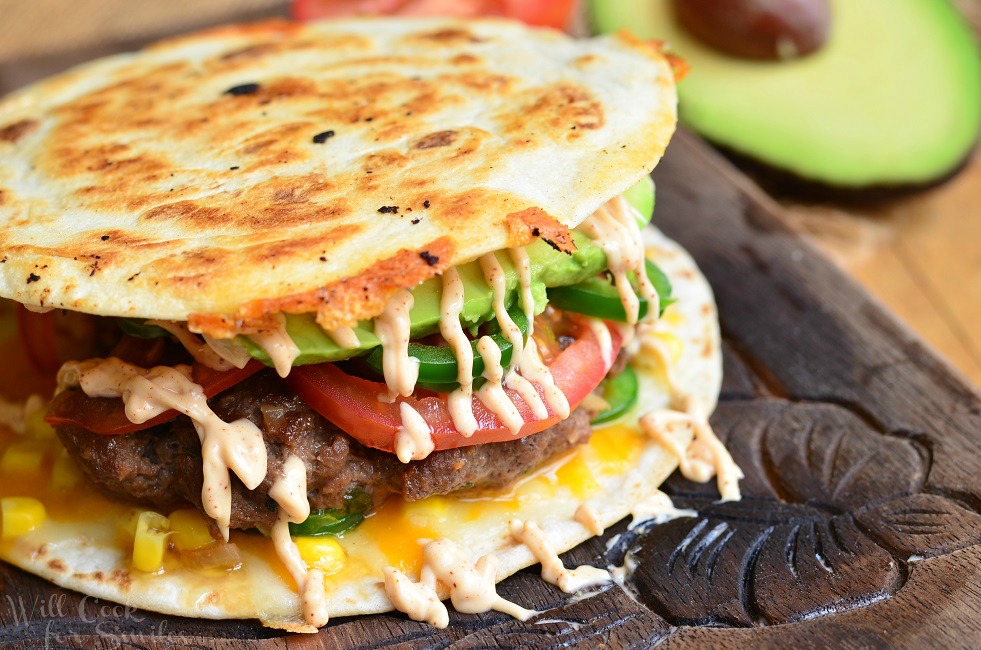 ---
Discover more about folkestone below