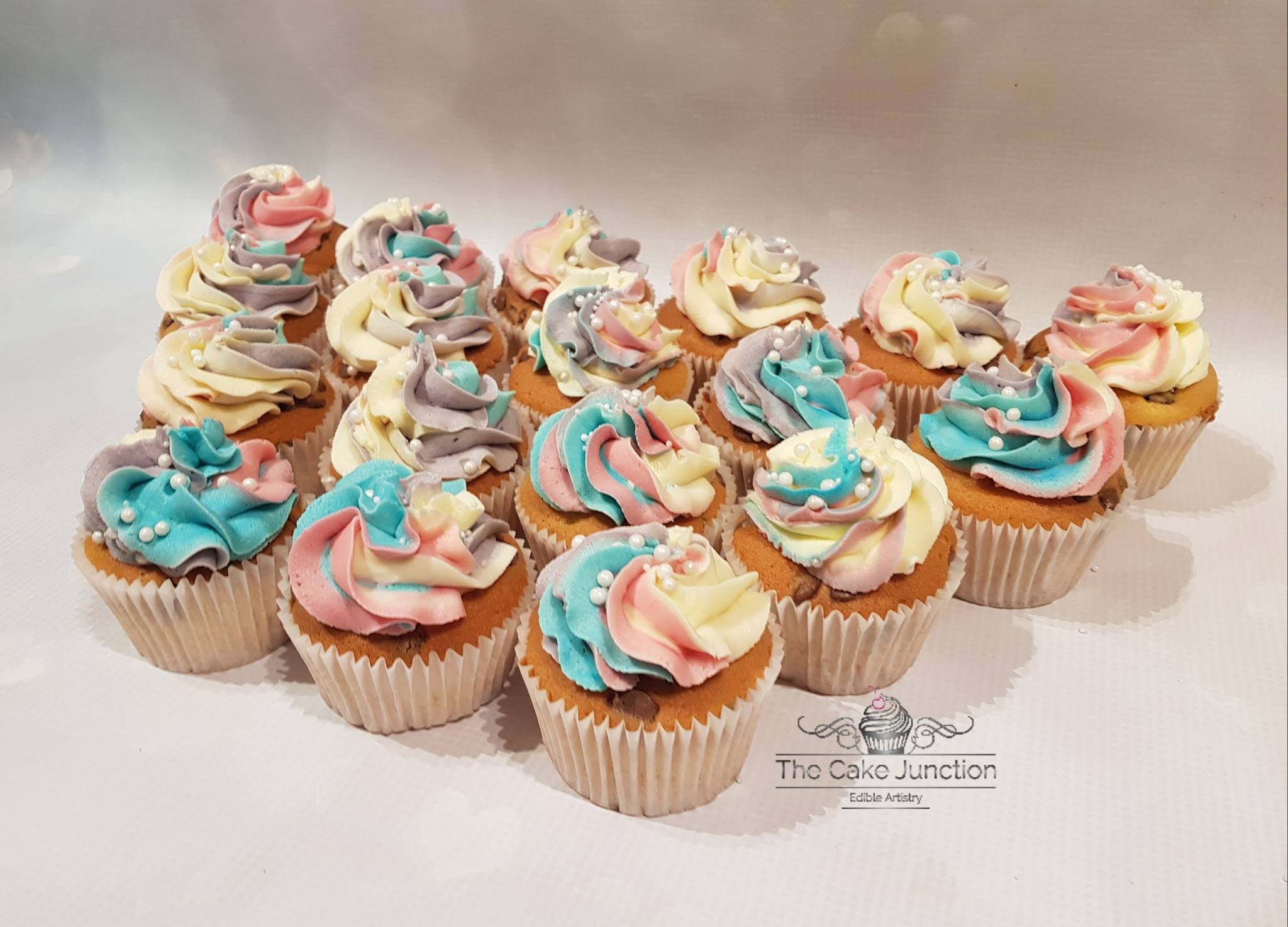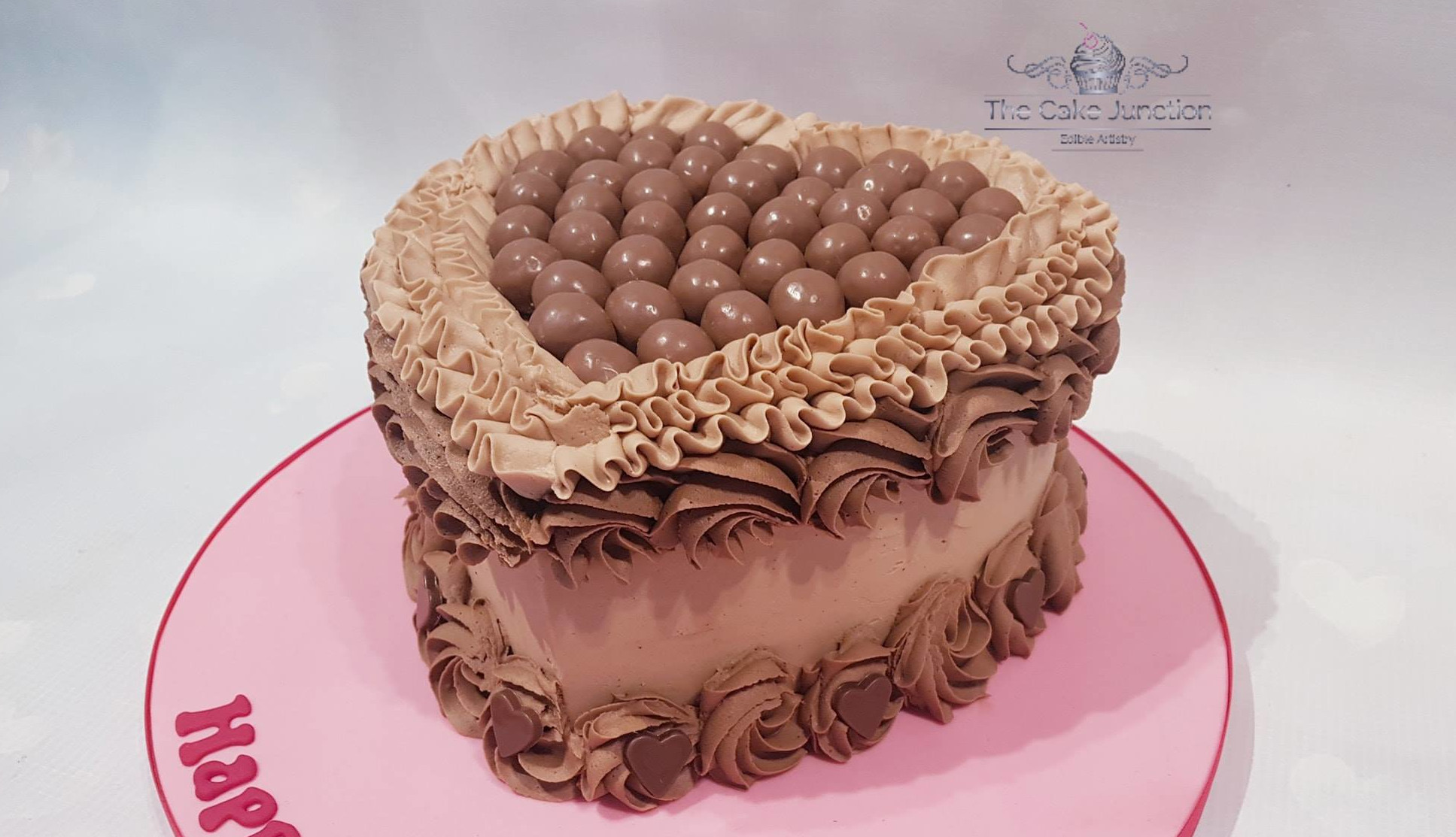 a Power house of cake – the cake junction
If you wander down The Old High Street in Folkestone, you will come across the most amazing window display of cake.  Cakes with flowers, cakes with characters on, cakes that look like The Grinch, cakes of wildlife and wonder.  Zoe Spiers is the mastermind behind these wonderful creations and Folkelife went along to taste the goods.
Baking from the heart
"I started off my baking career when I was old enough to stand on a chair against the counter-top.  My grandmother was an amazing baker, and there I was, next to her, learning from the best!  My mother was a brilliant artist, so I suppose I am where both those skills come together!
"I trained as a chef, but never did much baking until a friend asked me to make her a cake.  After making a couple I found I was hearing a lot of "Oh, could you make me one?"   I'm good at saying 'yes' a lot.  The ingredients are expensive though, so I did charge for those. It rather snowballed after that!  I realised I could make an income from it"
---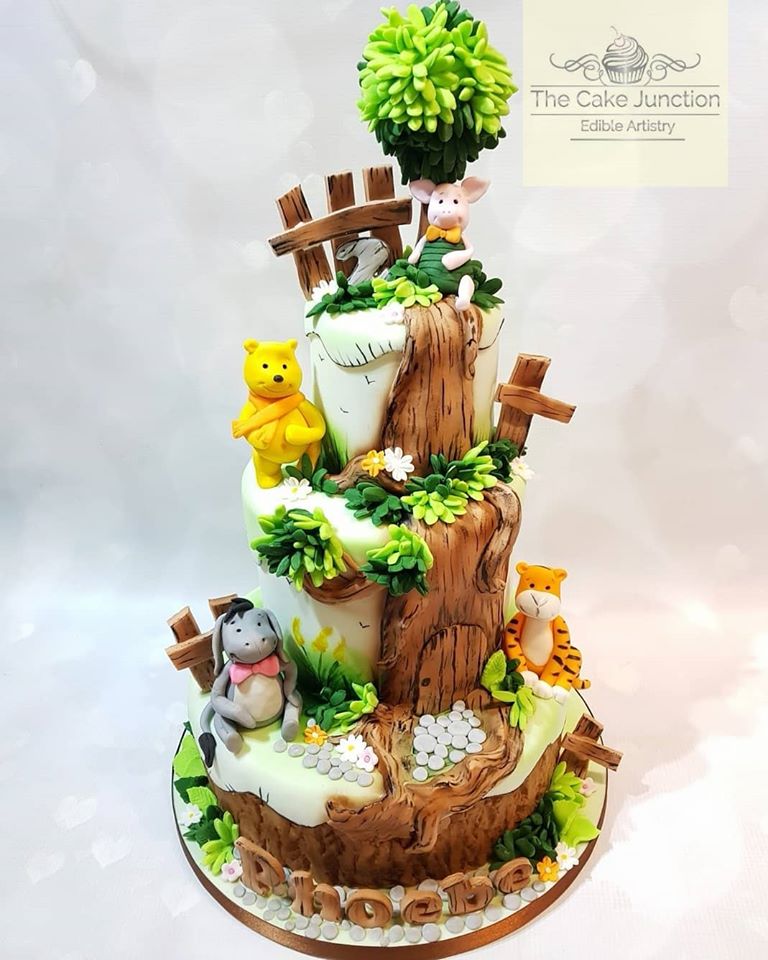 Hard graft
"It wasn't that easy though.  I've worked really hard, I mean, REALLY hard!  A lot of hours and a lot of graft has gone into The Cake Junction.   But realising I could have my own shop was a natural progression from working from home.  For one thing, there's not much space at home!  We counted up our kitchen cupboards, we have 14, but only one was used for house things, the rest were full of cake-related cooking utensils and ingredients!  It was time to move out, and I've been here on The Old High Street for 3 years, and I've survived!
Celebrity Clients
 "A business adviser came in when I first opened up, and he said that in your first year of retail it is hard work.  Don't expect to take home a salary – it's perfectly normal, don't worry!  And I thought, well, I am taking home a salary, so maybe I'm doing ok.   I don't rely on footfall though.  I've worked so hard to build a strong online customer base that I hadn't given being in my own shop much thought!"
"Having the shop is a practicality.  I do need the space, but it's good for another reason too.  When you work at home and you don't leave your house, you go stir crazy!  I'd have a customer come and pick up a cake and they'd be the first person I would see in days!  I'd talk incessantly at them, and possibly be a little unnerving!  It's good to get out and here I see lots of people.  I wanted more though, my business was going well, I had taken on the Beckham's as clients, and I thought that maybe, just maybe I'm good enough to have my own shop.   It's every cake-maker's dream.  There's an idea it's going to be lovely, to be so pretty and smell so good!  I actually can't smell the cakes anymore!   And, don't forget, it is incredibly hard work!"
supporting each other
"It's been great being a part of the businesses on The Old High Street.  I feel I'm a part of the town, and I love creating cakes for people.  Eat cake, be happy, and love each other!"
---
Find out more about folkestone below