it Will Be Folklore –

Café and cocktails

Destined to be the place where myths will be created and beliefs followed, Bar-Folklore is coming to Folkestone.  David Hamilton Boyd, international award-winning cocktail maker is setting up home on The Old High Street with a café by day, and cocktail bar by night.  Folkestone's Banksy is safely nestled in one of the windows; it's certainly a place to visit.  Folkelife caught up with David to find out why he chose Folkestone, and how to make the best Bloody Mary.
world-class cocktails in folkestone
"I've worked in bars all my life and know just how important a part of the community they are.  What I wanted to do when creating Bar-Folklore was to make a space that was a home-from-home.  In the current climate people are working remotely, and I want to create a space where people can do that in a relaxed environment.   As for socialising in the evenings, with lockdowns and restrictions potentially being part of life for the foreseeable future, people will be going out for special occasions.  Gone are the days for 'just popping in for a pint' I think.  More and more people will want to make an evening of it, and go to town a bit more on what they drink and experience.  So, by night, I'll have 18 signature cocktails on offer, and a range of classics and mocktails.  I'll be using special glassware too, so it really feels like something different."
cocktails set in folklore
"I've won international cocktail competitions; I love what I do, and, I make pretty good drinks too!  Bloody Mary's are a great example.  I'll have about 5 on offer with different takes on the traditional recipe.  Worcestershire Sauce has anchovies in as part of its ingredients so I use a vegan alternative that gives the same umami flavour.  In another, I use Marmite, and a third has a beetroot base.  What I love about creating cocktails is getting to know my customers; I can create something that will really suit them."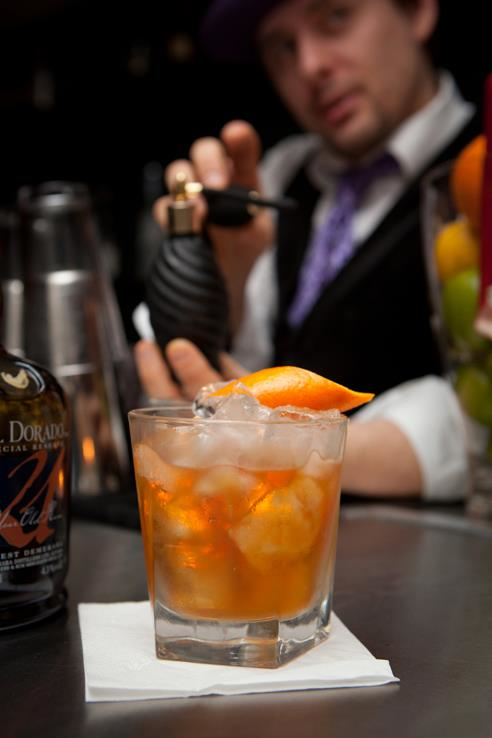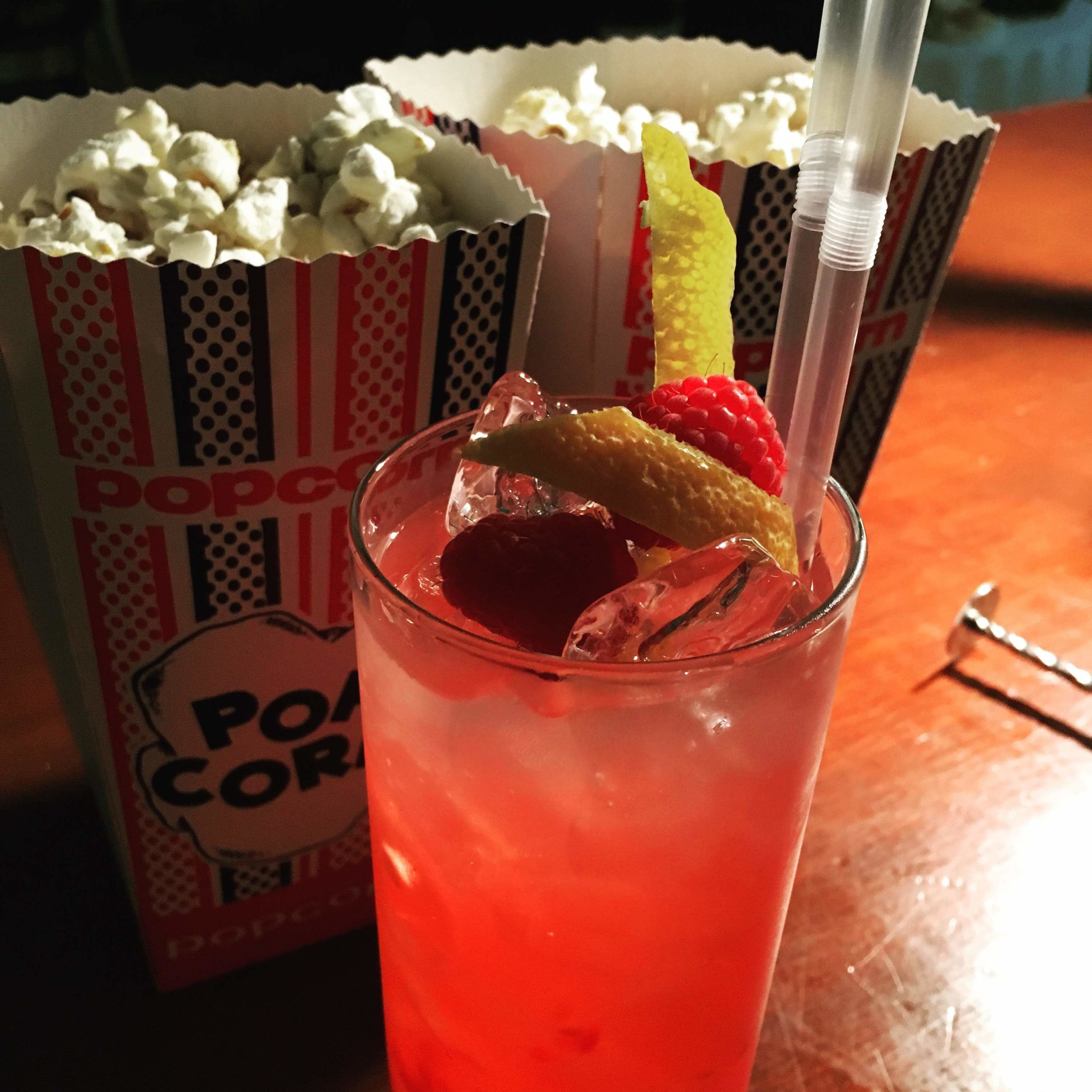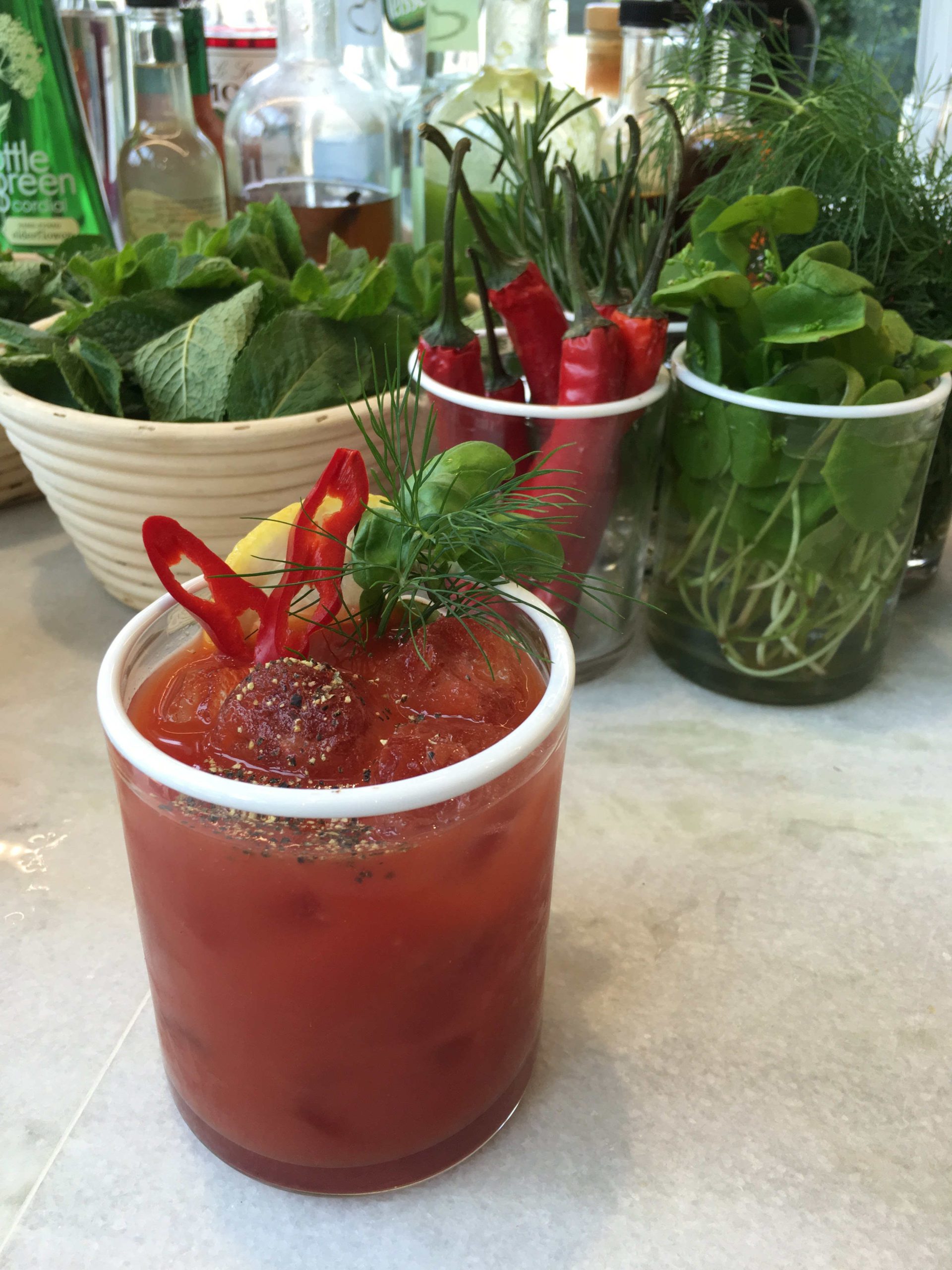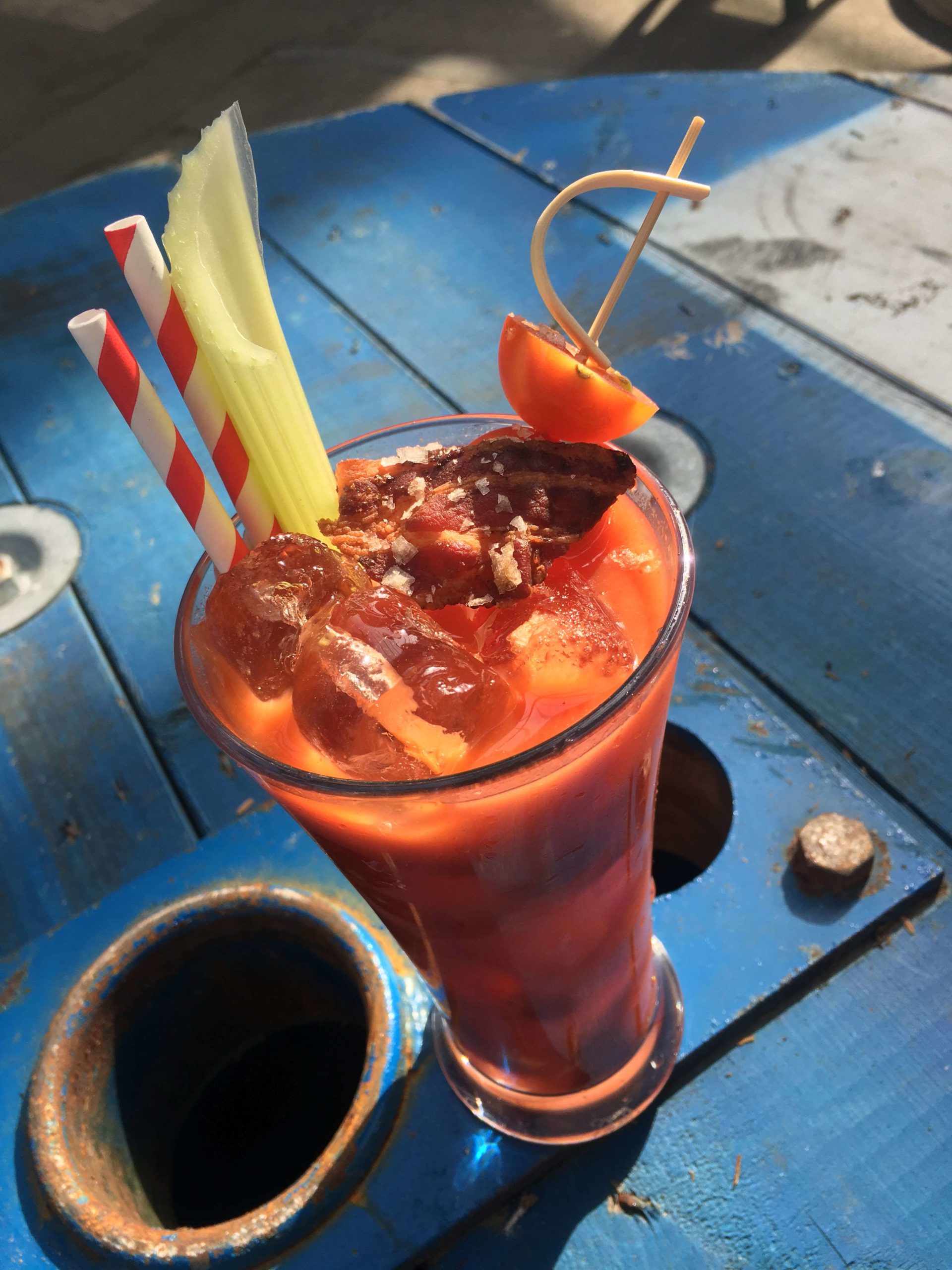 the kent mobile bar company
"For 5 years now I've been running the Mobile Bar which is a very different offering to Bar-Folklore.  I'd usually be doing 30 weddings a year, and cocktail parties and so on.  I'm pretty versatile and can go to an empty venue and turn it into a party scene within hours.  The mobile bar has also meant I can do workshops and hen parties etc.  I love teaching people how to make decent cocktails.  That's obviously pretty quiet at the moment though, and we'll have to see how the guidelines change as to what happens next with that.  
"I've done alright with cocktails though.  I won a world final cocktail competition, beating 36 other countries; it was run by Jamesons.  I've run a catering company and the Kent Mobile Bar Company.  Originally I'm from Camden, but moved down here a few years ago because life is so less stressful here.  In Folkestone people are nice to you!"
community support
"It's a tight-knit community here, and I'm not about running a business that makes loads of money, I want it to be a part of this community.  On Mondays for our newsletter members and local business owners (or Folk as we like to call them) we will have great deals and special offers. Everyone around here works so hard and Monday is their weekend.  I want to provide a chilled out place where people can relax and enjoy themselves on their day off.
"We'll also have events, movie nights and spoken word, comedy and open mic nights as well at Bar-Folklore.  On Saturday and Sunday the focus will be on the cocktails, with a menu in 4 parts.  There will be a light, refreshing section, rich and bold section and just deserts as well.  Cocktails can be a bit baffling sometimes, especially if I'm using some strange ingredients and home-made infusions.  So splitting it up like this helps people decide which mood they're in."
Top end cocktails
"Bar-Folklore will also have three top end cocktails which are more expensive.  They're all inspired by works of art; obviously there's a Banksy one, a Warhol one and I'm working on one other. These will all use ultra-premium ingredients and beautifully presented in different glassware.  It's something for people to splash out on for a special occasion. 
"It would be great to be open before Christmas but we'll just have to see.  We'll be following all the guidelines so that you know you'll be in a safe environment.  And we really look forward to seeing everyone at Bar-Folklore and helping support our community through 2020 and 2021."