most Wuthering Heights Day Ever – Folkestone
Do you ever need an excuse to don a red floaty dress and prance around doing your best Kate Bush impression?  No?  Well, come and join the rest of us on the Harbour Arm in Folkestone for the Most Wuthering Heights Day Ever!  Event organiser Jonathan Pratt took a moment's breather from rehearsals to tell Folkelife all about how the idea came about:
"The first ever Most Wuthering Heights Day was done by a group in Brighton in 2013, and they called it Shambush.  Well, after a few drinks on the train home from work with some friends, we thought it would be great if this happened in Folkestone too, and then we thought it would be great if we did it!  None of us are particularly big Kate Bush fans, it's actually quite bizarre if you think about it too long, but it's incredibly good fun!"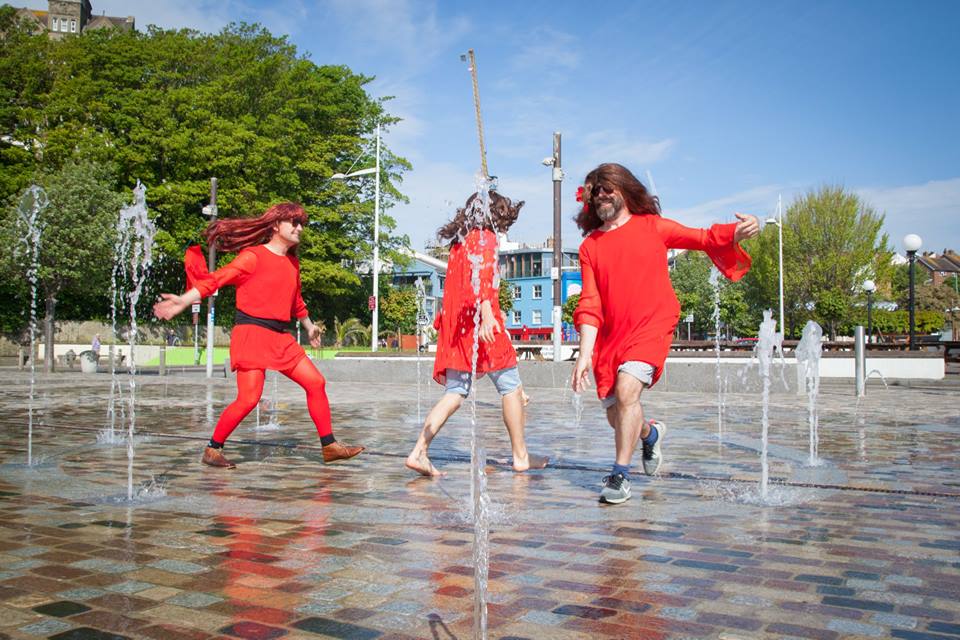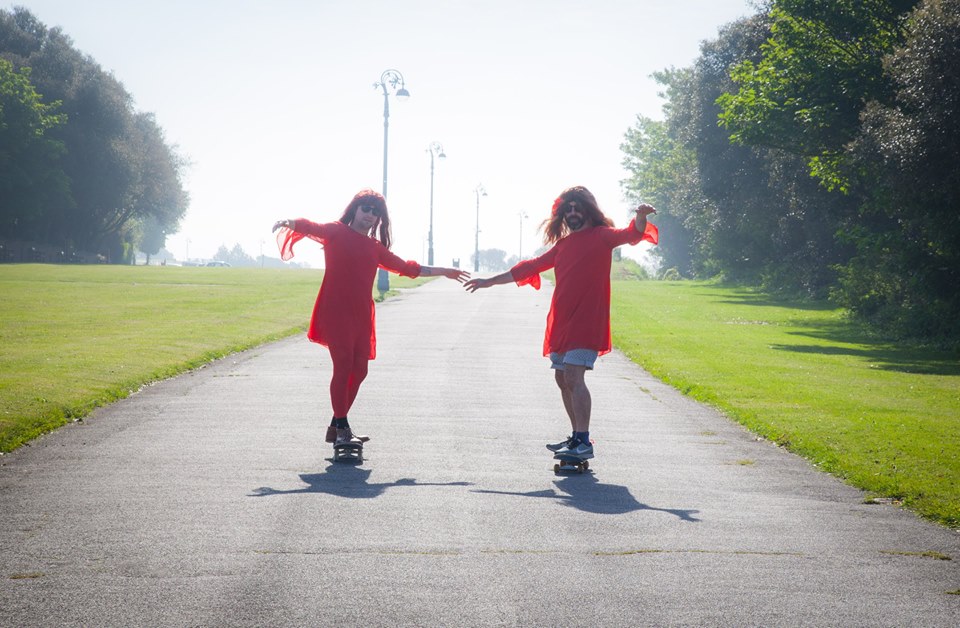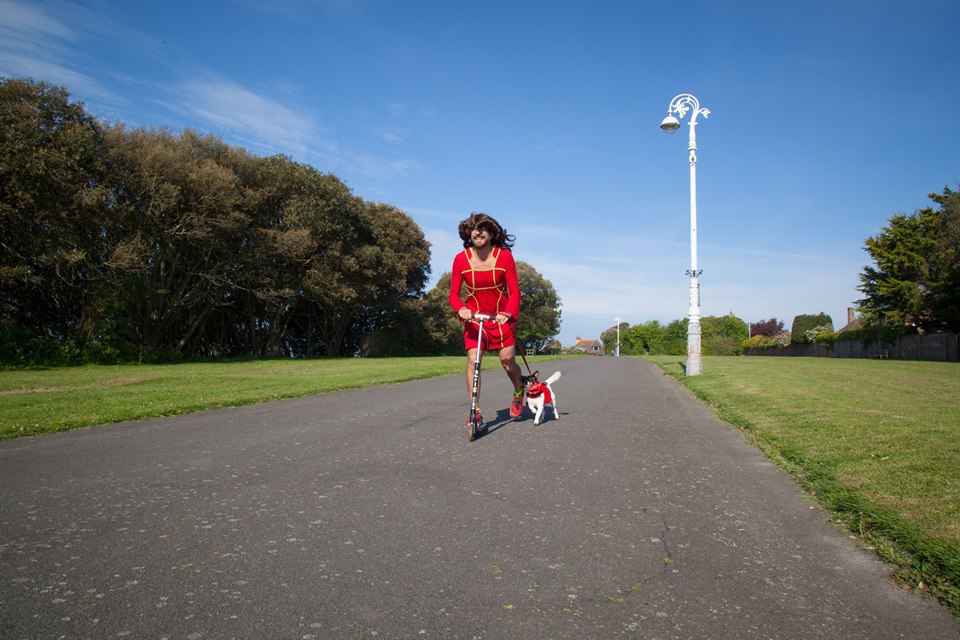 a global phenomenon
The first event in Brighton happened on the 13th July, so organisers try and get as close to that date as possible.  This has become a global phenomenon; Australia, Tel Aviv, Dublin… it's everywhere.
Jonathan, and his co-organisers Tim Jones, Toby Cotton, Ben Cartwright and Pete Burkinshaw put on their first event last summer.  "We weren't sure if anyone would come at all.  Then, as we were waiting on the Harbour Arm, we saw a sea of red, floaty people coming across the Viaduct and waving as they walked. It was amazing. We're hoping to double the attendance this year, and we're going to make the show a bit longer too.  It will be filmed and screened on the Big Screen so people can see what's going on, and we're going to have awards for Best Beard and Best Wig and so on."
supporting local charities
"It's totally free so you can come along and join in, or just come along and watch.  There will be charity buckets around collecting for Living Words,which is a nationwide charity with local roots working with people with dementia.  We're also collecting for Unique, which is also a nationwide charity, supporting people with rare chromosome disorders, and this has a personal link too."
If you've currently got the song going around in your head, you won't be surprised to learn that Hot Pod Yoga have got involved to teach people the dance moves beforehand.  The event on Saturday 13th July was a huge success, with both audience and participants at least doubling from the first event in 2018. If you missed it, keep practicing, it looks like it will be back next summer!