Festive Folkestone Harbour Grotto
Folkestone Harbour sets the festive tone from 18th November with the Harbour Grotto as well as Festive Marketplace.  There will be festive films to see for free at The Goods Yard and lashings of hot chocolate, mulled wine and Christmas-influenced food for you to try.  The Grotto is new for 2023 and will be based in Customs House at the entrance to the Station Platform.  Access is by booking only.  Local artist Sally Hogarth has created a wonderfully seaside Christmas Grotto for you to discover.  Folkelife met with Sally to hear how she was inspired.
"The history of the space that is Customs House is really fascinating.  Actually, the history of the whole Harbour area is captivating.  It's a very porous place with people coming and going, and globally connected; it has an outward focus.  I find this interesting as a public artist.  My work is aimed at people interacting with it in public spaces and is usually 3D so that you can walk around, climb in and open things up to discover more about my artwork.  
"The Harbour Grotto is more of a 'set design' installation than an artwork.  I thought 'what would my daughter like to explore?' and have created a world of discovery within Customs House.  It's important that the connections to the sea, harbour and industries here are referenced, so don't expect a traditional 'Santa's Grotto'.  You're going to get the Folkestone Harbour take on it!"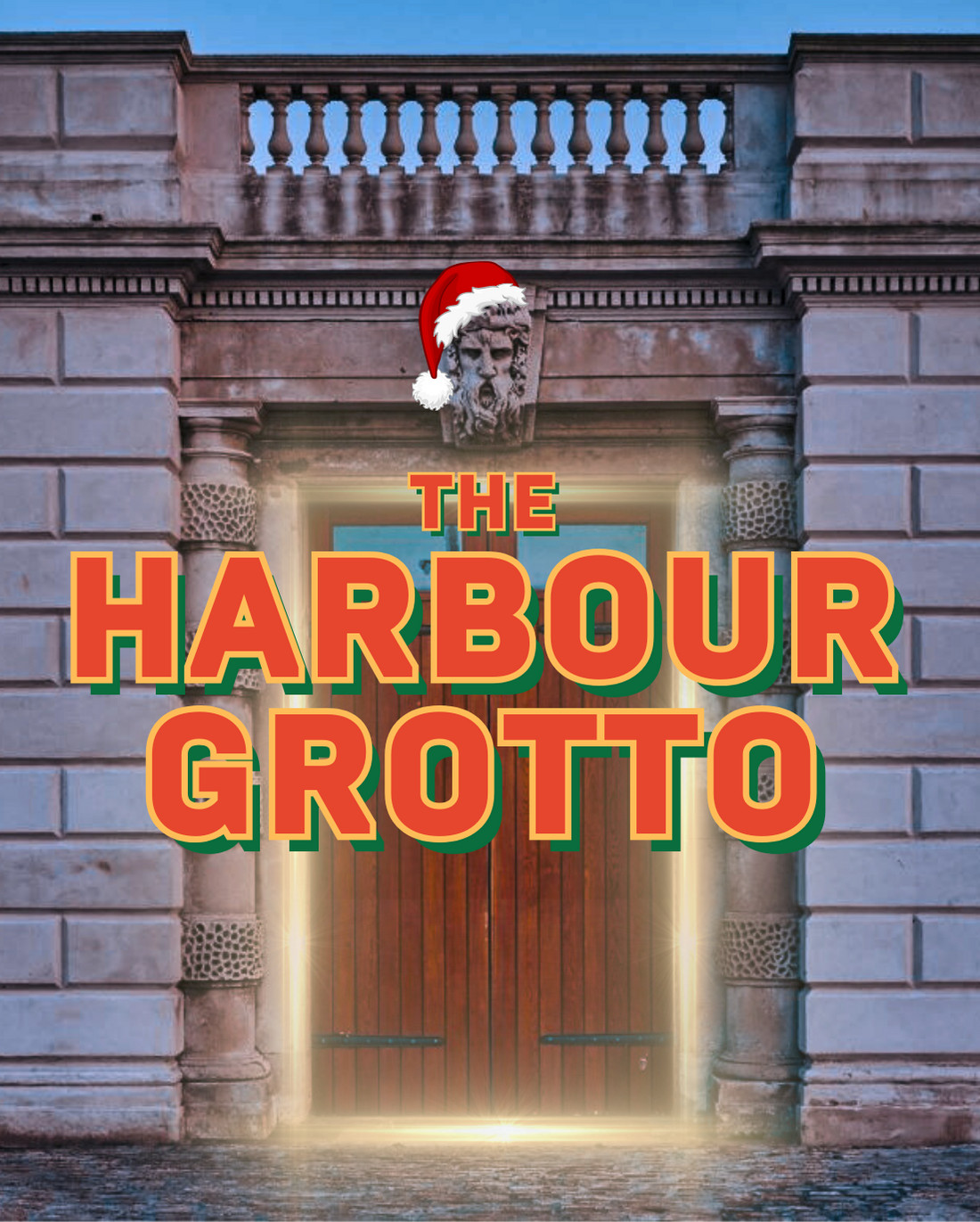 discovering folkestone
"I'm originally from the Isle of Man via London.  My partner and I wanted to move out of the city and be by the sea.  We did various 'site visits' to different seaside towns and discovered Folkestone as part of our research.  This town draws you in.  Next year we hope to do more work from Folkestone as we've started to make some good connections here.  My work takes me around the world, so being here, where it's easy to get to London, works for us. 
"I've done quite a few artworks for Clerkenwell Design Week and I'm working on a project for Art Basel in Miami for the end of the year."
customs house
"I'm really looking forward to seeing people's reactions to what we've created in Customs House.  As well as the surroundings influencing what I've made, I'm playing on the word 'Customs' too.  There'll be an exploration of different Christmas Customs around the world.  There will be lots to explore in various nooks and crannies, suitcases and more." 
Entrance to the Grotto will be via booking on https://fixr.co/organiser/folkestoneharbourarm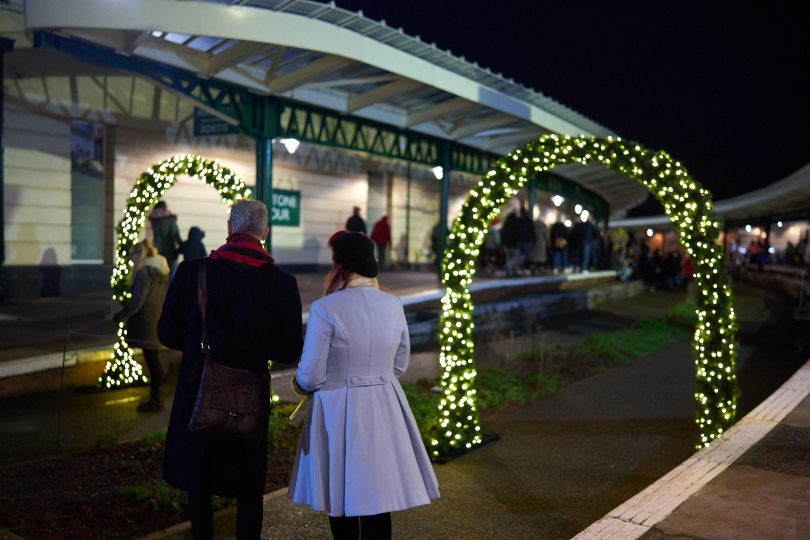 discover more about folkestone below