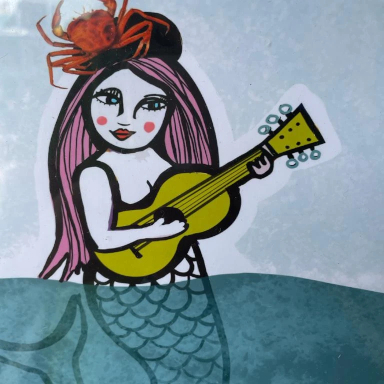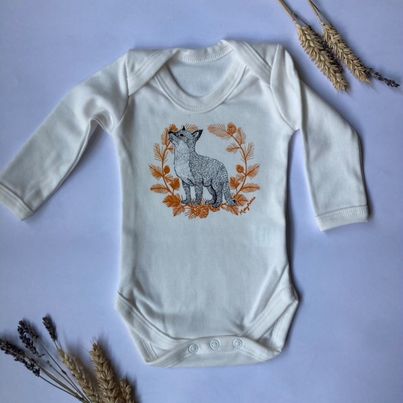 Festive Harbour marketplace – artwork
The Festive Harbour Marketplace returns on 17th November for every weekend up to Christmas Eve. There will be late night shopping every Friday night from 4 to 8pm and there are lots of goodies to be had.  The Marketplace has a collection of local artworks from stunning landscape photography to paintings and illustrations.  Folkelife gives you a rundown of what's on offer.
dirk seyfried photography
This is the man who gets the sunrise photos, or stays up for the starry night skies so you don't have to.  His photos are printed in various sizes so can extend your room into the scene itself, or be smaller but none-the-less impressive.  A regular at Folkestone Harbour's marketplace throughout the year, Dirk is a friendly face to every visitor.
"I specialise in landscape photography, and am drawn mostly to the sea. Capturing the movement of the tide on the sand or through the rocks is a passion.  We get really dramatic skies which make exciting backgrounds. I've been a member of the Harbour Market for the past four years, and am now based in Hut 22 .  I share the hut with my partner, Jo Bavington-Jones, the local author behind many books including The Write Way To Die (murder amidst the artworks here in Folkestone).
"There is a real sense of community in being part of the market. Some of the traders have now known each other for years, and we all look forward to having a catch up over the weekend. You can usually find the groups of stallholders by the sounds of laughter. We're looking forward to getting the tinsel and lights out to make it as festive as we can for the next few weeks."
molly pickle
Molly is a wildlife illustrator from Ramsgate and you can see the influence of the coastline in her work.  Her fine line work and detailed pointillism – where she adds tiny dots of different colours to create the artwork – shows a wonderful attention to detail and patience.
"I'm really looking forward to being part of the Folkestone festive market this year as it's just a perfect fit for my illustrations. I'll also have special winter and festive ranges with me and will be offering gift boxes and hampers which will make the perfect gift."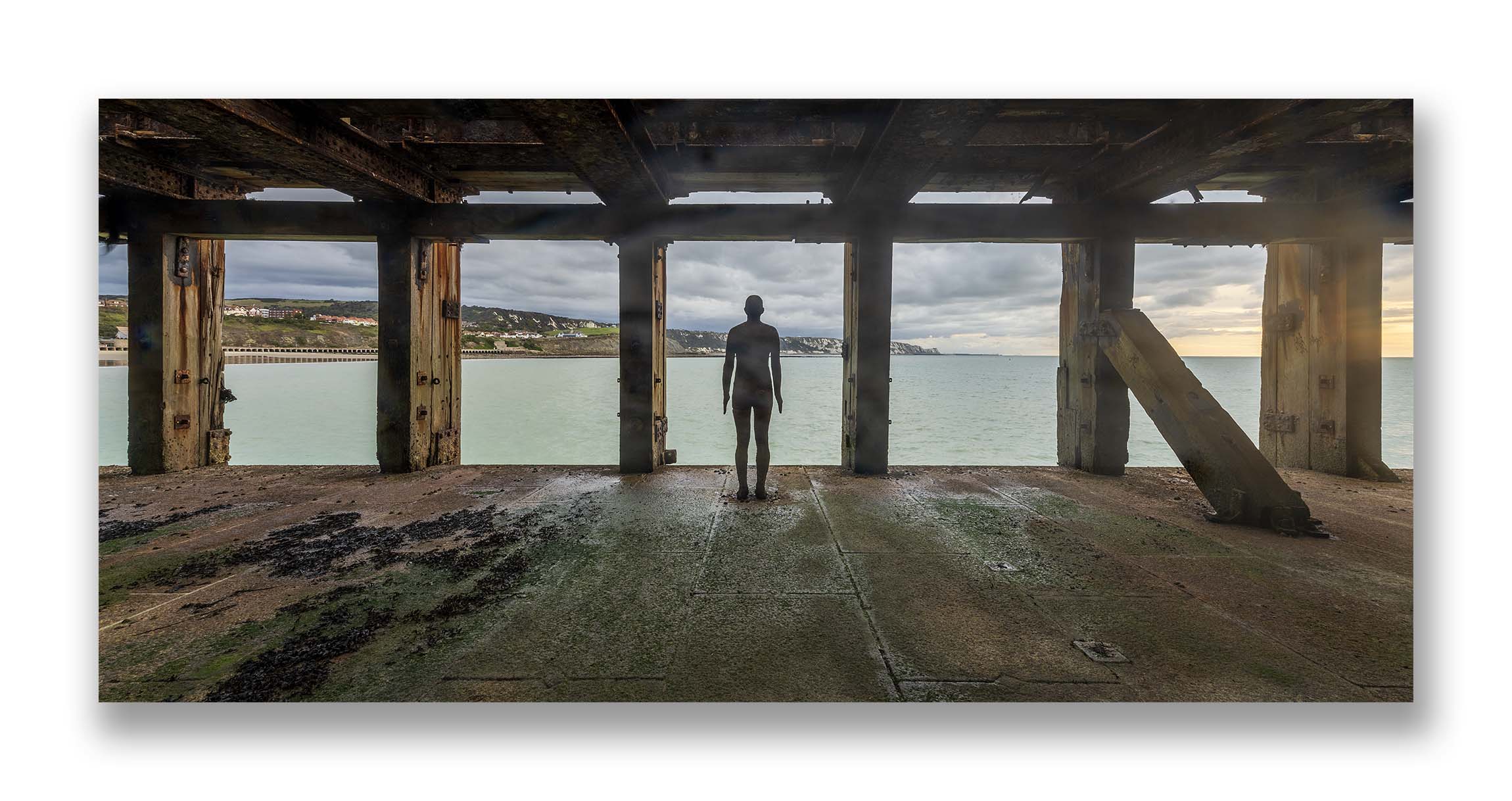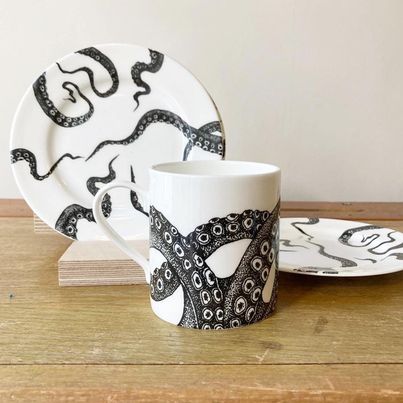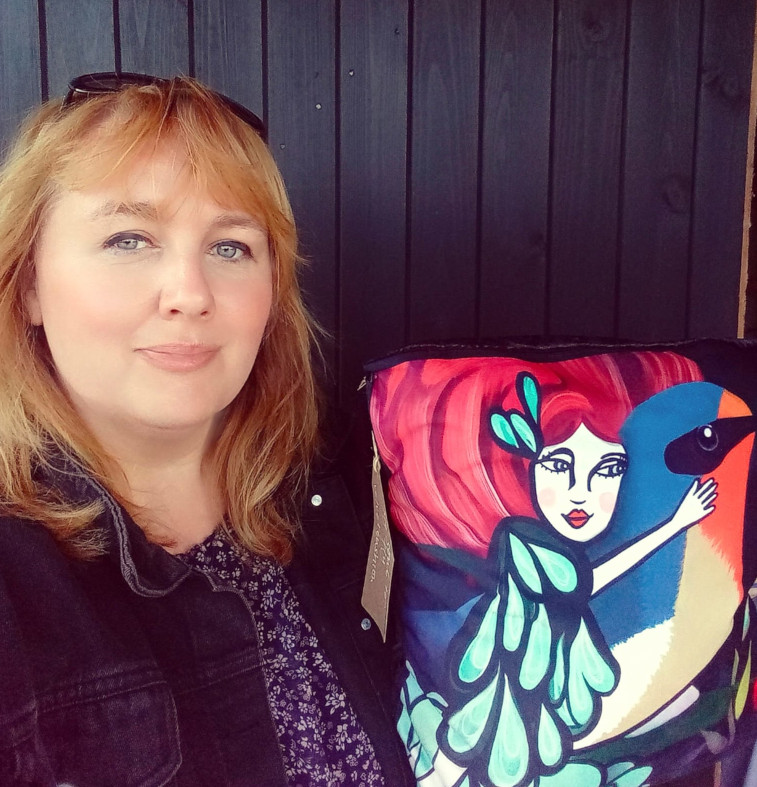 katie bradley
You will find Katie Bradley in Hut 29 as Booyay Designs (along with Madi Strong Ceramics and Helen Sharp Jewellery).  Katie is not only an award-winning blues singer but also an illustrator.  Her pieces have a strength and dynamism that invite you in to swim with mermaids or fly with winged women.  There are prints, cards and pictures, cushions, tote bags and more.
James O'Brien Potato Prints
If you are looking for the perfectly humoured card or calendar then James O'Brien's Potato Print artworks are for you.  He started off being inspired by the 'tator' in Dictator and created a line of politically inspired illustrations printed using potatoes.  Now, having branched into animal prints (still using potatoes) you will find the perfect present or print just for you.  "Maybe I haven't grown out of potato printing as a child but I find that many other children, and adults too, love to have a go.  I cut out an alphabet so that customers can create love letters or hate mail.  You'd be surprised at how horrible some people can be to their friends!  I'll be at the Festive Marketplace for the last 3 weeks running up to Christmas and people can create their own prints or see if what I have takes their fancy."
Jordan Gray describes himself as an artist – a picture maker and world builder.  He mostly works in 2D, occasionally 3D and sometimes the artwork is moving.  This should be something to see.
Every hut houses creatives so even if not mentioned here, there are many artworks in a lot of the huts.  It's just an excuse to go into all of them to make sure you don't miss a thing.
discover more about folkestone below