Folkestone's literary heritage – Folkestone Library 
Folkestone's literary heritage runs to famous residents such as H G Wells, famous visitors such as Mary Shelley and Charles Dickens, and famous sons and daughters of the town – Joseph Coelho, Charlie Gallagher, Michael Dillon and the illustrator Sheena Dempsey.   Samuel Becket was married here, although it's thought his visit was really quite brief, and many have featured the town, or guises of it in their stories.  Lynsey Ilett from the Folkestone Library guided Folkelife through some of the town's literary history.
H G Wells
"It's common knowledge that H G Wells lived in Sandgate, just along from the Coastal Park.  He wrote Kipps when he was here in Folkestone, but my favourite of his is The Time Machine.  I remember picking that up, it was very thin, and thinking that it would be inaccessible.  I couldn't put it down, it was so accessible and enjoyable.  And if you think about the time that it was written, and how people would have reacted to it then, it's quite an amazing book.
"The First Men In The Moon is set nearby, on the Romney Marsh.  The main characters are living in Lympne and their vessel lands on Greatstone beach which is a feat within itself!  The Sea Lady is heavily set in Folkestone and Sandgate and does give you the impression of just how busy The Leas and the beach would have been at the turn of the 1900s.  I love those images, because it really is just coincidental to the story.  And we have those references to The Sea Lady on the beach now with Mermaid Bay and the fish-tail groynes as sea defences."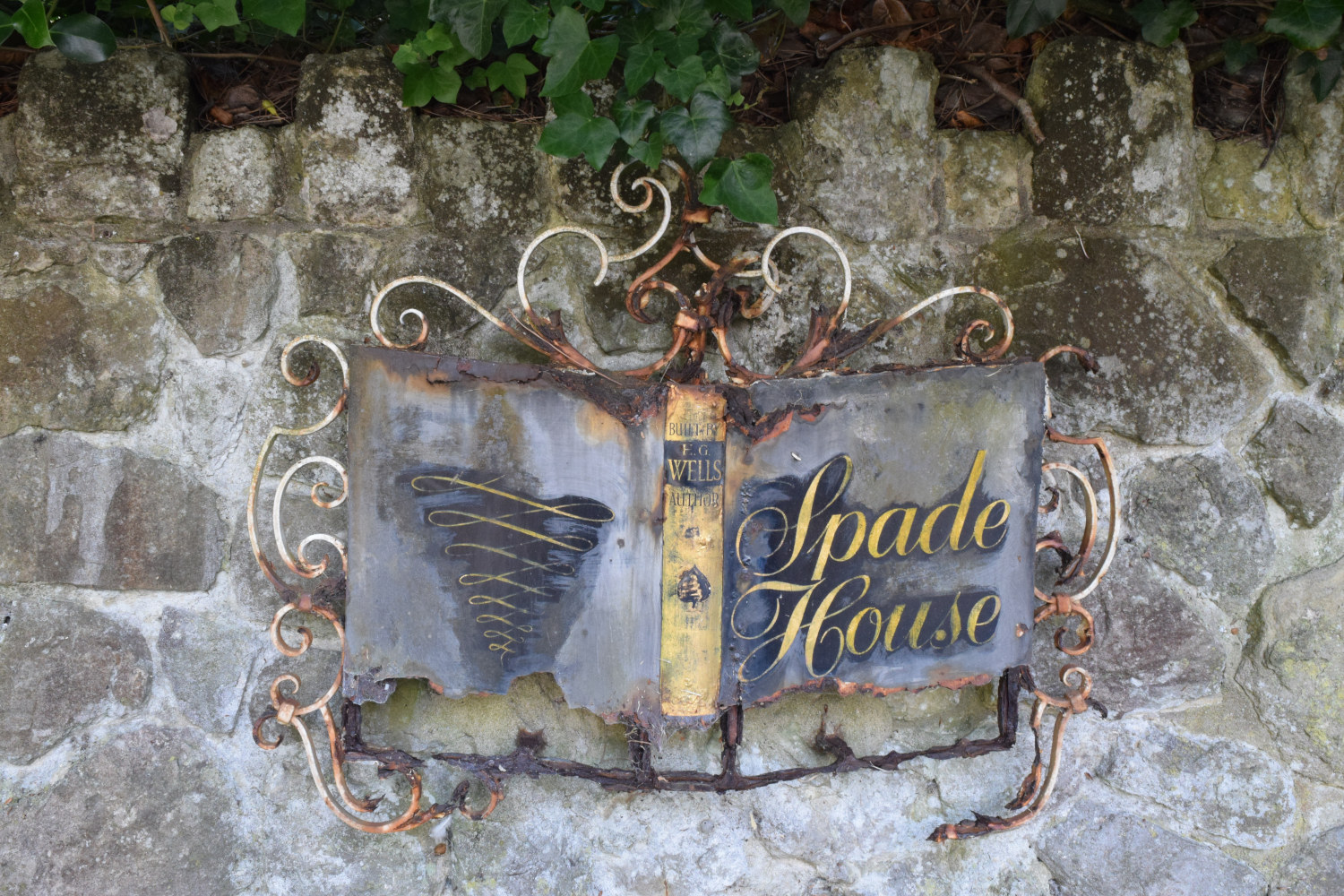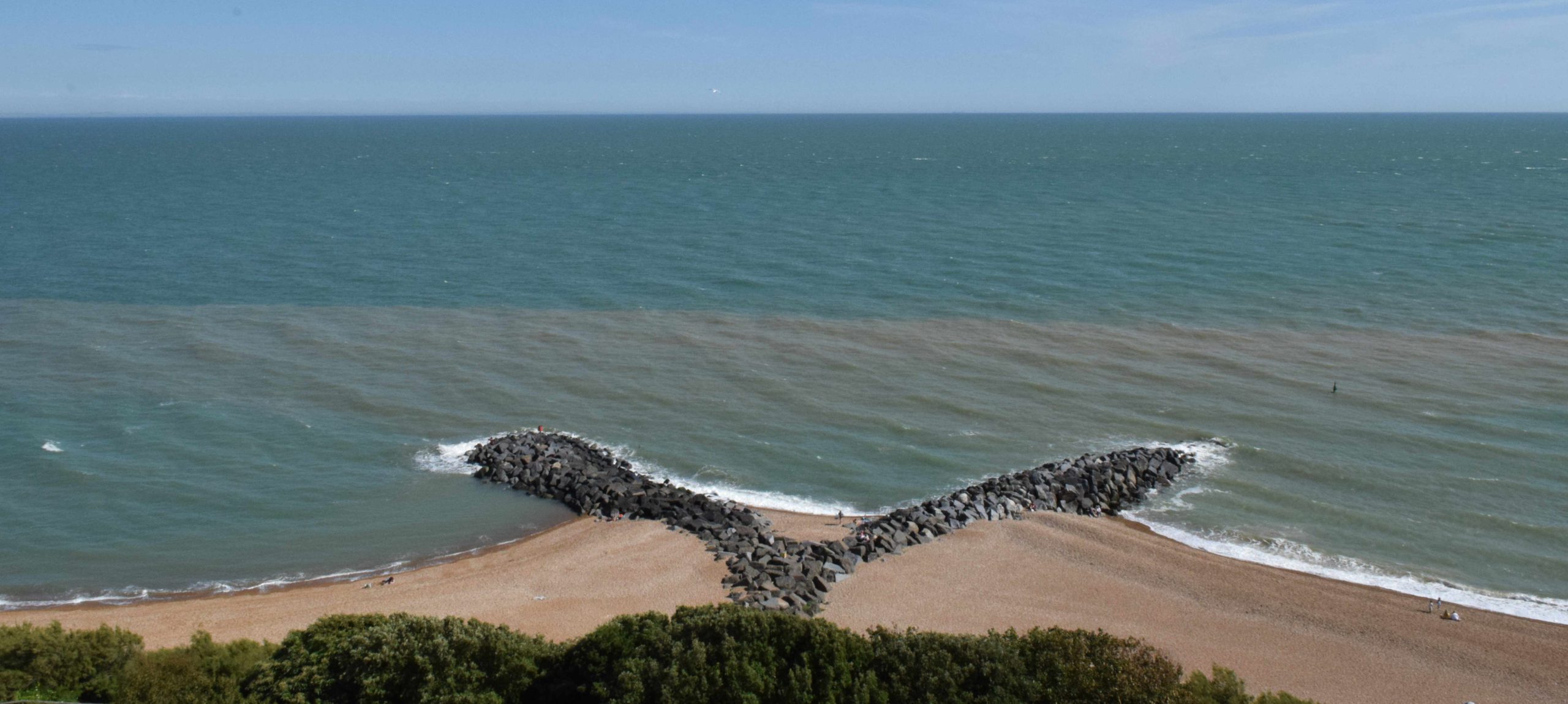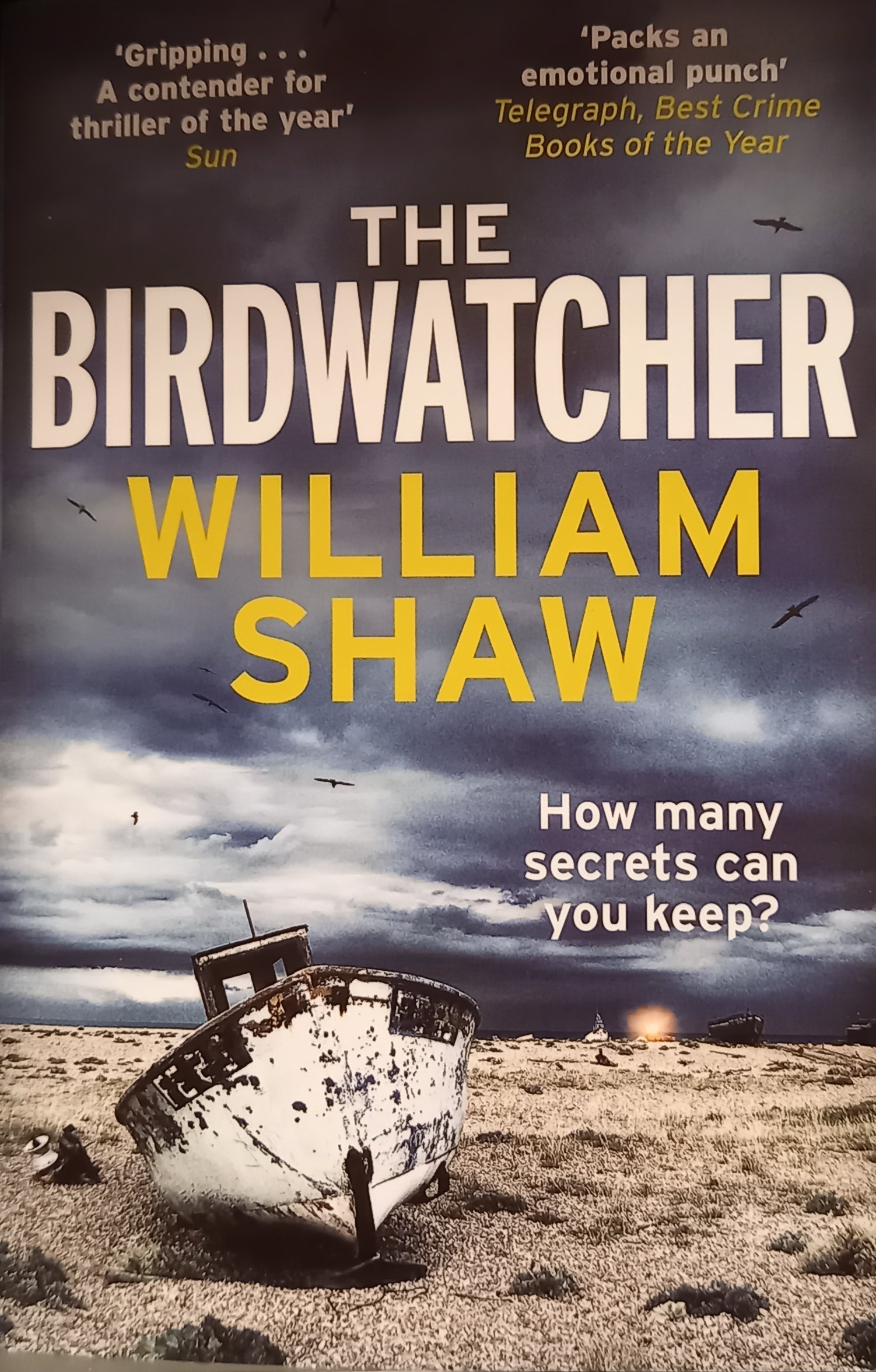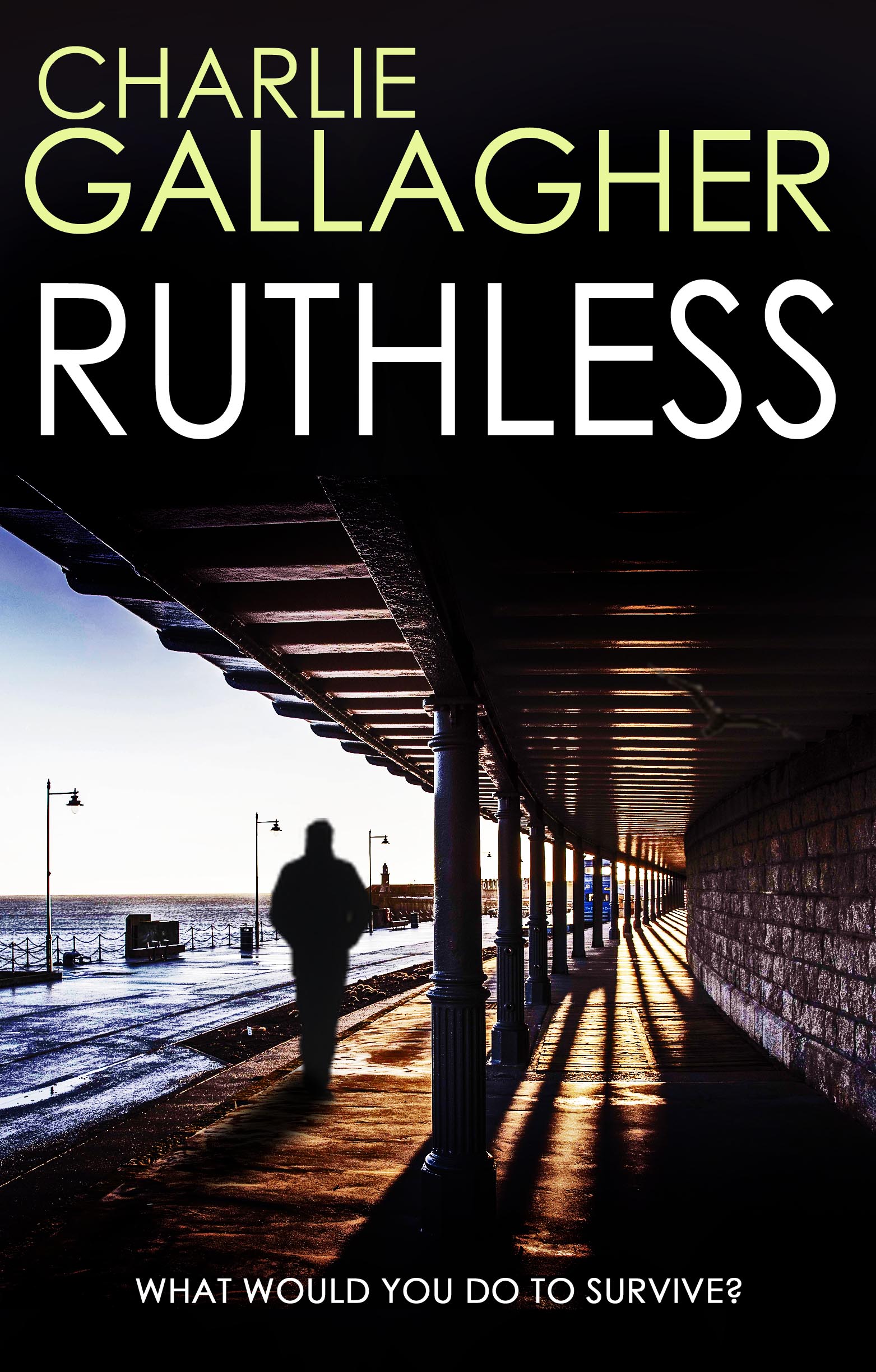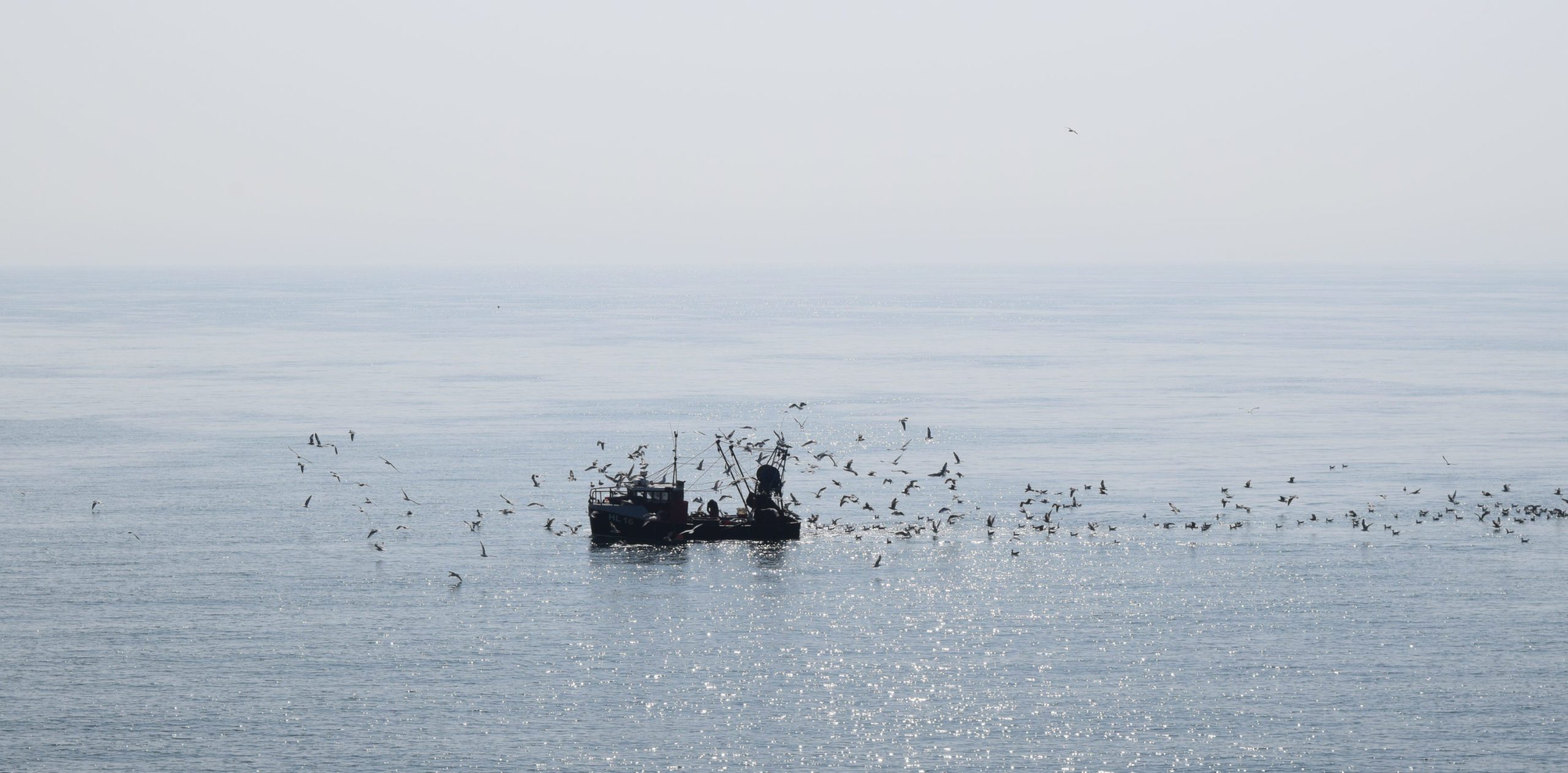 michael Dillon
"One of my personal heroes is Michael Dillon. He was born in Folkestone, might not have stayed for too long, but was the first female-to-male person to have surgery as part of his transition.  There's a lot of self-discovery in his writing, as he was also the first Western person to become a Buddhist monk.  He writes a lot about spirituality and gender.  His friend was the pilot and racing driver Roberta Cowell, the first person to undergo male-to-female sex reassignment surgery in the UK.  If you want to get started reading his work I'd suggest his first book Self: A Study in Ethics and Endocrinology.  He was a physician, and whilst at medical college was on the men's rowing team.  He was quite good at that too!"
Charlie Gallagher
"This is a new author for me.  A customer was in the library the other day wanting the latest Charlie Gallagher book The Friend.  She said she loves reading him because his characters are so believable and you can picture the places in Folkestone, even if they're slightly changed in the books!  I think Charlie was a police officer here before he started to write so there's a lot of reality in what he's doing. These are crime stories, and Folkestone isn't always about crime!  But it's always a popular genre."
William Shaw
"There's a lot of hype about The Trawlerman which has just come out.  It's by William Shaw and set around here and Dungeness.  He wrote The Birdwatcher which is also a crime novel. His work tends to be set around the coast here and is really popular because he does get a feel of the places here.  Some of the areas around Dungeness are really wild and can be quite bleak when it's raining.  Just the sort of place for setting the scene to finding a body!" 
Joseph Coelho
"Joseph is a poet and lives here in town.  A friend saw him with her daughter the other day and said she knew she shouldn't have gone up to him but did anyway!  She told him her daughter loved writing poetry and did he have any tips for her.  He asked her to send him some and gave some fantastic feedback.  He creates wonderful pictures in his poetry which are designed for children, but everyone enjoys them.  It's wonderful to have him on the doorstep here and to be so encouraging to young writers too."
dr syn
"Russell Thorndike wrote the Dr Syn mysteries set on the Romney Marsh in 1915.  They're quite dated now but were about smuggling and intrigue which would have been rife in the area for a few hundred years.  You can imagine Vera being the modern-day Dr Syn.  There are lots of books that mention Folkestone but also the surrounding area too, we're very lucky. 
"Whenever the Creative Folkestone Book Festival comes around I make sure we have plenty of copies relating to the authors that come here, so you can read up beforehand.  There's a great book club in the Quarterhouse too which has about 60 members.  The Chambers have done events with local writers too which have been a great success.  Hythe Books For Change group have just donated a huge amount of books to the library there which is fantastic.  The women behind that group are just a powerhouse and it's great to have that momentum in town."
Photo credit: Speedway closeup of book of Folkestone by Albane Brand Photography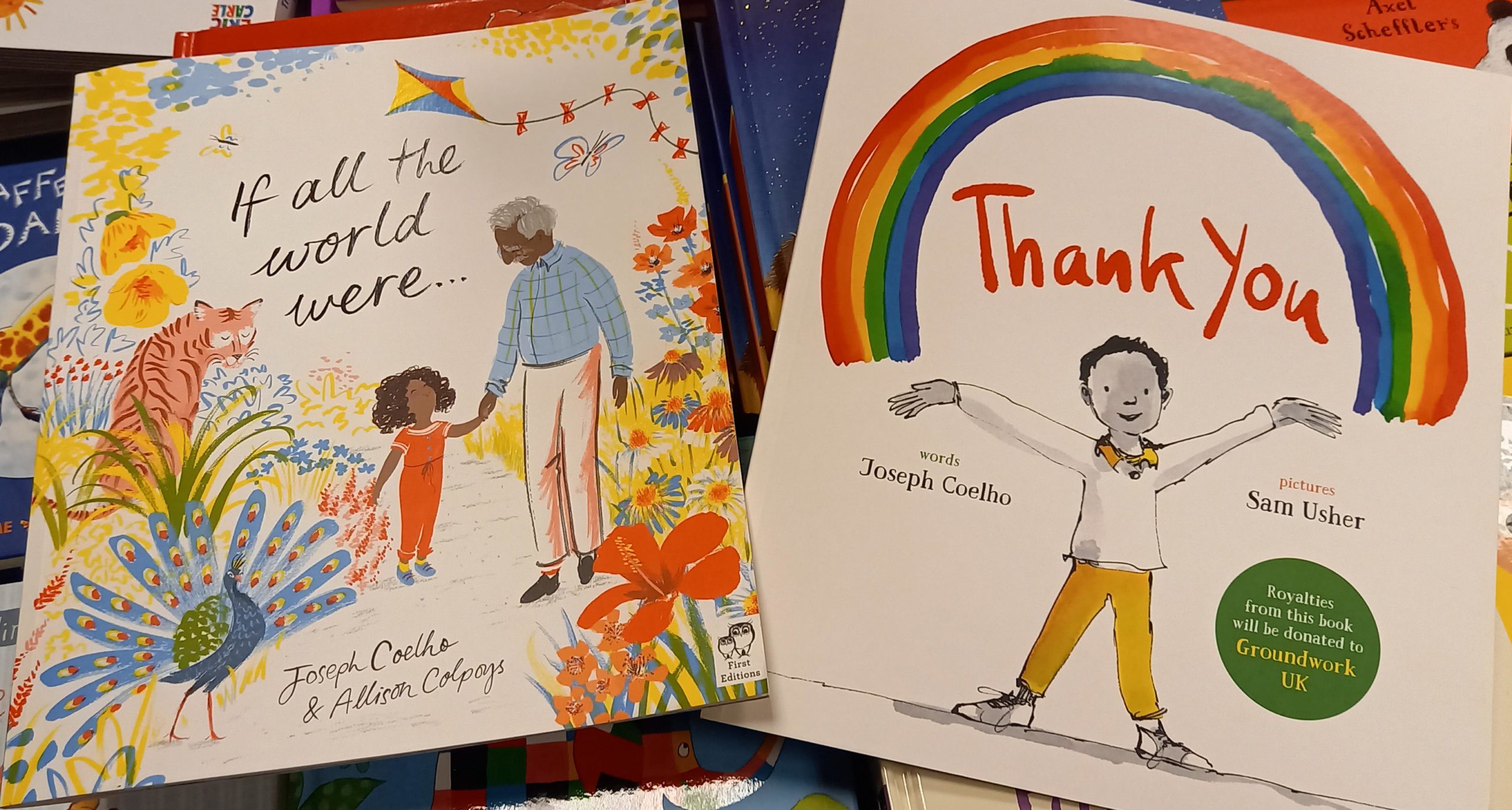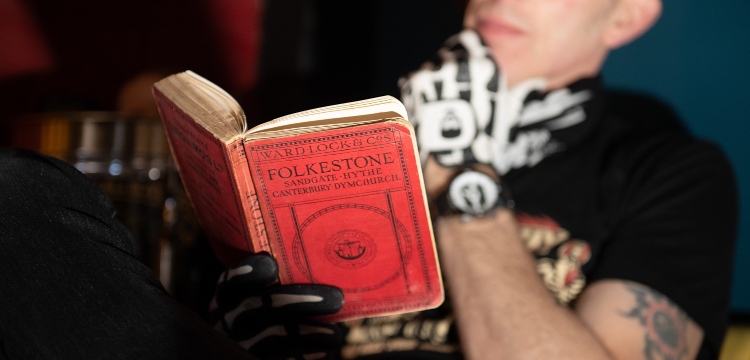 discover more about Folkestone below