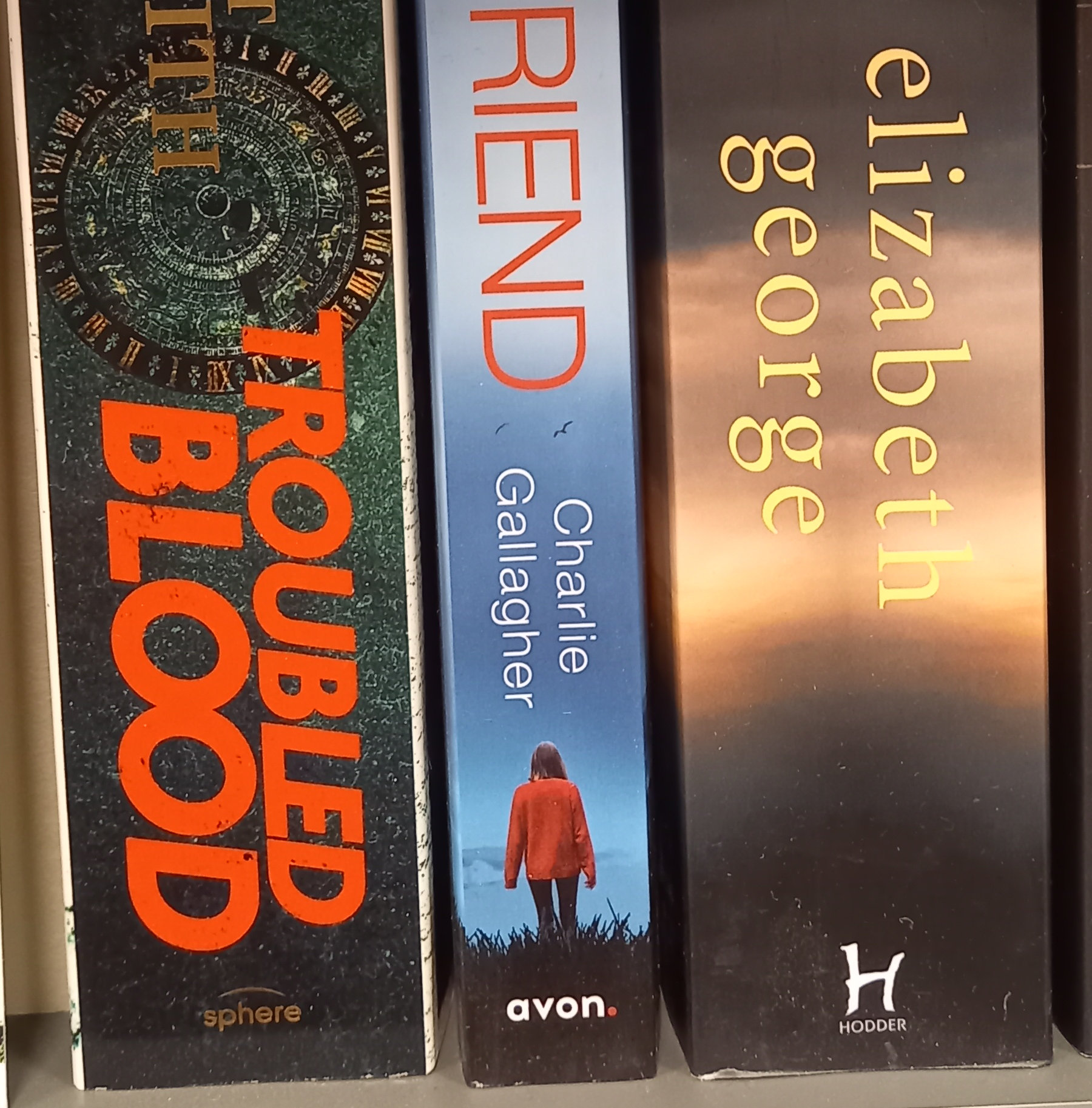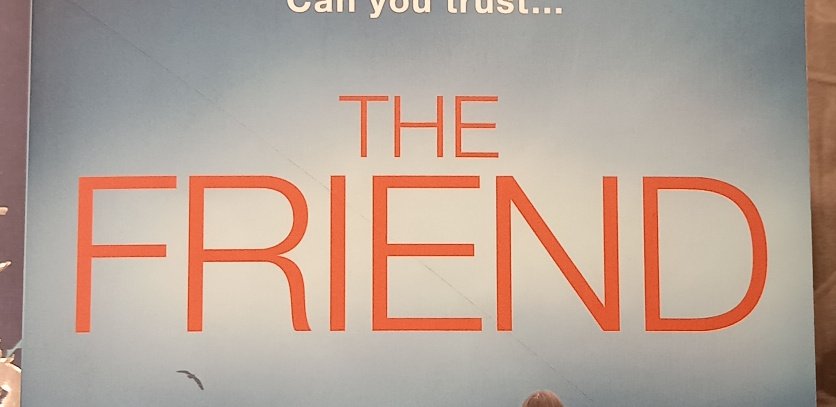 Folkestone's Fictional Crime Scene – Charlie Gallagher 
Charlie Gallagher is the author of quite a number of books set in and around Folkestone.  As a former police detective he joined the force to get inspiration for stories and characters.  Now, as a full-time author, there's always a new novel about to be released as he's not short of ideas.  Folkelife joined him at his office in The Workshop on Tontine Street.
"I had a happy life growing up just outside Dover, and always loved writing.  That's what I wanted to do.  I joined the police to get inspiration, although I didn't say that in my job interview.  Little did I know how good it would be for observing all sorts of human characters.  You get to see people at their happiest, at their saddest and most desperate.  Understanding human nature helps build tension which is what you want if you're writing thrillers.  And yes, for the purposes of being a crime writer, you do get to see some pretty nasty stuff."
horribly believable
"When writing though I have to make things plausible.  If it's too far fetched then my readers won't come along with me and the story.  However, if I really did write about real cases then you probably wouldn't believe me!  I do write about some of the things I've seen; if there's a brawl in a pub, then I can bring that to life with how I've seen people behave, but all of my work is fiction.  The crimes are made up."
live and work in folkestone
"I have always wanted to live here.  It's the ideal seaside town, and it's getting better by the day.  I worked here as a police detective and when I started writing I agreed with my force that I wouldn't use the county location.  So with a fictional county force, and Folkestone replaced as Langthorne, things weren't linked too closely to the town. But, I regret changing the name now.  In my books, I started to refer to other known towns, and there are locations which you can easily identify as being in and around the town.  In my later books I do refer to the town by name, and in my book Ruthless, that's pretty clear we're on The Leas and I don't hide that."
inspirational writing spots around folkestone
"Being a writer it would be so easy to use your dining table as your desk and write from home.  That didn't work for me! I've worked in most of the coffee shops in town, and still do on occasions as they're great places to observe people.  I've found a great location here at The Workshop to write.  Coming here for 6-7 hours of the day helps me be disciplined in reaching my deadlines.  There's no one else to badger me to make those, so I have to be disciplined or the mortgage doesn't get paid.  At least being here I'm surrounded by other creative people, which is great to bounce ideas around.  Also, I can go for a walk along the Harbour Arm, or to Sunny Sands if I need a little break!"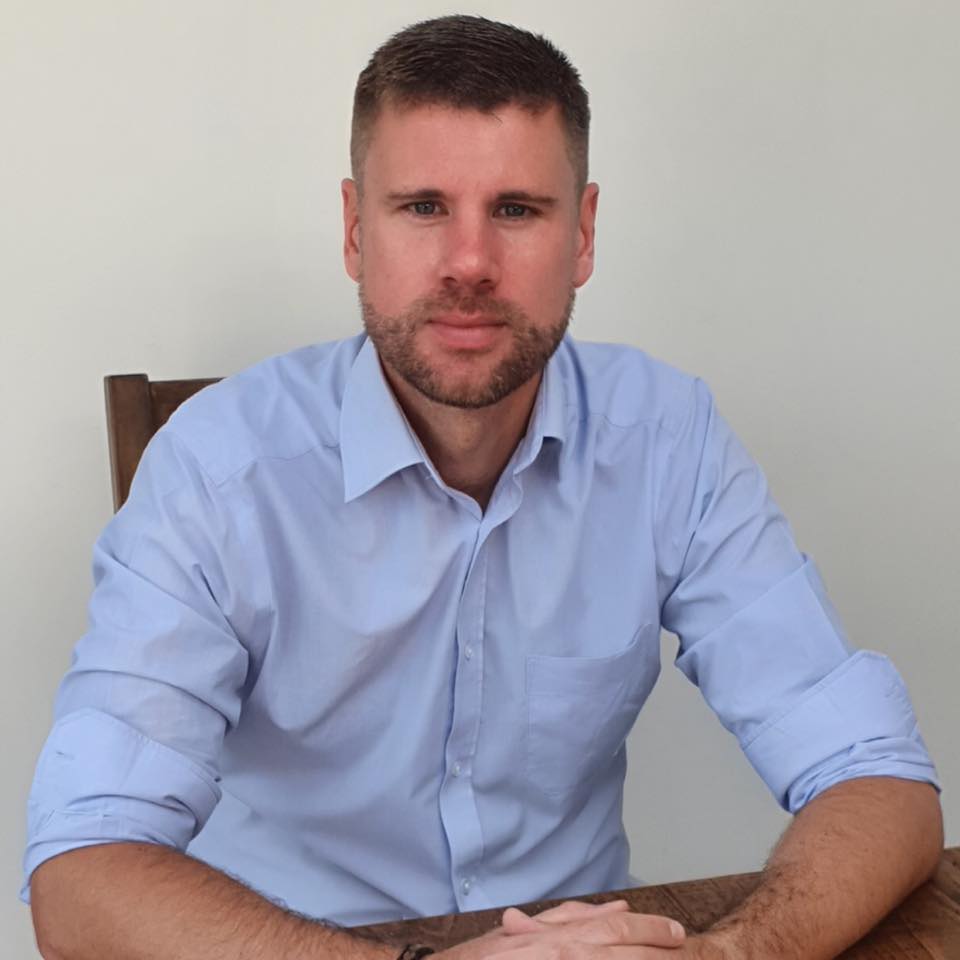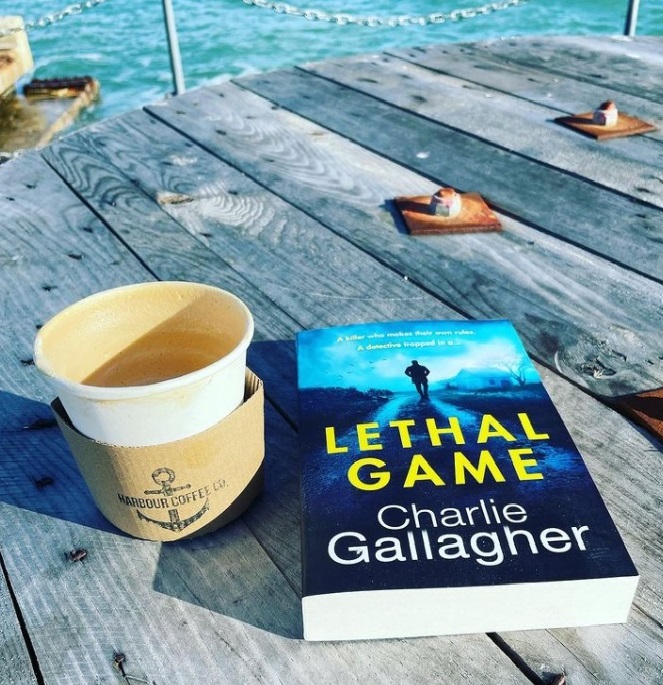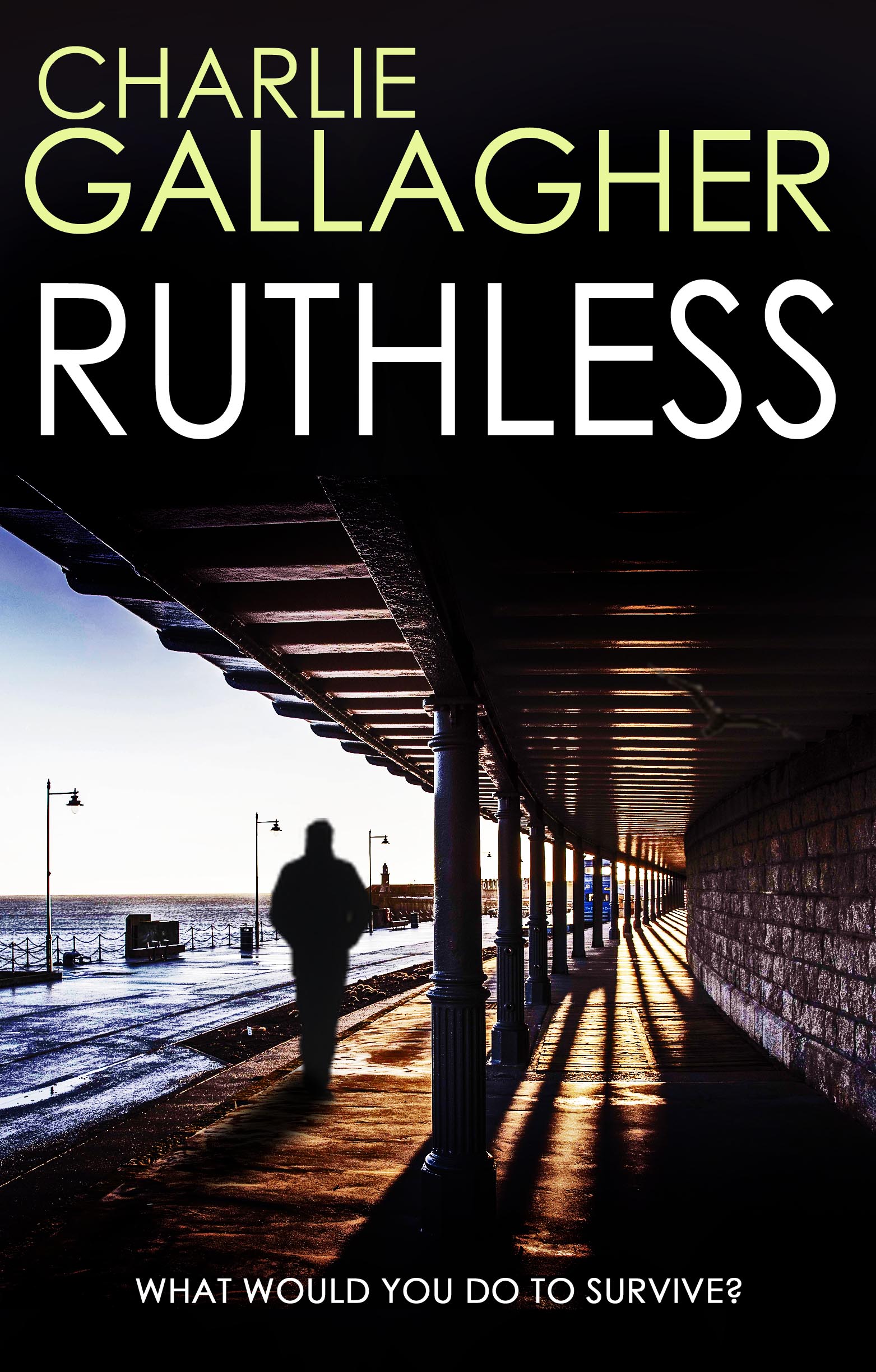 best place to bring up a family
"I'm actually from Dover, just down the road, although I try to keep that to myself.  We, my wife and I, have always wanted to live in Folkestone though because, back then, it was a really good example of a seaside town.  Nowadays it's a million times better than that.  And it's where we wanted to bring up our family. There are really good schools, and there are some lovely parts of the town. I loved being a police officer here, but when the opportunity came up to be a full-time writer there was no contest.  I would have really regretted not taking that opportunity if I'd have stayed a police officer. 
"That said, the regular pay cheque, pension, sick pay, holiday pay… those are really good pluses to the job!  I get a lot of my money through royalties which works if you're going to buy a copy of my book in a shop, or borrow from the library, so I encourage people to use the library system if they can!"
broadening horizons
"I've done two series set in Folkestone.  The Maddie Ives series and the George Elms series are both set around the town using my fictional name for it.  Then there are a couple of later novels where, as I'm now a full-time writer, with a different publisher and no longer working for Kent Police, I can use Folkestone in its own right.  But, in March 2020, I made the decision to broaden my locations, just as the first Covid lockdown came into play!  It meant I couldn't drive around and scout out new places to write about!  So, I ended up using locations I know including Folkestone Police Station and other areas in the town, as well as Dover too. 
"Having seen the town's darker side, obviously, as the Response Officer here, and then I was a detective and also in a Tactical Response unit that worked across the county, but based in Folkestone, you will find the worst in human nature happening all around you.  However, Folkestone really is a multi-cultural place that's full of wonderful people.  And some of them read my books!"
local, national and international readers
"I have a lot of support locally with my work.  There are book events held in places like The Chambers where I'll be with my books to sign.  And then you get letters and emails from people all over the world.  You think sometimes, when you're writing at your kitchen table, you can feel quite enclosed in your world of work.  Then, you get an email or message from someone on the other side of the world telling you how much they enjoyed your book – it's great!  I've been translated into different languages now too; Dutch versions and Czech versions, that's really lovely."
future writing
"I get to choose who narrates my books if you listen to them.  The publishers send me a shortlist of voice artists and I get to pick the one who I think suits the books best.  I don't think I'd ever read them myself as there's an art to creating those characters, which voice artists have and I don't!  I would break the spell if you know what I mean?  If you're not up to scratch and there's a tense part of the book, I think I'd spoil it for my readers!  But, I am writing a book with my daughter, and I think narrating that would be fun.  It's about flatulent aliens.  Yes, I don't think I'm worried about breaking any spells between me and the reader with that one!"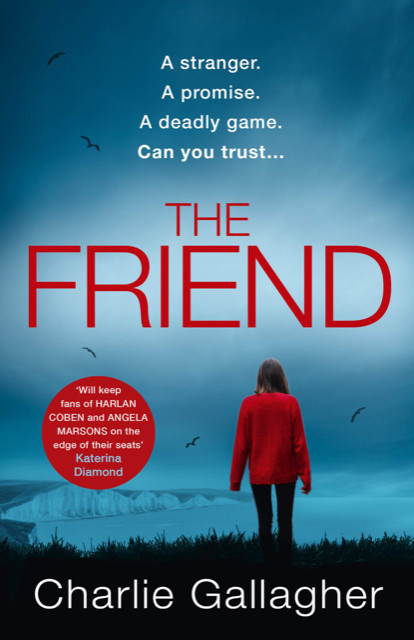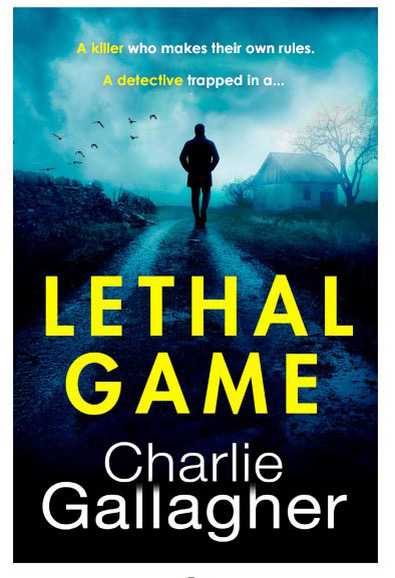 Discover more about folkestone below