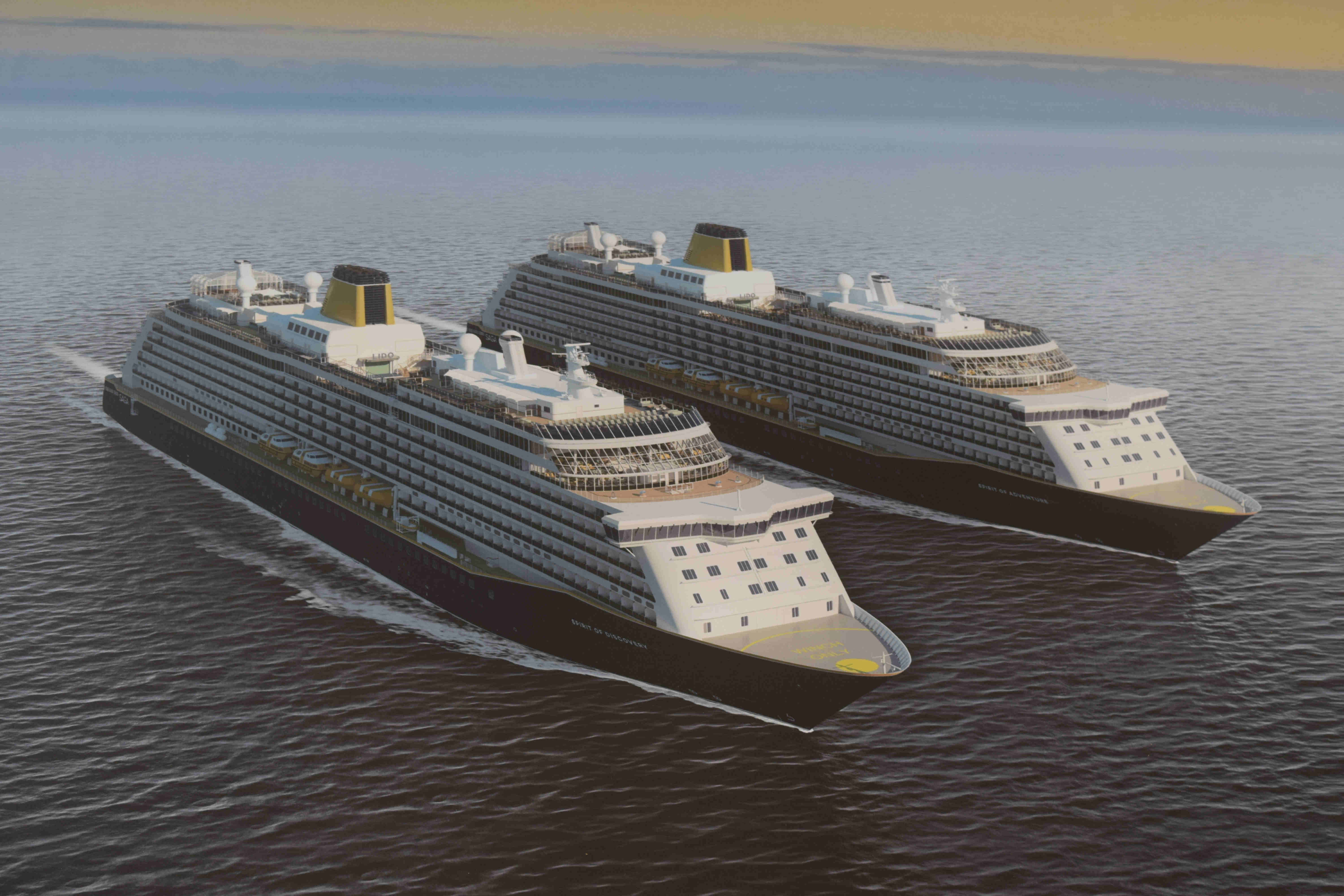 Saga – Keep Doing!
The Saga Company has strong links to Folkestone.  Sidney De Haan started offering affordable holidays for retired people from his hotel, The Rhodesia, on Clifton Crescent in the early 1950s.  Since then, the company has grown to become a FTSE 250 business employing over 4000 people across the UK.  The Head Office is based in Sandgate, Folkestone, and Gary Nice, Senior Recruitment Manager talks to Folkelife about what it takes to work at Saga.
"Saga is focused on providing quality travel and insurance and health care for the over 50s.  We're also a company that I would say, since joining here, has a very strong family feel. It's a great place to work with great colleagues, and that's all down to our focus.  Our advertising says that as a business we exist to and inspire for our customers and our members and we will work together; We are one Saga."
The company has a number of sites in Folkestone, but also has offices in Hastings, Ramsgate, Surrey, Peterborough, Coventry, Bolton, and Seaham, near Durham.   It also has cruise ships out at sea and new cruise ships joining the fleet.
"We focus on insurance, travel and health care, but not all our employees are specialist in those areas.  Obviously marketing is really important, we have strong Human Resources and IT departments.  We publish the Saga Magazine, which is the largest subscription magazine in the UK, and we do that all ourselves, it's probably one of the last in-house magazines these days."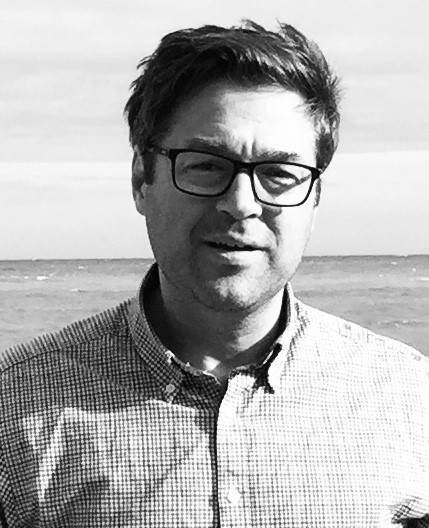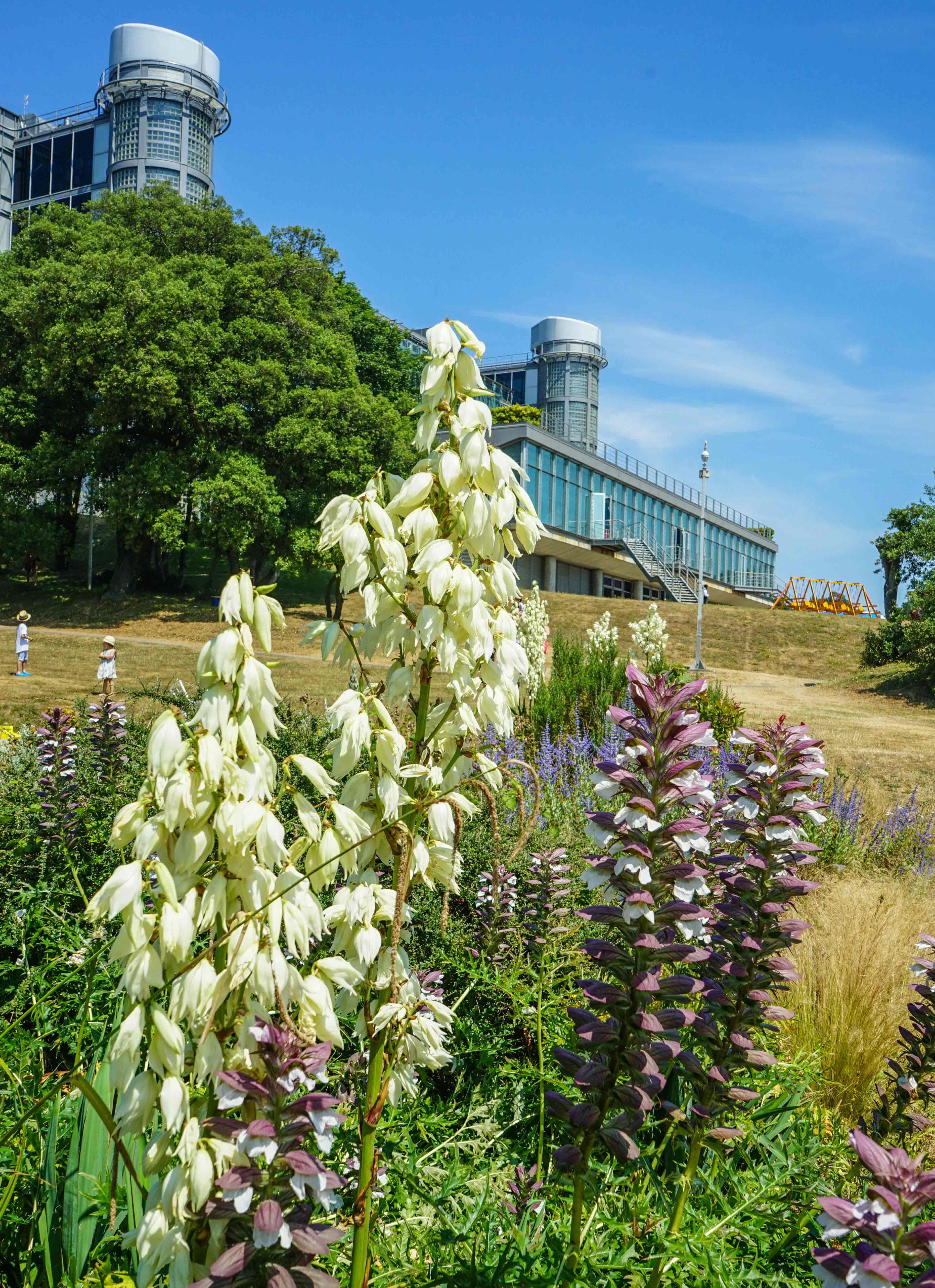 Folkestone works
"There's a lot going on, it's a diverse business.   It's a great place to work with a fantastic bunch of people that work here.  I would say, as someone that's moved to the area, it was a natural pull to me.  I had a national role before, being away 2-3 days a week so it didn't matter where I was based.  But it's strange if you don't notice the massive company in the area and see what opportunities are here.  You could be missing out!"
 "I live close to Folkestone West station and I see everyone commuting in and out every day.  That's what I used to do. So to claim those 2-3 hours commute or 5-6 hours' drive a day, back and work locally, it's a no-brainer.  This company is growing, it has a focus on innovation, it's really moving forward!  If you are travelling out of Folkestone to work every day it's worth taking a look at Saga.  See if it's the right company for you – it has the added benefit that it's on your door step!"
Not just holidays for the over 50s
Saga isn't just about holidays for the over 50s.  The company is the Saga Group; Saga Services Ltd – the insurance business; Saga Travel and Saga Cruises; Saga Publishing; Titan and Destinology, two luxury travel brands; Metro Mail – a printing and distribution company based in Seaham to name but a few.  "We also have Bennetts, the motorcycle insurance company based in Peterborough and Coventry that caters for all ages.   Our Saga Health Care brand offers living and visiting care of a very high standard where we provide highly skilled carers and work with our clients to ensure that their needs are met."
innovating business and technology
"Saga is about innovation: we welcome and employ people regardless of age.  We will tailor the training to meet the unique needs of all of our new starters.  Technology is changing fast and I'll be 50 in 6 years' time.  I walked into this company asking myself 'What's on offer for me?'  It's crucial we keep asking that.  My nan is a customer here, and she appreciates the high level of customer service she receives.  However in 6 years' time, I'll probably want to do it all myself online.  We need to cater for everyone who's over 50."
Folkestone's FTSE 250 Company
"Our new Possibilities Programme also offers our members some amazing experiences.  We've signed up over 1 million customers to become members already.  Members get access to events and partner deals such as spending a day with recording artists in very exclusive venues, we've already had Mica Paris and an exclusive audience with the amazing Beverly Knight.  We've got a new ship which looks stunning too, its premise is to bring the luxury boutique hotel styling and service to cruising.  So what's here for me?  Definitely a trip on that gorgeous ship!"
employees with vision
"Saga wants people who have the vision to see the needs of our customers as less about age, and more about the passion and drive they have for life and how we can help fulfil that. Whether that's tailoring our insurance so that if a customer has an accident on the way to a concert or a big experience, we'll make sure they still get there in time.  Or ensuring that our long-haul holidays include a chauffeur service so that our customers are on holiday the minute they leave the door. 
"We want employees to challenge the accepted norms to help us to deliver innovation and amazing products.  There's a lot of great stuff happening at Saga. If you're a local candidate with skills to offer, wouldn't it be nice to put your time and effort into your job, rather than your commute?  Join a progressive company with the vision for the future.  I did and I haven't looked back."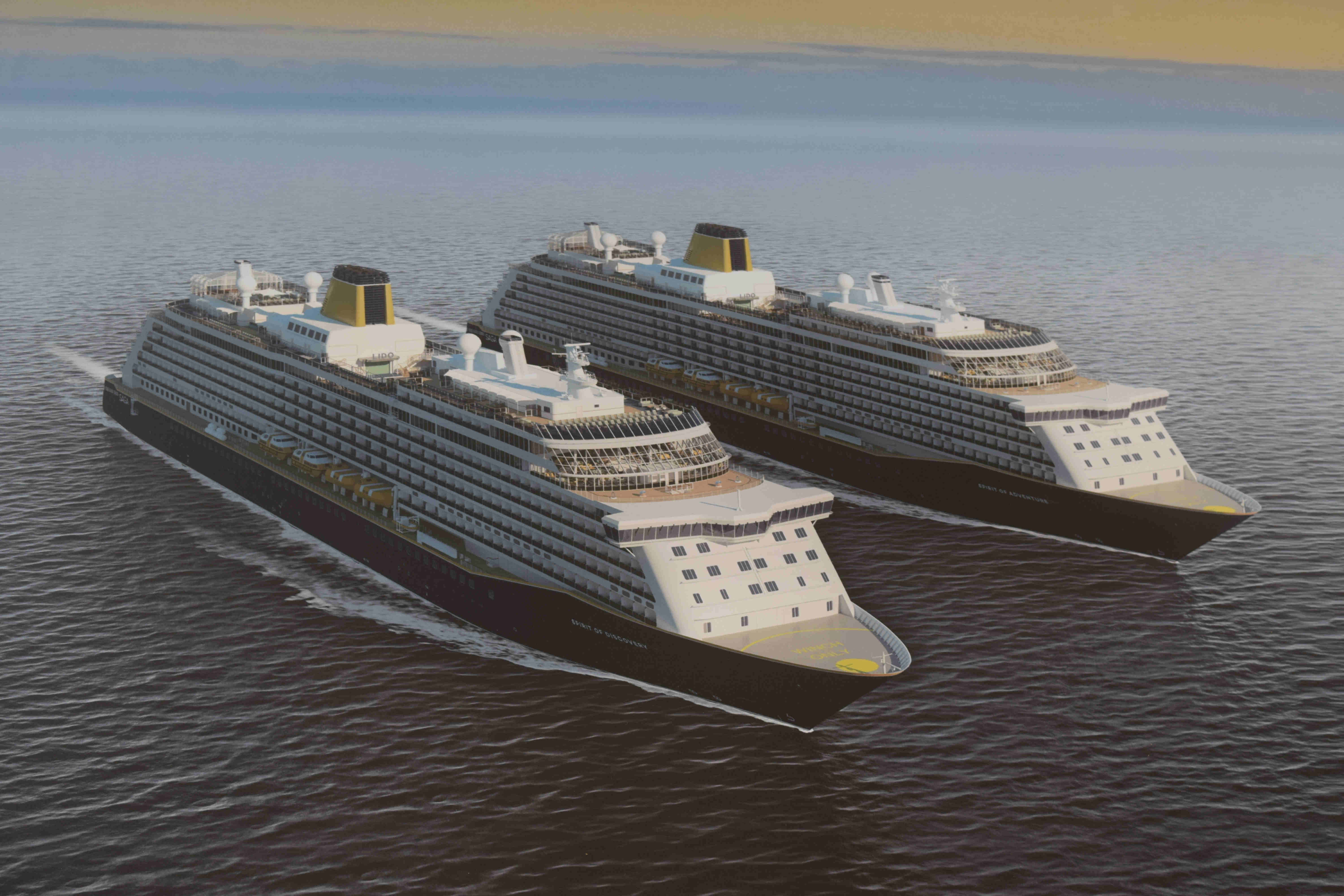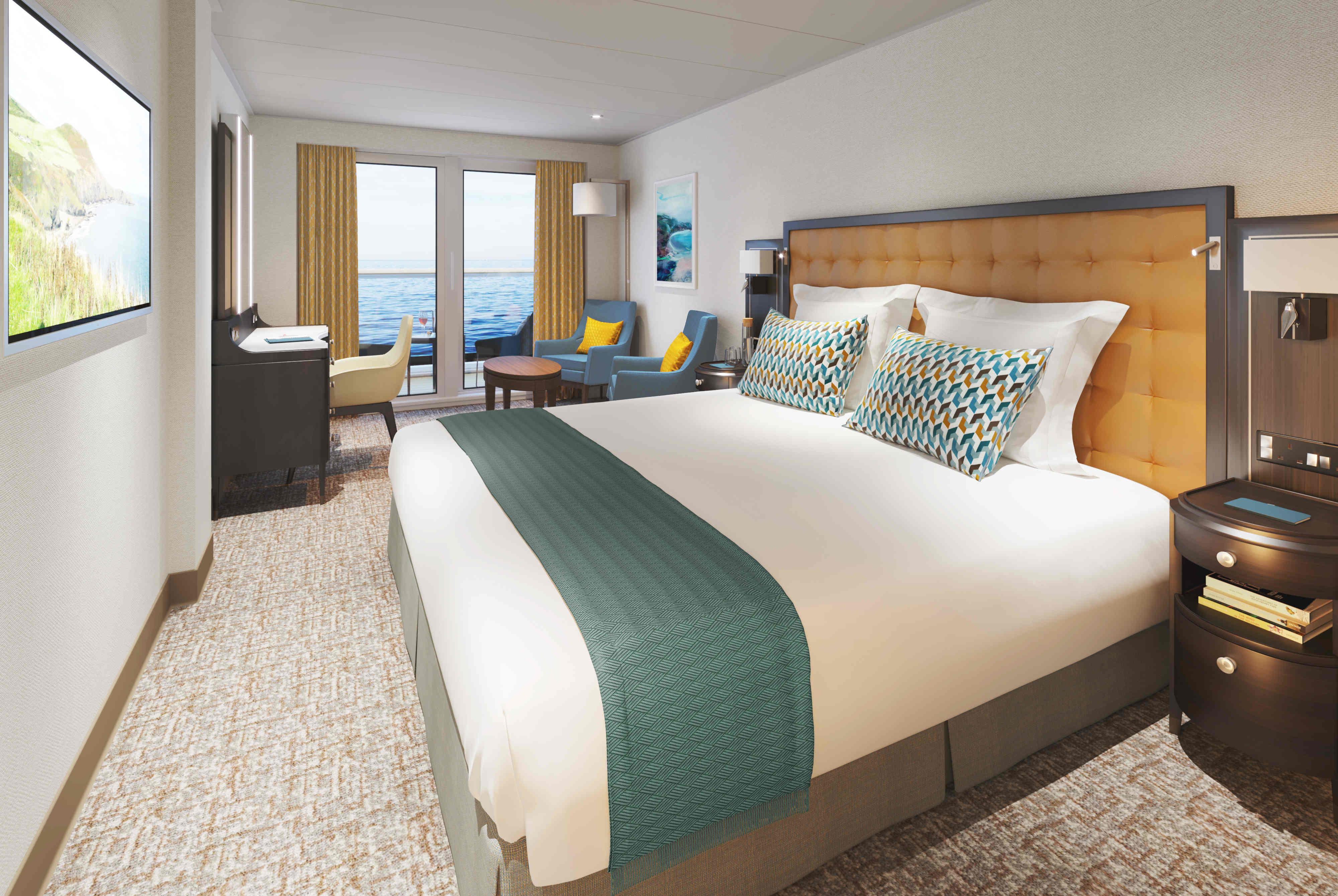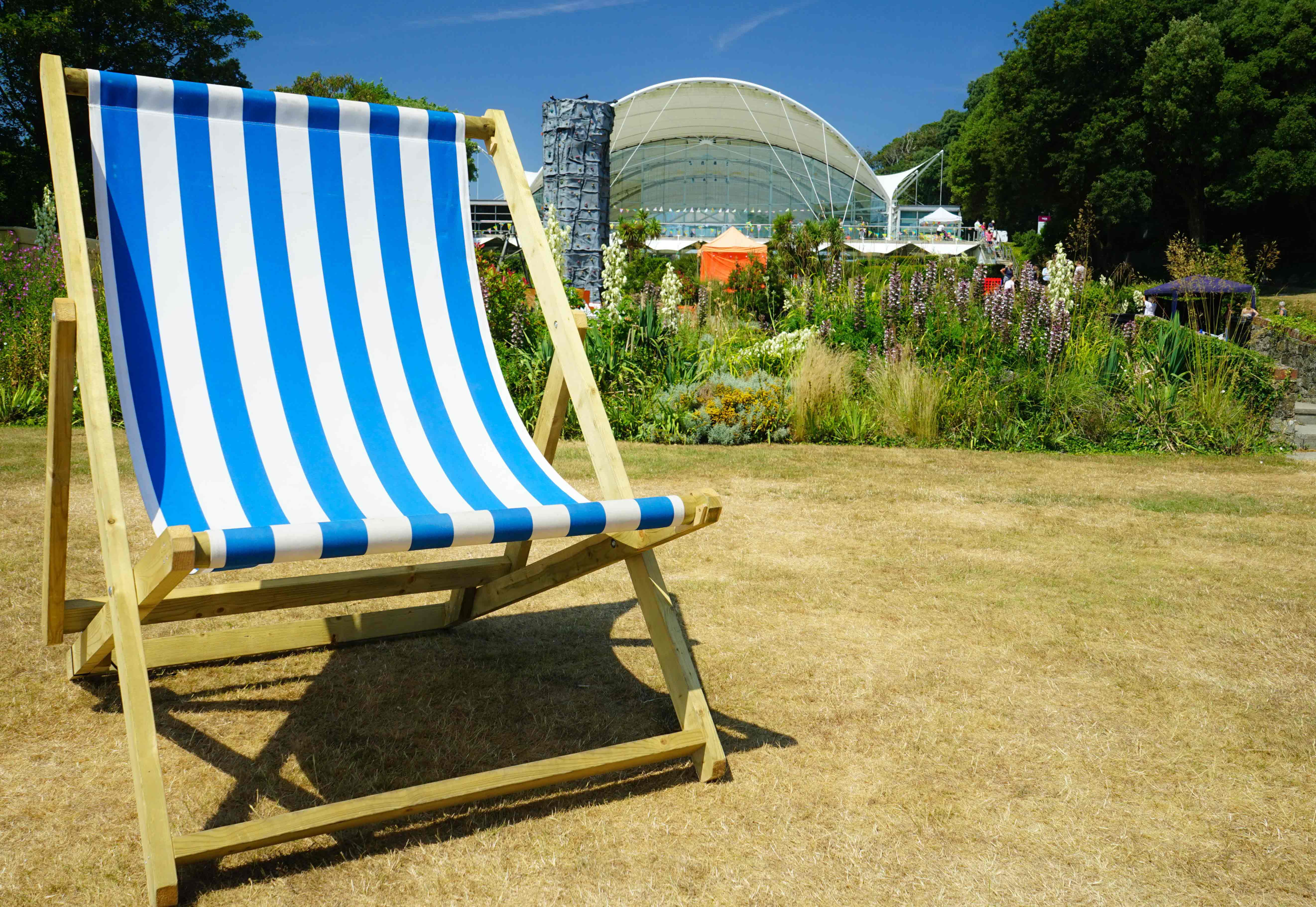 Discover more about folkestone below