Holiday extras – Changing the Future of Travel
Folkestone is a hotbed of innovation in business.  Holiday Extras is one of the UK's most exciting travel companies that is growing in size and market share. Folkelife spoke to Nicola Boston, Employer Brand Specialist about the company.
"We imagine a world where people can maximise their holidays. You want to spend less time researching and organising and more time on the exciting stuff like anticipating and counting down to your trip. We take care of over 8 million customers' travel needs once they've booked their flights and accommodation.  Our Short-breaks business also works with the UK's biggest theme parks, attractions and West-End shows to help our customers 'make their free time count.'
"Airport hotels, airport parking, airport lounges, airports by rail and coach, destination car hire and holiday insurance are some of our core offerings.  We are always looking to the future by developing cutting edge technology to change the way people travel."
There are over 1000 people working at Holiday Extras.  Their state-of-the-art offices are based just off the M20 near Hythe.  These support the web, digital marketing, brand, commercial, partnerships and customer experience teams.  "With most of our bookings taken online, technology is at the heart of everything we do, which is why we have over 120 people in our web team…and counting."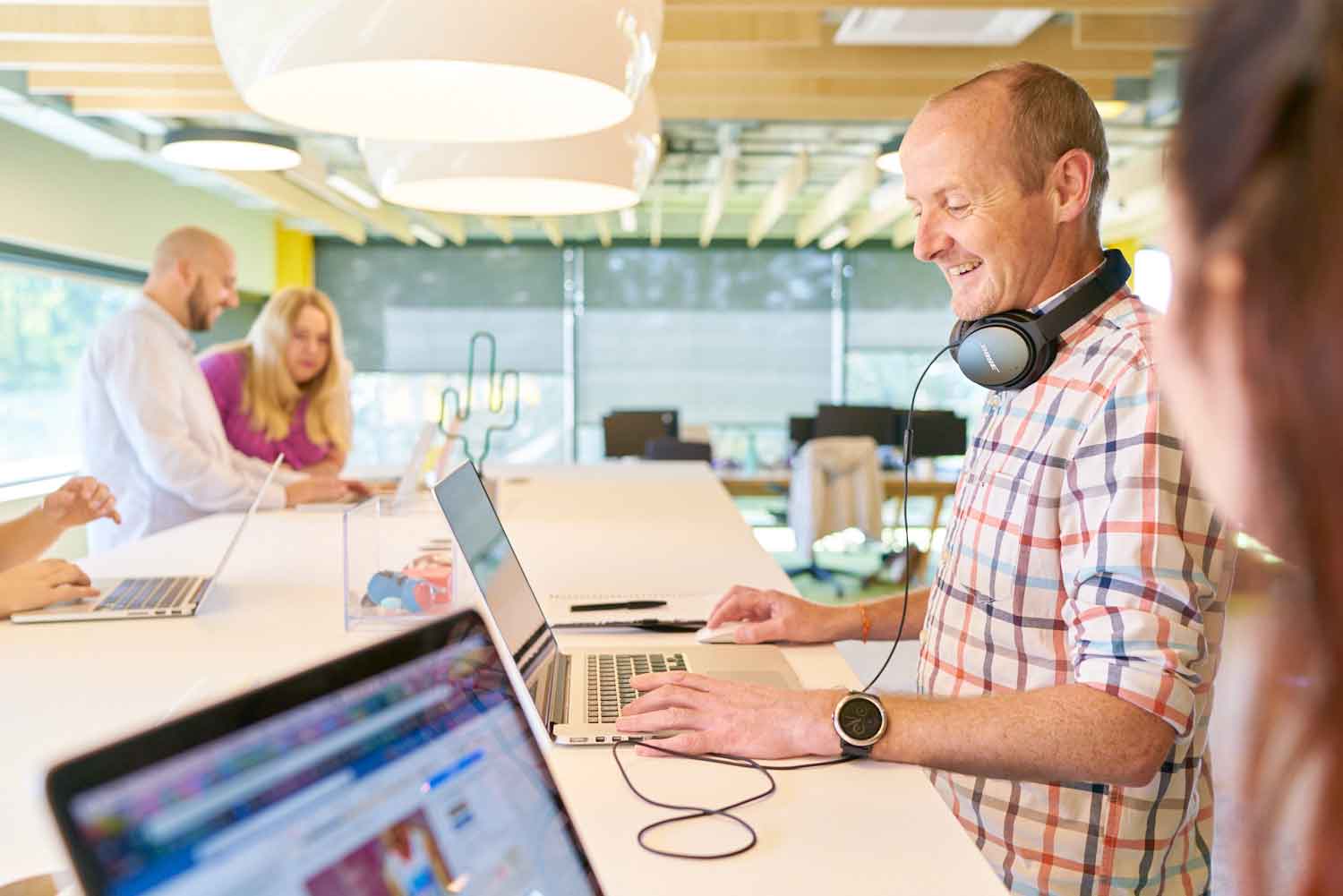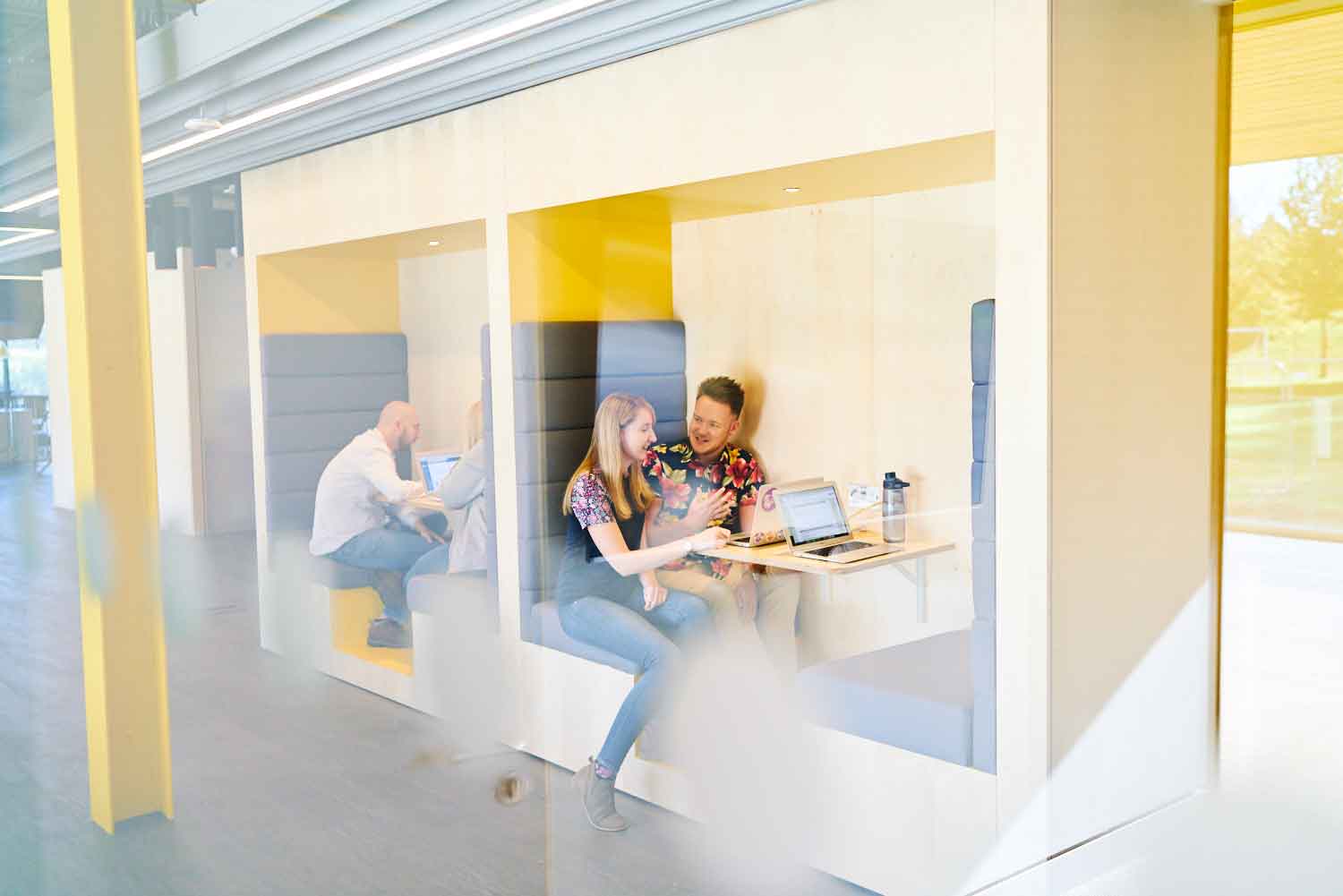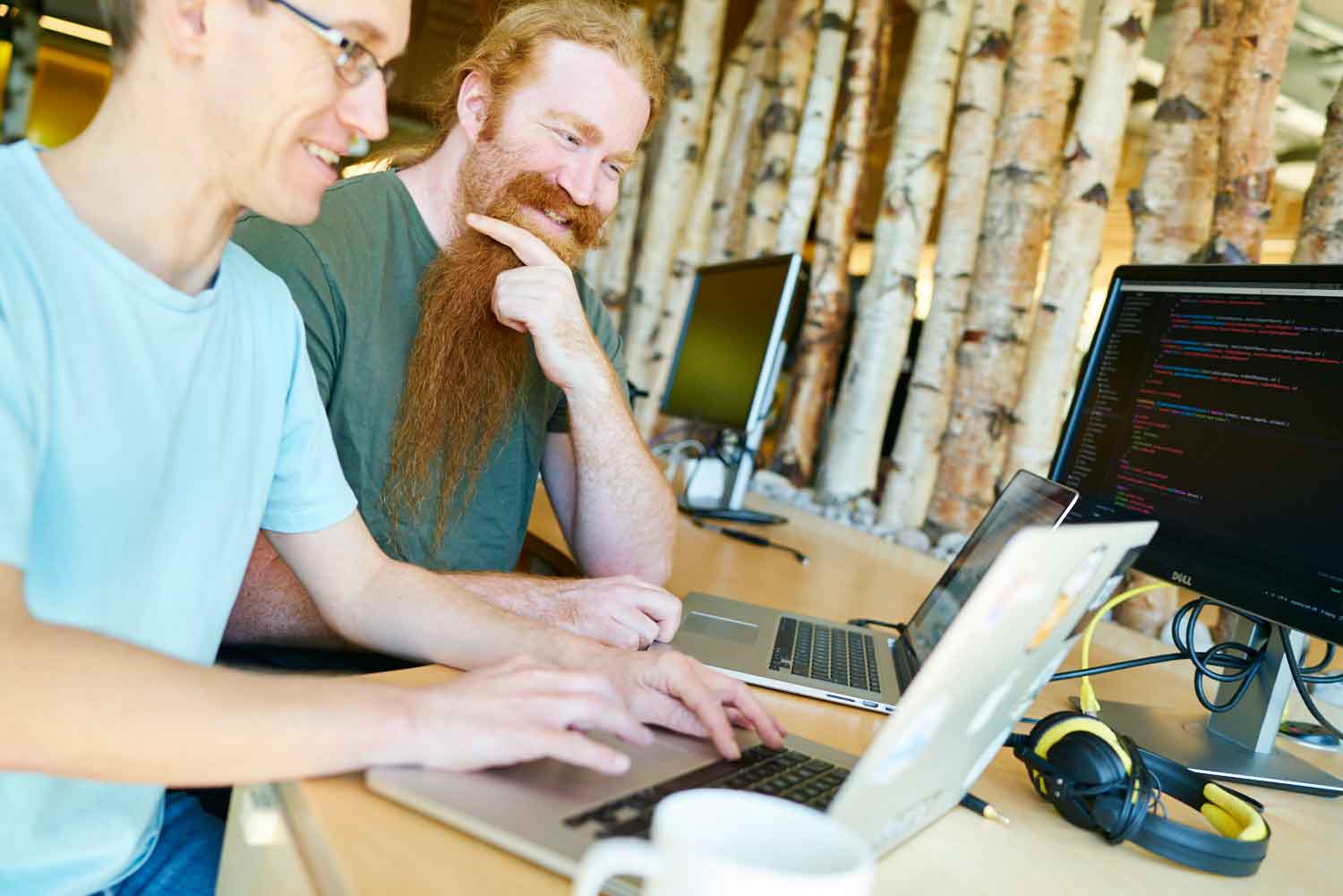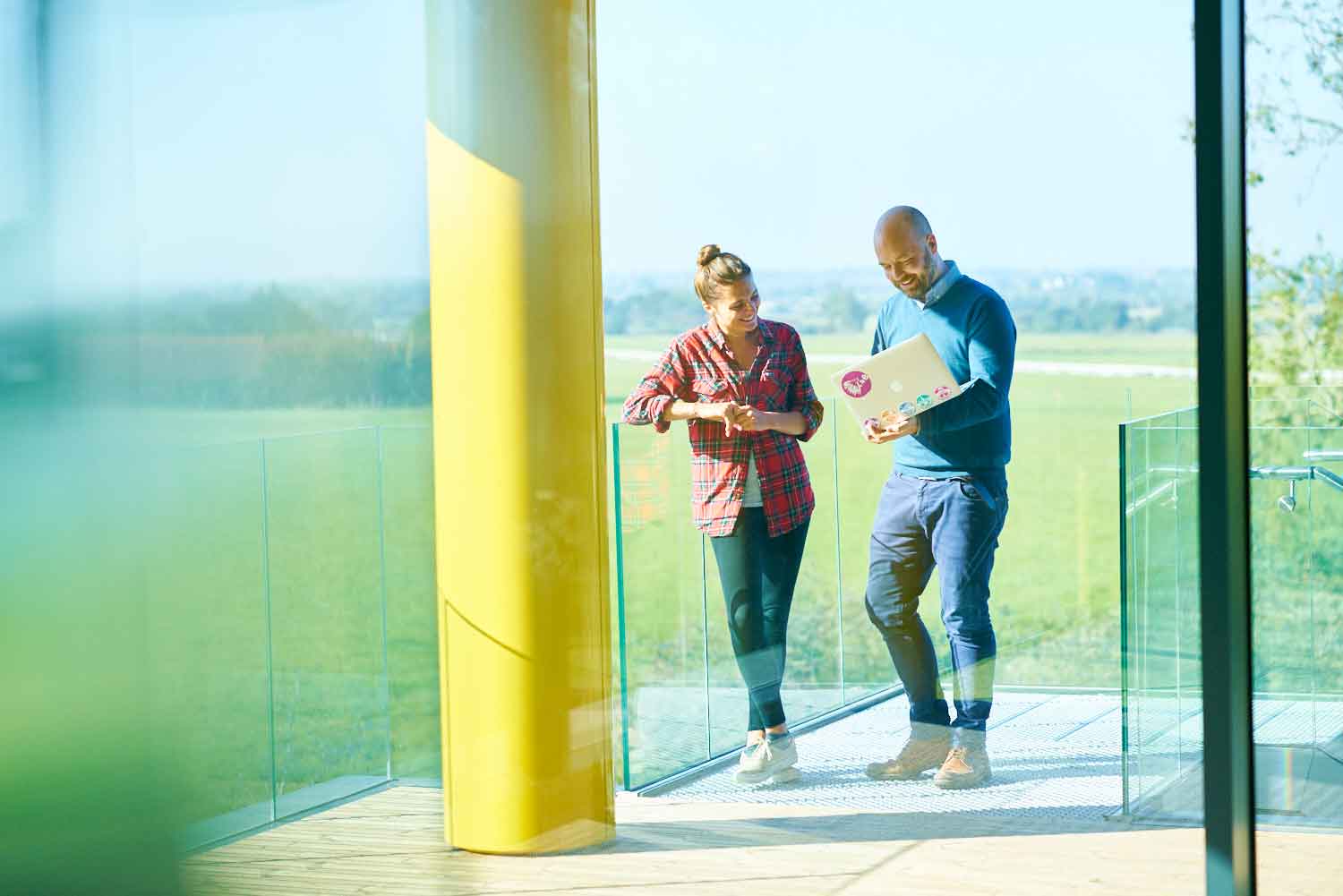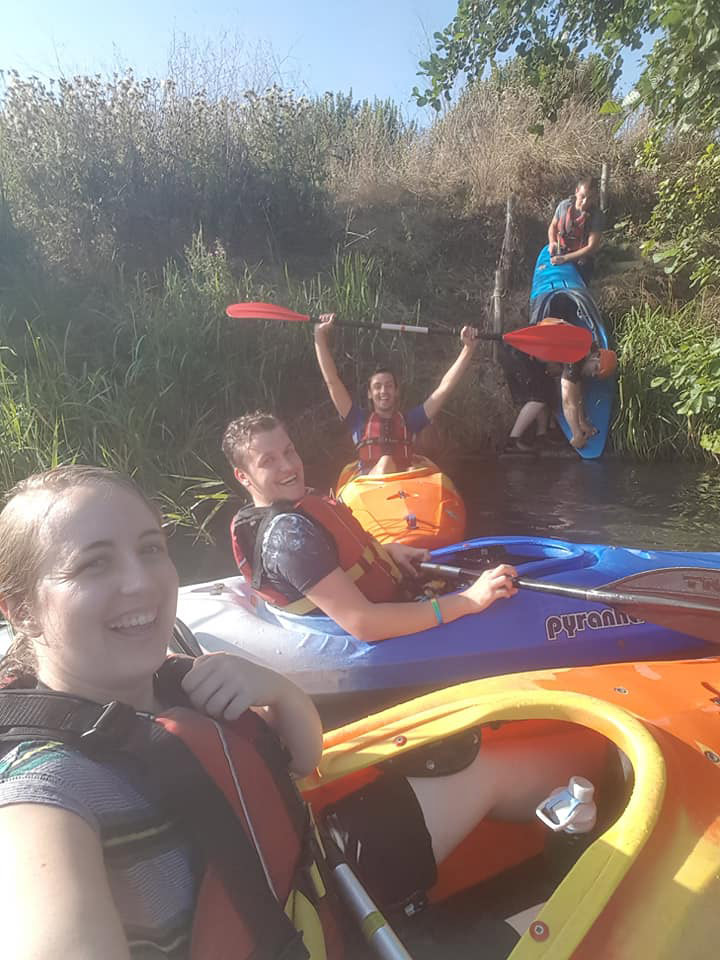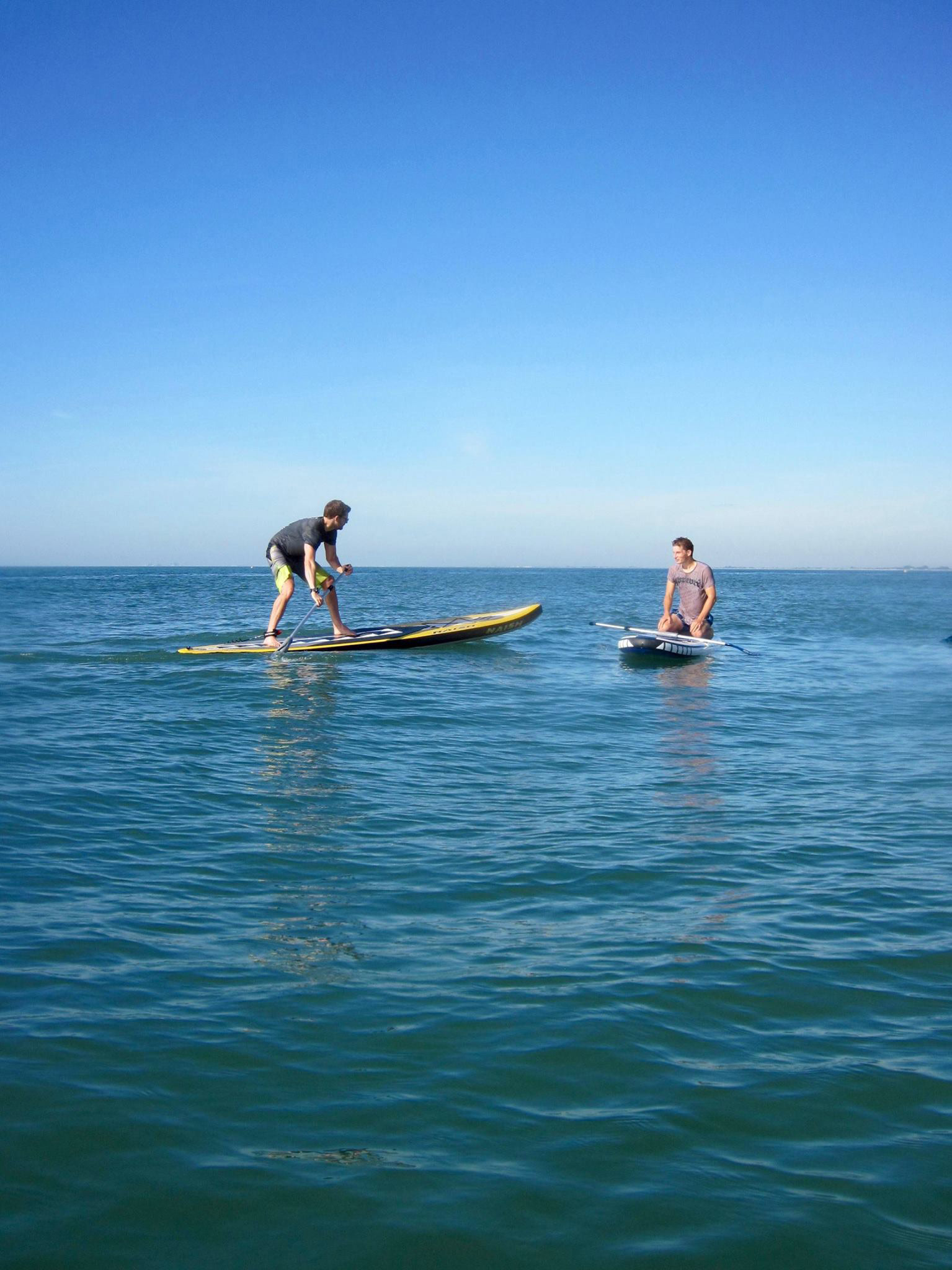 Work hard and get your birthday off!
"Using and developing pioneering technologies, we believe in providing value to our customers as fast as possible. Our team works hard to give our customers the best holiday experience. In return, we strive to make Holiday Extras a great place to work and learn.  Investing in our team's development and wellbeing so they can reach their full potential is paramount."
It is said that Holiday Extras is one of the best places to work in Folkestone.  Employees can enjoy a range of perks and flexible benefits as well as local and national discounts, profit share payments and sabbaticals.  You can even work from a different country for up to two weeks a year, plus everyone gets their birthday off!
Nicola Boston has worked for Holiday Extras for 4 years "We're more than a team. We're a community who build, move forward (fast!) and grow together.  When you join Holiday Extras, you'll be supported by a group of fantastic people who are rooting for you to be the best version of yourself. 
"It's our aim to support people to achieve a balance between their work and personal lives. Our approach to flexible working is simple: as long as it works for you, your team and our customers and you're connected and contactable, it doesn't matter how or where you work."
No Fun – No Point!
Holiday Extras wants everyone working for it to have fun – their mantra is 'No fun, no point'. There are family-friendly events such as firework displays, summer parties and cinema trips.  They take full advantage of their fantastic surroundings, including the beach and countryside which are just on the doorstep.
"Our purpose-built campuses have facilities that encourage you to be outside and get active. Or if you'd prefer, you can just chill and have your lunch in our picnic areas and deck chairs, taking in the green and wonderful Kent countryside!
"Work  and life are an extension of each other, and we believe your job should reflect that."  Nicola continues "You can have a great career living and working by the sea.  Our careers site is fully up-to-date and there's a range of opportunities available, from marketing to software and data engineering.  I haven't looked back since moving here, it's the best decision I made for myself and my family."
Discover more about folkestone below