Enterprise in Folkestone – A Creative Hub For Business
Businesses are choosing to start-up or relocate to Folkestone.  It's a great place for enterprise and creative communities.  Folkestone has high speed connections to London and the Continent: it is an ideal place for business to thrive.
Folkestone Works is supported by Folkestone and Hythe District Council. Consequently, they help advise, fund and connect the enterprise community with leaders and policy makers.
Creative digital space
In the heart of the town, The Workshop has been supporting new start-up digital creative companies for over 6 years.  There's office space for hot-desking and small companies.  Also, Digital Glassworks, part of Creative Folkestone's Future Folkestone initiative, is a great location for digital and tech companies.
On Folkestone's outskirts, Basepoint and Motis Business Centre cater for business needs from small, 1-2 person units to large 100+ office space locations.
Redevelopment and Investment
The Folkestone Gateway, a new development on the Park Farm Industrial Estate has secured investment from the hotel group Hampton By Hilton. Hotel Ibis has also declared an interest in the site.
The Folkestone Harbour and Seafront Development Company is leading a comprehensive project to regenerate the harbour area. It is creating a vibrant new seafront for the town. As a result, vital heritage such as the harbour, former railway station, viaduct and ferry port have been carefully restored.
The amazing Harbour Arm is where we all can enjoy live entertainment and a wide choice of food and drink.  It has stunning views across the English Channel, and back towards the town. Building of the first phase of Shoreline, with 84 dwellings is well underway.  Planning permission is being sort for the next phase, Plot C where there will be more residential and business properties together with extensive open spaces along the seafront.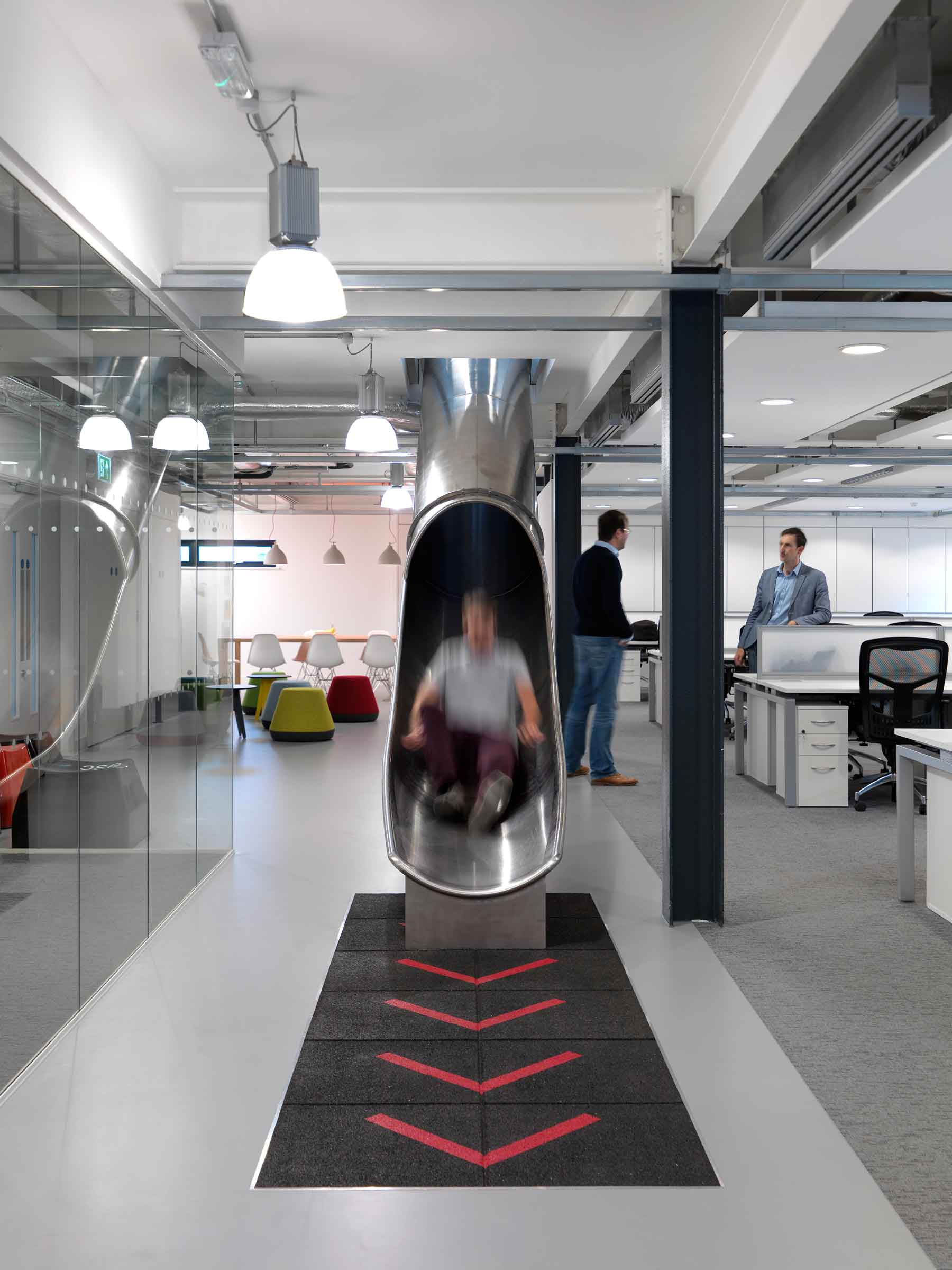 Discover more about folkestone below