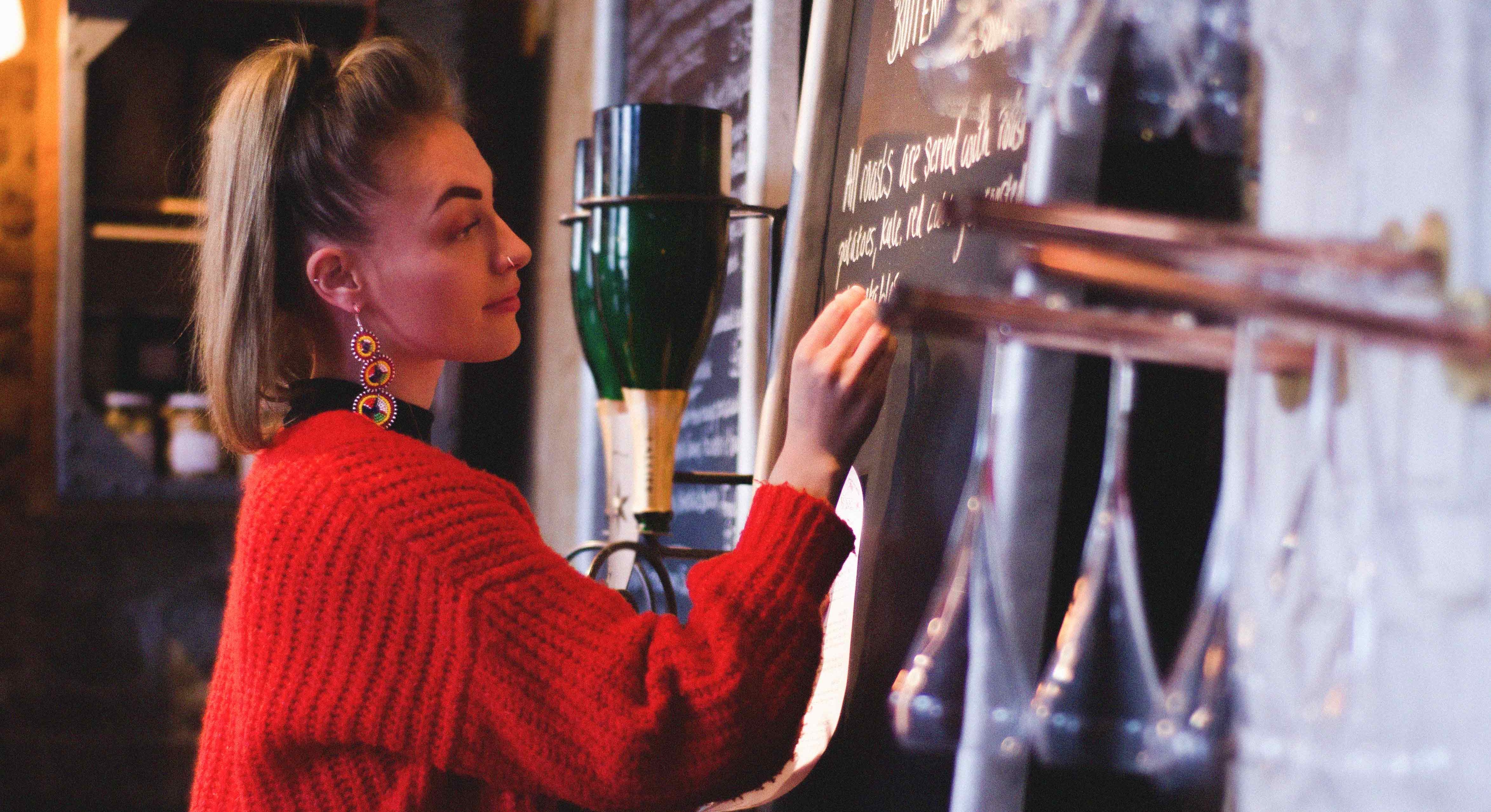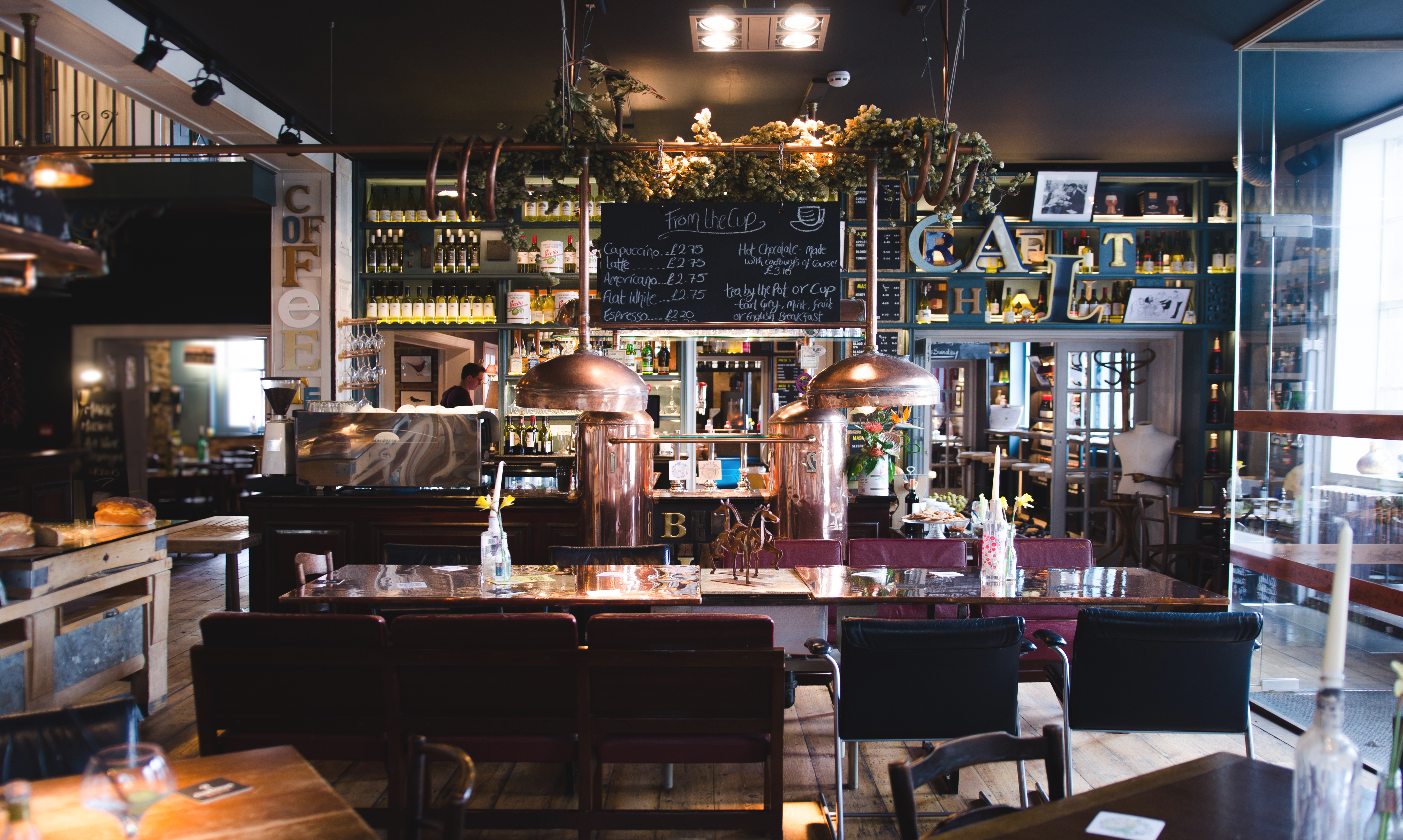 The West End of Folkestone – Bouverie Village
On the West side of Folkestone, you'll find the business end of the town and the Bouverie Village. Historically, this area was residential, with Edwardian and Victorian properties, many of which have been converted into flats to meet the town's housing needs.  
A different feel in this part of town
This area around Bouverie Road West has a slightly different feel to it than the Harbour area.  Due to the working environment nearby, you will find sandwich bars for breakfast, places for lunch, a nice spot for a drink after work and spoilt for choice for dinner. It's got it all in this little stretch; hair-dressers, barbers, a shoe shop, antique shop and delicious food to boot.
The owners of the businesses here are trying to regenerate the Bouverie Village feeling; in conversation with the council, they're angling for flags on each of the businesses, a sign over the entrance to the area and encouraging enticing external shop-fronts and more.
A yorkshire pudding wrap
Butty's Sandwich Shop is run by Clayton and Helen, and their family. They provide a wide range of sandwich options (with gluten and dairy-free needs taken into account). Their delivery service means you can request breakfast and lunch at your desk – or in your meeting. There's also a place to sit in and take a break from it all. Look out for their famous Yorkshire Pudding Wrap – all the best bits of a roast wrapped up in a loving blanket of Yorkshire!
Kalala's Chinese all you can eat buffet and Cynthia Wright Hair Salon sits on the street, serving happy customers. The Radnor Arms is just around the corner and is open from breakfast to goodnight toddies.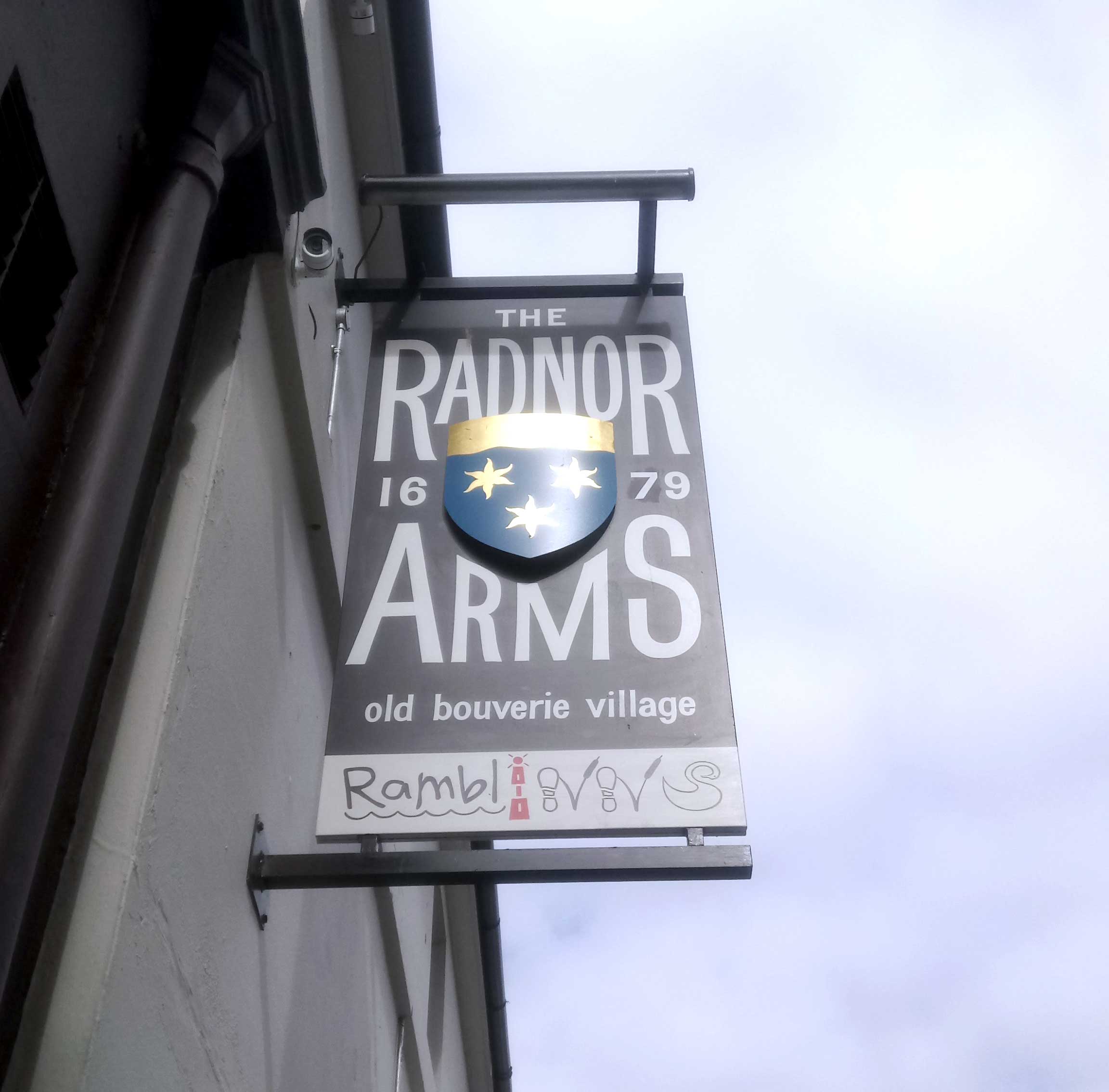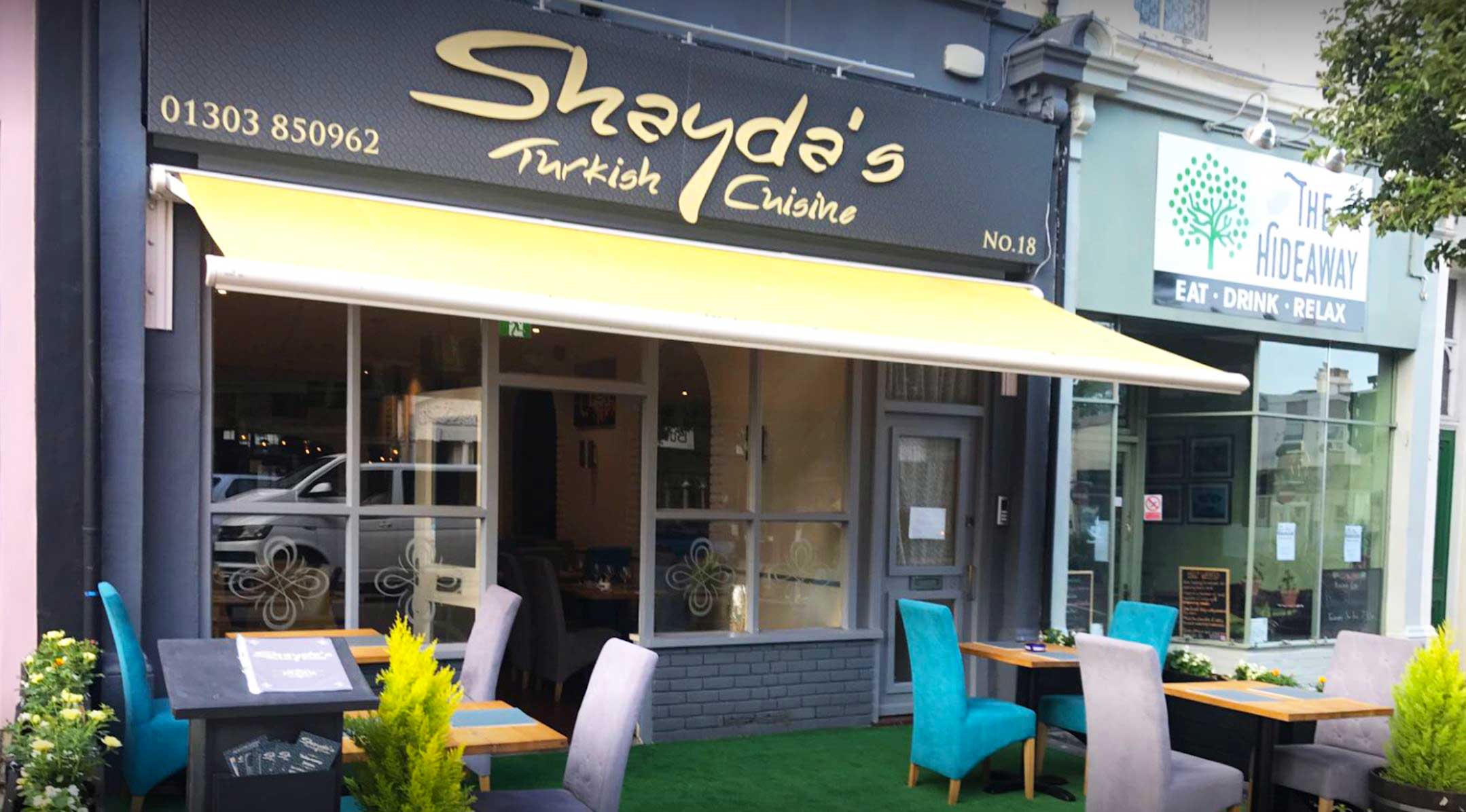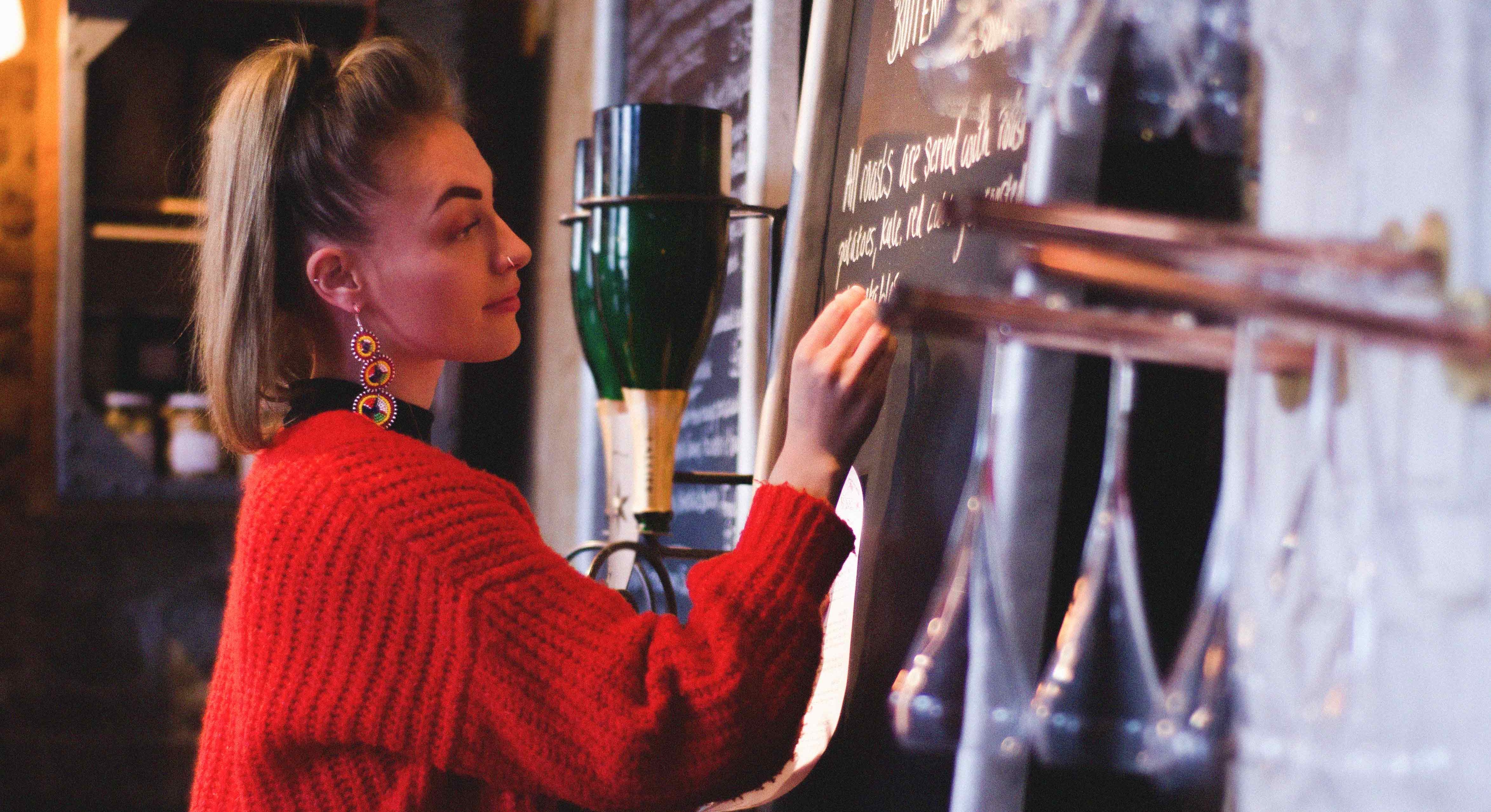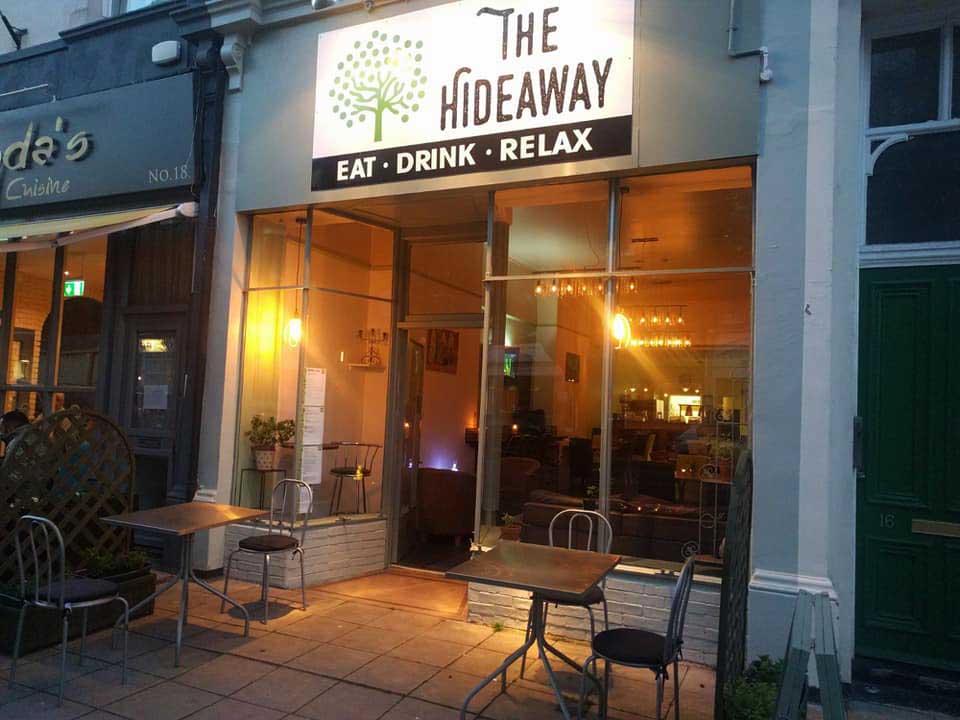 Fantastic hospitality
Shayda's Turkish Restaurant is another family affair. You enter the restaurant and receive delightful Turkish hospitality. The staff are incredibly friendly, and no ask is too big – unless you haven't booked a table on a Friday or Saturday night – in which case, magic-ing more room in this cosy place is hard! 
The Hideaway is hidden away next to Shayda's and offers comedy and musical entertainment of a weekend, plus a spot of art on the walls to support local talent. You can also find vegan, dairy and gluten-free bakes alongside tasty bagels and home-made snacks. The Bouverie Tap is next door but two from Butty's and is where you might pop in for a little light refreshment.  I say light, as the venue is wonderfully bright for a pub. Luke, the owner, is a driving force in the re-igniting of the Bouverie Village branding and as you will find, the owners of the businesses here are working together to bring this about.
discover more about folkestone below