Jenner – Building Folkestone's Future – The Seafront Development
Local building firm Jenner has been awarded the contract to build the first phase of the Folkestone Seafront Development.  The family run business has a 145 year track record of delivering world-class constructions, so making them the ideal group to lead this project.  2020 and the coronavirus pandemic saw the construction industry face challenges it had never seen before.  The first residential building, Shoreline, is now underway and people can register their interest in this unique collection of town houses and apartments.  Folkelife explores how the company is achieving building in the 'new world' for the benefit of Folkestone's future.
local investment in regeneration
Jenner is a family business and for the Folkestone Harbour and Seafront Development Company (FH&SDC) to award contracts to a local firm means that investment stays in our town.  Jenner's employees are from the local area and they subcontract to local firms.  They have completed the build on the world's first multi-storey skatepark – F51; this expertise confirms their capability to bring the seafront development plans to life.
Martin Sandall, managing director of Jenner Group, said in 2021: "Jenner firmly believe we can provide a safe environment to fulfil contractual commitments to our valued clients and benefit both society and the economy by keeping flagship community projects such as F51 moving forwards towards completion."
lockdown priority working
Work started on the new site on the seafront in February 2020 but was halted due to lockdown measures a few weeks later.  It is vital that anyone working on this site is safe and protected in the workplace.  Supply chains were disrupted, and crucial materials needed for the ground works became difficult to get hold of.  When the team returned to work, the company ensured that there was heightened hygiene and cleaning measures in place for all workers.
Ground works to establish the secure foundations for the first building in the seafront development started again with these extensive safety measures in place.
You can read more about the development on the Folkestone Harbour and Seafront Development site, and sign up for their newsletter.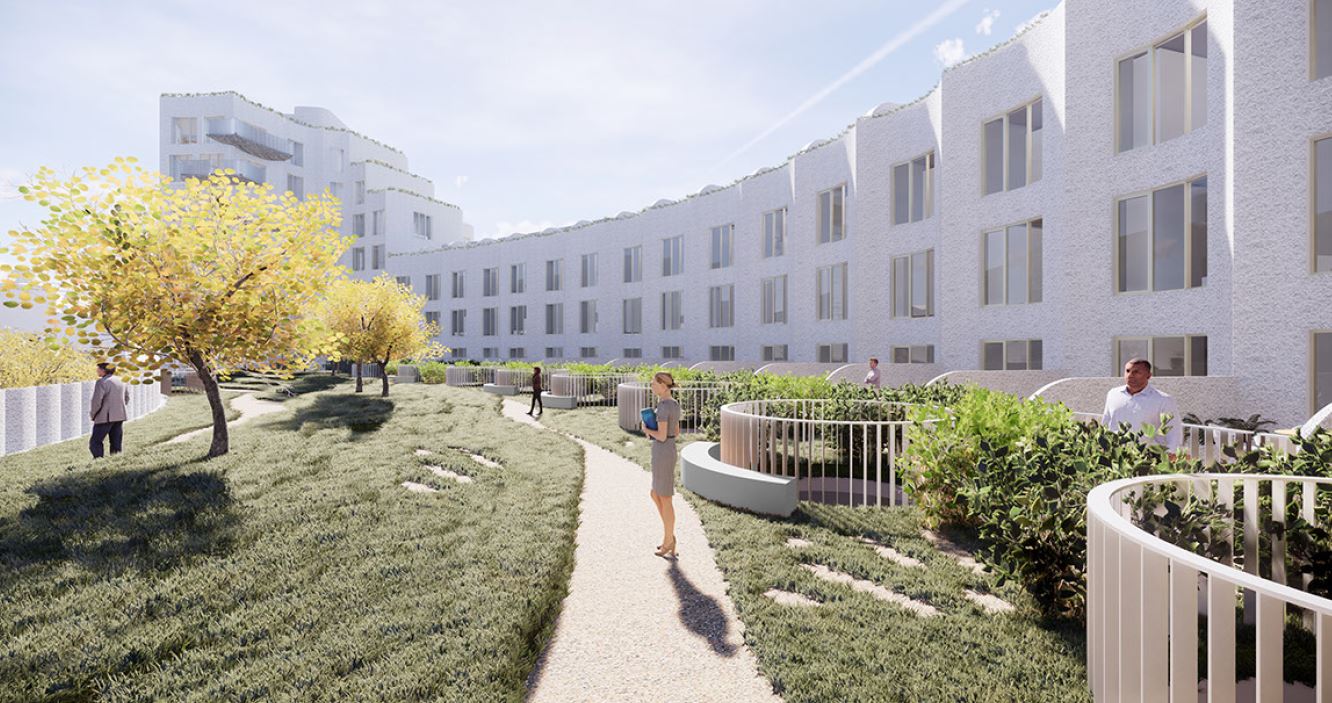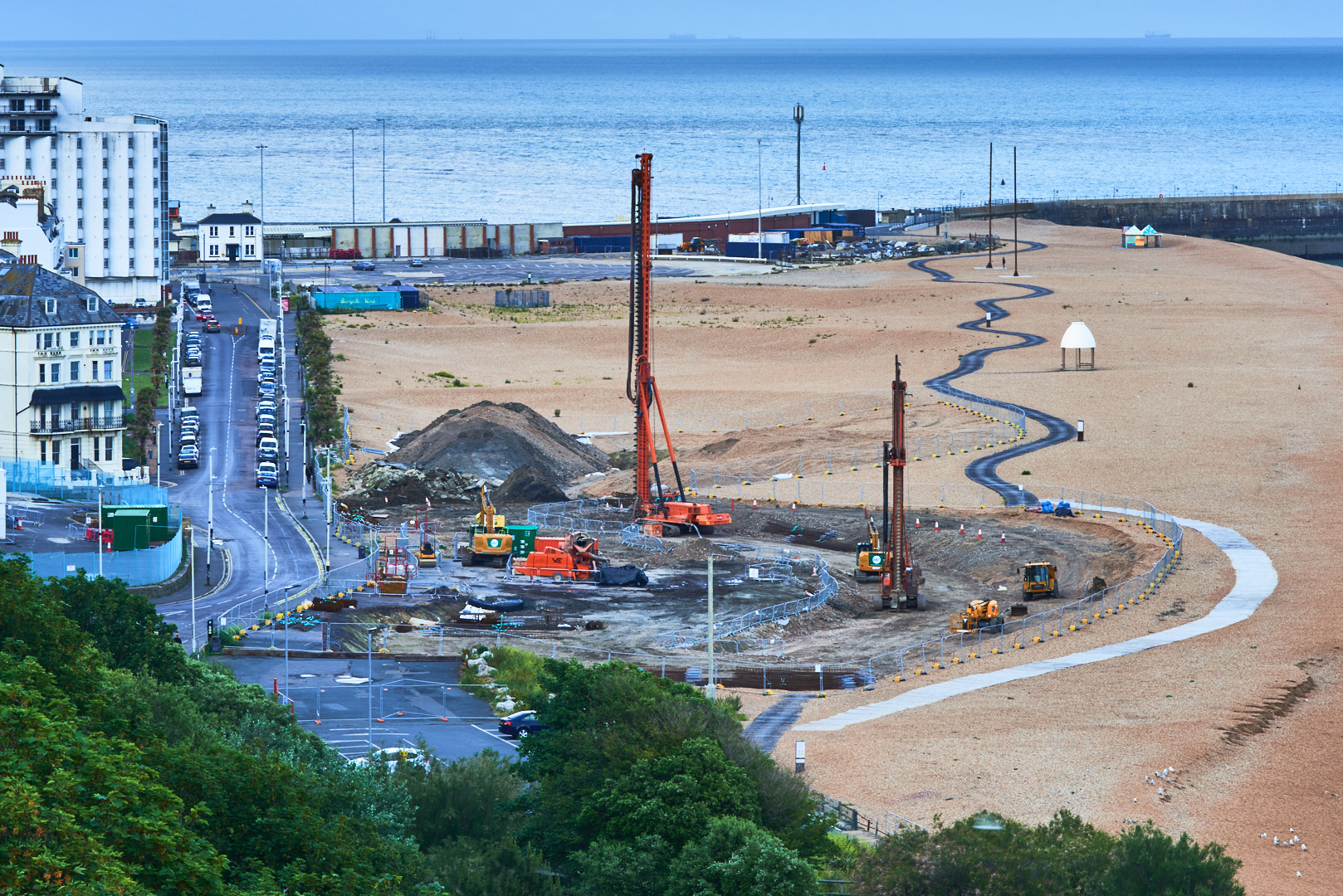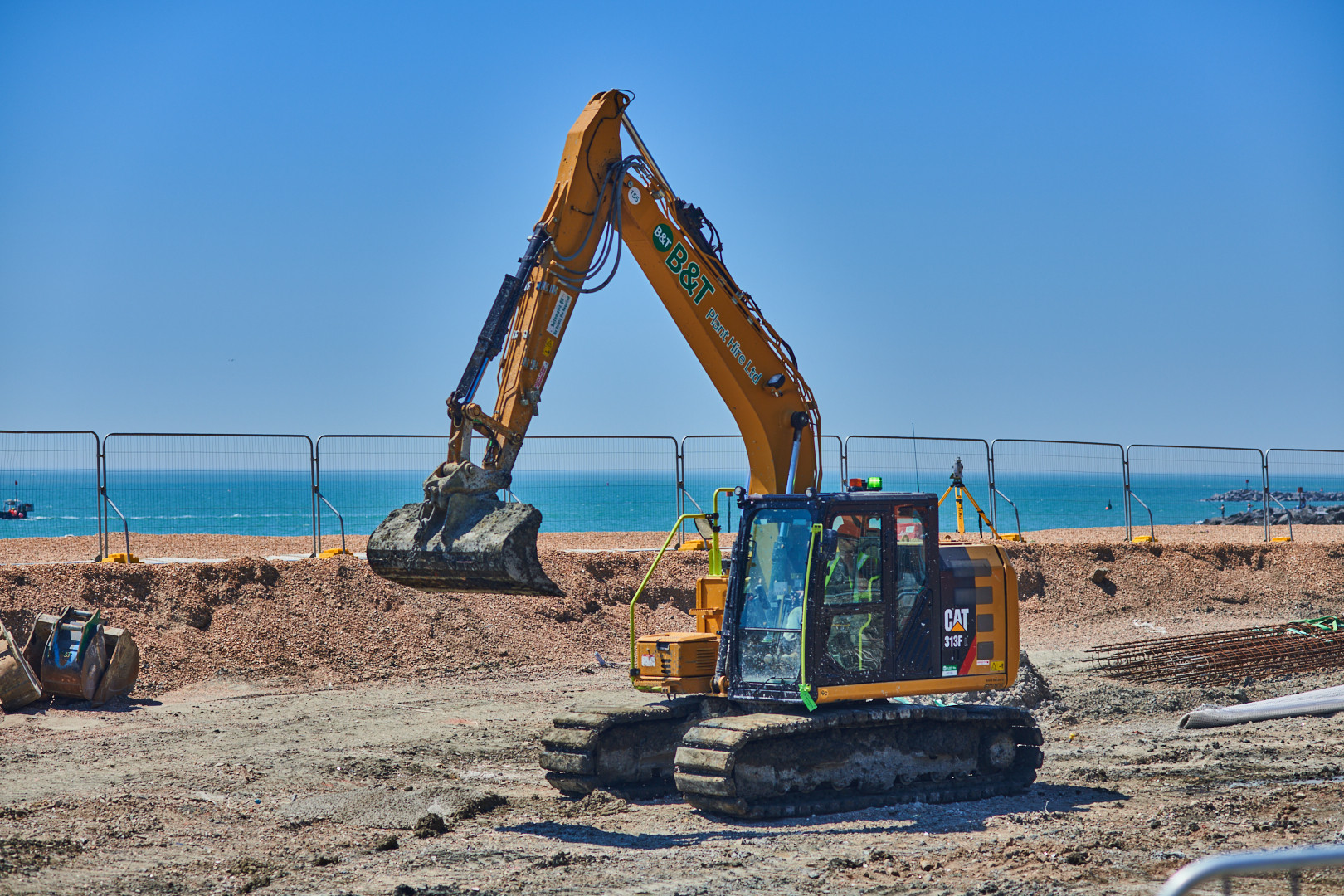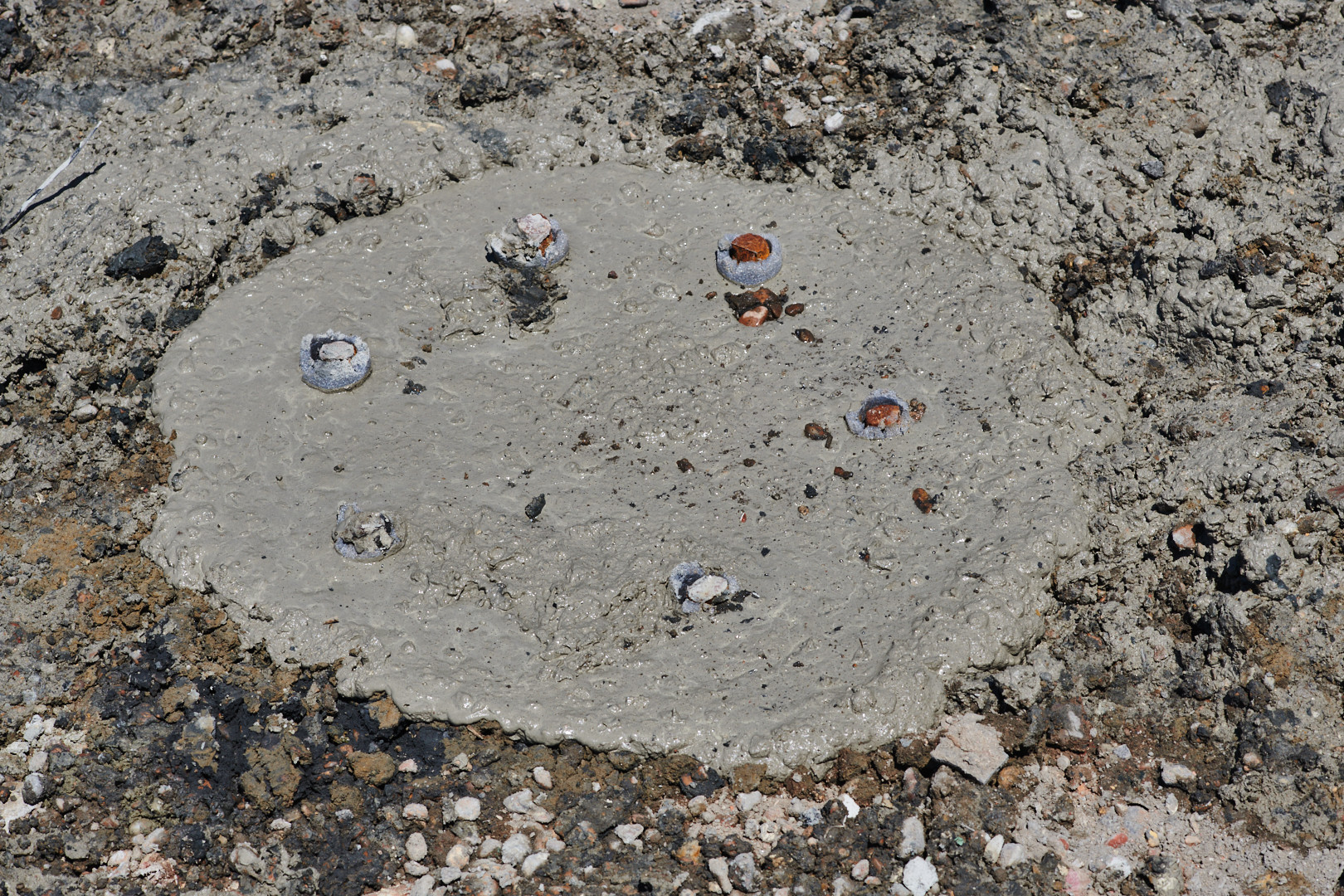 ---
discover more about folkestone below