Folkestone Funny Fest – Comedy Festival at the Goods Yard
Folkestone Funny Fest will make its first appearance on 9th and 10th September 2022.  There's a fantastic line-up of guests ready to perform at The Goods Yard including Ed Byrne, Huge Davies, Jen Brister and Andrew Maxwell.  TV producer David Allberry is behind the live, open air festival and he spoke to Folkelife about his inspiration for Folkestone Funny Fest.
"As Folkestone has opened up after lockdown, my girlfriend and I have really enjoyed getting to know the town.  We were at The Goods Yard last year for some of their music and film events and I thought that the space really lent itself to an open-air comedy festival.  If you look at the town, a lot of the attractions are based around being outside; the Triennial artworks, the sea sports, the Harbour Arm.  I'd put on Big Funny Fest in Richmond in 2019 and I would love to contribute something to the town I now call home."
special charm
David and his girlfriend moved down to Folkestone in late 2019. They were looking for somewhere close to the sea that still had a decent (under an hour) and reliable commute to London.  Folkestone's charm won them over.
"We didn't know Folkestone at all so spent the day here and wow!  This is amazing!  The long beach, there are some beautiful houses, The Leas is stunning…we saw the Harbour area and thought we ought to consider Folkestone.  Coming down again for more day trips we then discovered the Lower Leas Coastal Park, and that sold it for us.  That area of town is my favourite.
"The Goods Yard and the Harbour Arm are places that are just perfect for outdoor entertainment.  We went to some music and sporting events there and the atmosphere would really suit a comedy festival.  I want to be a part of this community, so I'm excited about Folkestone Funny Fest."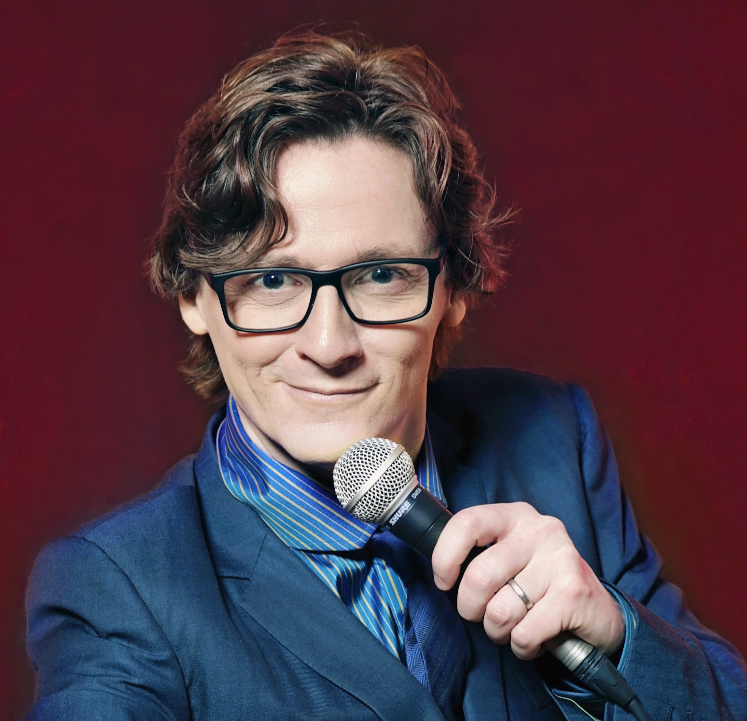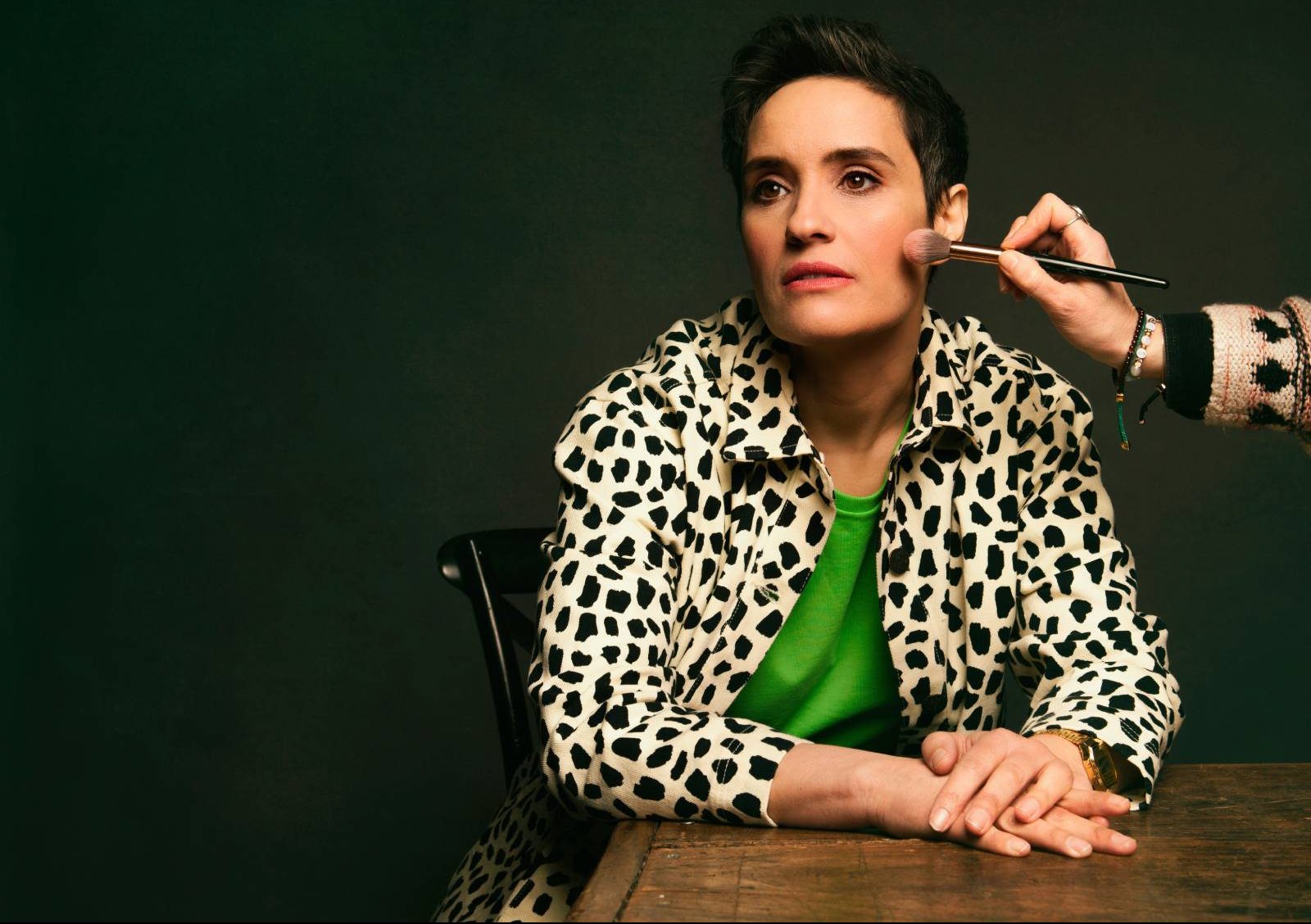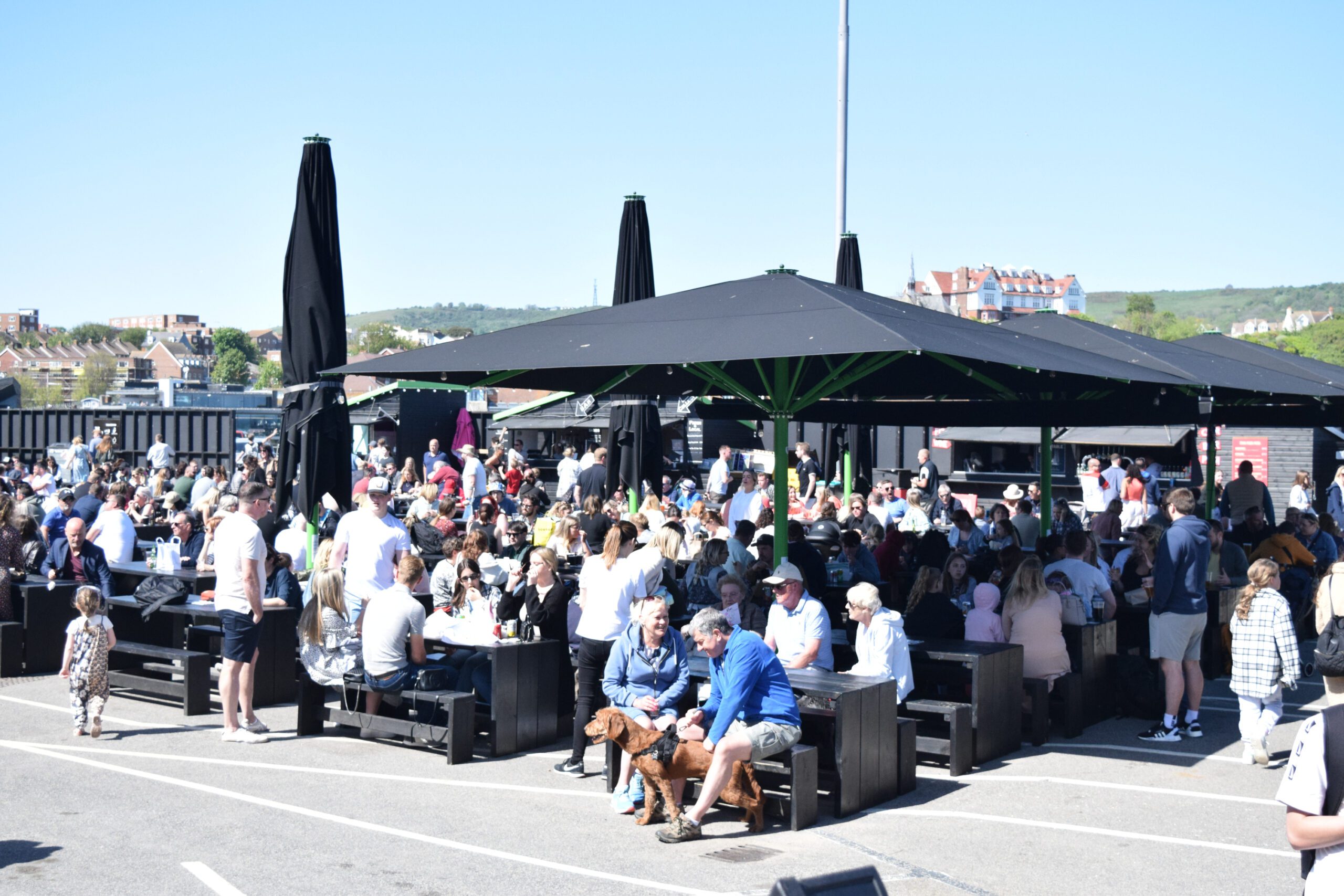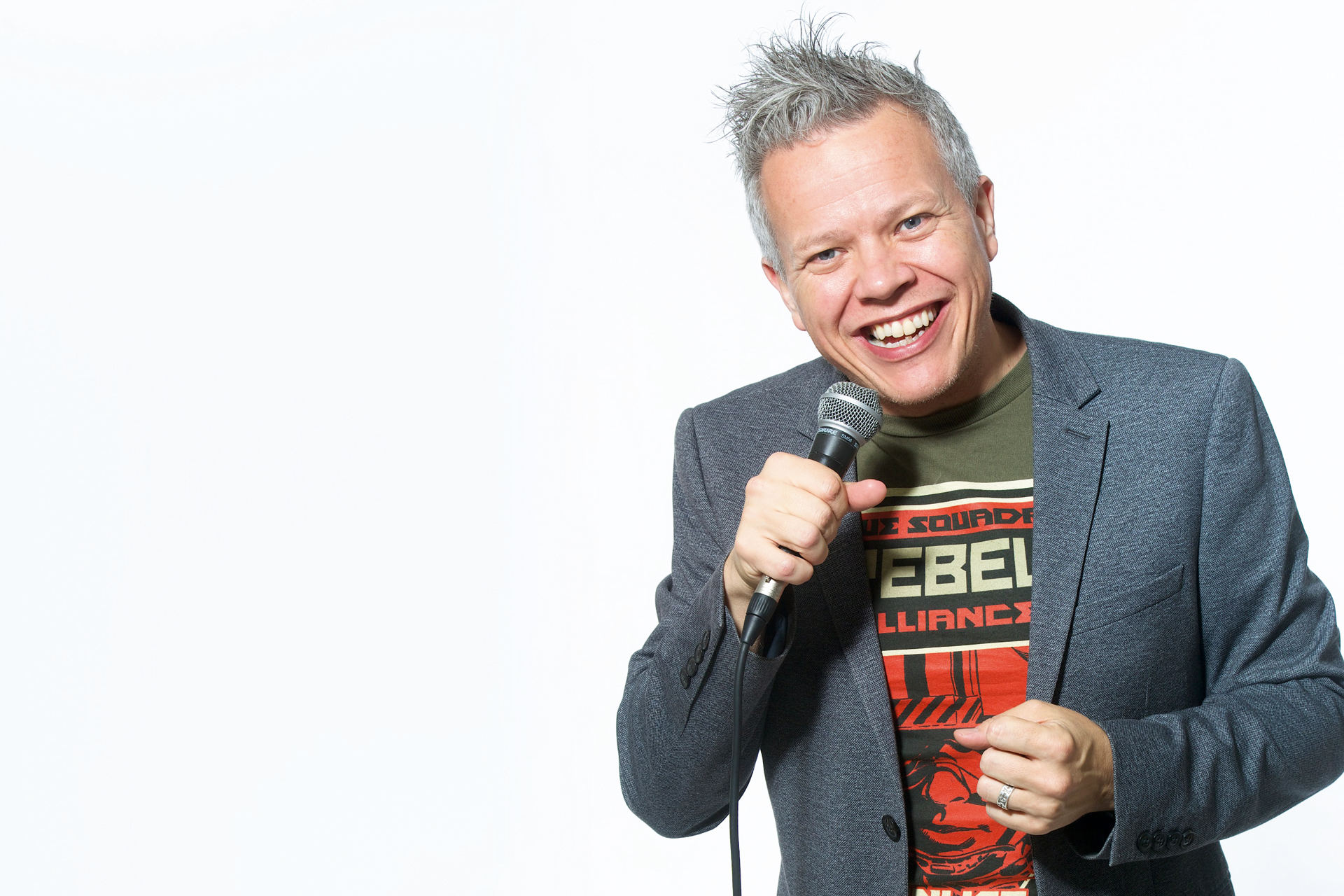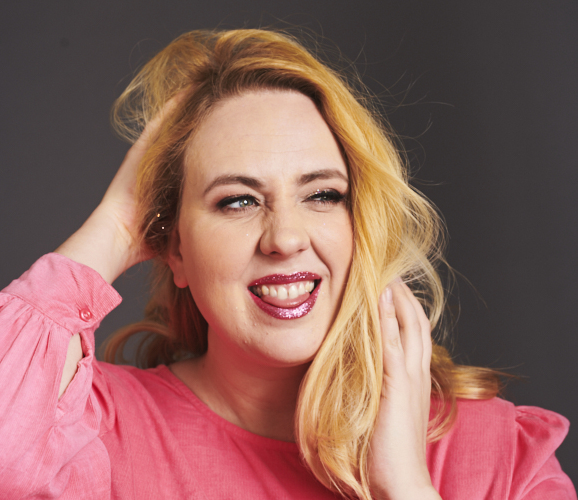 fantastic line-up
"Having done one of these festivals before, I'm really looking forward to working in Folkestone.  We've started to announce the line-up so that people can buy their tickets (tickets go on sale in May). Ed Byrne and Andrew Maxwell is coming.  Huge Davies will be here on the Friday evening.  His comedy songs are amazing.  We're also showcasing some rising stars too, Helen Bauer being one.  Over the next few months we'll be announcing more people on our socials."
family affair
"The idea is that there will be 2 shows, one on Friday and the other on Saturday.  They'll be around 2 hours long with 5 comics in each.  We'll have live music too which will showcase some local bands.  Some of the comics will be music comedy acts too, like Huge Davies, so there will be something for everyone. 
"It's great to have the support of the Harbour Arm team to be able to put on something like this.  I also persuaded my brother and his girlfriend to move down here a year ago.  They are really useful people to have around as he's an editor and is working on the website and she's an interior designer and has done all of the visuals. My girlfriend also works in TV and is helping too.  They're all fantastic and just doing it for free drinks and lots of thank yous."
comedians are coming
The line up includes many names that are familiar on the comedy scene, and local music acts too.  Sophia Stutchbury Syndicate will be playing on Saturday evening.  Rob Deering – who sells himself as the UK's foremost guitar-wielding, loop-layering stand up comedian is really looking forward to the gig: "I love gigging in Folkestone and haven't been down for a while.  There's always such a friendly audience and one day I should definitely visit in the day time.  Comedy festivals give an extra layer of excitement, and this line-up is so good.  For me in particular, the festival setting makes me feel like the rock star I was born to be, but never quite became!"
the goods yard
David Allberry is excited about the festival and what it promises.  The venue seems to just be meant for such an occasion. "The Goods Yard is the perfect venue.  You've got everything there you need; food, drink and a great atmosphere.  It's going to be a nice end of summer thing to do.  Dan who runs The Comedy Club and Tim who runs Comedy Mash are both doing really well and are supportive of what we're doing.  The more comedy that happens here the more names we can bring down to Folkestone.  It's going to be fun.  Come and join us."
discover more about Folkestone below