Harbour Screen – Funeral of HM Queen Elizabeth II
The Harbour Screen at Folkestone Harbour Arm will be showing the funeral of HM Queen Elizabeth II on Monday 19th September.  Coverage will begin at 10am and The Goods Yard will close to the public at 6pm.  Everyone is welcome to come and observe the day's proceedings in the heart of our community.
A limited number of traders will be open. The decision on whether to open for trading has been left to the discretion of our independent businesses. The Harbour Arm will remain open for promenading as usual.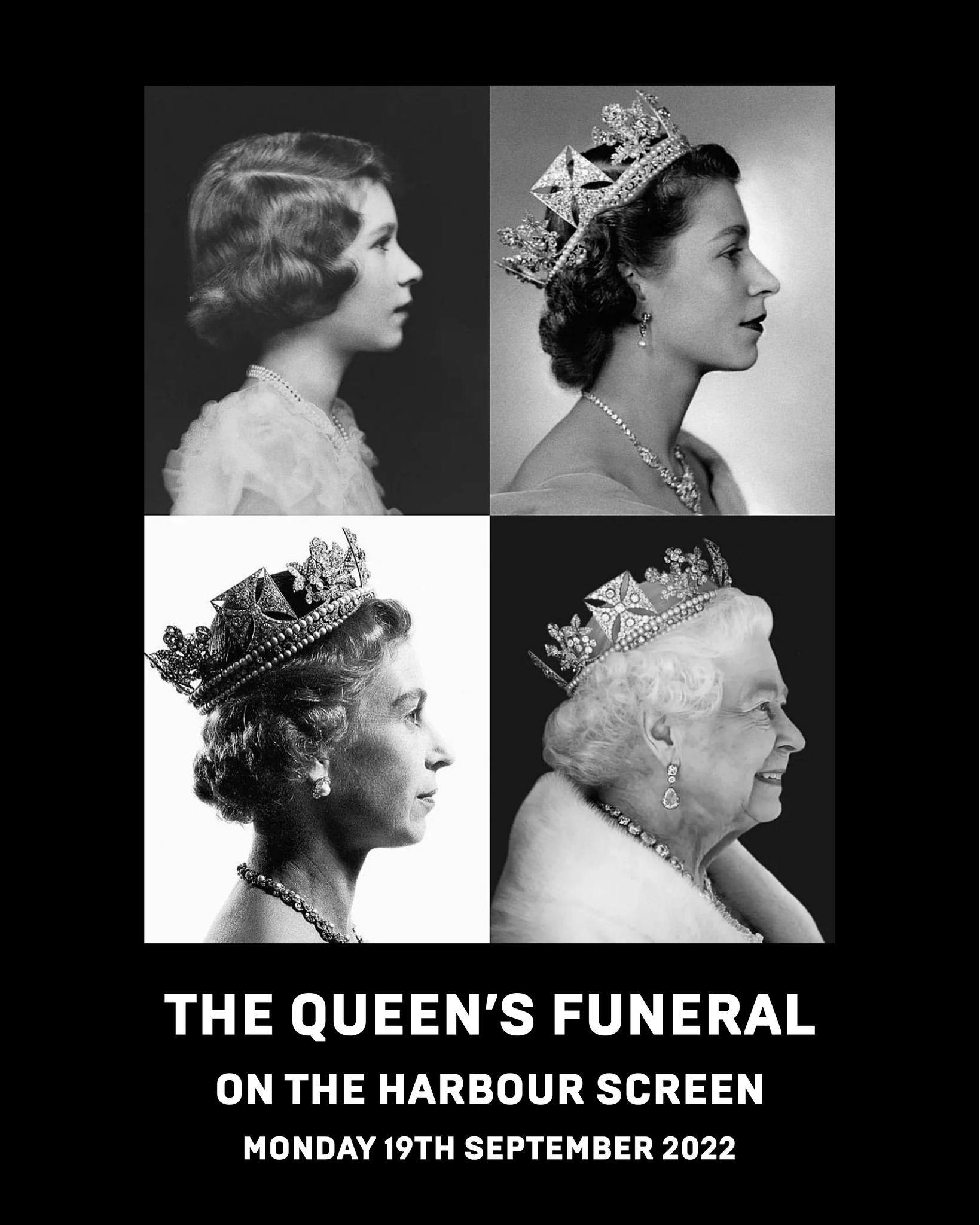 discover more about folkestone below