International Music in Folkestone – John Woolrich
Internationally renowned composer John Woolrich is now resident in Folkestone and keen to bring his music to the town.  His current project is called 'In Darkness Let Me Dwell' and brings artists and musicians from all over the world to Folkestone.  From string quartets composed by John, to visual and performance art, this promises to be a series of concerts not to be missed in autumn 2021.
"I've been writing a collection of short pieces for string quartet over the last six or so years. They're each around 10 minutes long.  Lockdown has given me lots of time and space to write more of these miniatures.  To date I've composed twenty one. It's a big project, the biggest span of music I've ever composed.  I've called the whole set 'A Book of Inventions'."
A Book Of Inventions
"So far individual pieces have been performed, one at a time, in all kinds of places – from New York to Moscow.  But it occurred to me that it would be good to gather a lot of them together in one place and at one time. As a result, over two nights in September we're going to hear nine of them.  The Salomé Quartet will play four at St Mary and St.Eanswythe's Church on Friday the 24th September.  Then, the next evening the Benyounes Quartet will play five others, one with performance artist Ash McNaughton, at Strange Cargo in Cheriton. 
"Both of these superb young quartets have international reputations- they've played all over the world: Vienna, Tel Aviv, Budapest, Verbier, Aix, Bordeaux..… The Salomés have taken part in our very own Sacconi Festival in Folkestone and are coming to Bayle Music next February."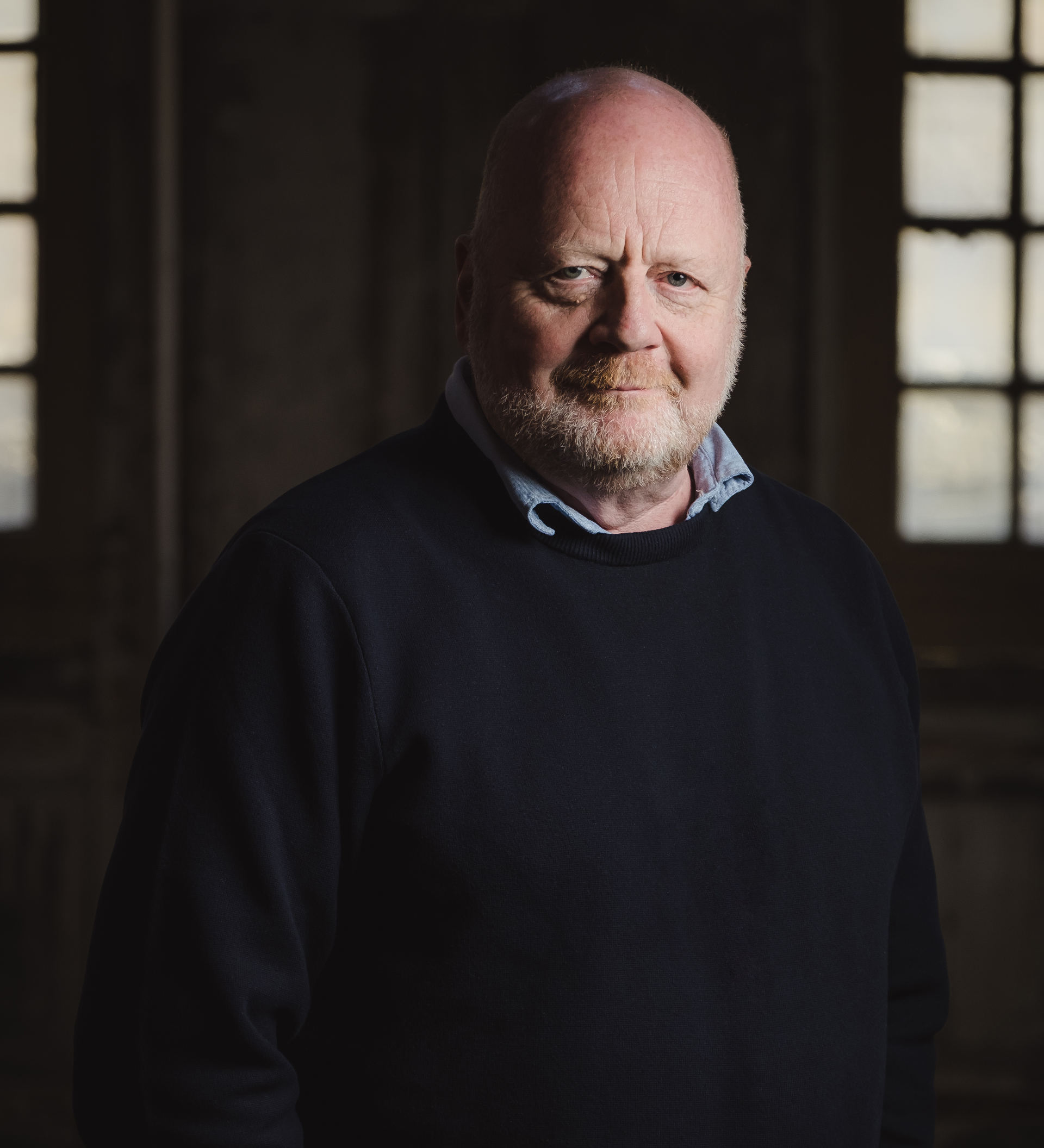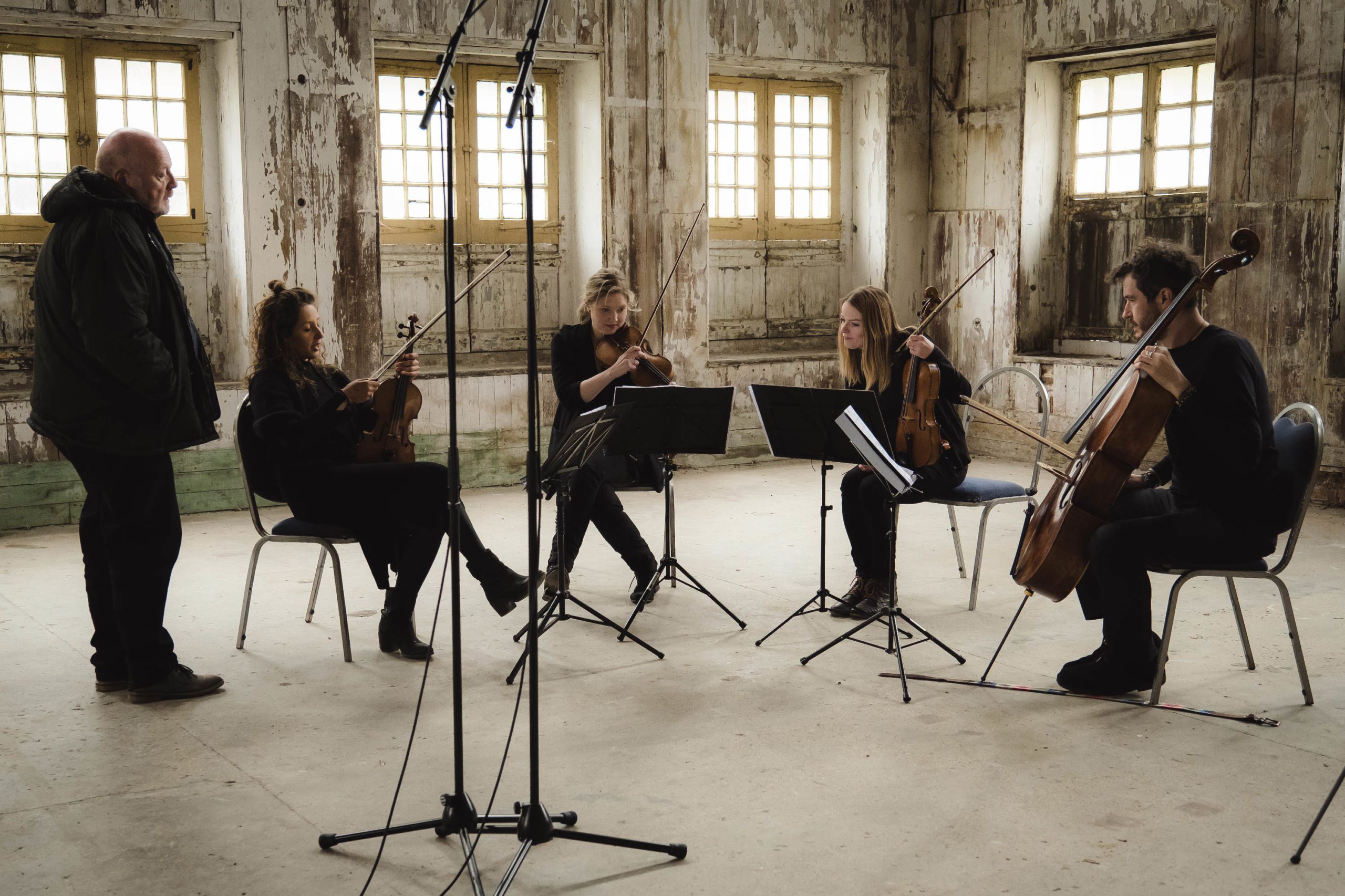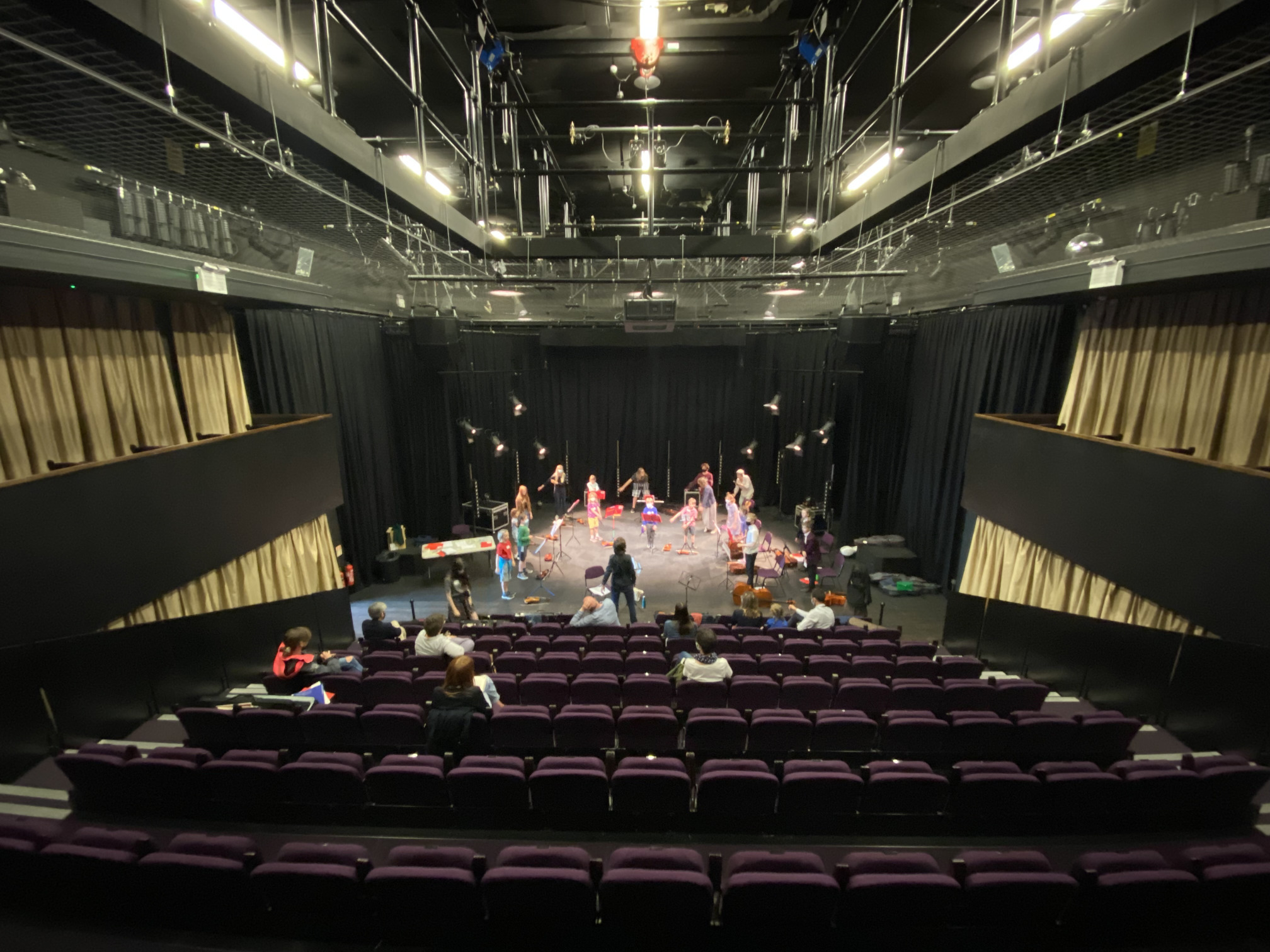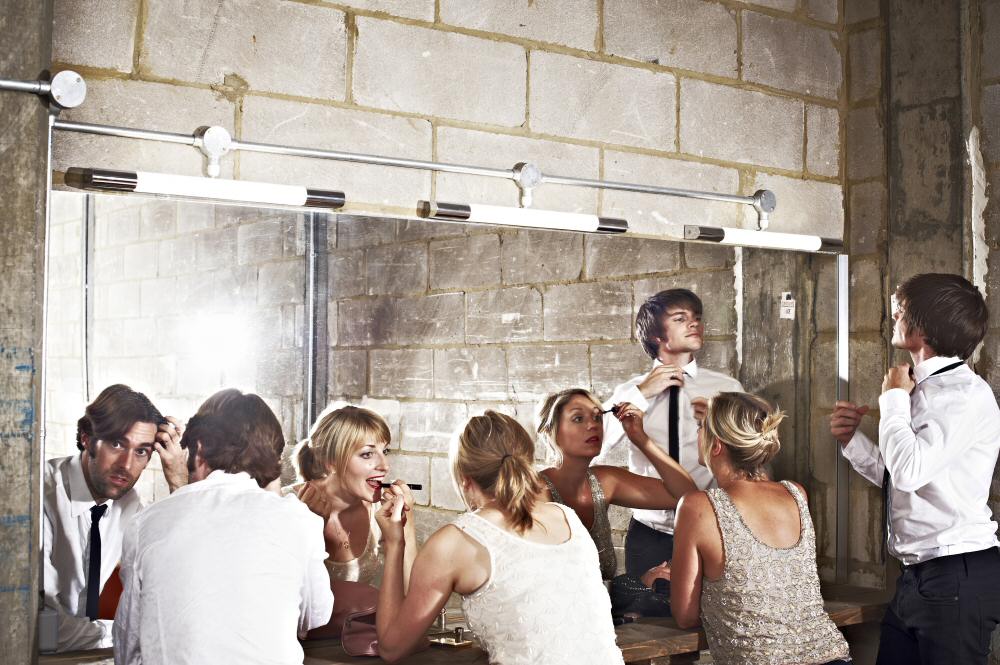 an artist's response
"I thought it would be interesting to ask eleven visual artists to respond to this music.  Some come from far away: for instance Marianela Orozco lives in Cuba, and the Dutch photographer Oote Boe splits his time between the south of France and Tokyo. Some come from closer to home- Folkestone-based artists Diane Dever, Terry Smith and the photographer Mick Williamson are taking part.
"The artists have explored different techniques. A few have made video pieces, including the Quay Brothers, who did the animation for the video of Peter Gabriel's 'Sledgehammer'. On the other hand Diane Dever's work will involve casting the shadows of objects she's made from clay."
from the big to the very small
"Gayle Chong Kwan usually makes large-scale installations, but for this project I've asked her to shrink the scale. So she will make a miniature installation. In the performance we'll have a camera roaming around it and project those images onto a screen.  You'll be able to see the very small, on a big screen.  There are all sorts of different ways the artists have found to make connections with the music.  If we get the balance right the art won't distract from the music, and the music won't distract from the art.
"I very much wanted to involve young Folkestone musicians in my project. There isn't much ensemble music for young string players, so I've tried to plug that gap by writing nine new pieces. I've been helped enormously by Floriane Peycelon. Floriane is a wonderful violin teacher here in Folkestone. She gave me a great deal of precise advice about what youngsters at different stages can play. Each of my pieces is aimed at a particular level, including parts for absolute beginners just playing open strings."
sounds folkestone
"Matt Shipton from the Sacconi Trust and Rhian Hancox, from Sounds Folkestone, have organised sessions for young local string players to work on these new pieces. They're happening over the summer and into the autumn. These will be led by members of the Sacconi Quartet with Floriane and Ellen O'Dell. They'll be unveiled in public for the first time in a Sacconi Quartet weekend of community music events at St Eanswythe's on the 23rd of October."
young composers
"Young composers won't be left out. There will also be a creative workshop in October for young Folkestone composers to invent music.  Our Sacconis will play these compositions at the 2022 Profound Sound Festival in Folkestone.
"Participants don't have to have a musical background at all. I'll help them to imagine sounds- particular qualities of sound – to give directly, in words, to the Sacconi players. We won't write the music down at first. Finally we'll find ways of joining the sounds up to make large musical structures."
knitting together art and music
"One of the interesting side effects of this project is how it's brought a number of arts organisations to work together.
"The concerts are promoted by Folkestone New Music; the education work is put together by Sounds Folkestone and the Sacconi Quartet with help from Creative Folkestone (they've lent us the Quarterhouse for our workshops). Profound Sound festival will host the Sacconis playing the young composers' pieces. Terry Smith's Strangelove Festival is giving a home for our artists' video work on its website. And Diane Dever is going to show these videos on the big screen at the Harbour Arm.
"This last one is particularly interesting to me. We'll show all the films together in one evening. But Diane also hopes to slip the odd video in amongst the other things she shows on the Harbour Screen. This is an amazing gift to us – it means that our work will be seen by the widest possible audience."
To find out more about the project visit A Book Of Inventions.
Photo Credits: Chelsey Browne and Matt Shipton