Sponsored Sea Swim – Jessica Hynes and Raga Gibreel
Actor Jessica Hynes and Green Kordofan's director Raga Gibreel have come together for a sponsored swim.  Jessica is going to swim 4 miles from Hythe to Mermaid Bay in Folkestone, raising funds for Green Kordofan and the Folkestone Community Hub at Three Hills Sports Centre.  When you live by the sea, and the weather is good, it's all too tempting to think that sea swimming would be a great idea for a sponsored event.  Jessica and Raga spoke to Folkelife about how this came about, and just how doable it is…
arike stan grant
Jessica: "We had a great friend called Arike Stan Grant who introduced us to each other.  During Lockdown 1, Arike died tragically, and suddenly.  When I heard the news I wanted to talk to Raga, it seemed the obvious thing to do.  I wanted to know how she was, and to talk to her about our friend.  We went on a socially distanced walk together, talking about Arike and his life, his work, and all our plans to do things.  How can I describe him to you?  He was good buddy to so many different types of people.  Arike supported a lot of minority causes, but he was so much more than that.  He was a man of the world, and a friend to so many people."
Raga: "Arike made my life better by having so many friends.  I didn't know who Jessica was!  I'm sorry Jessica!  I don't watch many films, or the television much.  Not for any great reason but I find it protects me from the news.  I met Jessica on a train one day, it was just an hour long journey, but I liked her, and we bonded and have stayed in touch."
taking the plunge
Jessica: "We went for our walk, talking about our friend and our reactions to his death.  As we went down to the sea I wanted to go for a swim. I went in, and an idea came to me.  I felt that what I needed to do was to do a sponsored swim.  The moment needed action, and that's the sort of action I felt I was up for."
Raga: "I don't swim!  I walk.  
Jessica: "It felt like the way forward, and it's given us both purpose.  We raised money for two charities.  Raga's Green Kordofan and the Three Hills Community Hub which has done so much for our community during the pandemic.  I wanted to swim 4 miles, 2 for the community hub, and 2 for Green Kordofan."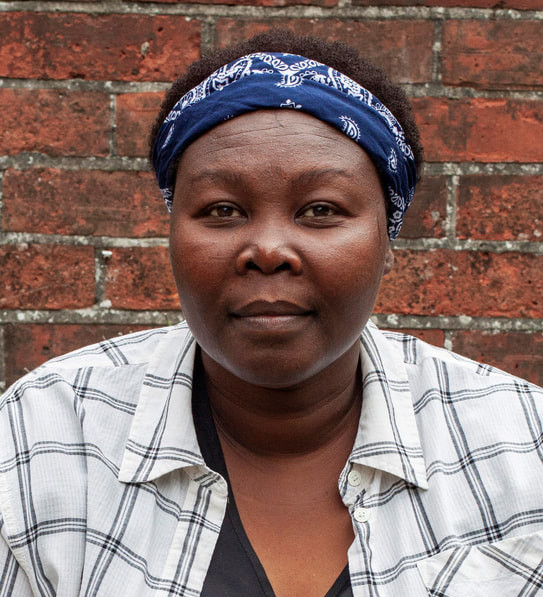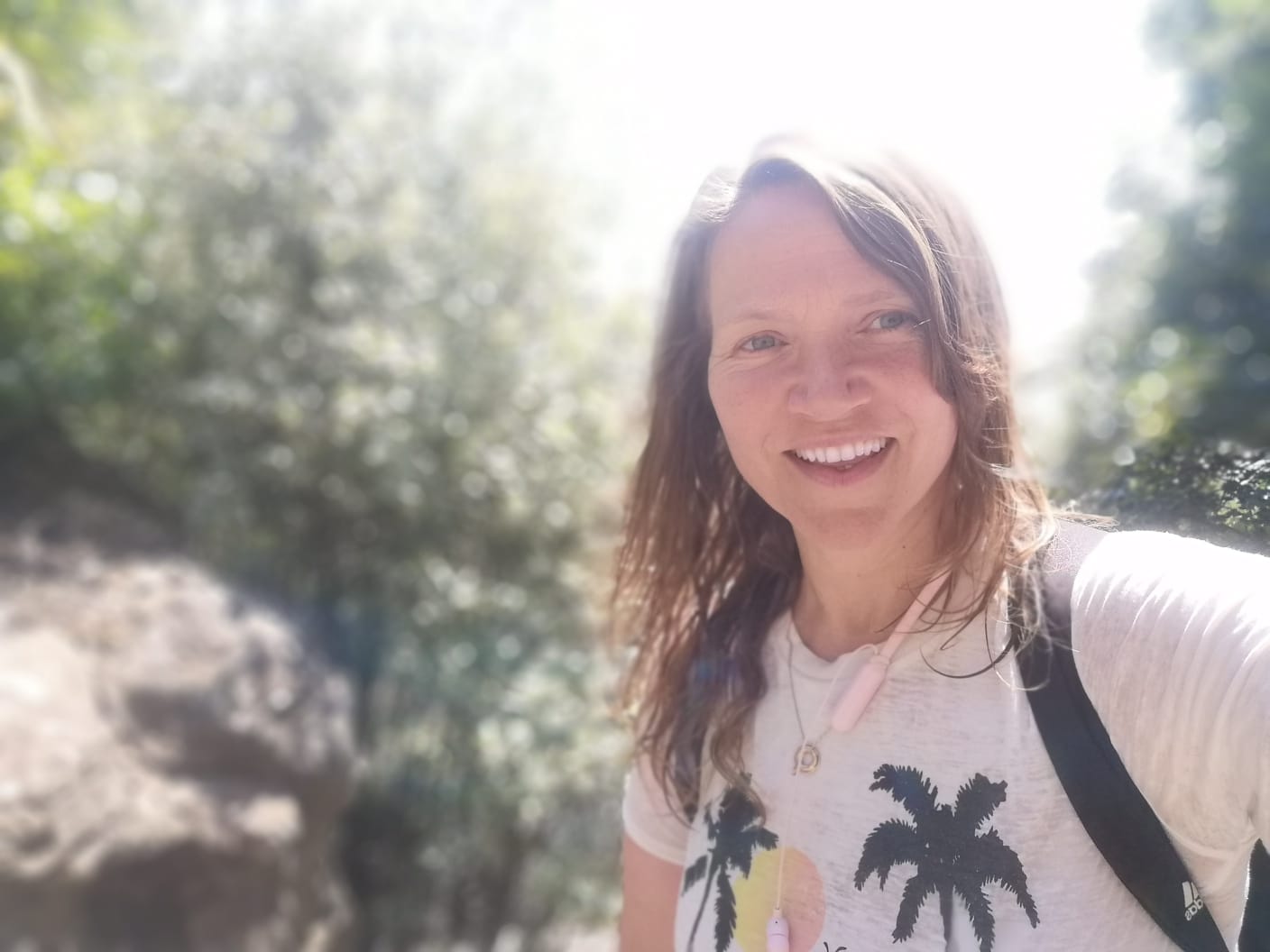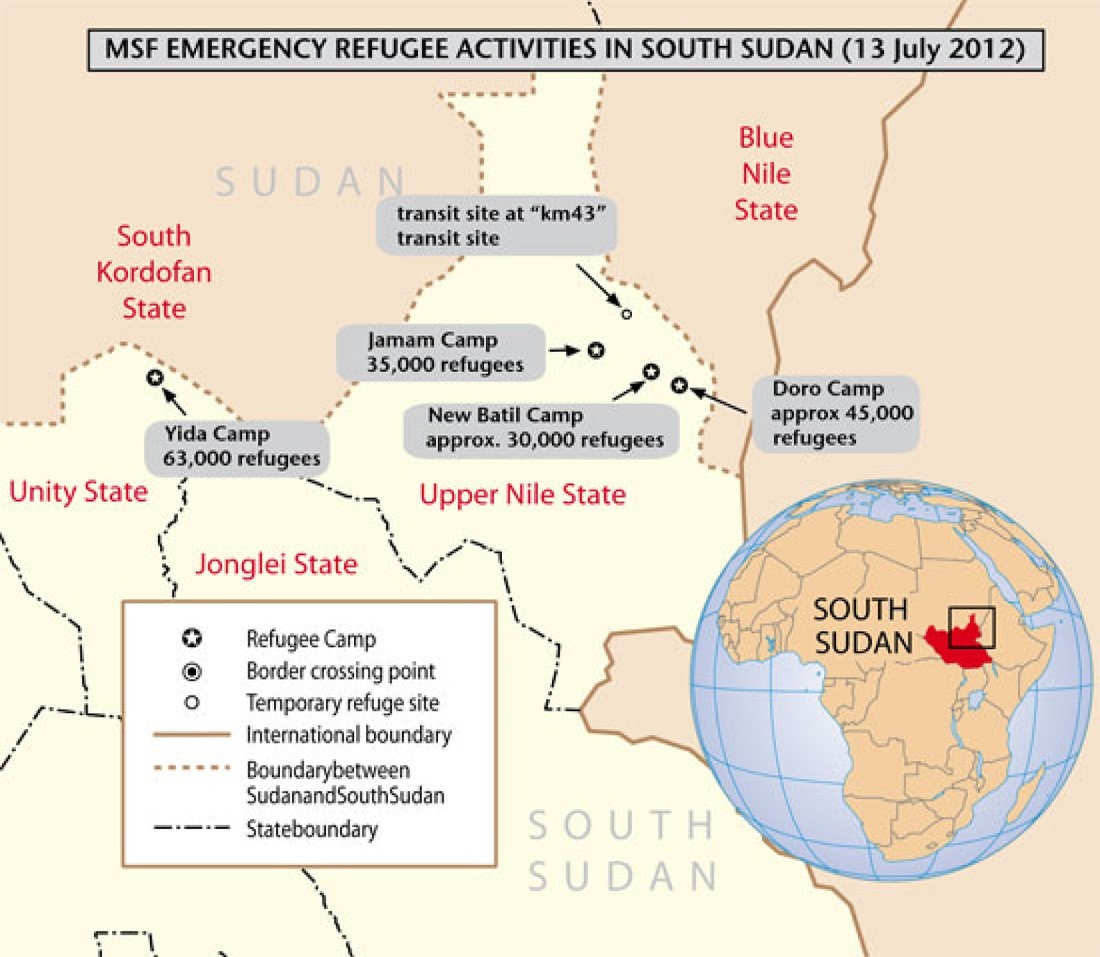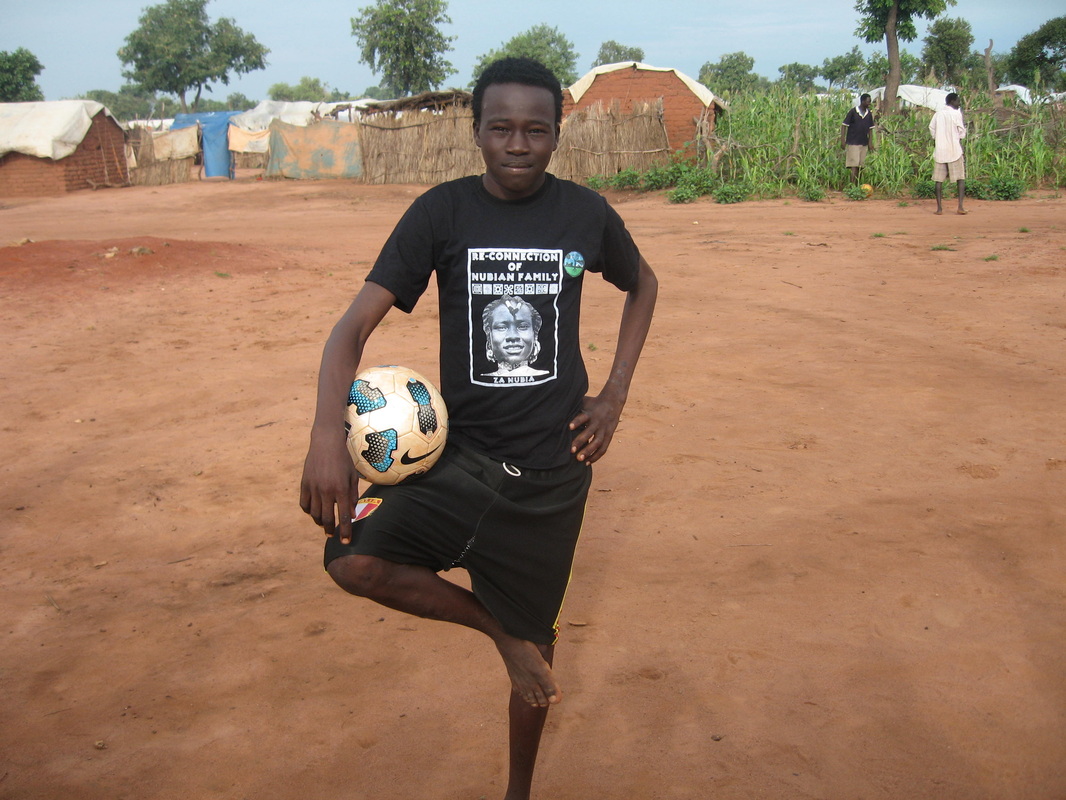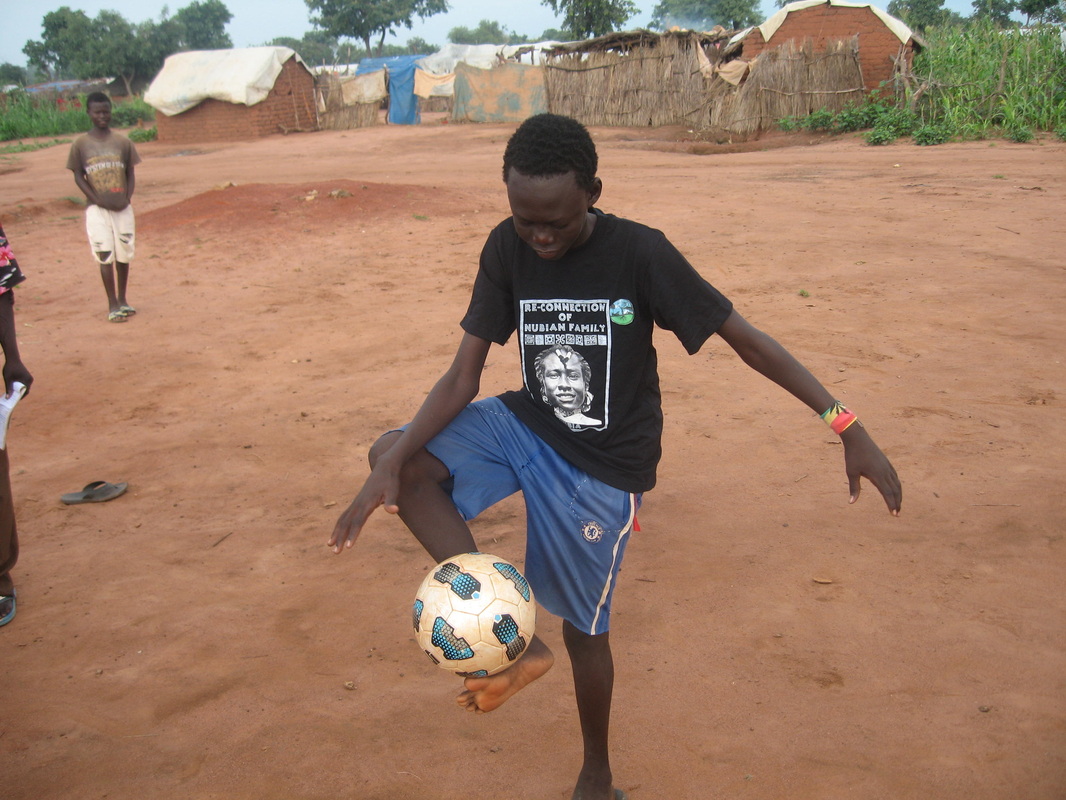 Green Kordofan
Raga: "I am Sudanese and I started work on this project in 2010.  The charity's name comes from our commitment to promoting the green shoots of recovery in the area so often referred to as the 'Sudanese Civil War Zone'.  This area has suffered for years, and the current conflicts and suffering means the people living in Kordofan have been fighting for basic human rights for a long time.  I have five people working for me in Kordofan who are trained in child-protection and helping children deal with trauma.  The money we raise helps fund online resources and training to help many people.  We have partners on the ground helping us there.
"I was a reporter for local media in my previous work, and so I am able to build connections with people across the area we work in. I help build relationships with refugees and people who can help them living in that environment.  The more resources we can give the better they can build their community."
social media in sudan
Raga: "Access to social media has helped a lot.  10 years ago, it was difficult to have a phone call that wouldn't be disconnected.  But now I can use WhatsApp and Facebook and the technology is getting better and better.  That's helped facilitate the support we're providing.  It's not perfect, but it's certainly easier than when we started.  The area is landlocked, and so getting access to the people and getting resources to them is difficult.  Yet using the internet means it's made things a little less difficult!
"We're focusing on raising awareness of Covid-19 and its symptoms.  It's important that people know what to look out for to avoid being tricked into doggy medicine or Fake News.  There are also ongoing issues of settlement, so fears will make it worse, and might increase the causes of unrest. This is also the rainy season which brings other health concerns in addition to Covid-19.  South Sudan is classified as high risk for yellow fever and other fevers too."
Community Hub at ThRee Hills Sports Centre
Jessica: "I also wanted to raise money for the Three Hills Community Hub which has done a fantastic job of keeping our community together during the pandemic.  I volunteered with them at the start, and have been walking dogs, delivering shopping and so on.  The team there have worked so hard to support the vulnerable and lonely in Folkestone and are still working hard now."
sea swimming tips
Jessica: "Well, I'm not a great wetsuit fan, but I do now have gloves which is going to make all the difference.  I go in most of the year, although not in December and January.  When I decided to do this challenge I swam for about an hour a day to get used to it.  Before the event I hadn't actually completed 4 miles in the sea, so that was a risk.  I was of the attitude that it's 'mind over matter' so all would be fine!"
To donate to Green Kordofan, here's Jessica's Just Giving page – https://www.justgiving.com/fundraising/jessica-hynes2
To donate to the Folkestone Community Hub at the Three Hills Sports Centre, here's Jessica's Just Giving page – https://justgiving.com/fundraising/jessica-hynes1