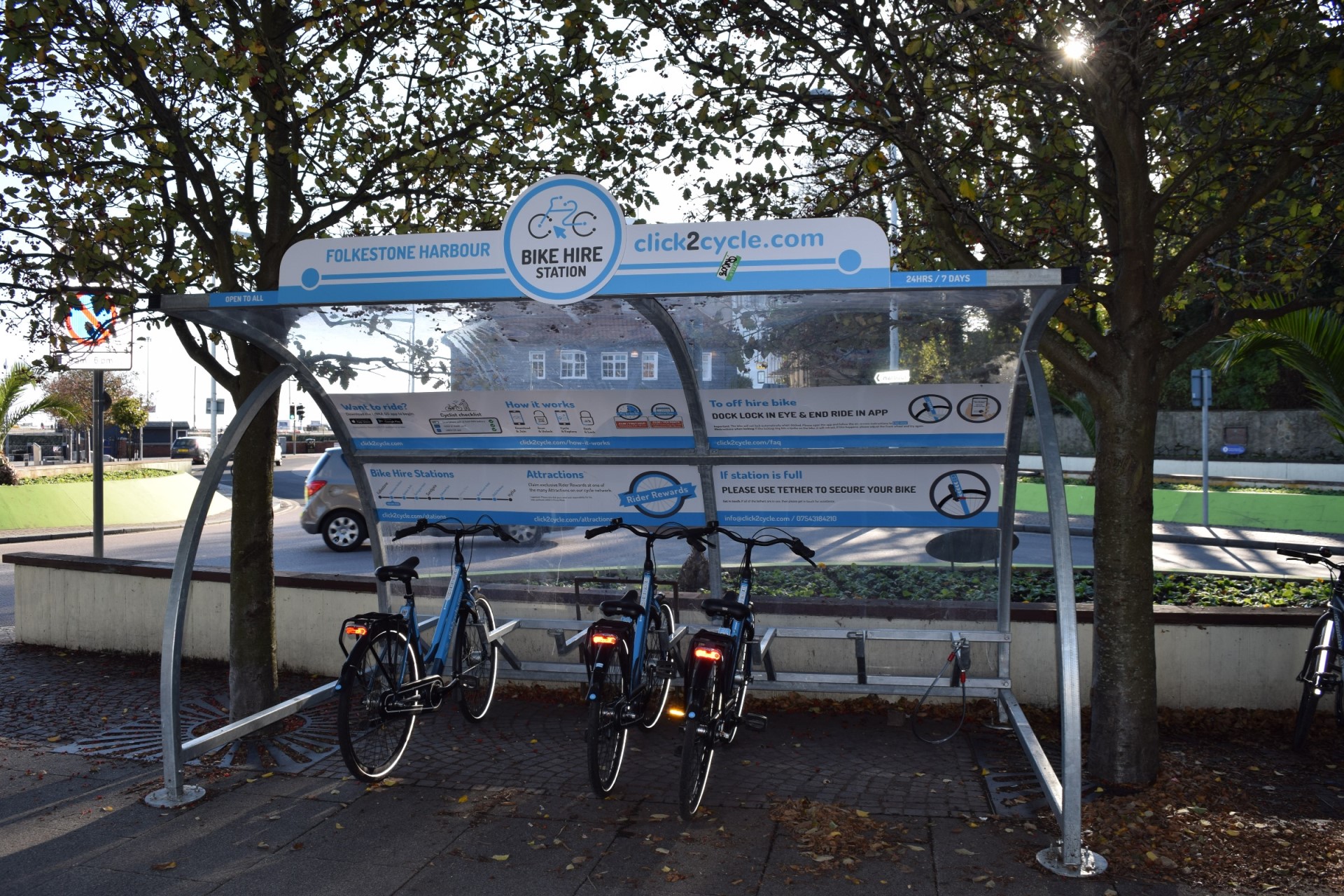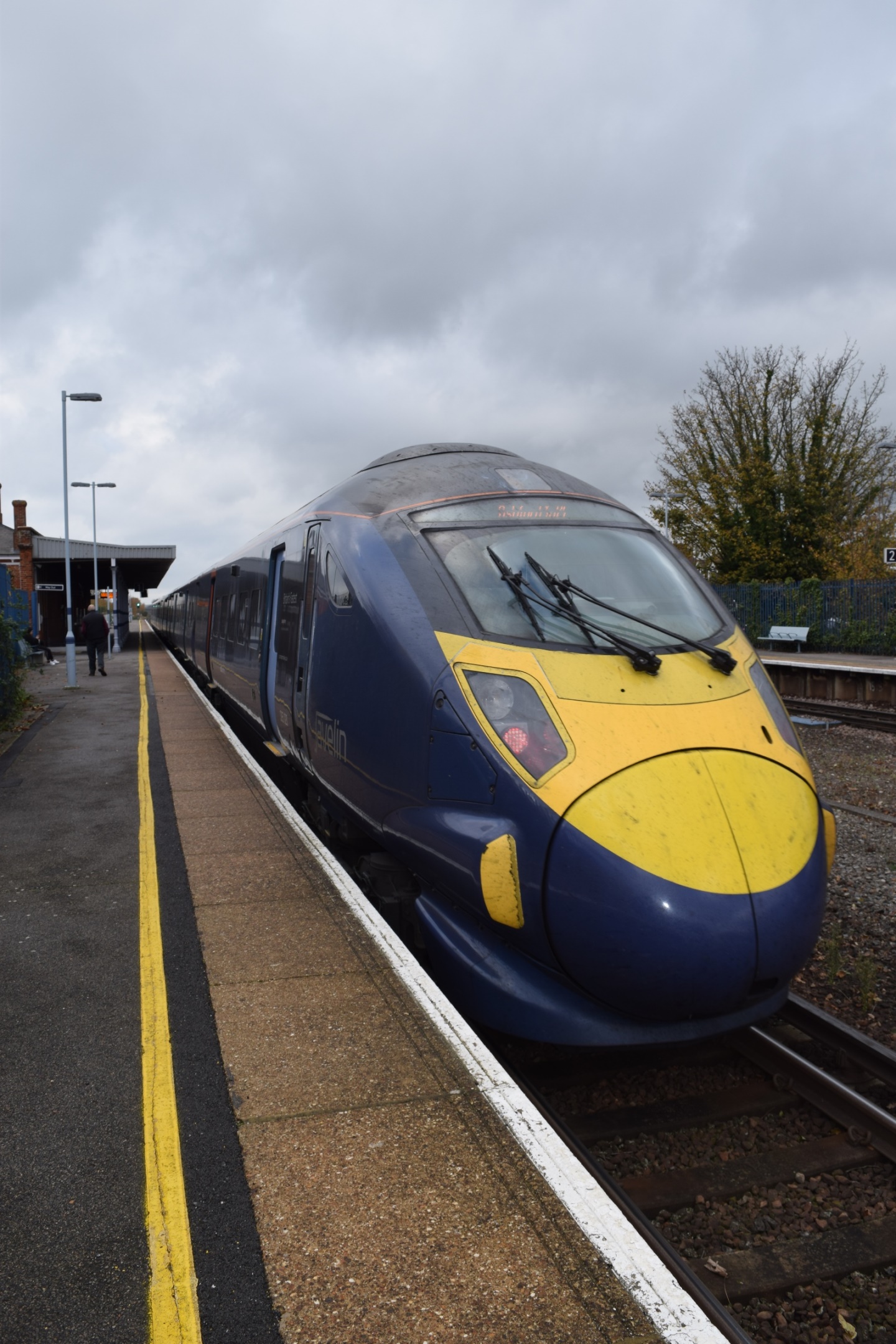 Just off the Mainline to Paris – Folkestone's Connections
Folkestone's connections make it a highly desirable business and residential location.  With easy access to the M20 to London and Dover. You can get to London in 52 minutes via High Speed 1 and cross the channel in 35 minutes.
"Folkestone and Hythe district is an attractive location which creates an offer that surpasses the expectations of many investors and businesses."  Kent Property Market Report.
Well-connected for business and awesome family time
Katie Brumley, Konplott UK General Manager : "Folkestone has become the perfect place for me to bring up my young family but also run my own business. Its connections mean I can be in London within an hour for meetings, promotions and trade shows. I can also get to 2 airports within 1.5 hours for my European business travels, or jump on the Eurostar if needed. I am so well connected to all my business needs and get to combine it with awesome family seaside time."
Business space
Our connections make many opportunities for businesses to relocate to the area. The Workshop provides business space for start-ups and small businesses. Shearway Business Park has 30 units for corporate space and start-up companies. Motis at Cheriton Parc is looking to build more business units to accommodate demand.  The Glassworks, managed by Creative Folkestone, are offering bespoke space for digital services alongside its existing properties for creative workers.
Folkestone Works is a network of support for businesses in Folkestone, funded by Folkestone and Hythe District Council. This network can help with location, training and mentoring support.
Commuting feels like you're on holiday
Resident Graham Francis has recently moved to Folkestone, but still commutes: "The easiness of the commute into London was an unexpected bonus of our move to Folkestone. It takes just over 50 minutes to get to St Pancras on the HS1, on a beautiful journey that takes you through the downs, across the Medway and over the Thames marshes. That's less time – and a lot less hassle- than my old commute from Zone 2."
"The trains are comfortable, remarkably reliable and pretty uncrowded. And when you step off the train on the way home, you're right next to the hills; you can hear seagulls and smell the sea, and it feels a bit like being on holiday. Oh – and as the trains from London run until after midnight, it's mega-easy to spend evenings out there without feeling like you need to rush home."
Apart from to see your wife and kids Graham!