One of The Best Seaside Towns in the UK – Folkestone
Folkestone is one of the best seaside towns to live in the UK according to a number of news articles.  The Sunday Times has just published its annual 'Best Places To Live' suppliment and Folkestone makes it to the list!  Folkelife is here to show you many wonderful things our town has to offer.  If you're looking for a good work-life balance, with the sea and countryside on your doorstep then Folkestone is for you.  Not only that, we have international cultural events all year round and award-winning independent restaurants.  Read about our world-class sports facilities, excellent education opportunities and fantastic connections to London, the UK and Europe.
move to the south coast
Folkestone has some beautiful houses and flats ranging from period properties to new builds.  London is only 52 minutes away thanks to the high-speed link, which serves the two stations in the centre and west of the town. The London Evening Standard states that Folkestone is 'among the best areas in Kent to buy property in 2020'.  Folkestone is situated on the South East coast but also has easy access to the countryside.  There's no need to rely on a car; make walking to the sea, train station and to our many wonderful restaurants and independent shops a way of life.
Living in Folkestone
Ella Alexander's piece in Harper's Bazaar waxes lyrical about the wonderful reasons to move to and live in Folkestone.  The Warren is a natural wilderness, and protected area of scientific interest nestled on our coastline.  The town has excellent free spaces for recreation, such as the Lower Leas Coastal Park, as well as stony and sandy beaches. We also have world-class sports facilities with the soon-to-be-opened F51, the world's first multi-storey skate park.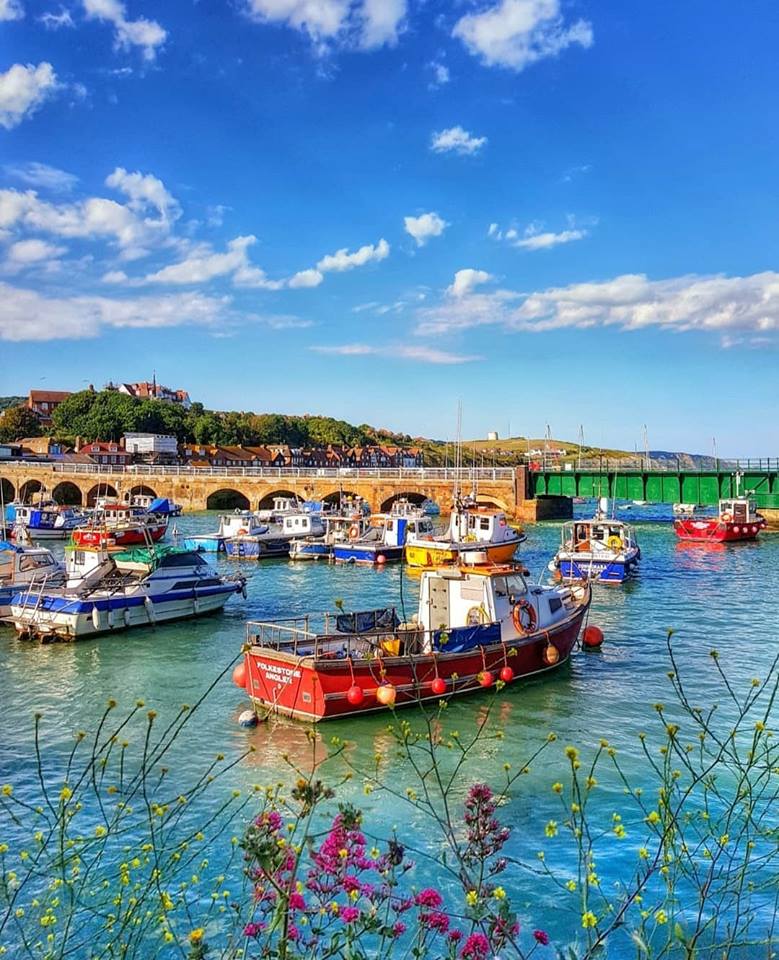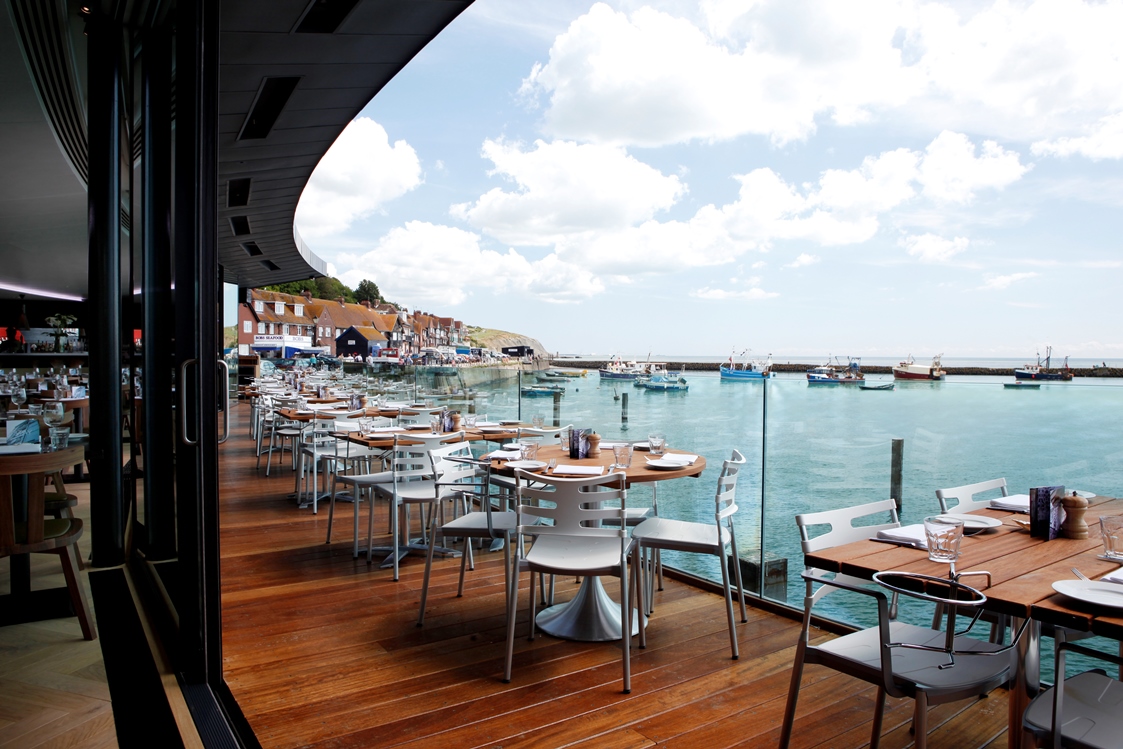 Folkestone artworks
There are 74 artworks spread around the town from 3 international Triennial art festivals. As a result, everyone can touch a Turner-prize winning artists' work – Lubaina Himid's 'Jelly Mould Pavilion' and Tracey Emin's 'Baby Clothes'.  You can see Mark Wallinger's 'Folk Stones', representing the soldiers who died on the first day of the Battle of the Somme in World War 1. Visit Antony Gormley's 'Another Time' standing patiently in the loading bay on Folkestone's Harbour Arm.
Jobs in Folkestone
Our creative vibe lends itself to digital creative job opportunities including Creative Folkestone, Sleeping Giant Media and many more!  Most importantly, our leading big businesses are helping the town grow; Saga is based here and Holiday Extras help develop new talent.
There's space in The Workshop and likewise at Digital Glassworks, who both offer hot-desk space for the self-employed and office space for growing businesses.
Come and visit Folkestone, move to the south coast for rest and re-invigoration!  Start your business here and become part of the creative energy that is Folkestone.
Click here for more information about Folkestone Harbour and Seafront Development.