The World's First multi-storey Skate Park! F51
F51 is a world-first for Folkestone: The world's first multi-storey skate park! Guy Hollaway Architects have designed a three-storey building that enables beginners through to competition–level skateboarders the opportunity to hone their skills.
The complex at the end of Tontine Street is currently under construction and as each floor has a different theme, it makes maximum use of the space available to cater for so many different abilities. Not only F51 have three skate floors, but also a boulder room and climbing wall, a boxing gym, café and changing rooms.
Matt Rowe, a resident artist in Tontine Street, has been taking photos of F51 in development every month since it started. This is important to help document the build, but also gives a fantastic opportunity for time-lapse films to show the progress of F51.
---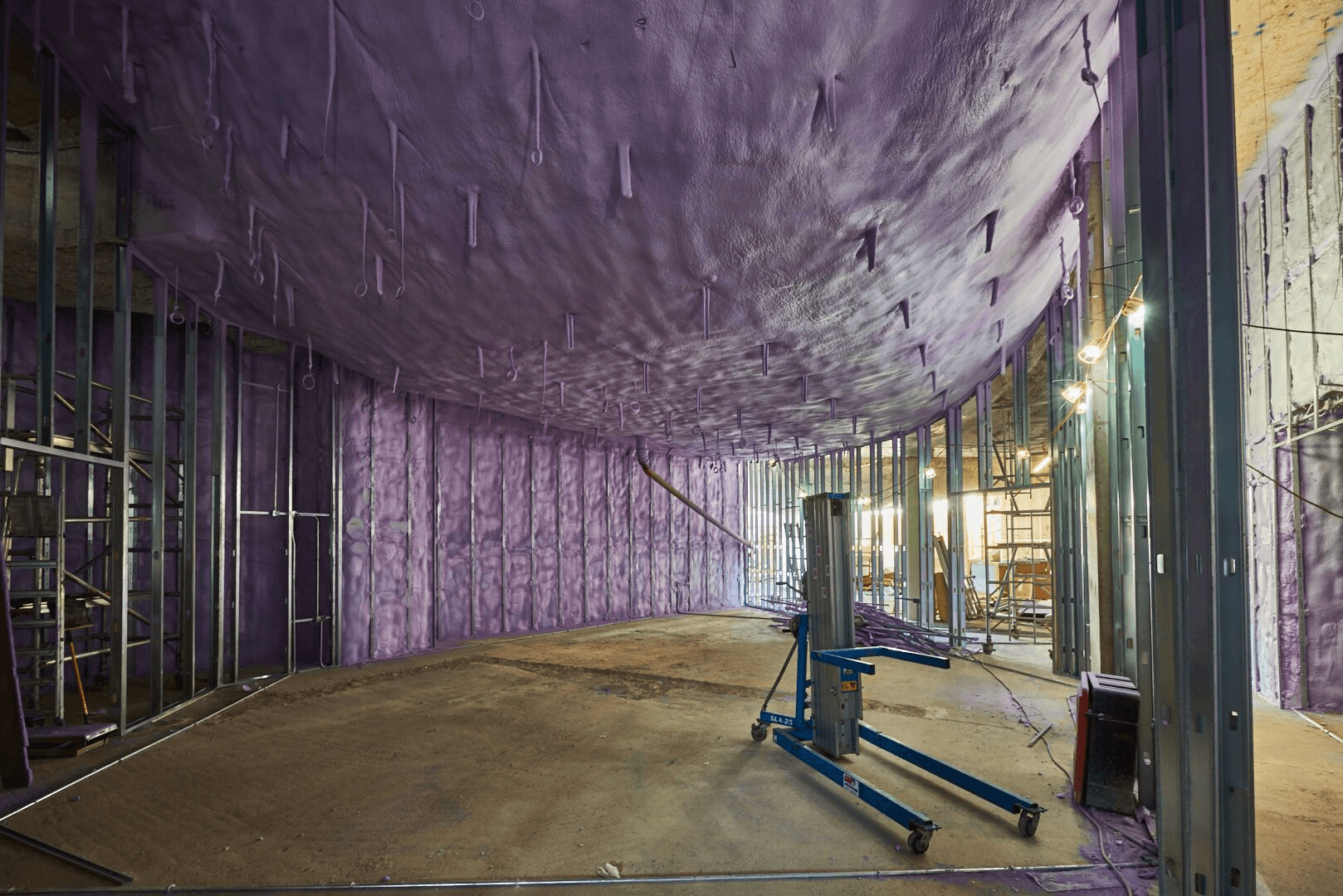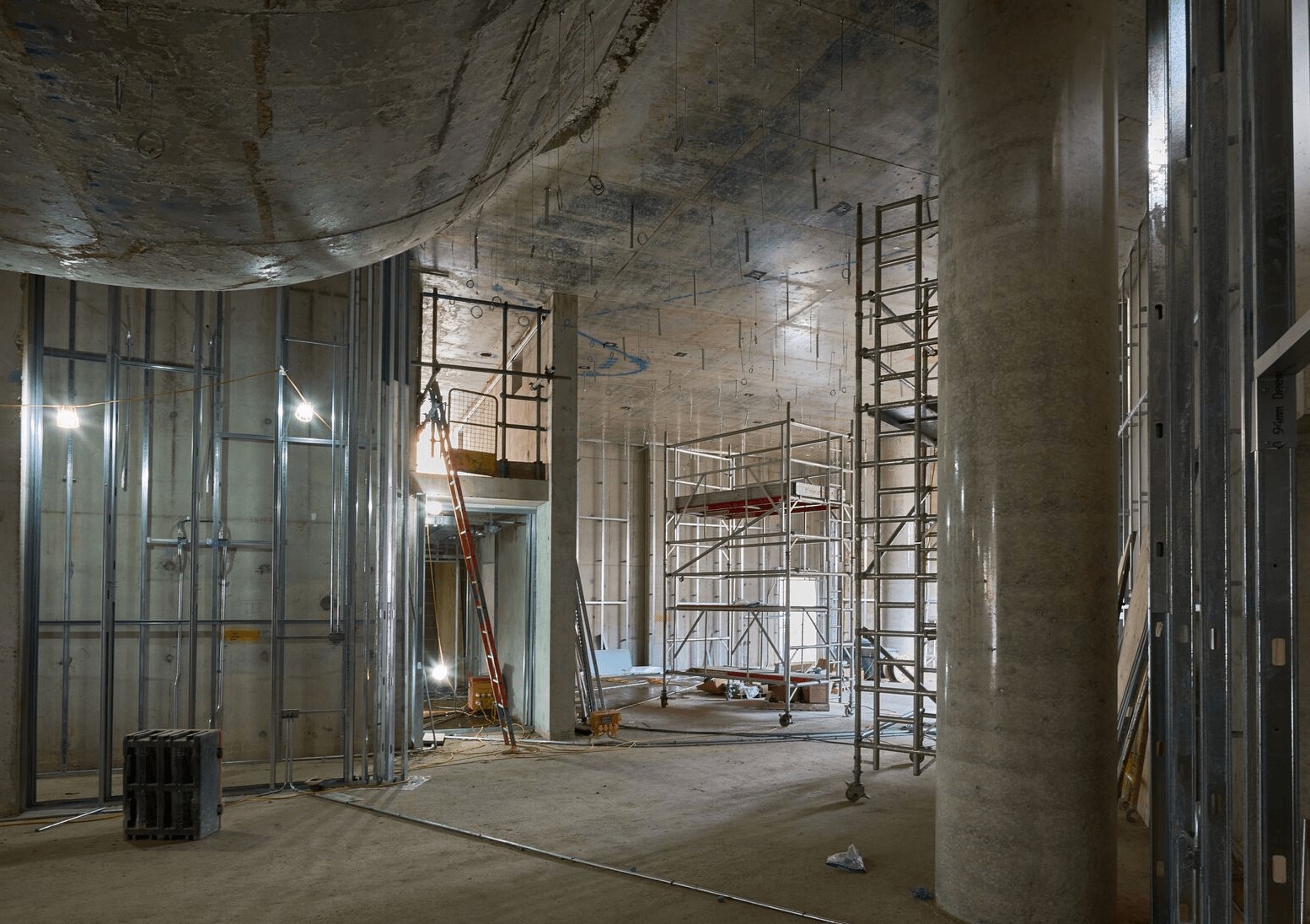 Why's it important to document the building?
"Progress reports help with the documentation of refurbishments in the Creative Quarter. It's really important to see the state some of these buildings were left in, and the quality of the refurbishments, so that's one of the reasons for taking these photos. There's also a lot of change in floor plans, but with the F51 it's very unique, there's a lot of excitement around this as it's the first in the world for a suspended concrete bowl – on the first floor – so it's great to document this process.
"Right from the start it's been great to see the polystyrene moulds that have had the rebar (ribbed steel bars laid into concrete structures) laid into them, and then the concrete was sprayed and moulded into these concrete forms. And as the moulds have been taken away slowly, you can start to see the fantastic sculptural form of F51 taking shape. On top of that, it's going to be a really refined skate surface, but at this stage we can just see the bowls taking shape."  
A work of Art!
"It's really interesting for me as, my background is in ceramics, so we did a lot of mould-making. This process isn't really that different to slip-casting a bowl, and so putting a wall of clay on the mould, except in this case it's concrete. You then take the mould away and see the form. So for me it's a giant piece of pottery."
F51 is Taking Shape
"The ceiling, the suspended concrete bowl has gone in, that's the first floor. The steel work has gone in on the top and that's the second floor, and they're just doing the walls for the next floor up. There's quite a lot of scaffolding and safety networks, but the structure of the outside is taking form.
It seemed it was quite high up when I first went up the crane to see the outline, but now you're level with where I was standing so it really is going up at a fast pace. One of the best vantage points to see F51 is from Sassoon Gallery Window, you can look out from the library, it's open late on a Thursday night. You can do a bit of culture and see this structure coming to life!"