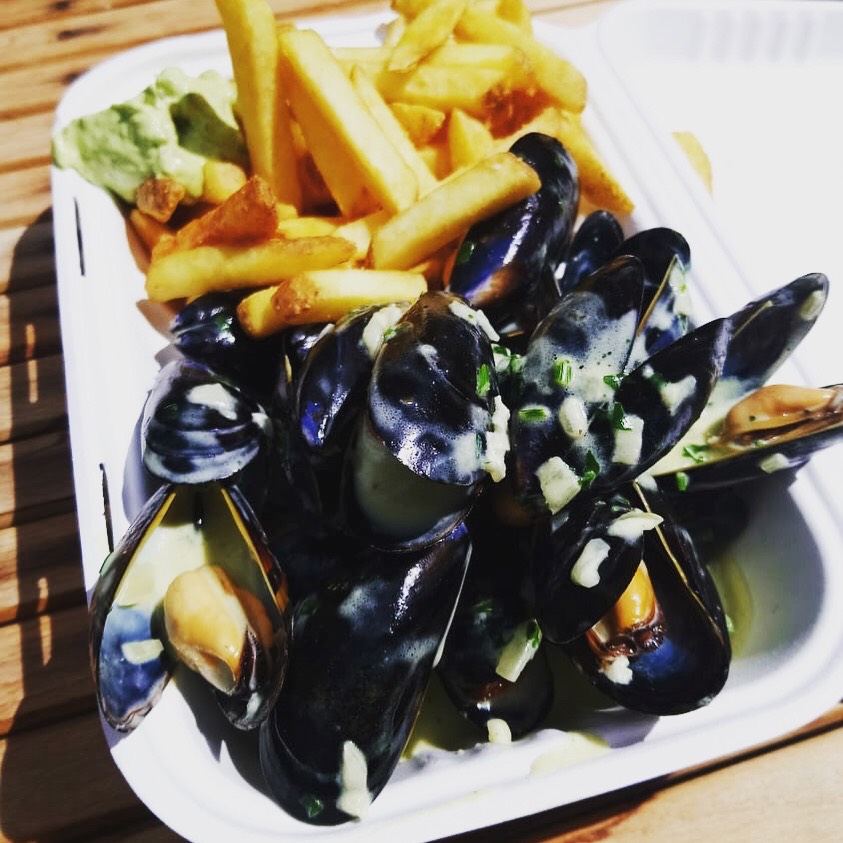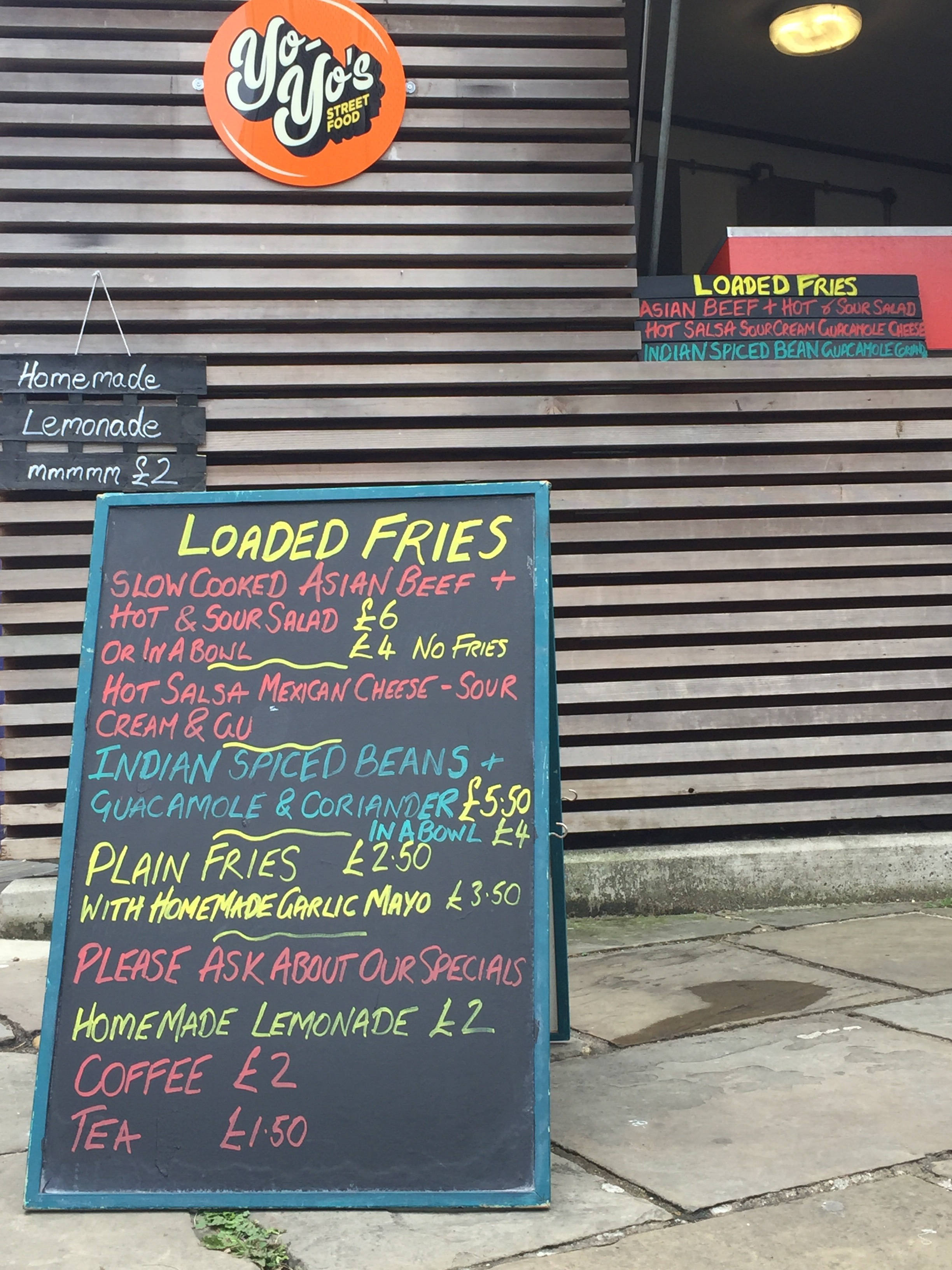 The Mighty Yo-Yo's – Street Food in Folkestone
Folkestone is full of food.  It's a place where foodies pop up all over the place sharing their ideas and food with anyone and everyone.  At Kiosk 29 on The Old High Street this summer you can find Yo-Yo's.  Folkelife spoke to partner Helen Finn about what you can get to eat here.
"Yo-Yo's is a partnership between me (Finn) and my friend Senet Yohannes.  We named the business after Senet's son.  He's called Yohannes Yohannes, or Yo Yo for short, and he's a mighty young thing.  We thought we'd have the power of that name in our new business.
"We are selling street food from around the world, but have added our Folkestone theme to it.  So currently you'll be able to eat loaded fries.  We've got some slow-cooked Asian beef with a hot and sour sauce.  We've got some Indian spiced beans with guacamole and coriander, and a lovely fresh hot salsa with sour cream and guacamole for those lovely sunny days!"
folkestone's street food experience
"We want to use as much local and homemade produce as possible, getting people into that real street food experience. We're here on The Old High Street in the Creative Quarter from Wednesday to Sunday, from 12 to 6pm at the moment, but that will extend as the season goes on."
Finn has spent 20 years working in the community with vulnerable adults and sees this work as an extension of that.
"For the last year I've been living with one of my best friends who is a professional chef of 30 years. Together we developed several products for Christmas hampers. We foraged for elderberry, rose hip, cobnuts, hawthorns and lots of other yummy stuff and got very excited about dehydrating, juicing and slow cooking. We've always spoken of our wish to have a street food venue in Folkestone. He is a professional chef at a golf club so couldn't commit to the kiosk when it became available but, under his guidance, we've developed our opening menu and I've been in training with him everyday to learn and hone my skills.
"Senet has always harboured a desire to have a mobile coffee van that can be used as a hub for and extension of her community work, I spoke with her about the kiosk and decided together that the kiosk could open doors for community stuff in the future."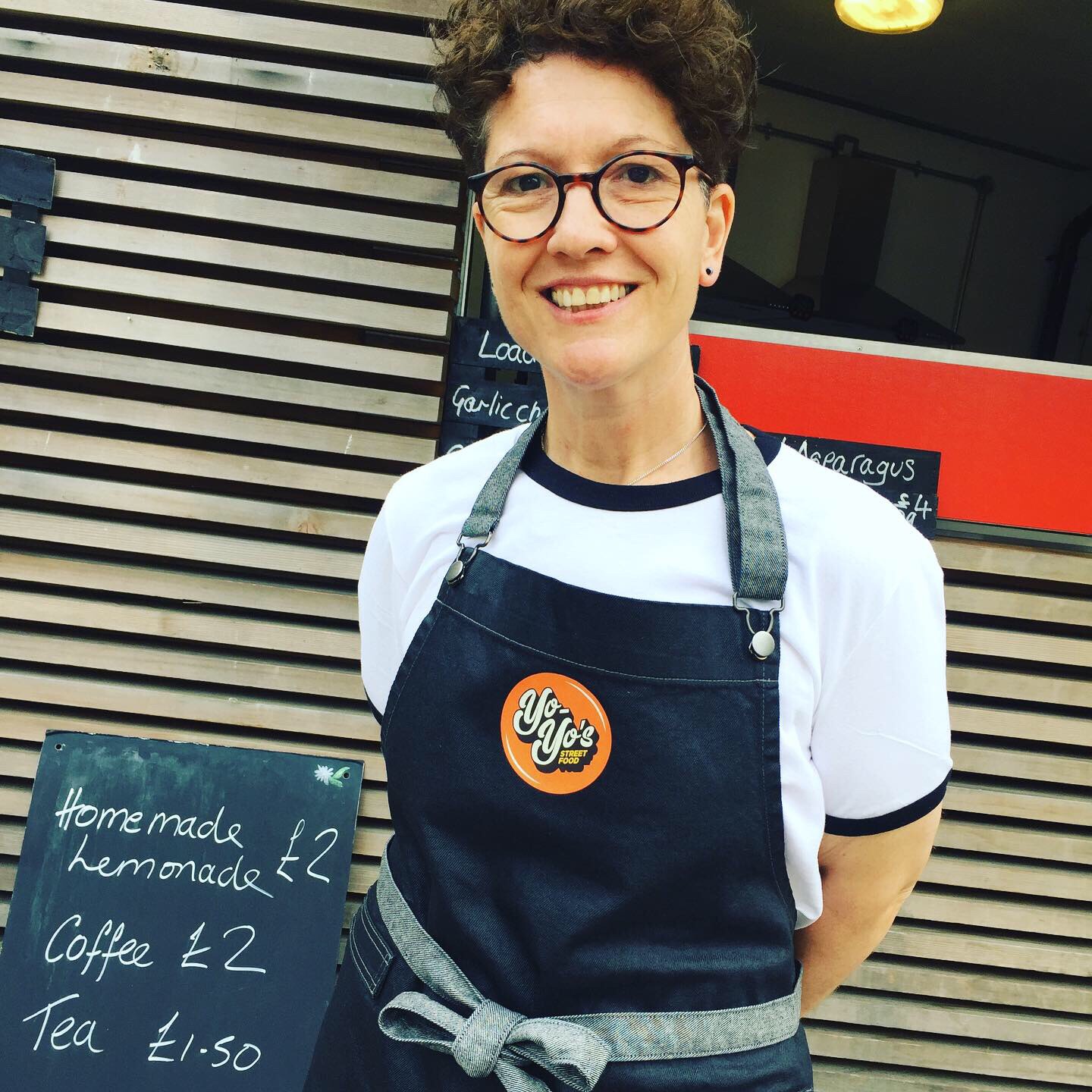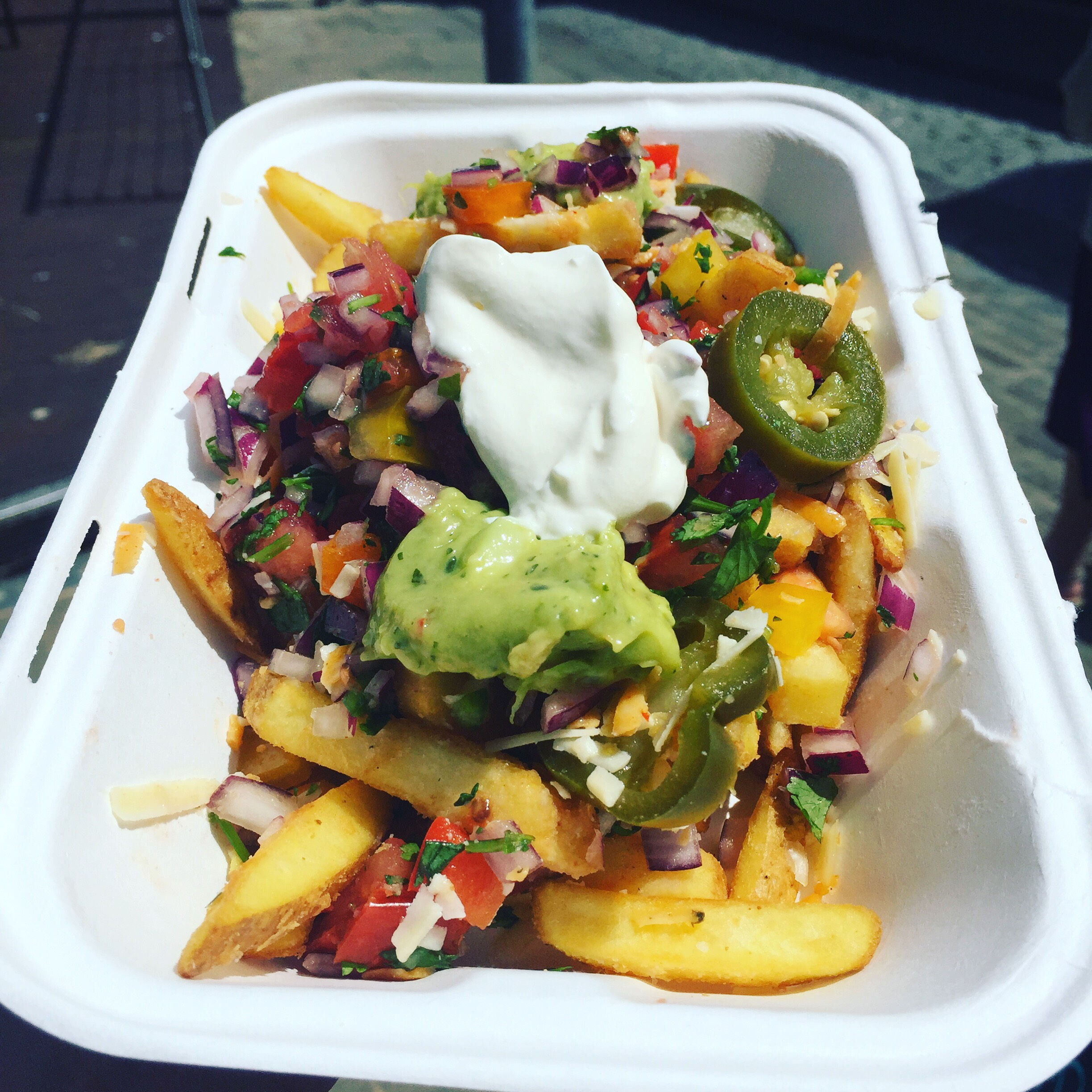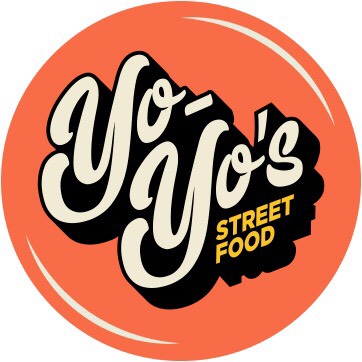 ---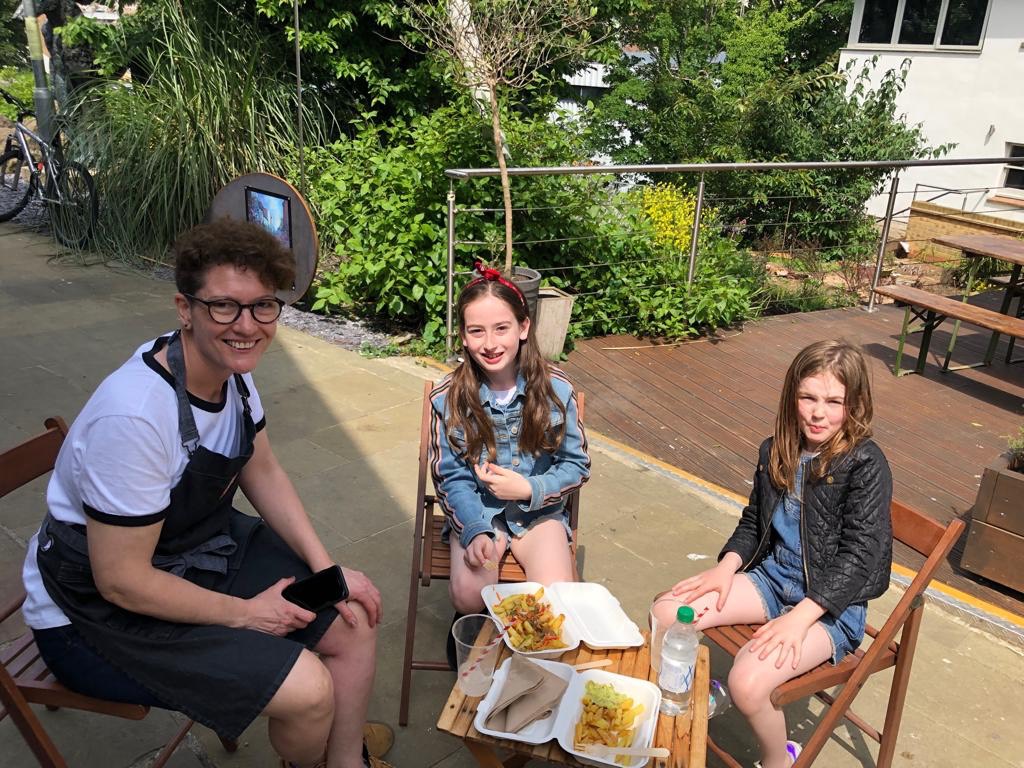 Serving the community
The kiosk serves many purposes for both Finn and Senet.  They get to serve delicious food, that's been prepared with passion, with seasonal, local produce.  They also have an eye onto Folkestone and can enjoy the people, music art and events that make them proud to be in this town.
Yo-Yo's is located in a place which has its finger on the pulse of what groups are in need – youth work in Payers Park, other groups, old and young, and can see how people engage with the community.
"Feeding people can be a vehicle to reach out to these different groups. Once we've become established, we want to provide work experience for those who might otherwise struggle getting into the workplace.  We also want to be known for being seasonal where possible with a home cooked and often traditional approach. We want to shop locally and serve our community."