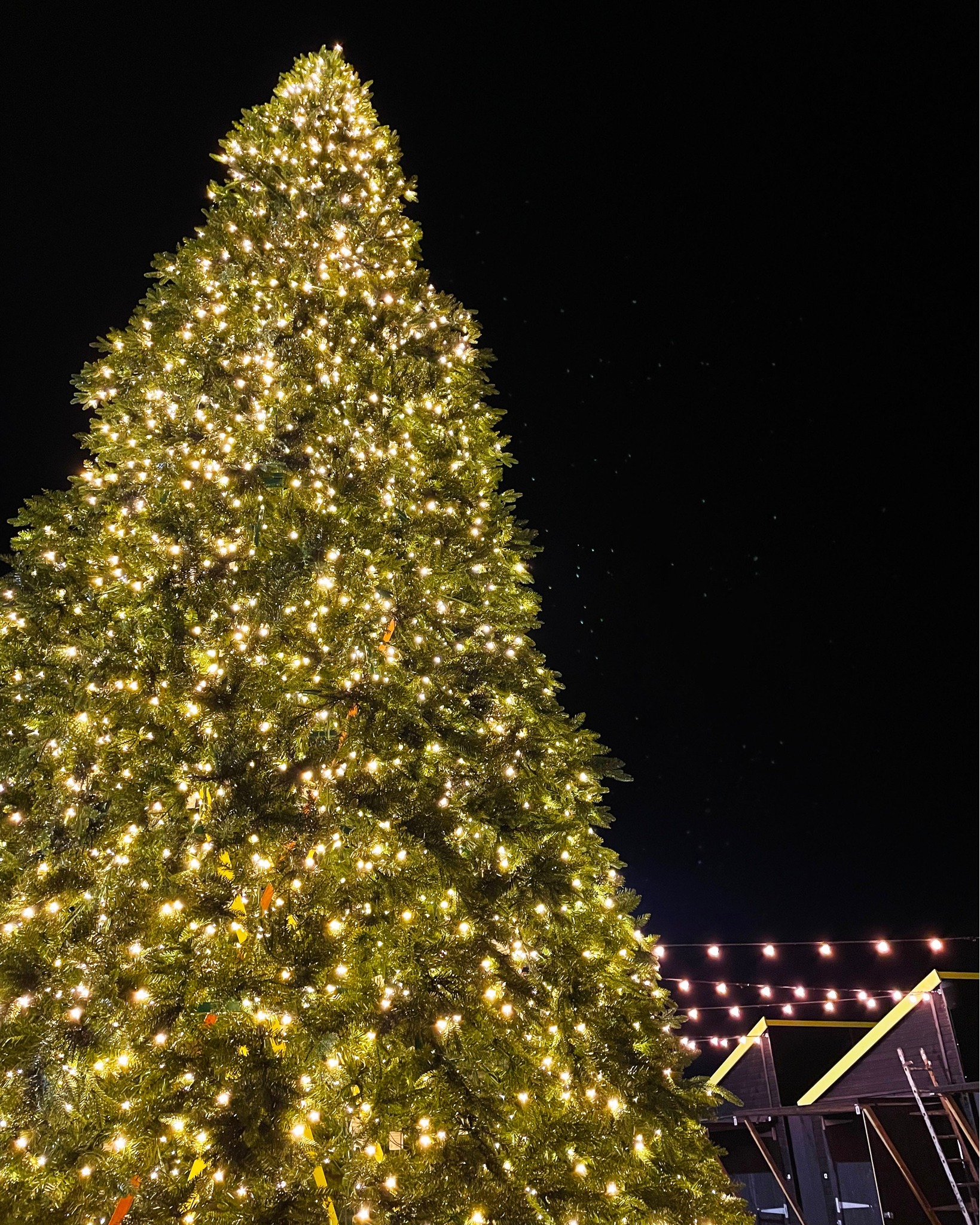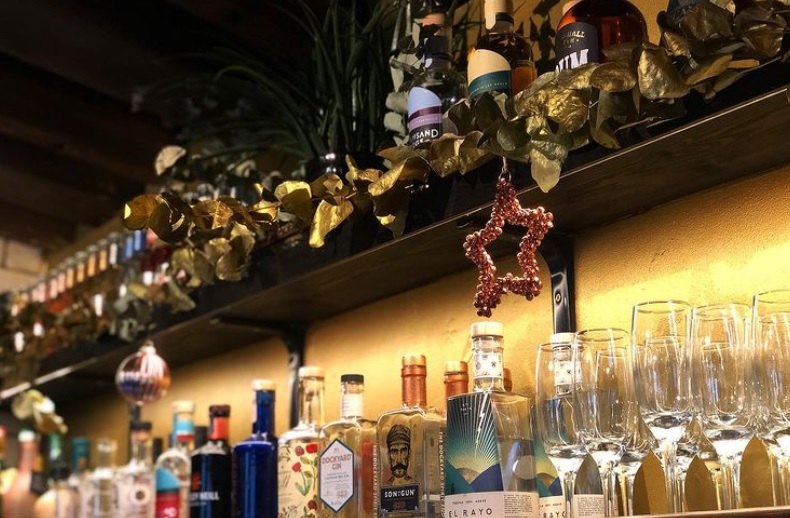 What To do On the Harbour Arm This Christmas
If you are coming down for the Festive Marketplace, make the Folkestone Harbour Arm your destination for the full day with lots of things to do for all the family.  As well as a wealth of local artists, creators and market stalls to cater for everyone this Christmas, there's also lots of other things to do.  Folkelife helps to show you what's happening on the Harbour Arm this Christmas.
Films for the family
Wrap up warm and come and enjoy some family favourites in The Goods Yard.  With covered seating there are plenty of food and drink options.  On 23rd December at 1pm the screen will be showing Will Ferrel's Christmas classic Elf, followed by Home Alone at 4pm.  On Christmas Eve you can settle down at 2pm to watch The Muppets Christmas Carol.  Every film is free, so no need for tickets, all films are on a first come, first served basis, so come down early to get a seat.
festive marketplace
With over 60 different traders, the Festive Marketplace is truly a treasure trove of fantastic locally made gifts for your loved ones.  Running every weekend from 27th November to 19th December, and on the 23rd and 24th December too, there's plenty of time for you to do your Christmas shopping.  Open on Saturdays and the 23rd December from 12 to 8pm, and Sundays and Christmas Eve from 12 to 6pm.  There are traders on the Station Platform, and also situated in new huts next to The Goods Yard around the Folkestone Harbour Arm's 28ft Christmas Tree.
There are beer and cheese hampers on offer; photographs by local artists; crafts, jewellery, clothes and decorations.  Some of the traders change on the weekend of the 11th December so it's worth another visit to see what else is on offer.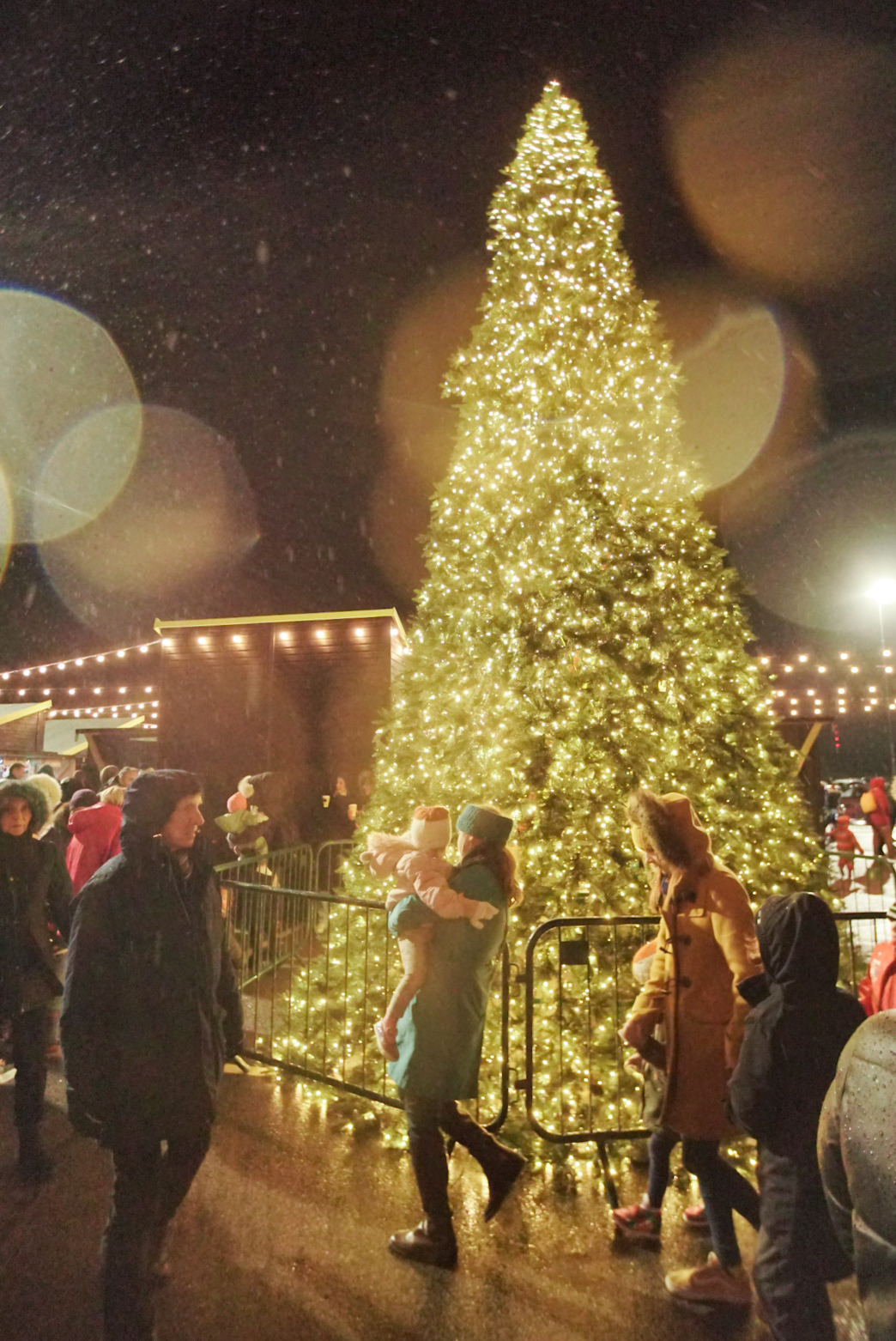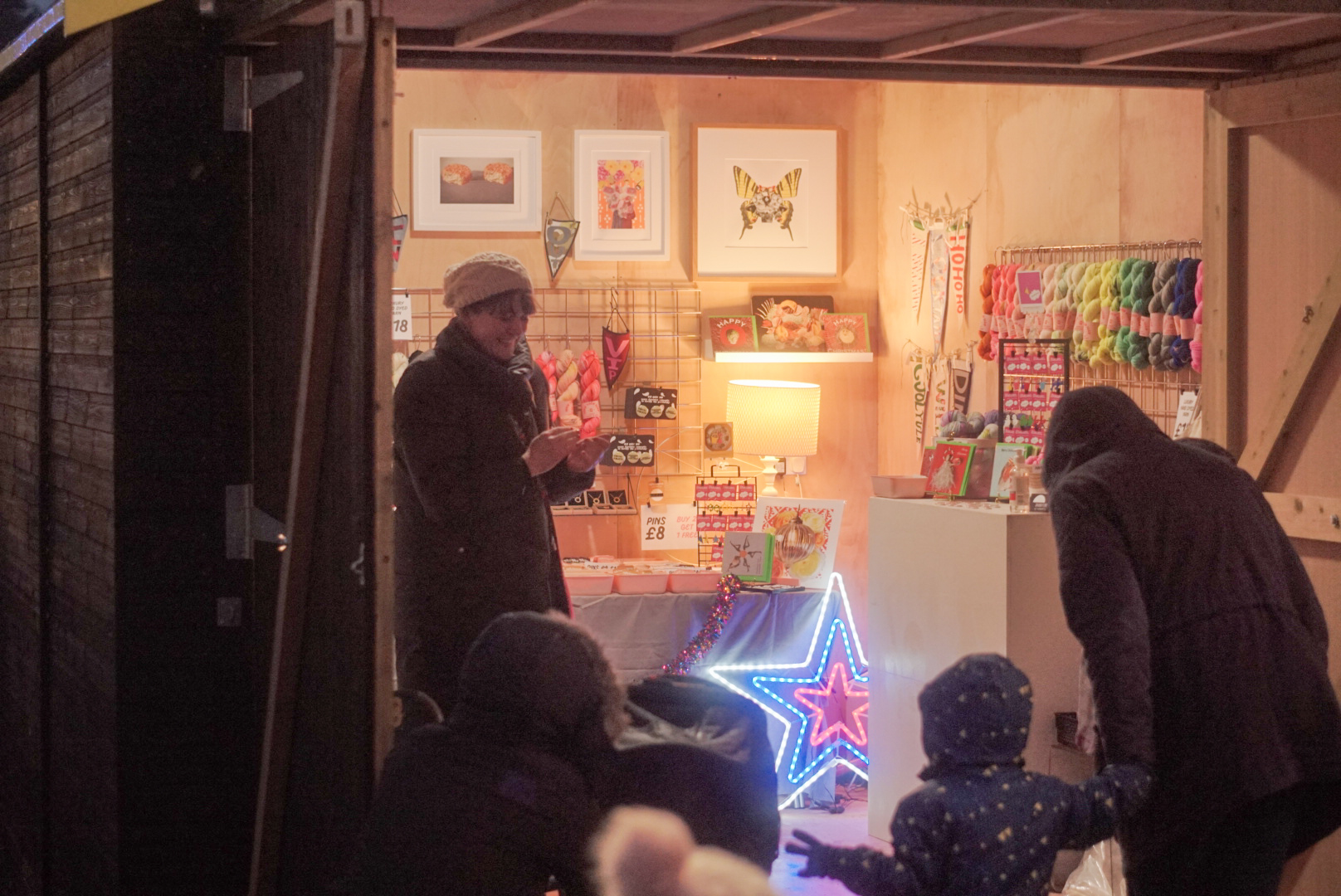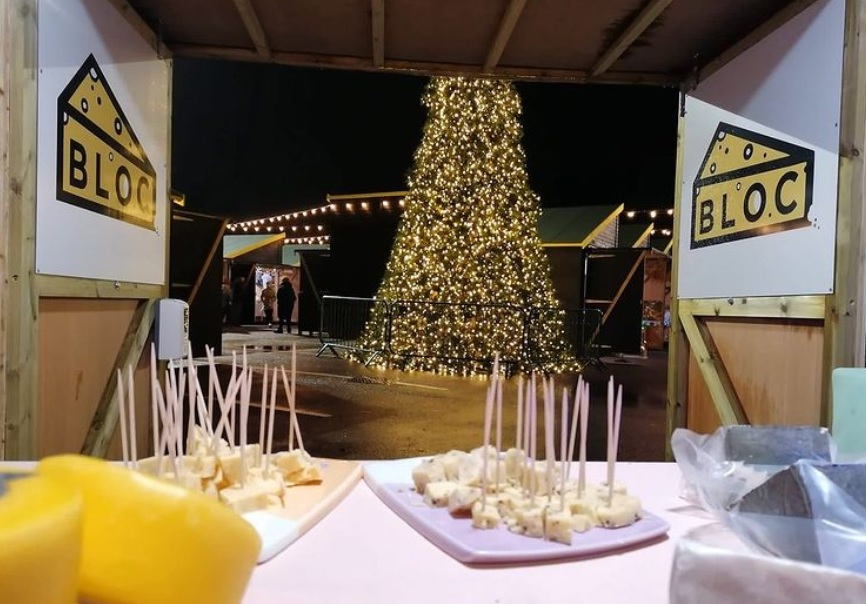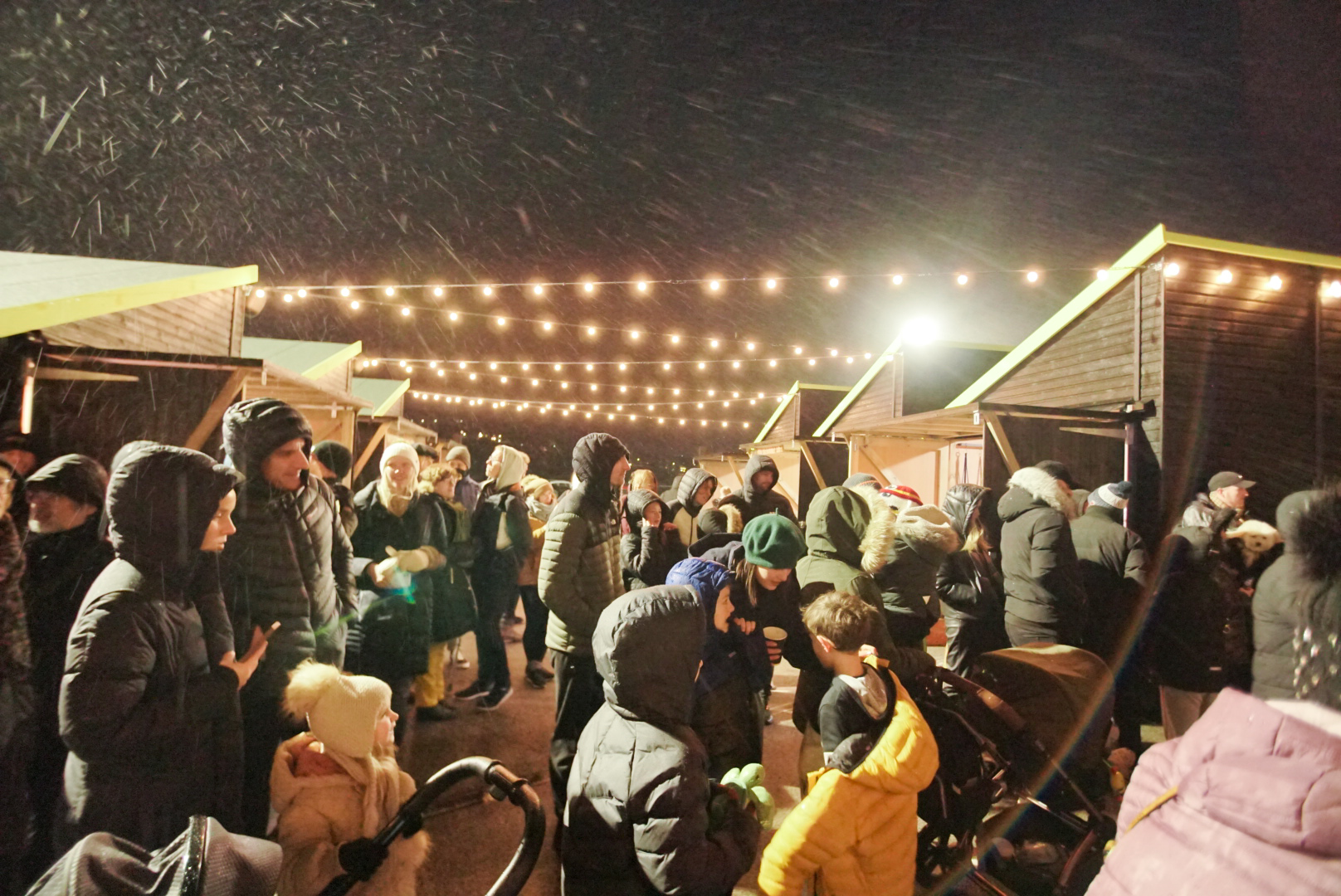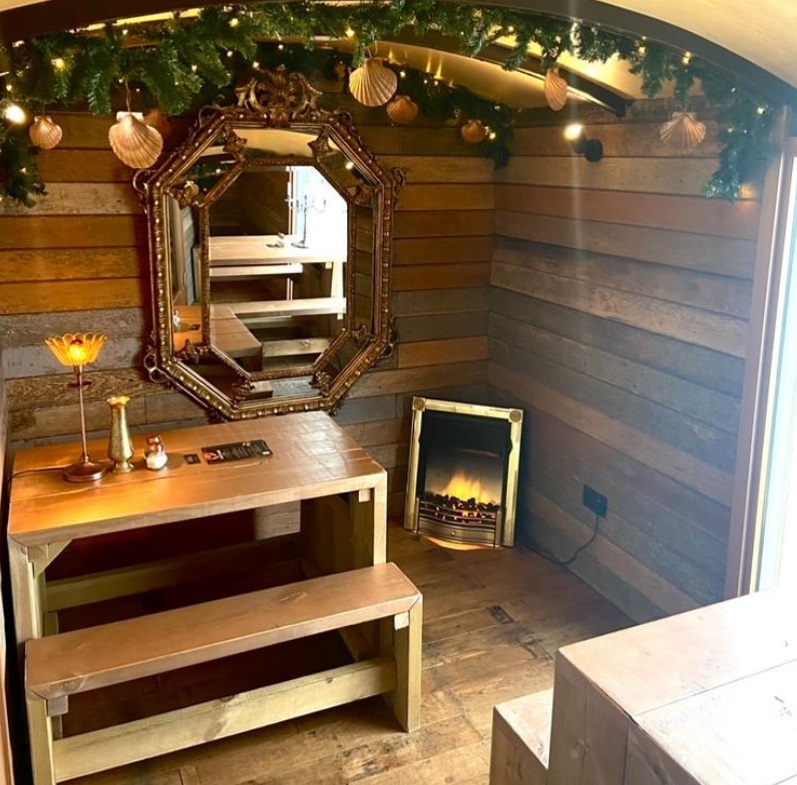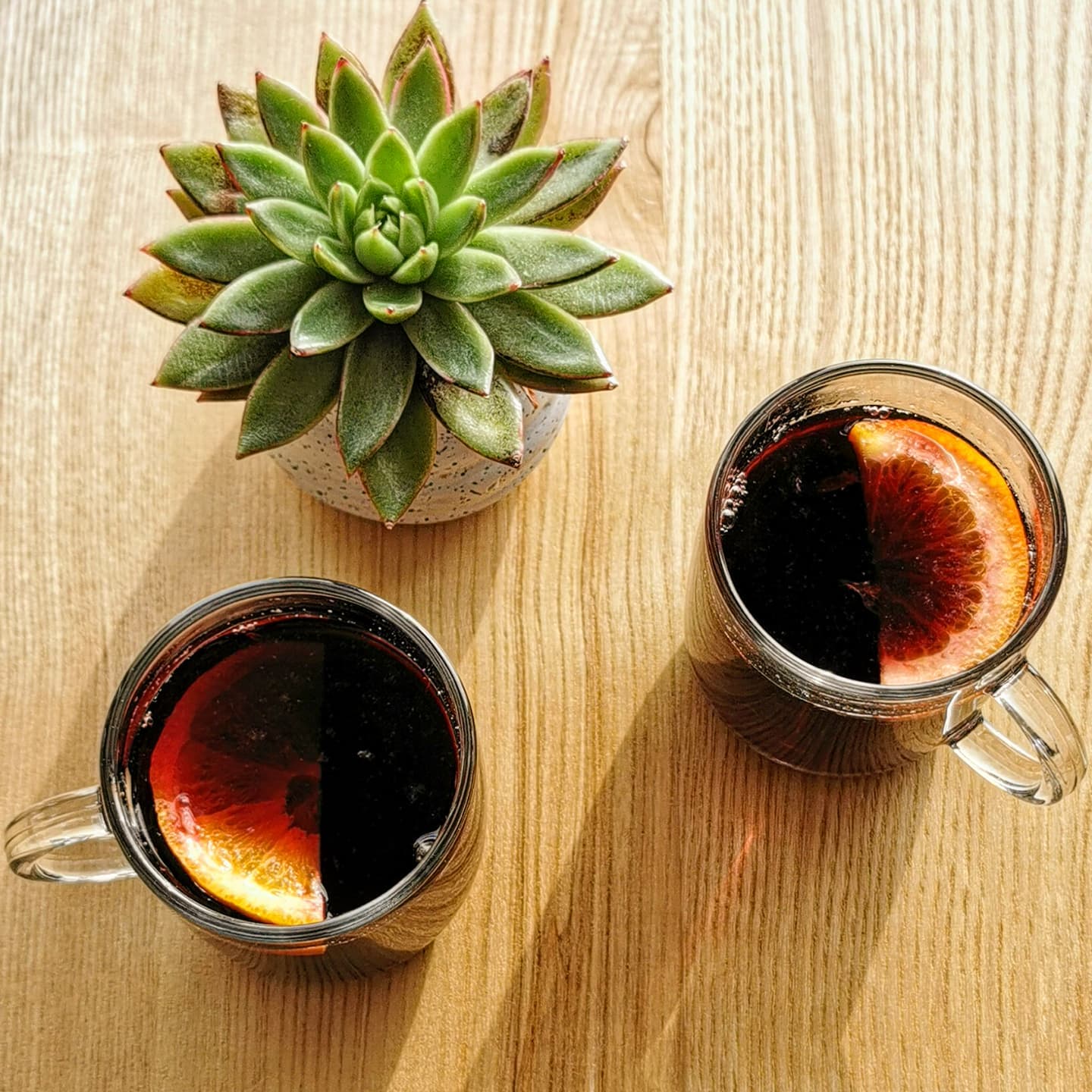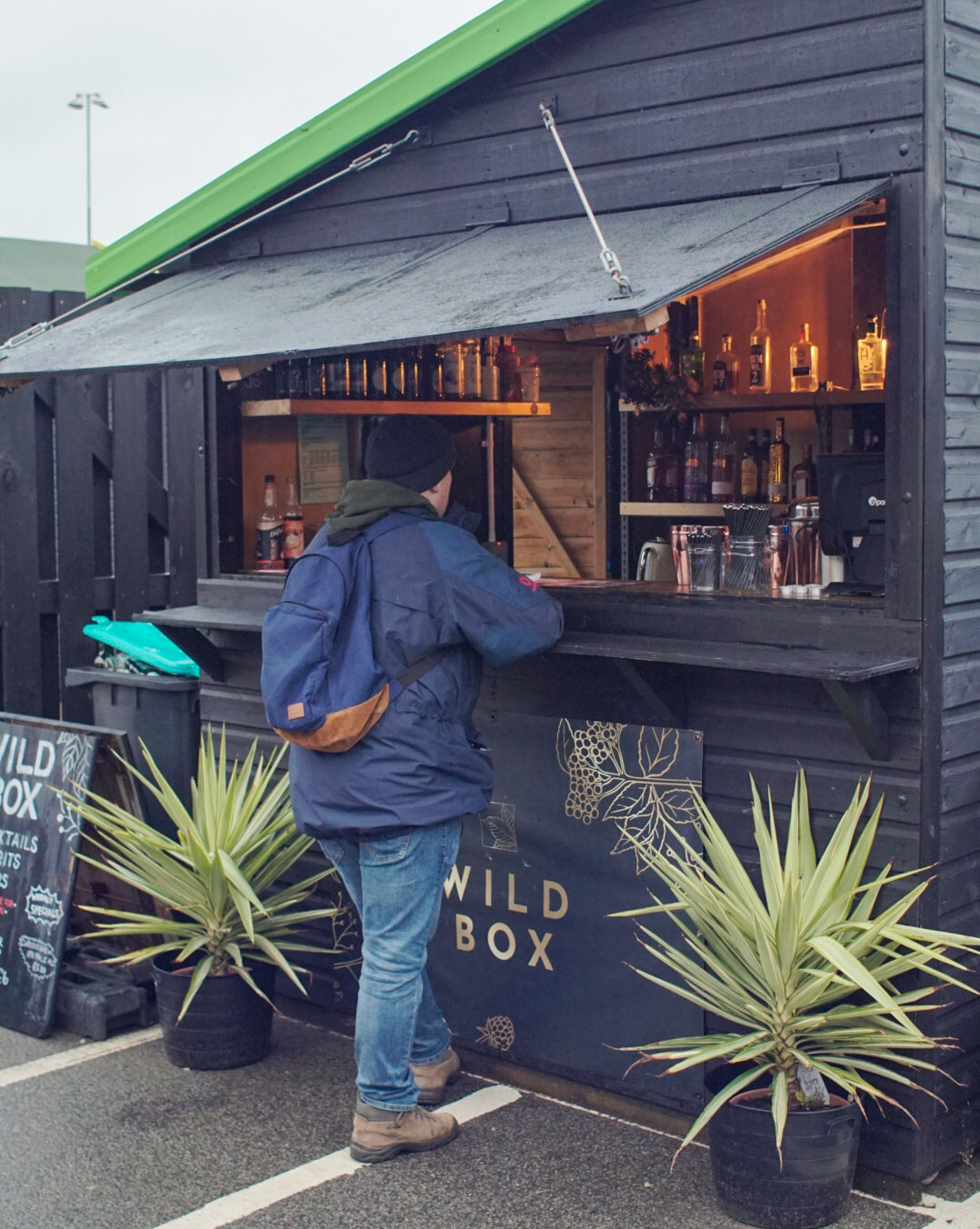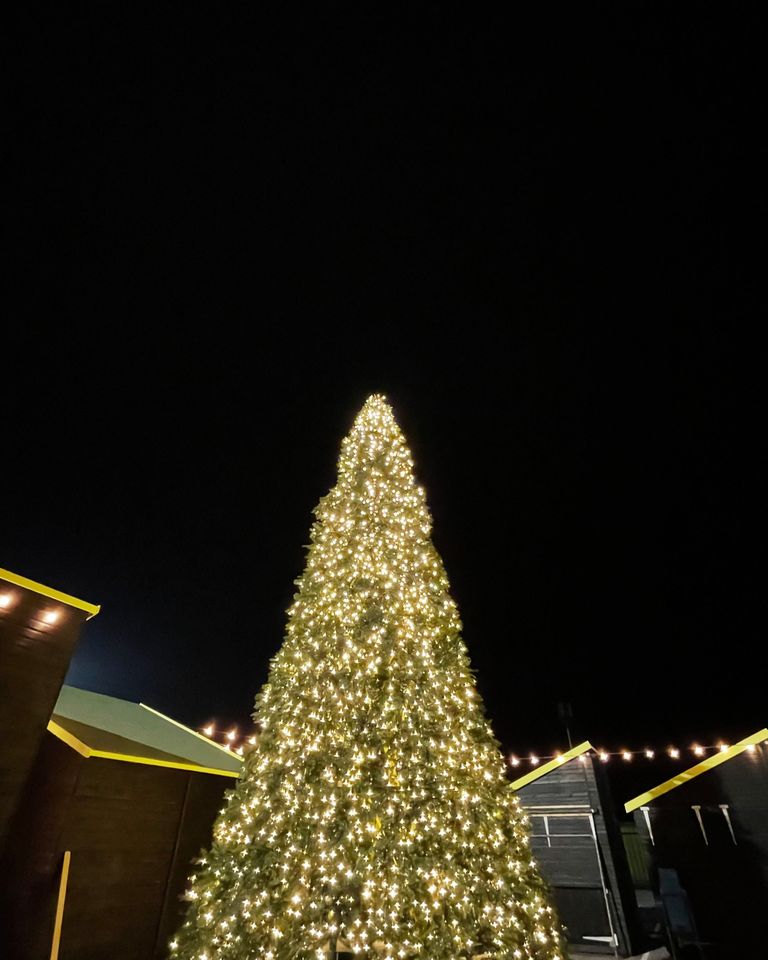 live music
The Harbour Arm has established itself as one of Folkestone's leading venues for live music throughout the year.  On Saturday 18th December the traditional Carol Service, brought to you by Churches Together in Folkestone will take place at 5pm.  Each weekend running up to Christmas there will be an international selection of festive music.  Classic jazz, swinging music from the 20's to the 50's, joyous South African music with a Reggae feel from Uzambezi, you can experience the festivities from around the world.  There's also the last chance for Folkeoke this year with a festive sing-along on the Big Screen at 5.30pm on Saturday 11th December.
the goods yard
Come along to celebrate with friends and family with some great food and drink in The Goods Yard.  The selection of food ranges from freshly baked pizza at Barney's, hand-crafted tacos at The Taco Shed, The Little Greek Bus, Fish Shack, Baba Ji's Indian Street food and Argentinian Minutas El Paso.  There's beer from local brewers Angels and Demons, with a fantastic choice on offer.  Treat yourself to a Wild Box cocktail, virgin or not – helping you keep warm!
vegan treats and more
Dr Legumes is open for fantastic vegan food, cooked to perfection.  Dockers Brewery and Bakehouse is selling bread and beer every day except Mondays.  The Harbour Coffee Company and Bobbies Bakehouse cover your caffeine needs, with sandwiches, bagels and other sweet treats alongside.   The Big Greek Bus is open, high winds dependent, on the main Arm.  Alongside the Big Greek Bus you'll find the beautifully decorated railway carriage of SheSells SeaShells.  Inside there's a heater and a rather cosy atmosphere to help you devour moules and frites with a few friends.
lighthouse champagne bar
Wander up the Harbour Arm to the magical bar in the Lighthouse.  This is a wonderful place to sit and watch the world go by, sometimes accompanied by a shoal of porpoises!  You can treat yourself to champagne, as the name suggests, or warm yourself down to your toes with a liqueur-laced hot chocolate.  There's also wine, beer, charcuterie and cheese nibbles for you to graze on too. This is a wonderful place whatever the time of year you visit.  Think of it now as Santa's Grotto for adults, and assign your champagne cork with a toast to friends near or far, pop it on the tree and drink to them.
Beachside
The Pilot Beach Bar and Little Rock sit on the western side of the Harbour Arm in an area called Beachside.  They are both open at weekends to serve you with mulled wine, delicious pastries baked fresh from the Rocksalt kitchen, and fish cooked to perfection in Little Rock, landed that day. Expect a festive twist to sparkle up your visit.