Anne's Restaurant – Making A Name For Herself
Anne's is the new restaurant in town, on the campus of Folkestone's East Kent College (EKC).  It's a place where trainees can work alongside professionals in the new restaurant and bar to get the best experience.  Regular staff will be on hand to help junior chefs from the college learn the ropes.  General Manager Steven Hayes spoke to Folkelife about this exciting new venture.
"We have a team of 25 employees and we're all enjoying getting to know each other.  Some have been unemployed for a while, and some are real superstars having been working for our competitors before coming to us.  There are some staff with special needs; we're keen to employ people from all spectrums of life."
real work experience
"Being on the EKC site means that we also have access to their hospitality students and have space to have two working with us on a 6 week turn around.  We're starting off with chefs and then as we progress we'll take on front of house staff too.  It means that these trainees will get first hand experience of working in a busy restaurant.  They'll be supported by our other staff, and our customers will also know that we have trainees here so there's a real feeling of encouraging people to help develop their careers in this industry. 
"For me, that's the really exciting part of this project.  I've worked in the industry for 35 years, and so now it's my chance to give back by training up the next generation. They'll be working under the same regulations as everyone else.  We'll be encouraging them to be the best they can be, and that's all you can ask.  When you're at college you make a recipe a day, and that's great.  But the work environment is a completely different atmosphere.  I'm really excited about this.  I go over to the college most days so I'm getting to know the students that we'll be having here.
"It's not just a place for the catering students either.  I've got to know a student at the college from the supported learning area.  He really wants to make coffee, so this can be part of his learning and development.  We've got the barista machines here, and he'll be welcome to come over and make as many different coffees as we can!"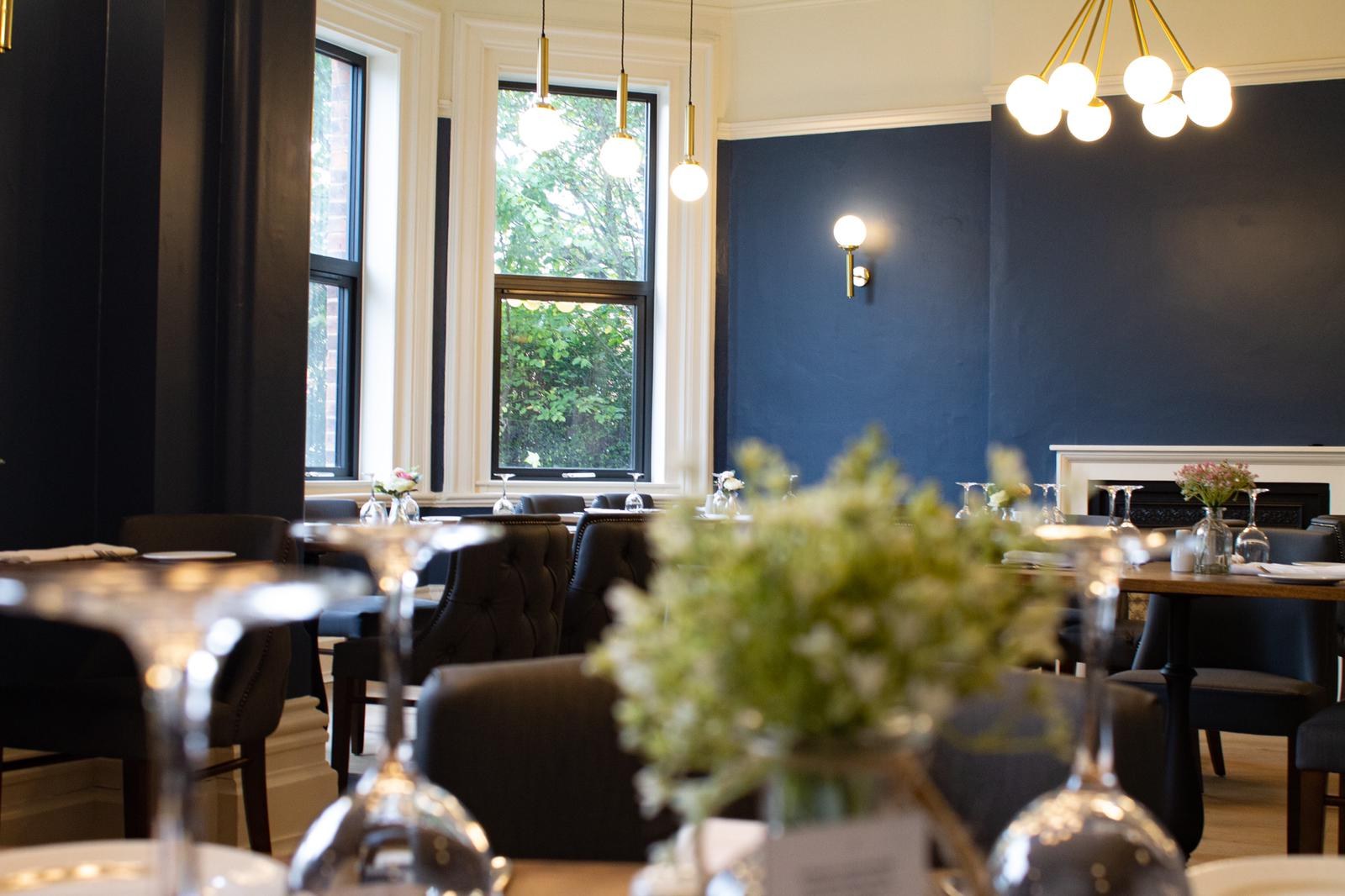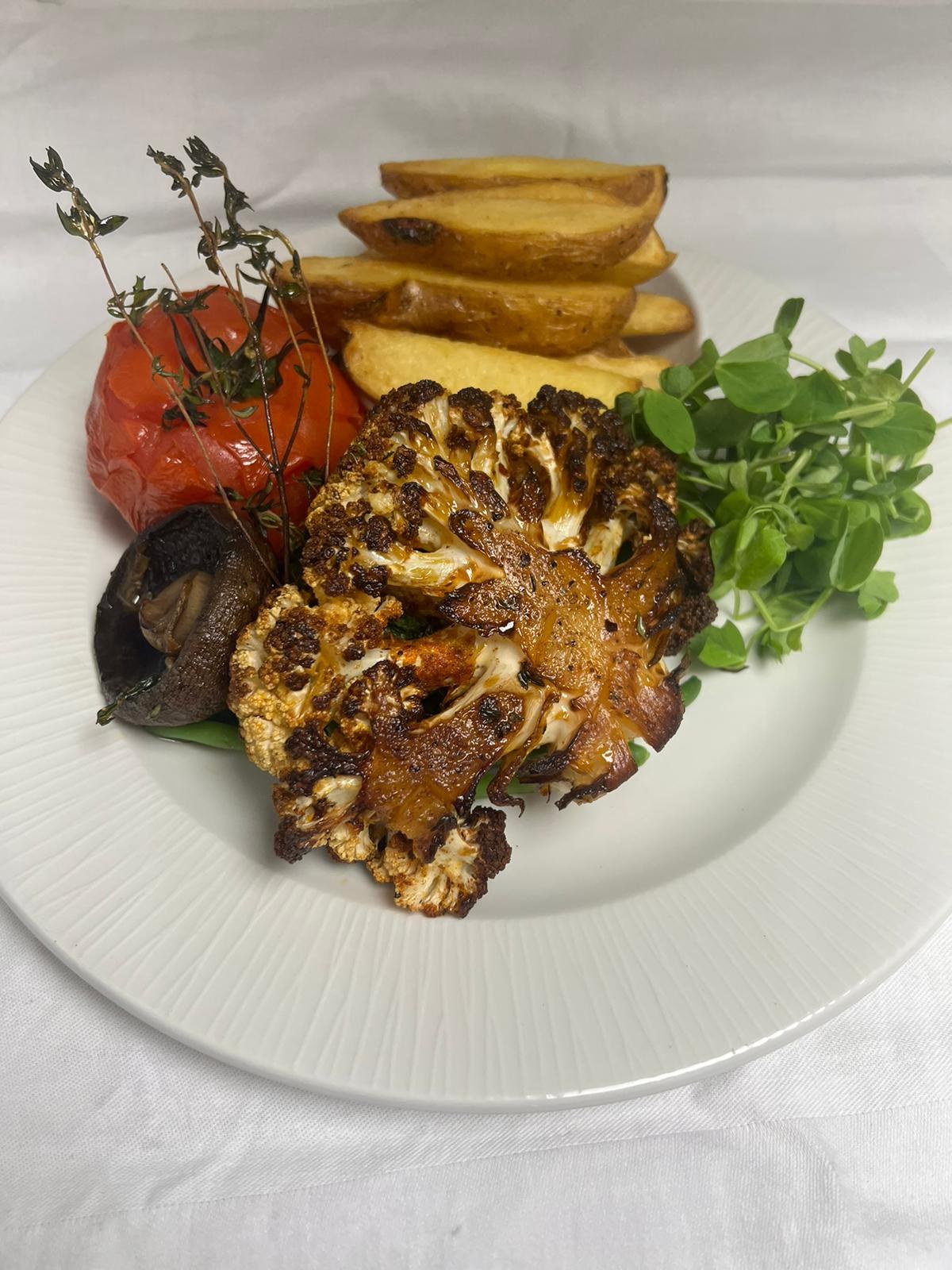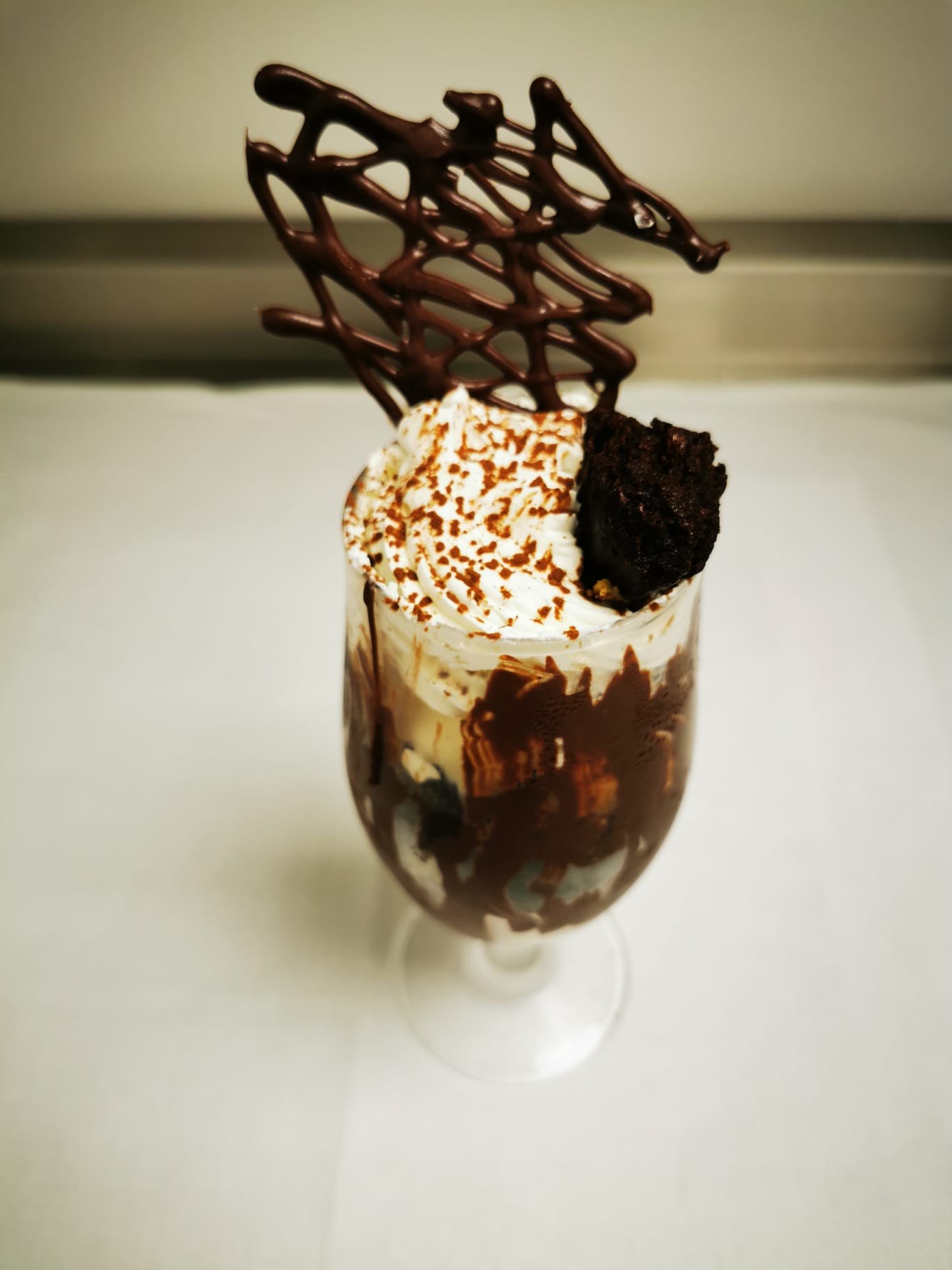 ---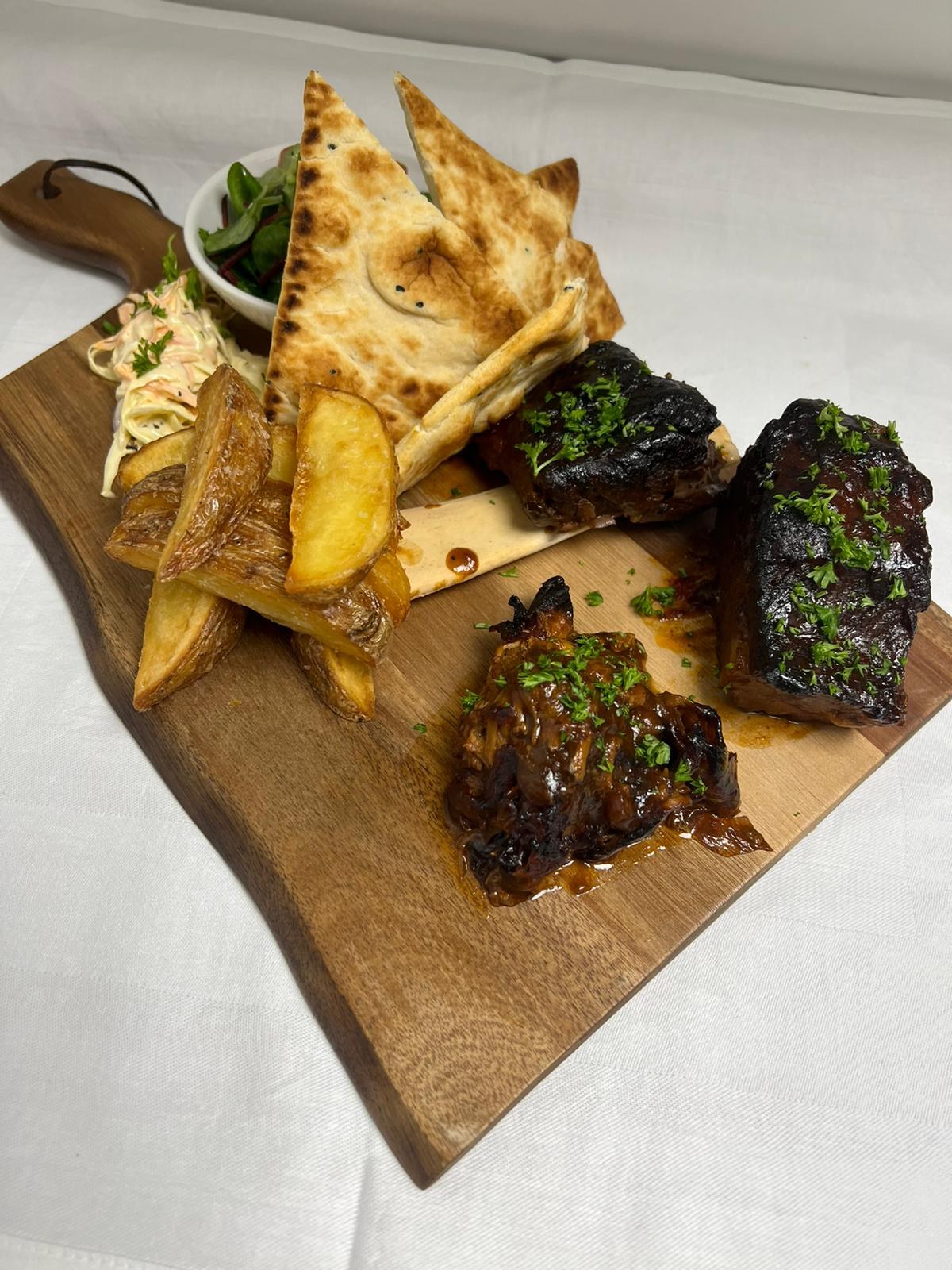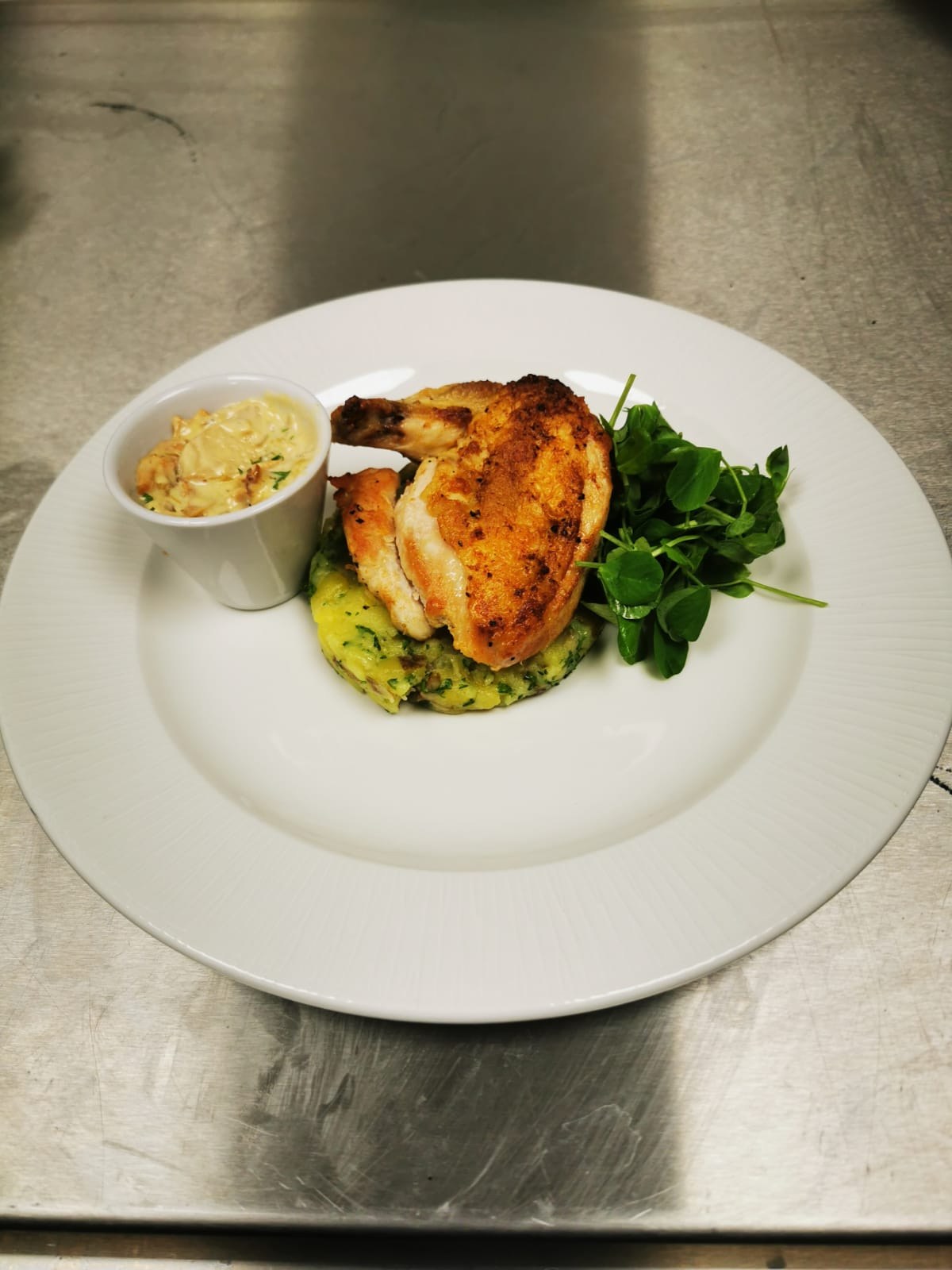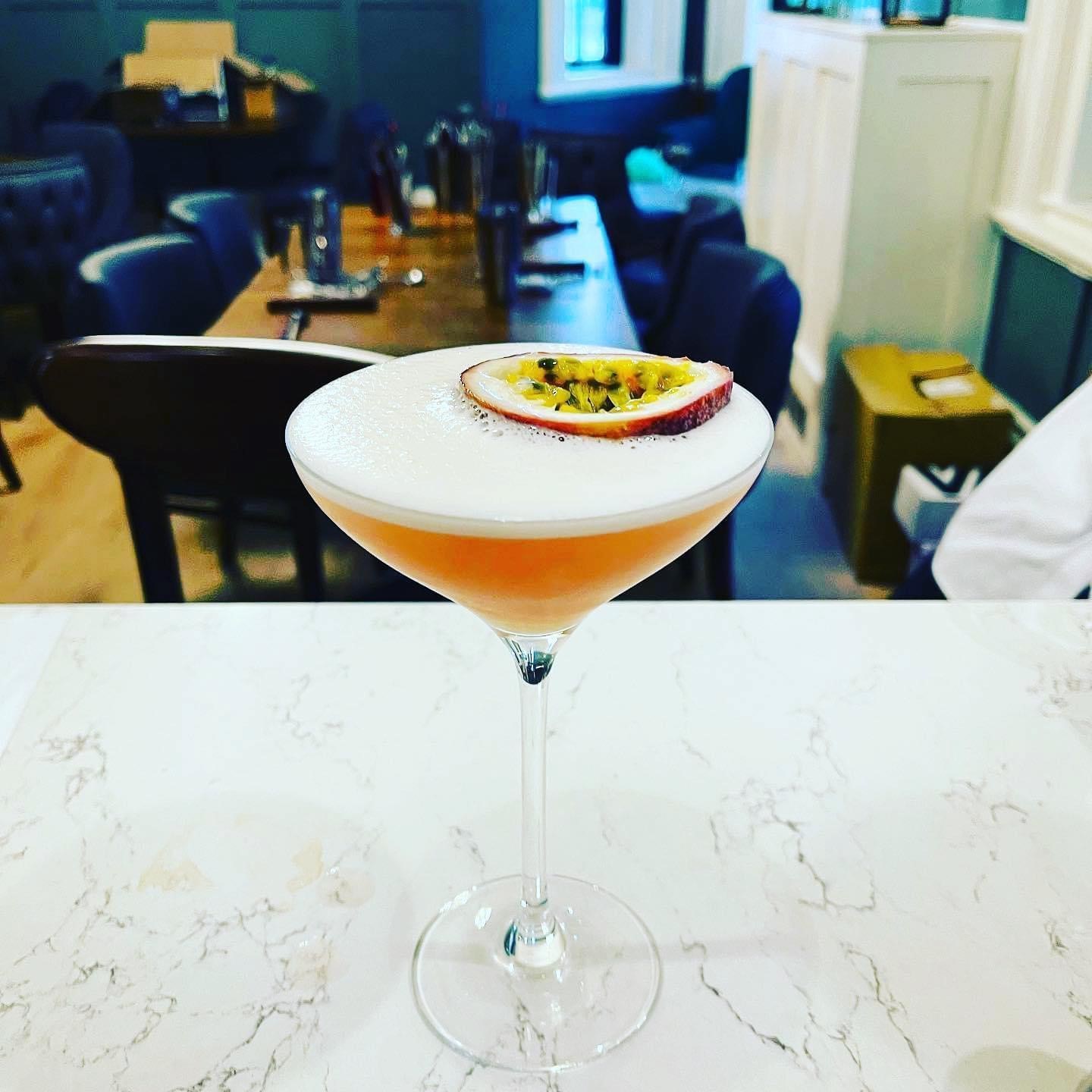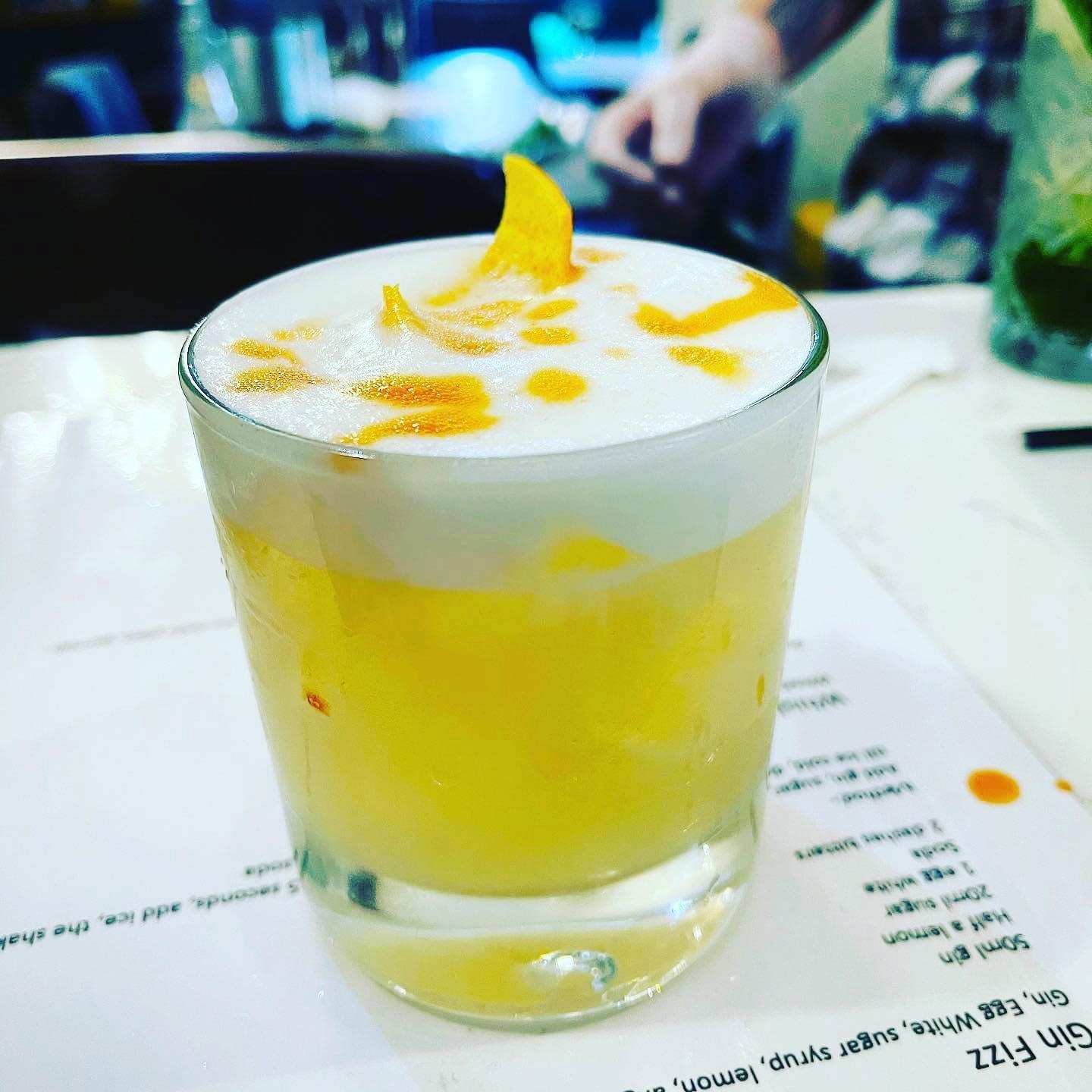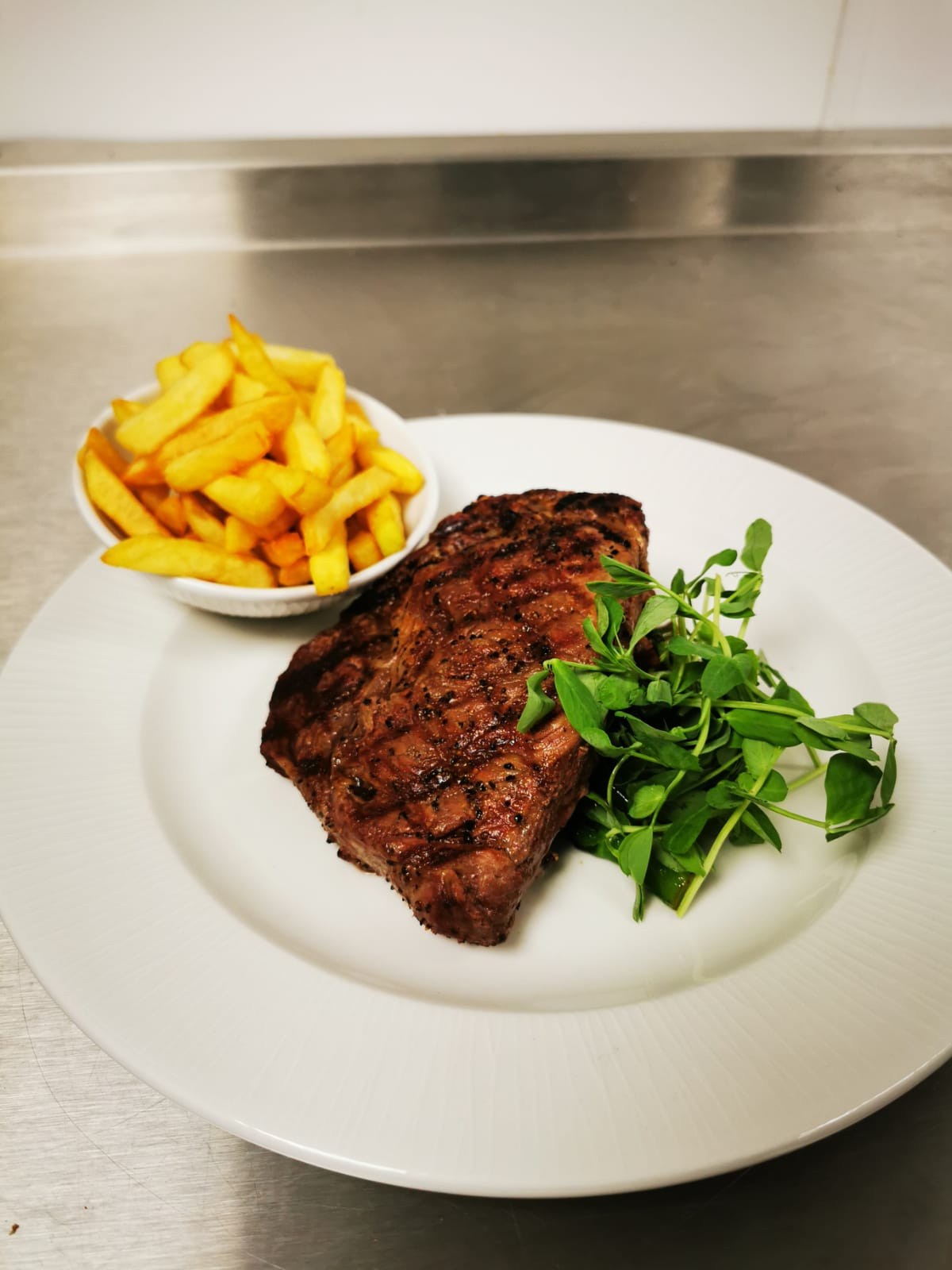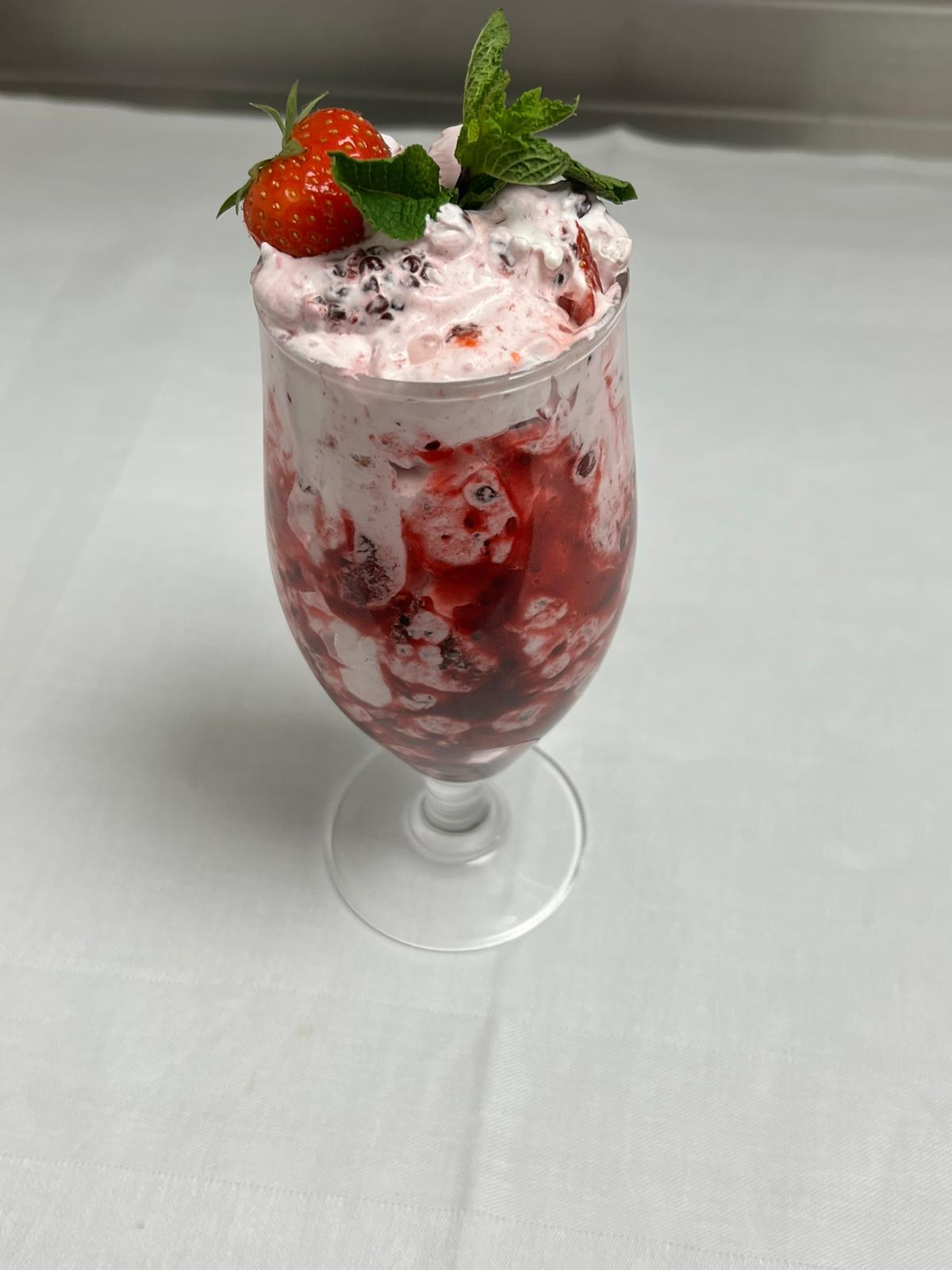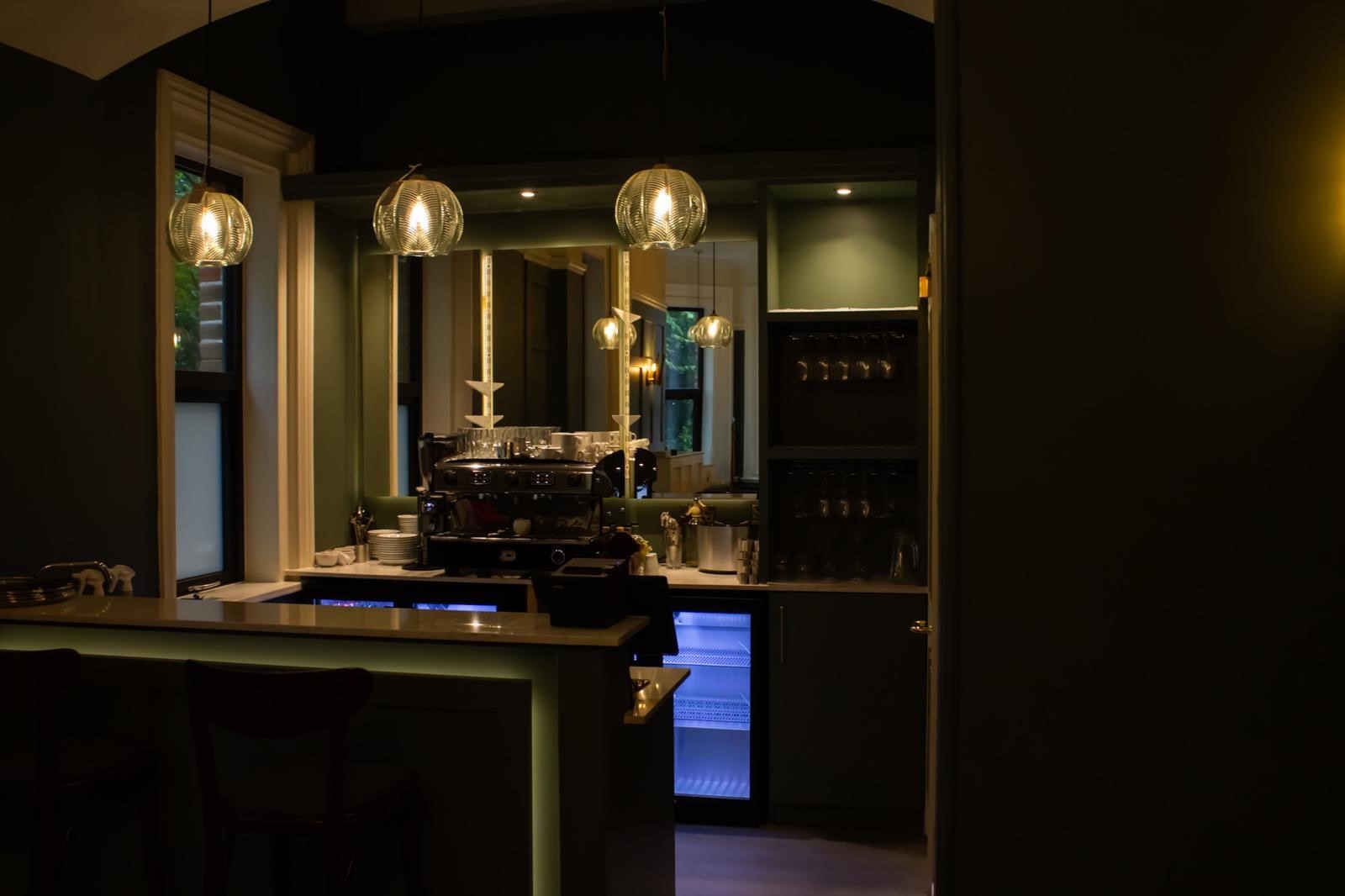 Family Friendly menu
"We're going to be offering a menu that will suit lots of people.  From the trainees' point of view it will have things on there they've not done in college, but it's not going to be too technical so as not to please the family.  I want people to come here knowing that they will get a really good meal that everyone will enjoy.  I also have a special way of explaining how I want our staff to treat each customer.  Imagine your Nan, she's a very special lady and you would go out of your way to treat her properly.  Well, all my staff are going to treat each customer as if they were their nans!  Yes, take your coat, pour you a glass of water at your table as you sit down, and be really attentive to the detail of what you want while you're with us.
"There's a burger on the menu, and we have a smoker that we're really proud of, so that's going to feature a lot too.  You'll be able to book for a traditional Sunday lunch here, as well as fish and chips."
cocktail or coffee
"As you come in to our restaurant you'll be greeted at the door and there's a place to hang your coats in our cloakroom.  There's a really lovely floor that's been kept as it's part of the old house, so make sure you take a look at that!  Then we have two rooms, the Blue Room and the Green Room.  There's our bar area where you will be able to get coffee in the morning and a cocktail in the evening.  We've blended our own coffee so it will be different to everyone else's. 
"Our casual dining experience will reflect the area we're in.  This is the Victorian part of town and our building has a history to it.  If you want to sit in the bay window with your coffee and a book or watch the world go by, then that's what we can offer."
off-road parking
"We might be away from the seafront, but we do have a 30 space off-road car park.  Not many other restaurants in town can offer that!  And actually, that's a big selling point.  We're also only 5 minutes away from the train station, and on the main route for buses coming in so we are really accessible. 
"There are a lot of food offerings in town and we need to offer something that no one else does.  At the same time, we're also very willing to collaborate.  We've been talking to various suppliers who also work with traders on the Harbour Arm, which is great.  And we've got connections with different chefs around the town who are really keen to come and show the students what they do.  If that can inspire a new dish that we can offer that's great.   The great thing about having such a strong food scene in Folkestone it means that all our students here have places to move on to.  If we can train people to be able to walk into a new job elsewhere then that's great."
all day service
"We'll be open from 11am until 10.30pm, seven days a week. That's another of our selling points.  It's important that when you think of Anne's you think of a place that will be open and flexible.  We aim to give you what you want.  We'll have specials on the menu that will allow us to not only serve some different dishes, but show the students how to make something else.  If we don't have, for example, any rump steak that day, let's show you how we can serve a beautiful sirloin instead.  I think it's really important when you start out in the hospitality industry that you get the idea of flexibility.  Yes, people come to you wanting a certain dish, but sometimes a little tweak can make it the perfect dish for a customer, so let's offer this can-do attitude, where nothing is too much trouble.  I hope you enjoy coming to see us!"
---
Find out more about folkestone below