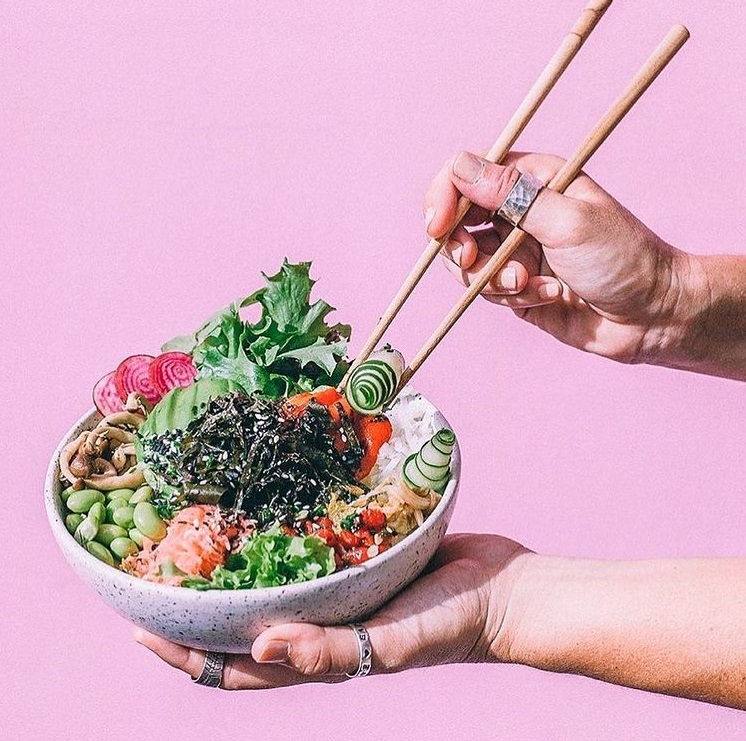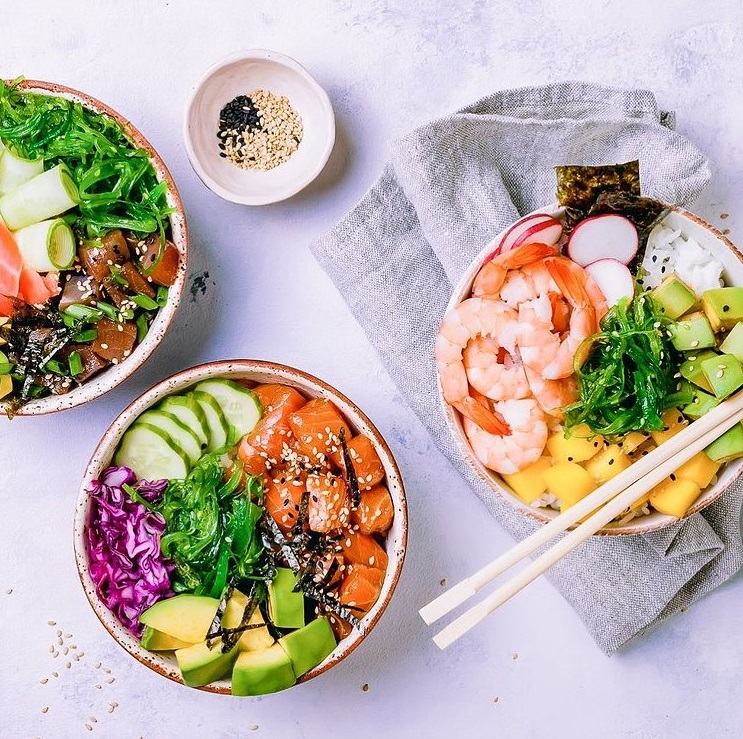 A hui hou – Until we meet again
A Hui Hou is Hawaiian for Until We Meet Again, and you can meet them time and again on the Harbour Arm in Folkestone.  Based in The Goods Yard, A Hui Hou's creators Joel and Louisa, will serve bowls of fresh and tasty goodness.  Folkelife wanted to find out more about this new food range not found anywhere else in Kent.
"I'm Joel and my wife Louisa and I have the Skinny Kitchen restaurants in Canterbury, London and Ibiza.  The Ibiza kitchen was the first, and we've moved on from there really, getting into casual dining with brunches and so on.  We've been involved in various different aspects of the hospitality industry but have got really excited at the prospect of working on the Harbour Arm.  We're offering A Hui Hou Poké Bowls which are a 'grab and go' street food style operation. 
hawaiian origins
"These bowls originated in Hawaii and you choose what you'd like to have.  There's a selection of different ingredients, rices, salads and so on.  I suppose the best way to describe it is 'deconstructed sushi'. "
Louisa: "You choose your chicken, fish, or falafel and then pick the rest of your selection from our really fresh ingredients.  A DIY concept creating a bowl of really fresh and healthy food."
Joel: "There are so many options that can go into a bowl though, and so packed full of flavour.  You can create your own bowls, or there will be some set menu choices too, to help you out the first time round!"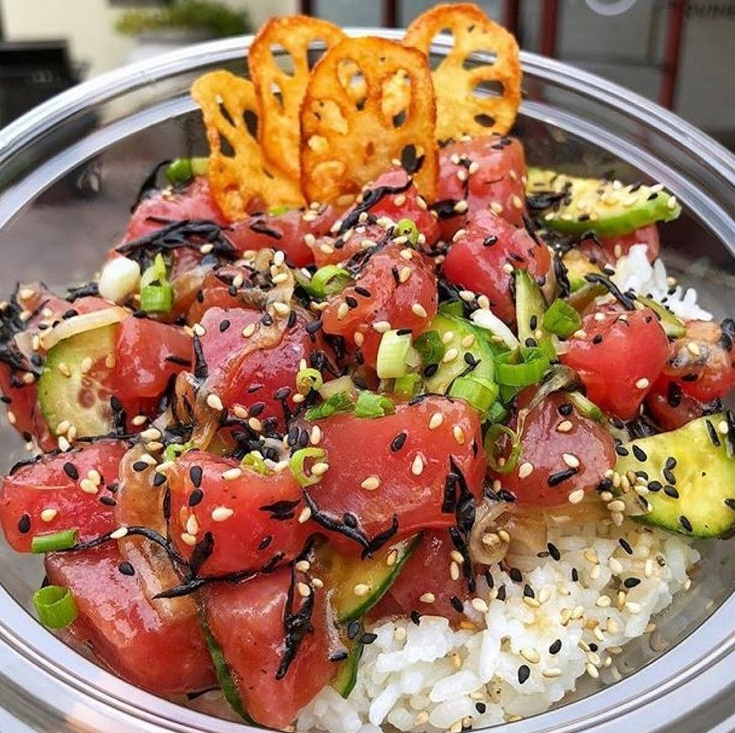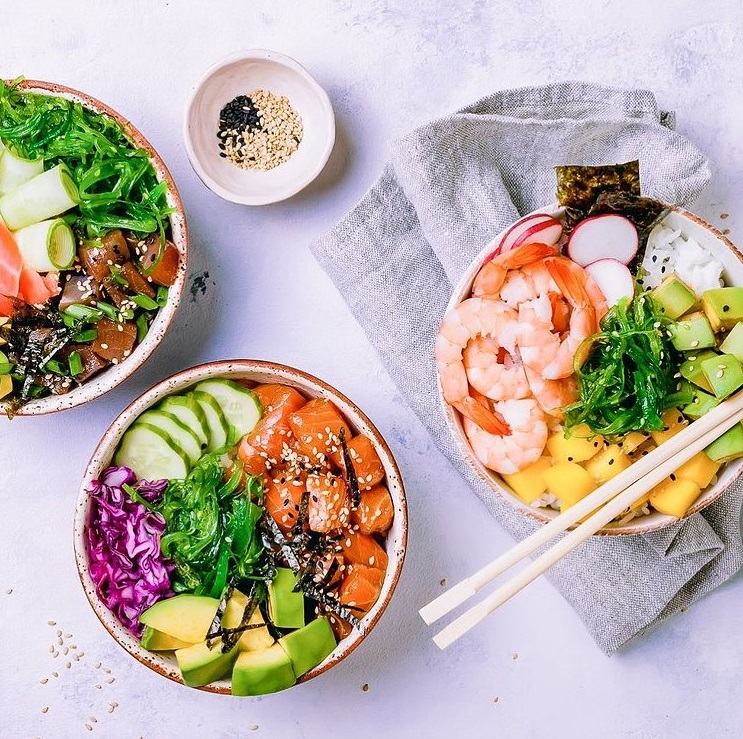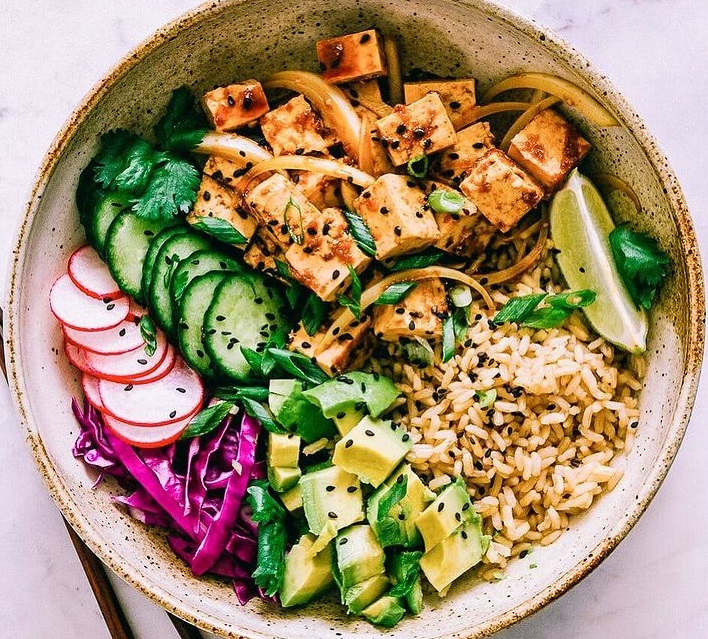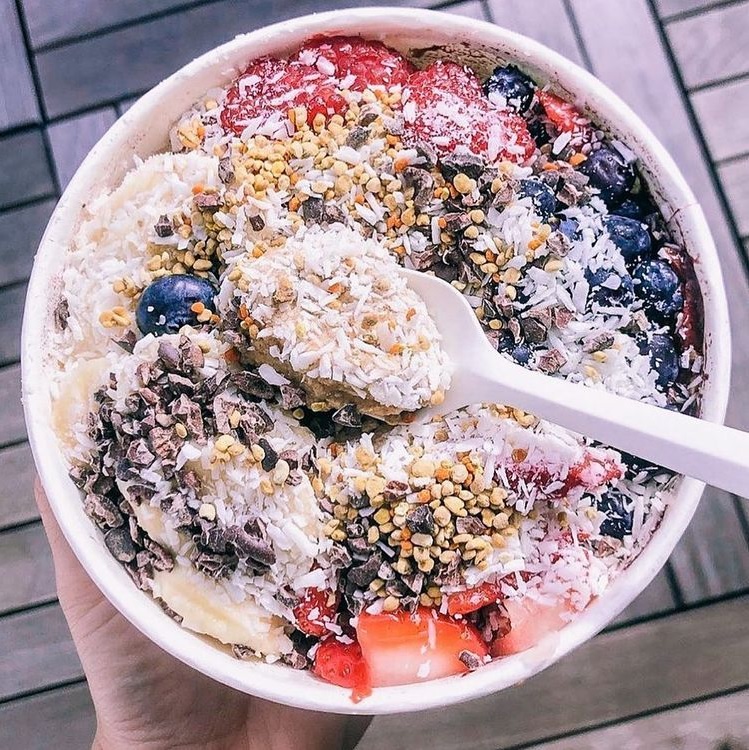 unique food offering
Joel: "We travel a lot in our line of work and so when we discovered A Hui Hou Poké Bowls it was amazing.  The thing is, there's nothing like this anywhere near here.  You'd have to go to London to find the nearest restaurant serving this type of food.  The Harbour Arm is the perfect place to have A Hui Hou because it's got such a fantastic food offering already.  
Louisa: "Our ingredients have to be really fresh, and so we can source our food from Folkestone Trawlers.  The rest of our ingredients will be locally sourced and seasonal so that we can offer the freshest poké bowls, all year round."
Folkestone's Harbour Arm
Joel: "It's funny but I've heard about the Harbour Arm on a professional and personal basis.  A few years' ago a friend told me about the place and said I had to go down there.  We've been visiting and getting our fish from the Harbour during lockdown.  We've also heard about it from a professional point of view though.  Lots of people are talking about this being a great venue that offers so many different types of food.  It's great to have a space here and to be a part of something that's really got the whole industry talking."
poké bowls
Louisa: "We know we're offering something new here and people might not have heard or know about poké bowls.  But we do know that once you try them, you will absolutely love them!  We've had amazing feedback from the work we've already been doing.  We've been involved in burgers, hot dogs, crispy chicken, you know, things like that, but this is really the best thing we've done yet. 
"Its USP is that it stands out from everything else that's being done at the moment. And we're going to be offering it on the Harbour Arm!  It's really healthy too; I think people are looking for an option that gives them that as well."