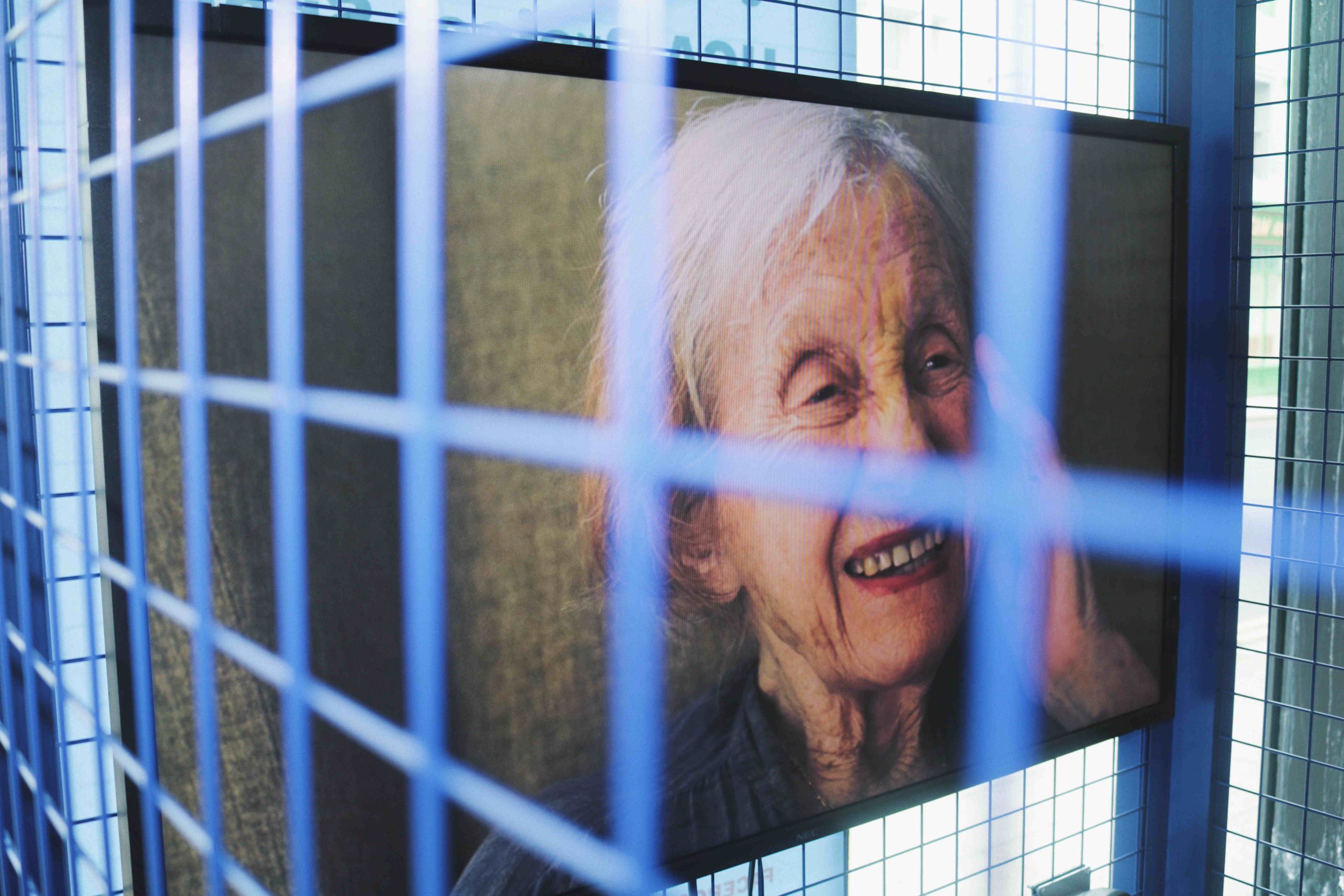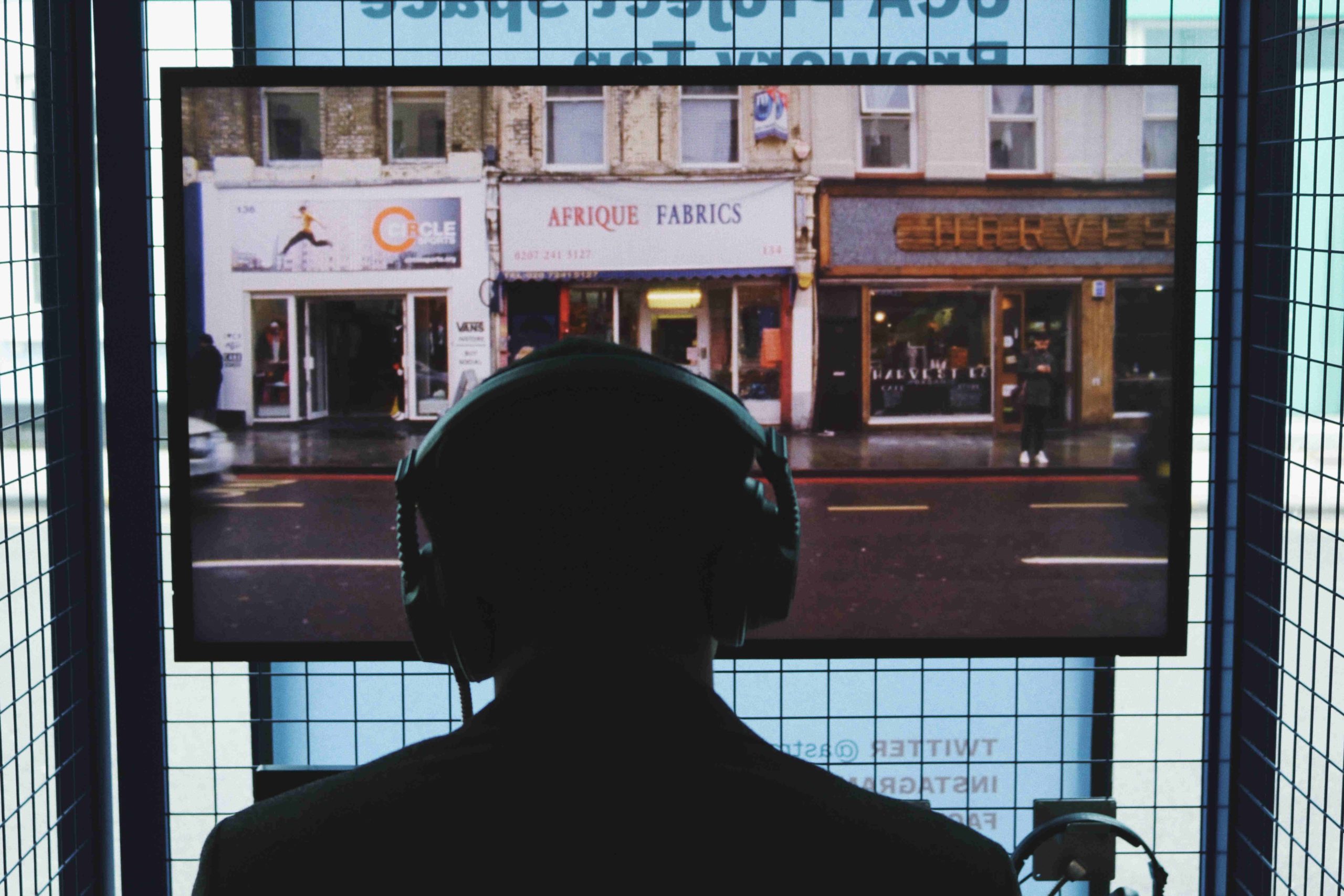 Strangelove – The Online Festival
Strangelove has been on the Folkestone festival scene since 2010 and focuses on time-based media.  This is art that has a duration and can include video, performance and audio. This year's festival is taking advantage of lockdown measures by appearing online from the beginning of June.  Hannah Prizeman, part of the programming team, spoke to Folkelife about how the festival will work.
time-based media
"I have a degree in contemporary art and the concept of time-based media is quite complex.  The art created isn't static, it's not something you stick up on a wall and look at as you wander by.  Time-based art often uses different technologies to create something that has a duration.  It incorporates many sub-genres but for example, a performance can exist for a specific period of time, but also can be played back via screen and be revisited.  
"This format works so well online.  We can screen films, documentaries, animation and we can have live streaming events too.  So from June 1st 2020, for 6 weeks, you will find all sorts of things.  Later on, or maybe next year, we can have a physical realisation of the festival, once social distancing measures have been relaxed."
Open call for artists
"We have issued 8 open calls for artists to submit work to the Strangelove Festival. The themes are around isolation – very apt for the moment – climate and diversity.  Artists from around the world who work in video art, sound and audio, experimental film, dance, animation and so on can all apply.  We want to see multiple ideas to create this section of the online festival.  All works will be selected by an independent panel. 
"We're dedicating a week per genre over the span of the Strangelove Festival.  There's also going to be an opportunity to speak directly to the artists via Zoom with Q&As."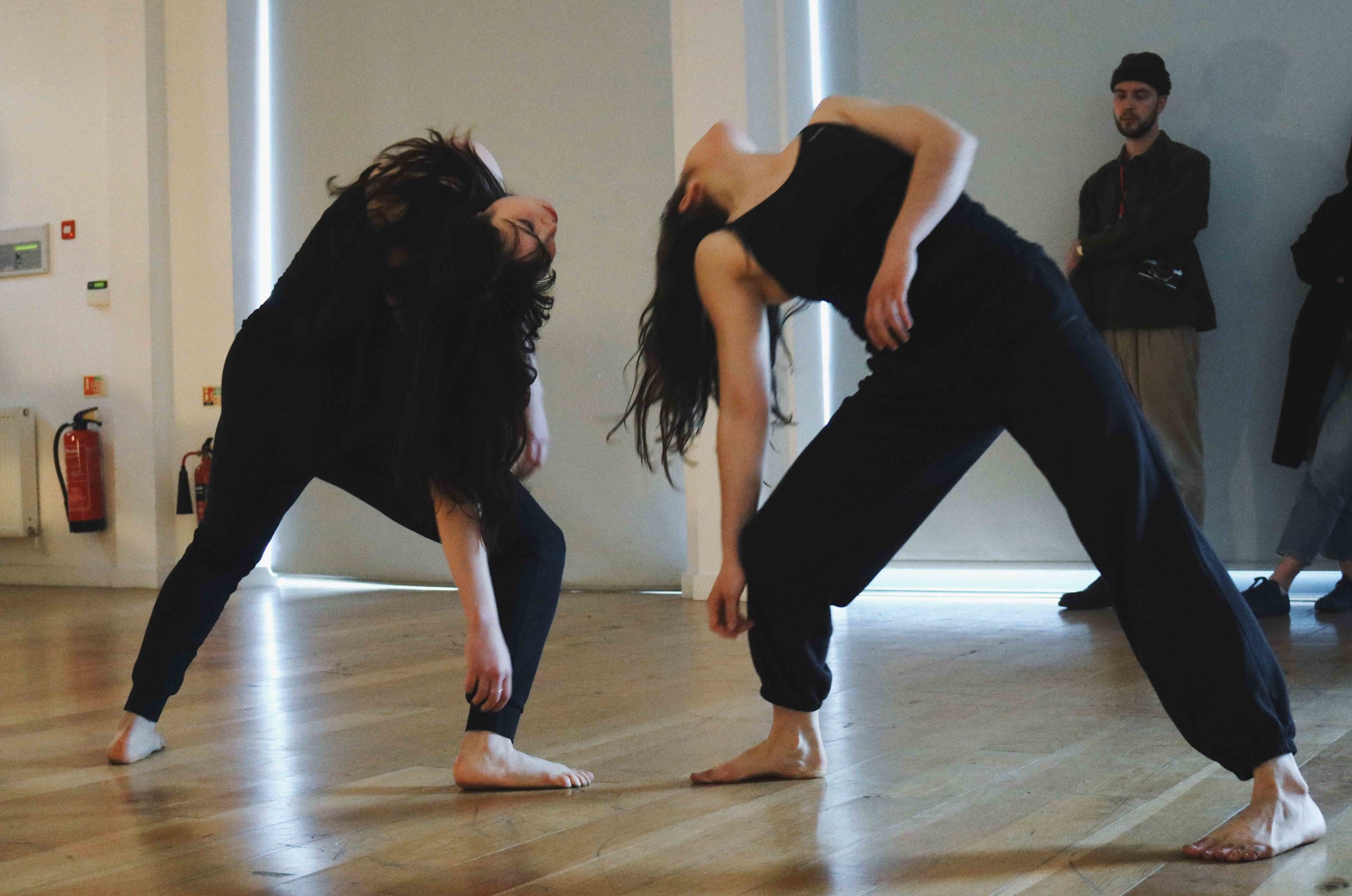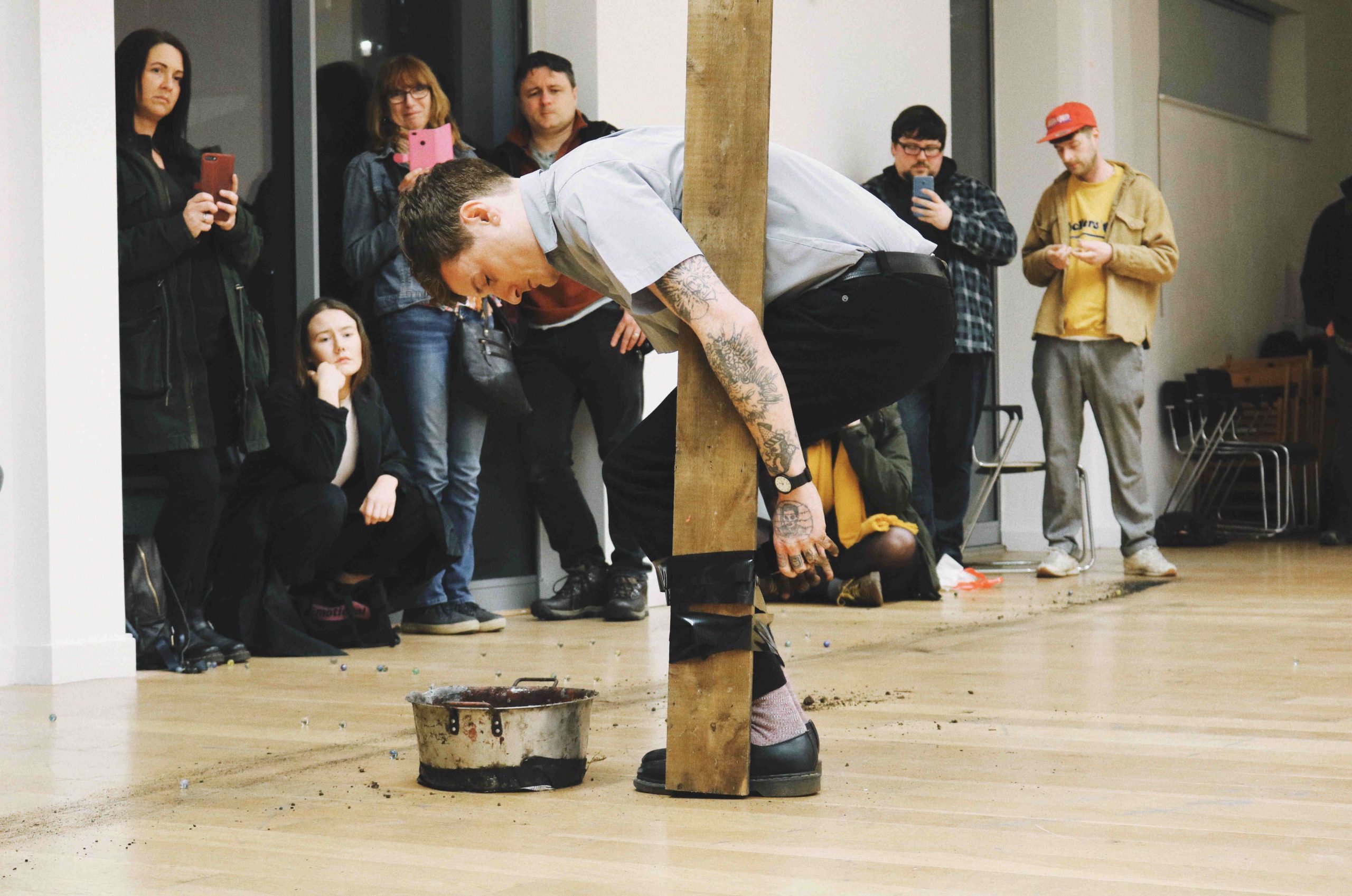 ---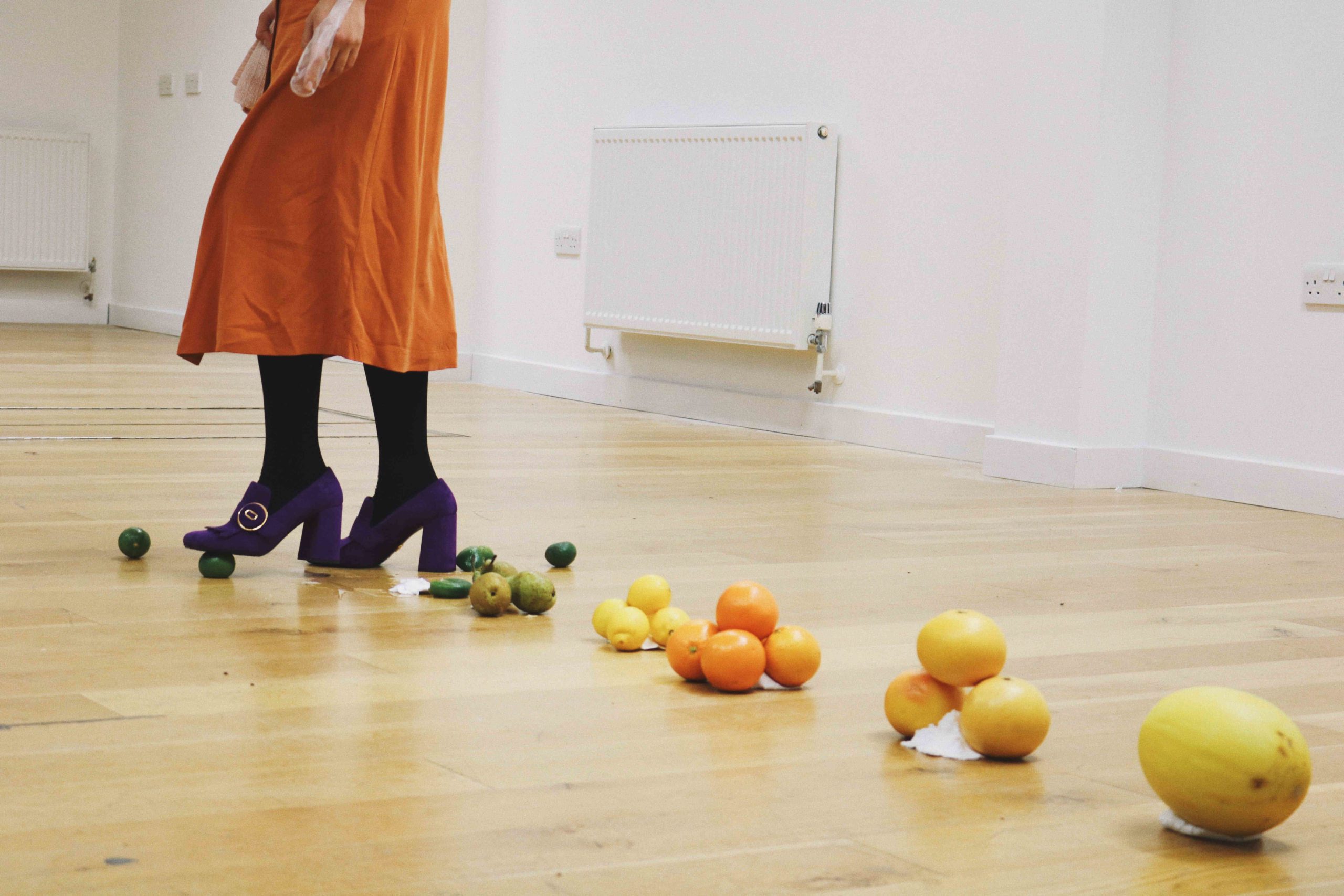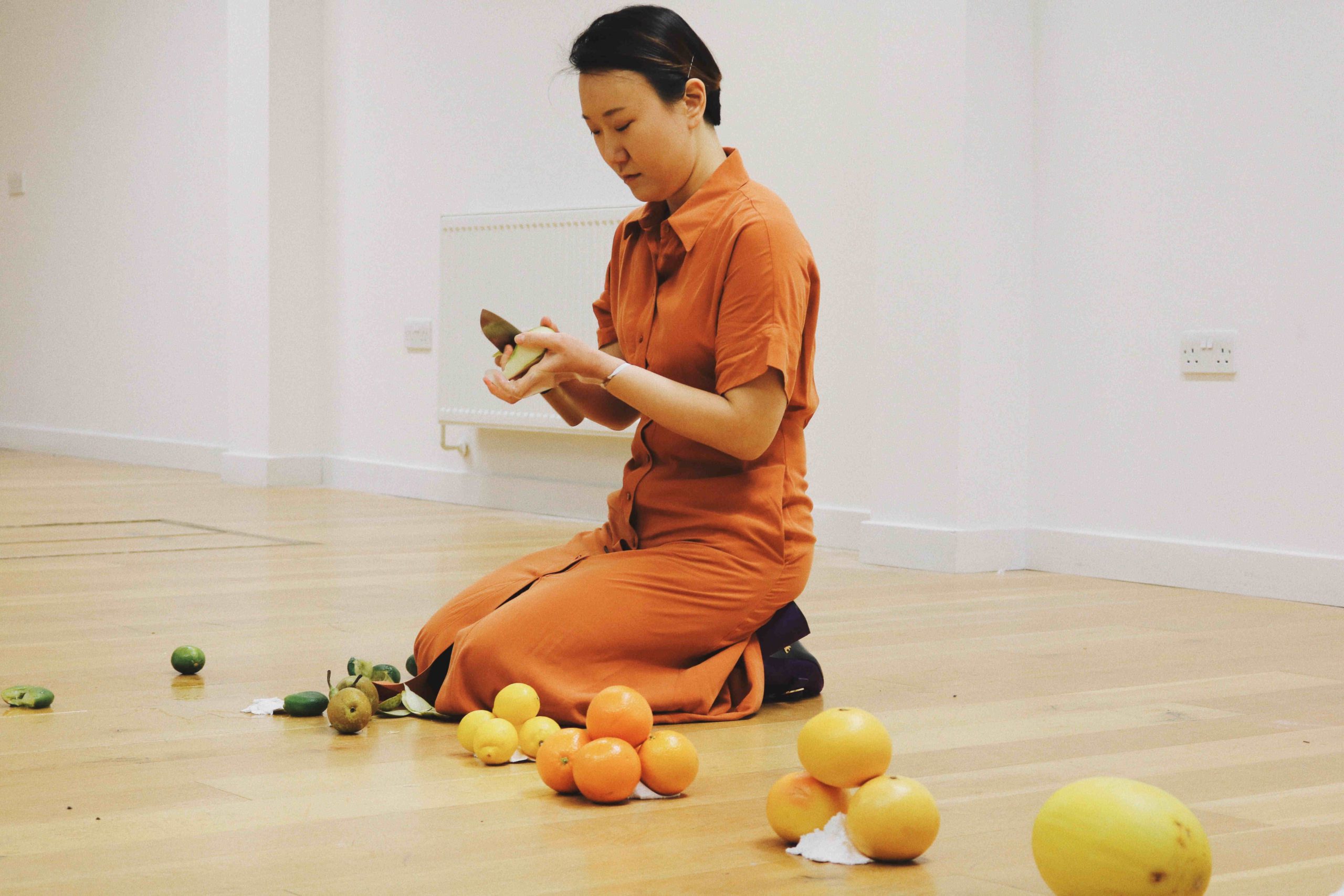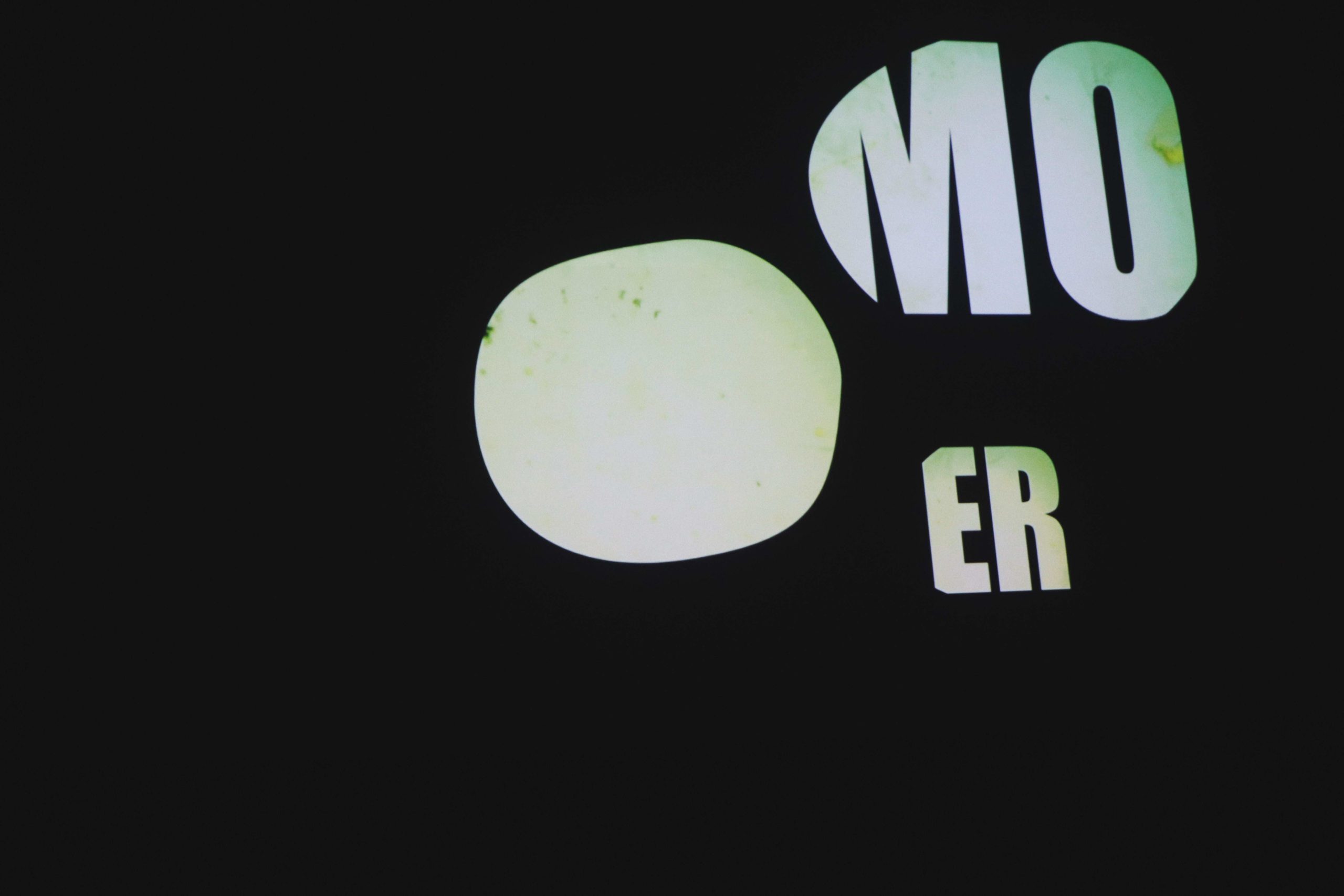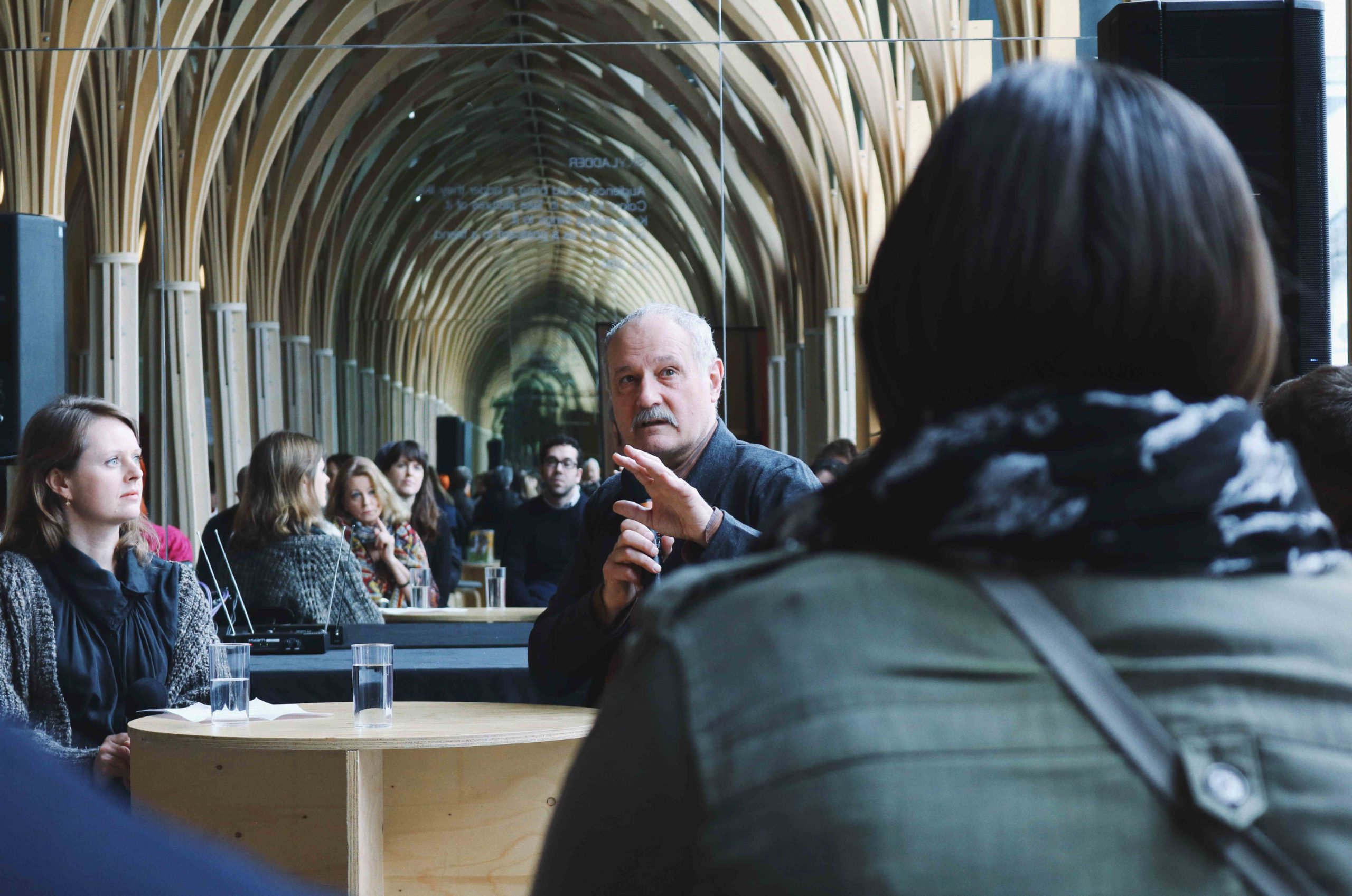 Secret Strangelove
"Last year, at the physical festival, we had a Secret Strangelove.  This was where you would sign up for an encounter and a performance would happen around you.  You had to work out what was going on.  We're going to be doing a digital version of that over the duration of the festival which I'm really looking forward to. 
"The fact that time-based art can so easily be translated to being an online festival means we're always going to have an online element now.  We will do physical elements in future years, but doing it online means it's accessible to so many people beyond Folkestone.  Our town is known for its art festivals, and now you can experience them from anywhere in the world!"
virtual bar and theatre
"You can experience the whole festival via our website which has different rooms for the events.  We've got a virtual foyer, bar and stage, so you can bring your own refreshments!   There will be a reading room, and a screening room.  We'll be introducing new rooms over the course of the festival too." 
Folkelife will be keeping up to date with the festival as it progresses.  The online events happening across the town due to lockdown show that creativity is not at all dormant.