Follow The Sea Gooseberries – Community Art For The Winter Solstice
A Sea Gooseberry is a delightfully small oval jelly organism found in the Atlantic.  The more sea gooseberries you have in the sea, the healthier the environment is.  Artist Alison Neighbour has designed a community project that uses a trail of sea gooseberries to bring the people of Folkestone to a musical performance on Sunny Sands beach on the nearest full moon to the Winter Solstice.  She spoke to Folkelife about the project.
"I have been interested in community art projects that really connect with the community.  There are many initiatives around but sometimes there are people within the community who feel it might not be for them, and it's those people I'd like to be able to reach.  I had this idea about using beacons as conduits to bring different areas of the community together, and have been speaking to Creative Folkestone for over 2 years about this project.    A beacon is just that, it's something that brings people together, and usually emits light so we can see the way."
---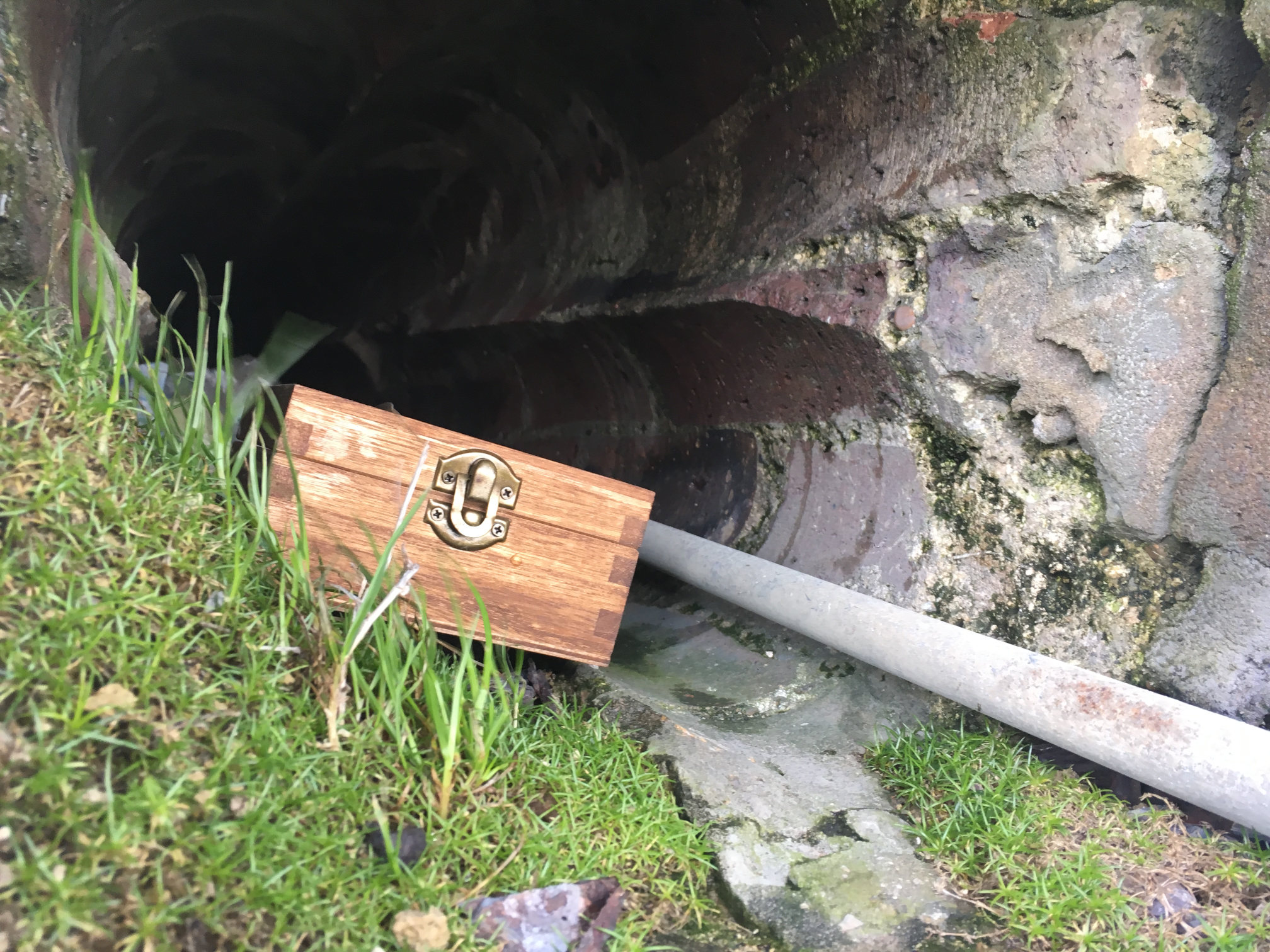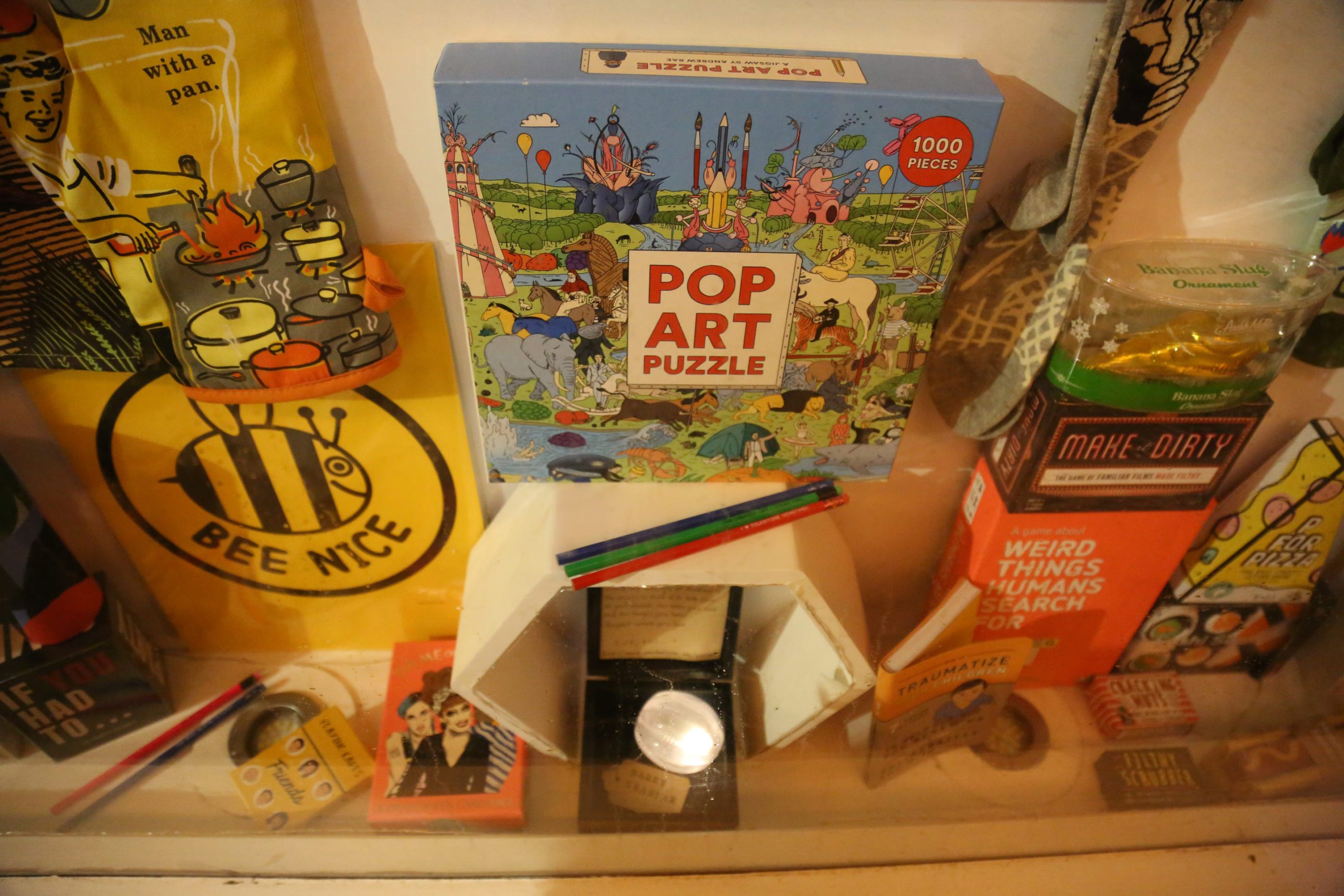 sea gooseberries
"I am also really interested in how we interact with our environment, and how we can be positive and develop that relationship.  If we can work positively with our environment then we can improve it for the future.  Sea Gooseberries are a really good example of understanding our local environment.  They are a species of comb jelly, like a jelly fish, an organism that live in every ocean in the world.  The more there are in the sea, the healthier and happier your sea environment is.  They are magical creatures and some say are the first life-forms on the planet.
"They connect us with the past, and have messages for us for the future.  A sea gooseberry is really a representation of all that connects us with plants, animals and environments. 
"Our Beacons are moulded in the shape of sea gooseberries and will fit nicely in the palm of your hand.  They also emit light, and will pulsate, grow brighter, and steadier as the gooseberry gets closer to the performance."
a quest to find treasure
"In 'Beacons' we're inviting people, everyone, to go on a quest, a treasure hunt.  It's a bit like geo-caching but simpler.  There are 50 hidden boxes in our local landscape that contact fragments of a song – which is the message that the sea gooseberries are bringing to us.  These boxes go as far out as New Romney on the Marsh, into Folkestone and along to The Warren, and then inland as far as Lyminge.  When you find a box, you notify us where you've found it and a sea gooseberry might make its way to you. 
"We have a website that will be live from 20th November 2021, or you can get maps to find the locations of these boxes from the local libraries.  There are clues to help you find the boxes so it helps if you are local.  They have 3 words and go along the lines of the 'what three words' idea but are related to where the location is.  There will also be 2 images to help you as well. You replace the box for others to find, and there are 200 sea gooseberries that will live in people's homes until we all come together on the 19th December 2021 at Sunny Sands."
local community guardians
"I have been working with 12 recruits as part of this project. They're the Guardians! These are people from all different parts of the community in Folkestone.  Without their help I wouldn't have been able to do this.  They are connected to so many different people and it's that way that we can hope we can reach some who feel that 'art isn't for them'.  Through those connections, there are people who are going to get involved with this project who might not have known about it before.  They might not have got involved with previous projects but this could be the invitation they were looking for."
Come Rain or Shine
"No matter what the weather is on the 19th December, the magic of the event will be strong.  The sea gooseberries will be growing stronger and more steady and as they get closer to other gooseberries they will be even stronger.  Composer Emily Peasgood has created the song and music for our gathering.  We'll hear this message together and all 200 of us, collected together on the sand by the sea ready to release our gooseberries off onto their next journey. There will be music, a fire and hot chocolate too!
"The thing about real sea gooseberries is they will come back again, or pass on to give light to others, and so ours will do the same.  They might travel on to another community, and they might return to ours at a later date."