Salt – Festival of the sea and Environment
The Salt Festival has been running in Folkestone since 2015.  It's a celebration of the sea and the environment we live in.  It's also an opportunity for people to discuss how we treat our coastal space, and what responsibilities we need to assume in order to help the environment survive for future generations.  It's a tactile, hands-on festival that encompasses the arts, comedy, creativity and community.  The festival is co-curated by Creative Folkestone, Go To The Pine and The Folkestone Fringe.  Olivia Franklin from Folkestone Fringe spoke to Folkelife about the festival.
"Salt is probably the most local festival that we do; it engenders an enormous amount of pride in the community.  Salt explores the way coastal environments shape who we are.  If you've grown up living by the sea, it also asks what the future might hold for us, and for the creatures; the ecosystems that are existing on the edge.  It comes with a mix of joy and creativity, along with a sense of urgency; we're exploring questions of landscape and culture funneled through what would be seen as an art festival."
activism in folkestone
"The events, many of which are free, are held with a close connection to the environment we're talking about.  From rediscovering rock-pooling to having salt treatments with Haeckels this is such a universal way in which we can approach our discussions.  These avenues allow for a space for us all to actually understand and develop our own personal ways of what climate change is actually doing to our environment.  We want to develop our voice in Folkestone and consider how public activism would work for us.
"As with all our festivals, we want to get the youth involved, and to get young activists on board.  We have the chance to talk about slow fashion and the effects the fashion industry has on the environment.  Is there such a thing as sustainable fashion?  Can there be?  Hopefully we'll find out!
"Salt is trying to encompass what time we're living in and also recognise the sense of climate grief we're experiencing.  This gives us an outlet to not be so scared of it, but start to examine the truths of what is actually going on.  We live in a coastal town, we owe something to it to look after our ecosystem, and living so close to the environment we can see the effects first-hand."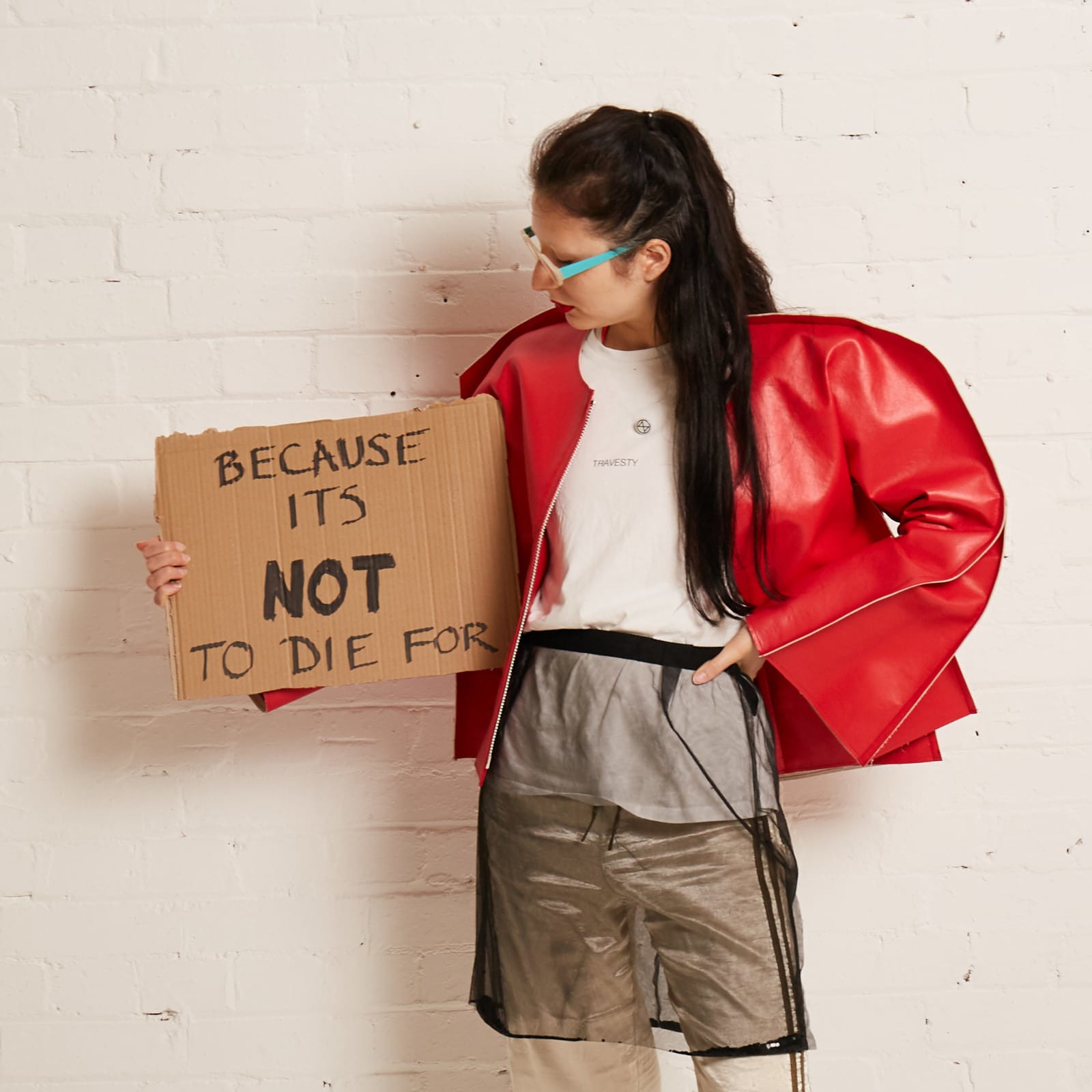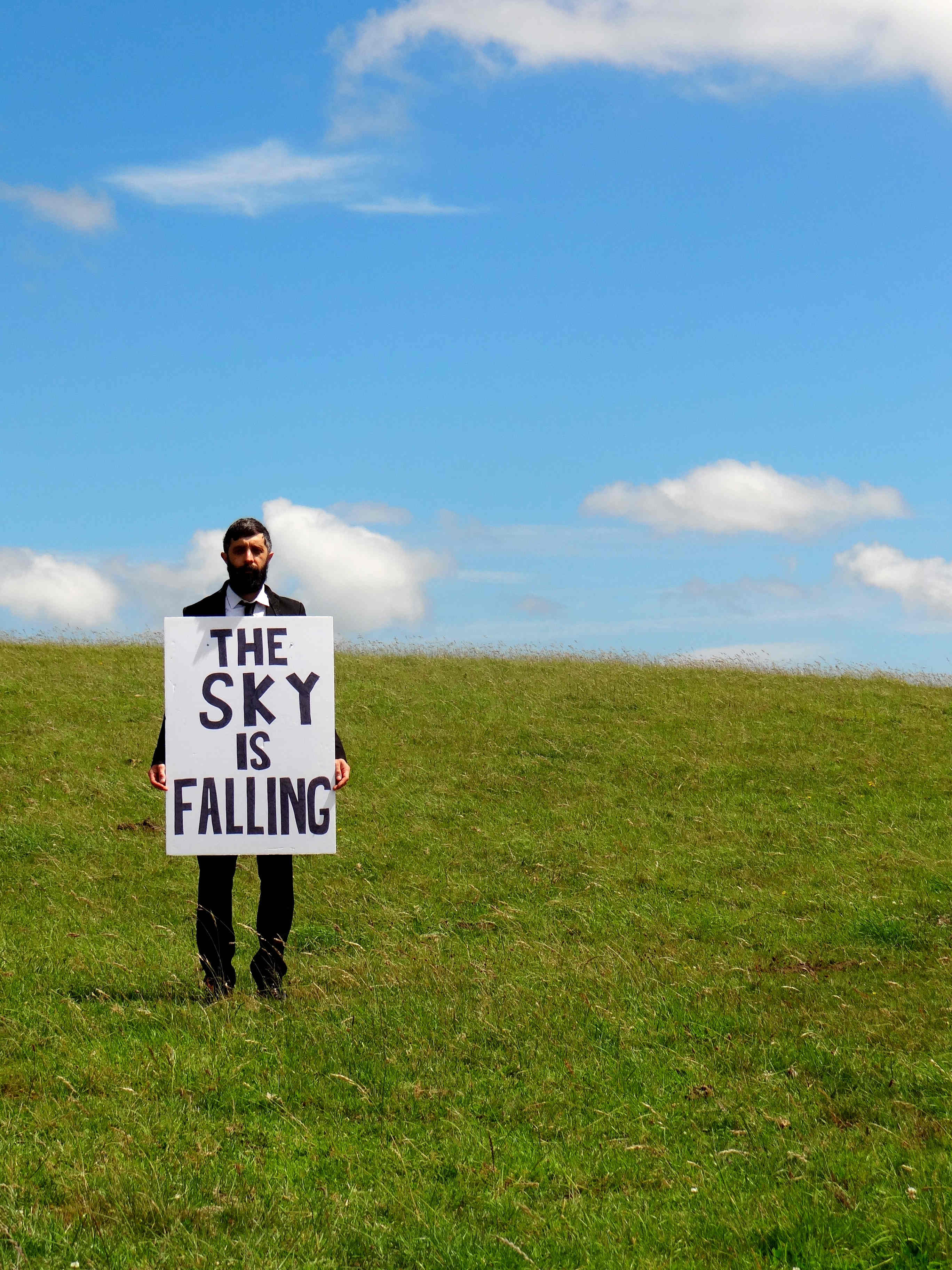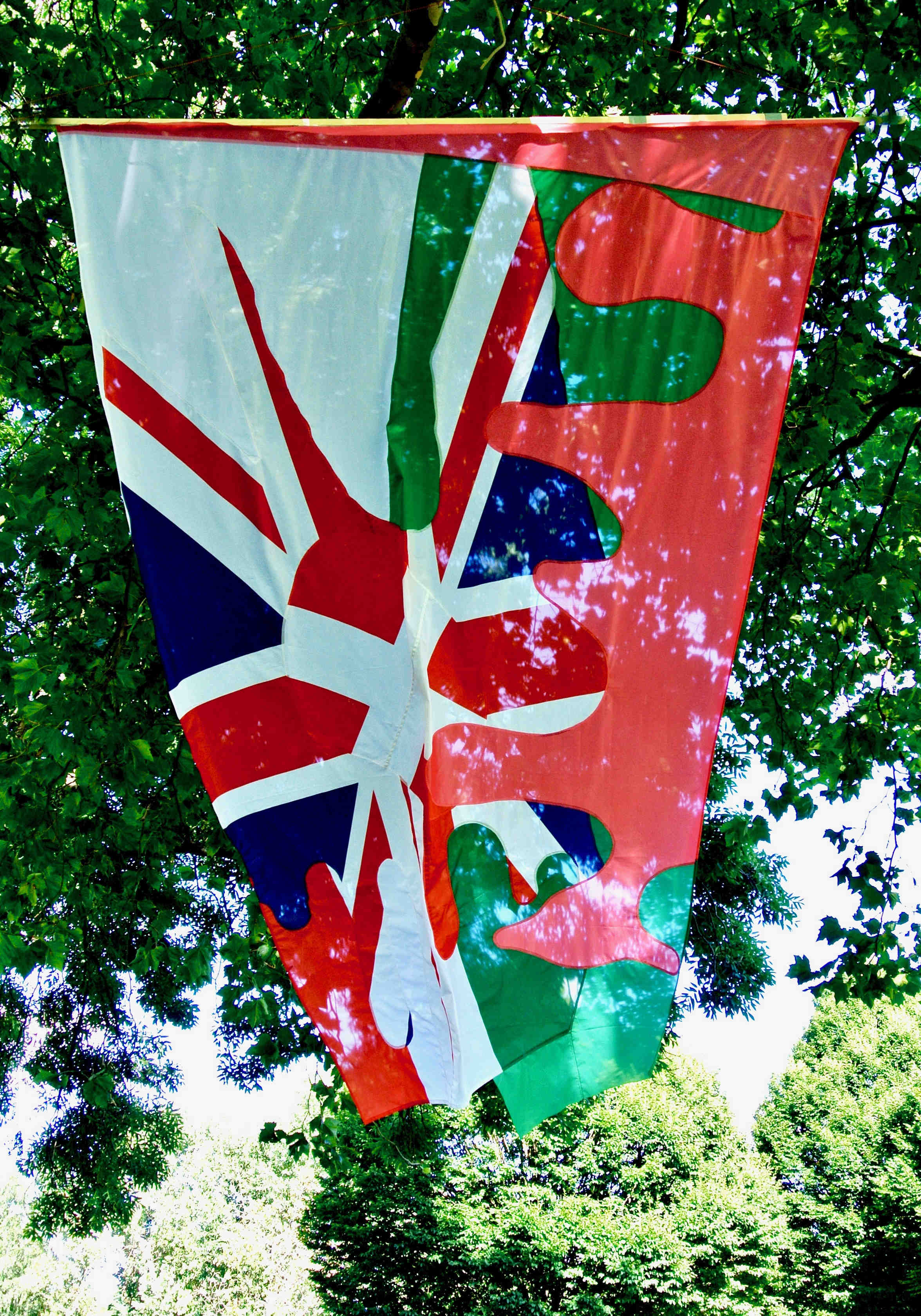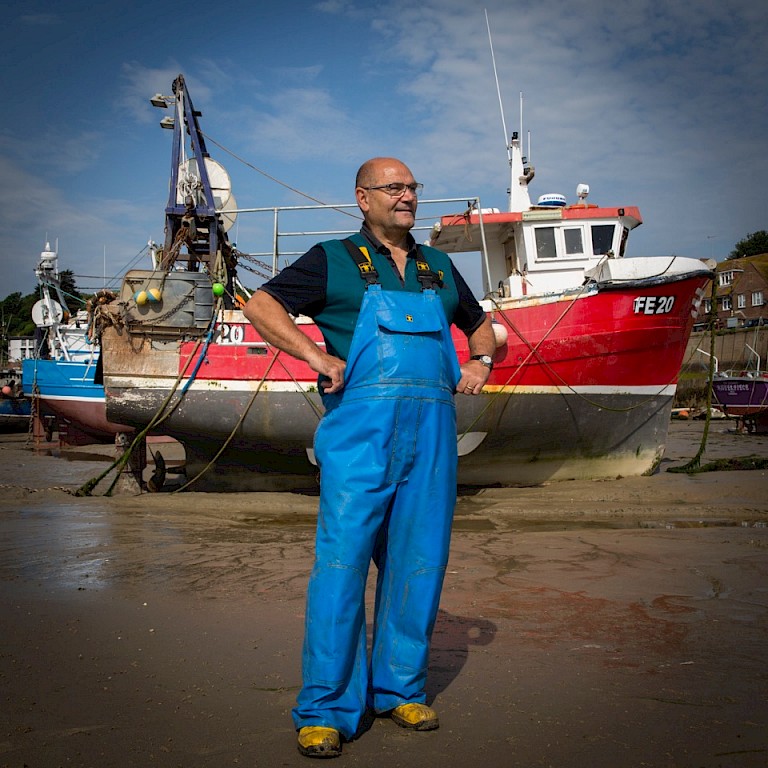 Folkestone Fringe Festivals
Olivia is part of the Fringe team who work across other festivals too – Normal? Festival of the Brain – curated with Living Words and Creative Folkestone.  The Fringe will be involved in the  2021 Folkestone Triennial.  Profound Sound is a winter festival that's brought many together through music and sound, and the team also works across Folkestone's Urban Room.  Olivia is an arts graduate, who grew up in Folkestone;
"I graduated in 2018 from Uni in London, and thought I'd be going back there but haven't yet.  I've felt I've had more opportunities here than I did in London.  Relationships are more accessible – I meet people and I can have more close conversations with people that come from here, or have moved to live in Folkestone.   I prefer being in a place where I don't feel so completely anonymous!  It's like this festival, Salt, I feel part of something.  I can't see myself going back. I've met a whole load of new people and I'm involved in so many different projects.  Working in the arts is great!"
community develops the festival
The Fringe develop their festivals using "think-in's", where the public help define and design the focus topics.  In 2019, Salt focused on the Climate Crisis, Extinction, Family Activism, Youth Protest, Becoming Plastic Free, the Circular Economy and Fast Fashion.
Salt Festival will be taking a break in 2020. All events can be booked via the Folkestone Fringe site, or at The Quarterhouse box office.