Harbour Arm marketplace – food and drink
The Marketplace is on at the Harbour Arm most weekends throughout the year.  From January to March there's a small selection of traders open.  In April to September you will find a large collection of artisan creators and makers selling a huge variety of goodies including food and drink.  Then, come November, the Festive Marketplace returns in the run up to Christmas.
As well as jewellery, clothing, cards and plants, you will also find plenty of food and drink.  You can enjoy feasts from the usual traders in The Goods Yard as well as try some new options in the Food Village on the other side of the huts.  Within the market huts themselves there are fantastic food and drink offerings that will make beautiful gifts and take-aways.  Folkelife has seen a glimpse of what's on offer.
the beer shop
Lauren and Lee have been regulars at the Harbour Arm Marketplace.  In their hut they have space to show off some really good gift sets for people who know their beer, or want to try something new.  "We don't have space in our other shop to show off all of these goodies, so this is our extension.  Or our other shop is our extension, depending on how you look at it!  We have beer and wine and non-alcoholic choices for you to drink now, or give away if you're feeling generous. 
"Being here on the Harbour Arm has been fantastic for us.  We've met new customers and regulars alike.  There's always such a great atmosphere down here.  The entertainment is good too so you know you're going to have a wonderful time when you're down here."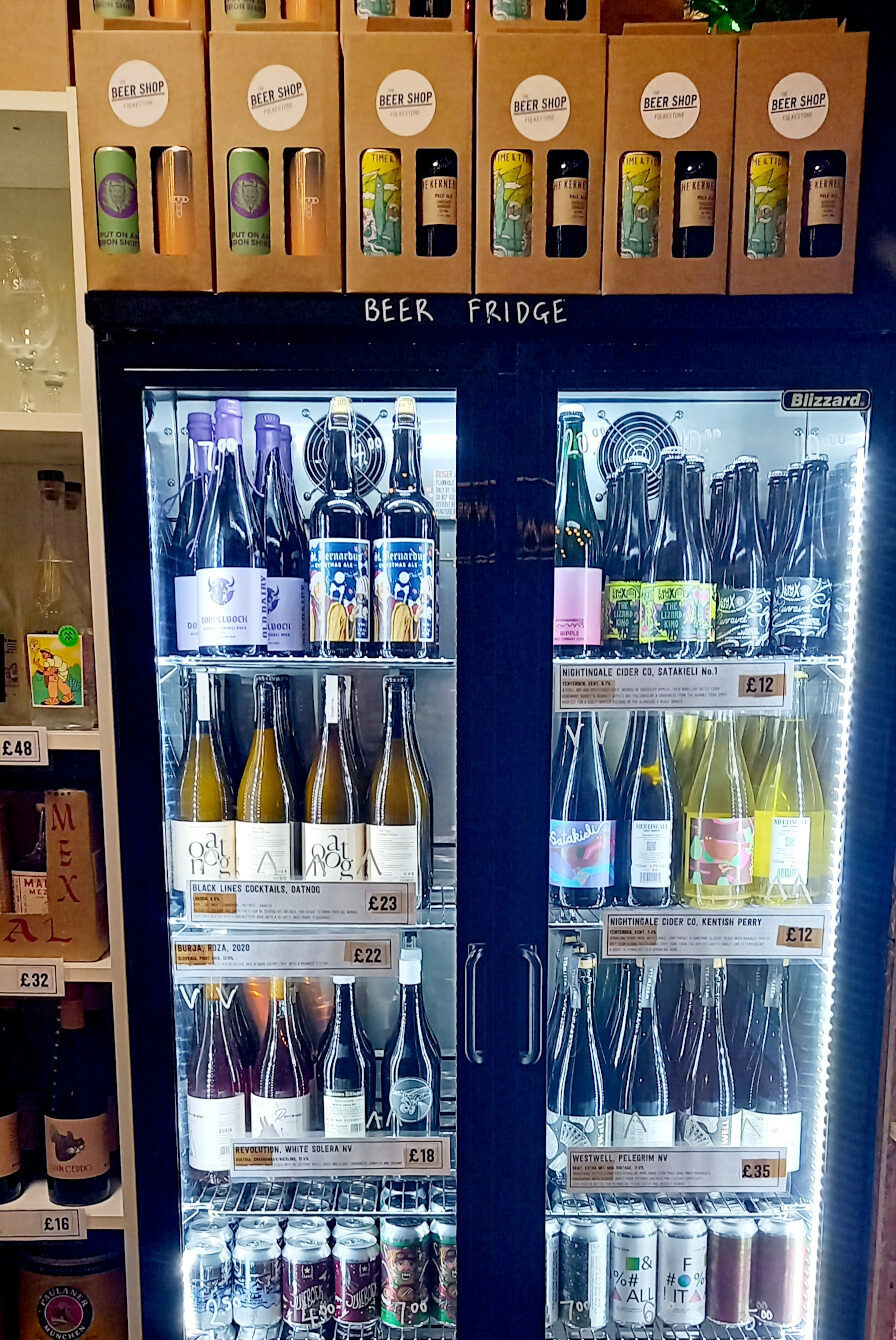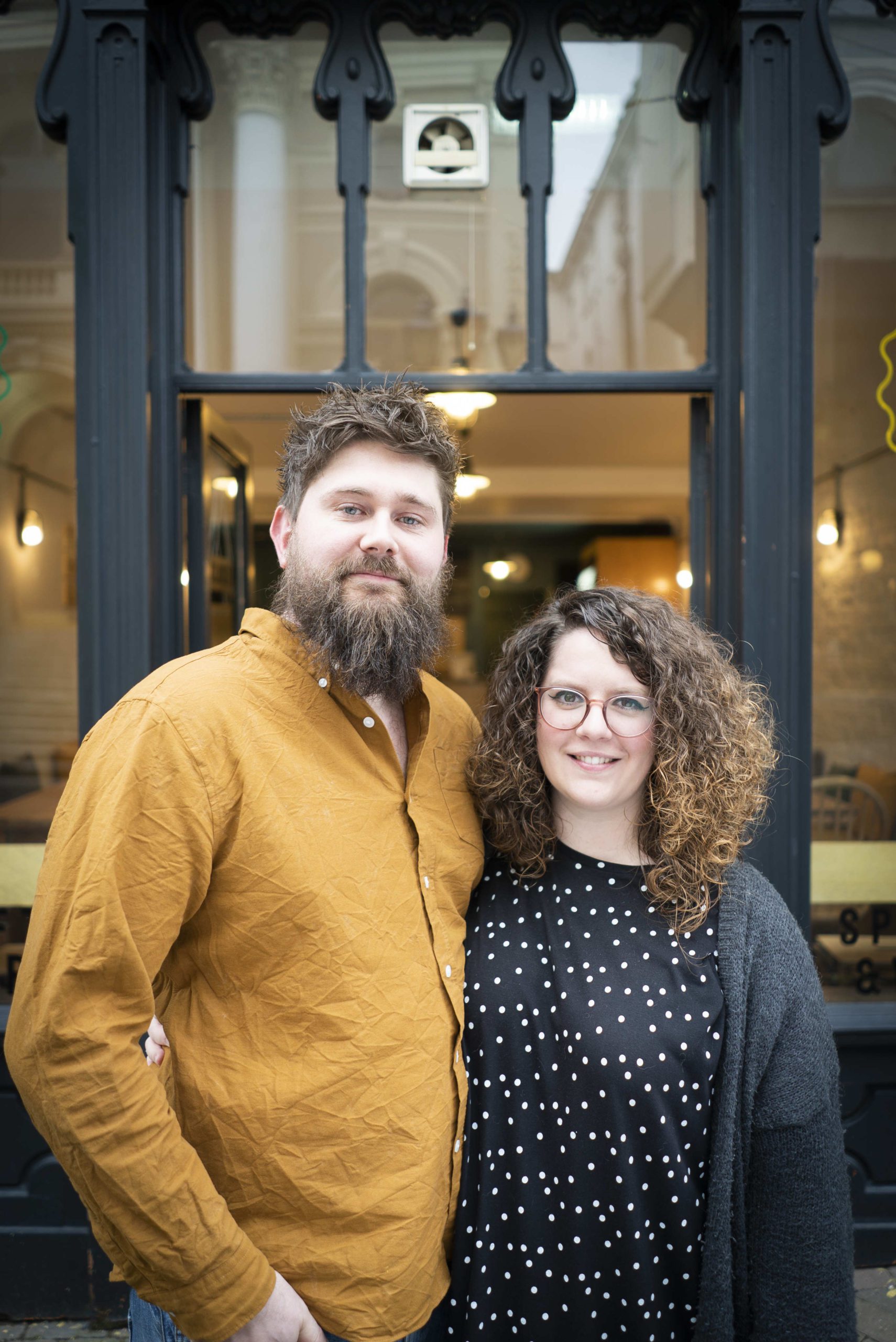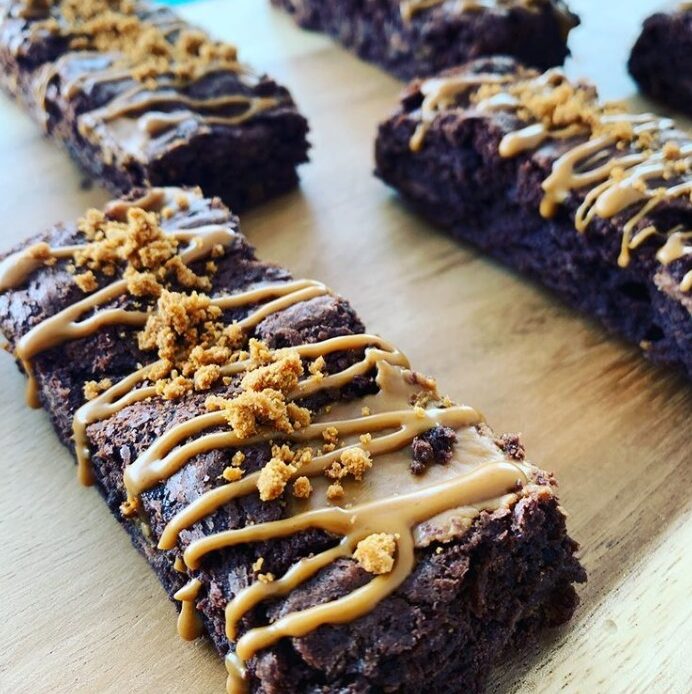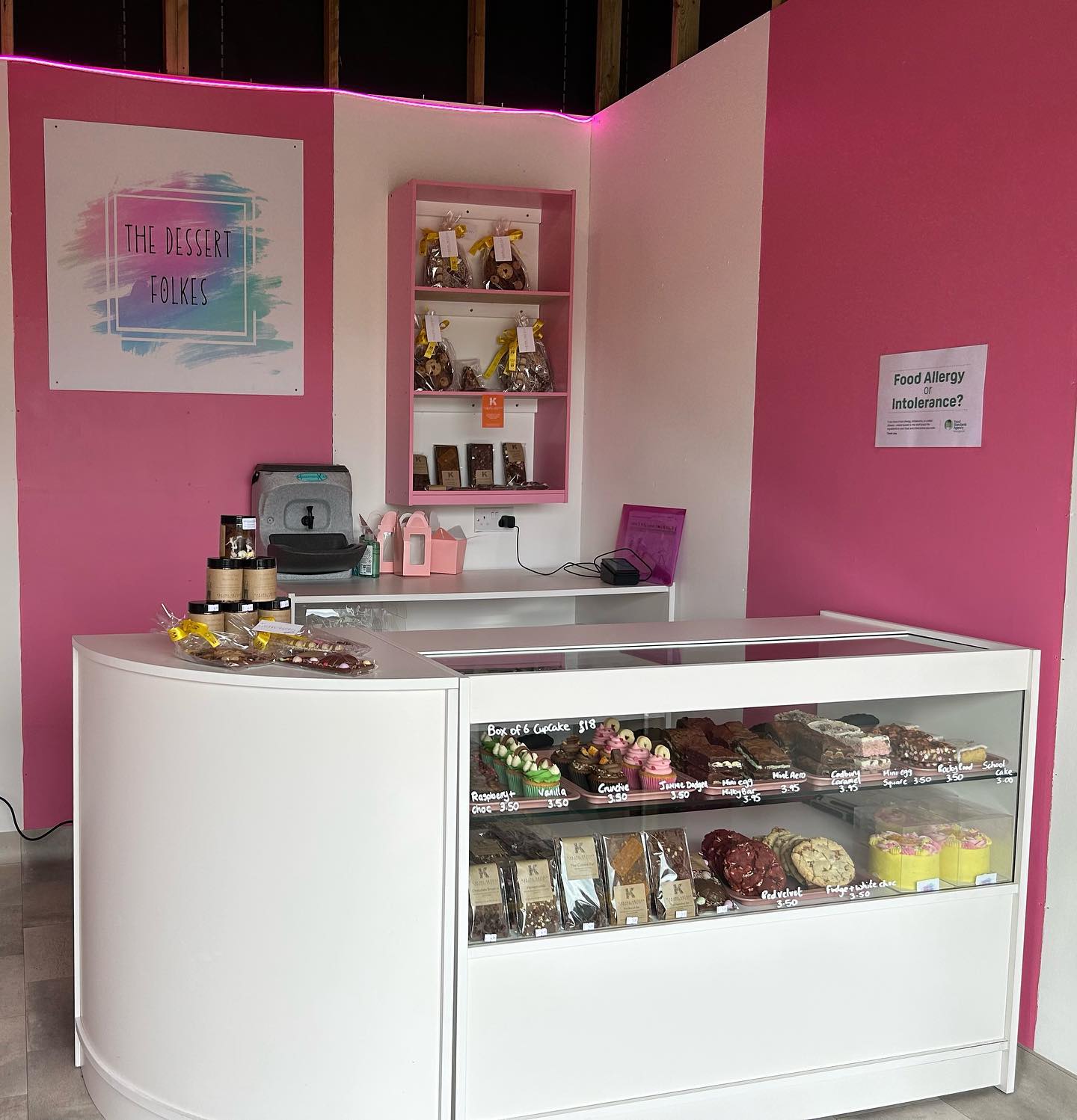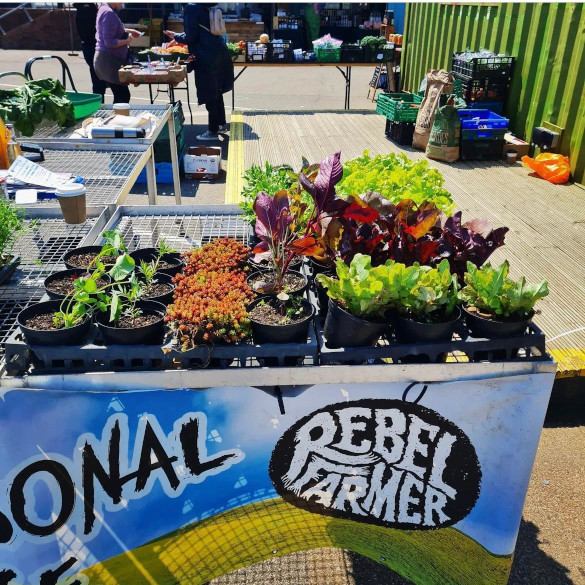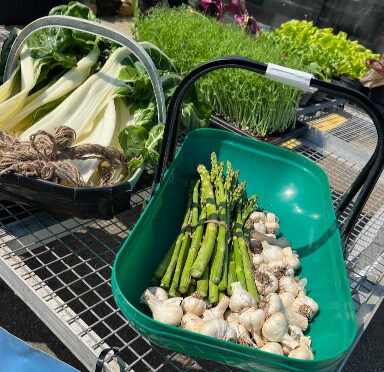 Dessert parlour
Hugely familiar to the Harbour Arm is the team behind Coffee Folke and The Dessert Folke.  Now with a little parlour in the Marketplace, you'll be able to order some of their delicious baked goods to munch on whilst you browse.  There's handmade chocolate from Kakawa Artisan and craft and bake kits for you to entertain yourself, your friends and/or your children at home.
If this is your first taste of dessert heaven then you must visit their larger parlour on Platform 4 at the Harbour Arm for waffles, ice cream, coffee and more.
kent food hubs
On the second Saturday of every month you'll find the team that's part of Kent Food Hubs at the Harbour Marketplace.  They sell spray-free veg, ethically-reared meat and support local producers in all they sell.  Manager Beckie Alves said "It's great to be a part of the Harbour Marketplace.  We've been running in Folkestone since just before the pandemic started and have a loyal following.  Every week they collect their groceries from us at Quarterhouse on a Tuesday evening.  Now we can show more people what's on offer.  You can either buy from us once a month or start up a regular weekly order.  
"What's important to us is that we promote and support local producers.  Everyone on the Hub team in Folkestone is from the town and our producers are all local too.  It's part of the circular economy; we can see the money people spend going straight back to our farms to produce more local products."
discover more about folkestone below