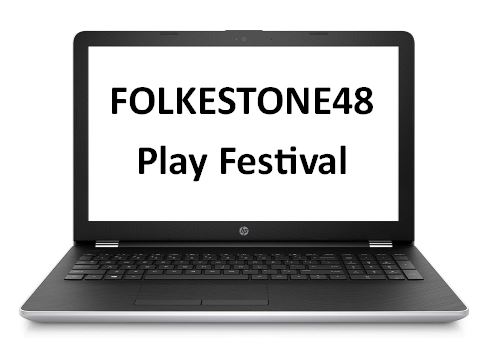 The Plays What Folkestone Wrote – Folkestone48
Folkestone48 – for 48 hours on the 10th and 11th August 2019, 5 teamed of theatre writers, directors and actors created and performed 10 new plays at Folkestone's Quarterhouse.  Folkelife asked curator Lucille Ferguson to explain how the idea for the Folkestone48 Play Festival came about:
"I'm an actor and theatre maker.  I trained in New York and was the company manager of our graduate theatre company.  During my time in the States, I took part in NYC48 – a slightly bigger version of this festival in the Big Apple.  It was curated by a fellow actor and theatre maker, Glenn Hergenhahn, who also curates one in Washington DC and Seattle.  We trained together and so I asked his permission to create a version for Folkestone.  To my delight, he gave me his blessing and offered valuable advice on what may work here… 
"I am thrilled that Folkestone has its own version. It's a town that's growing in creativity and collaboration all the time."
Live Theatre in Folkestone
"The model is there are 5 writers, 5 directors and in the region of 25 actors.  It's a challenging experience for all roles!
"For the audience; the admission fee is 'pay what you decide' taken after the performance.  We share the takings with the participants on a 'profit-share' scheme, akin to that of Fringe Festivals. 
"The 10 plays are originals,  and were first seen by this audience on 10th and 11th August 2019.  The ink was barely dry as the plays were performed – I LOVE this as a concept!
"It's all about challenge, collaboration, bravery, support and play!  My aim is to create an annual or bi-annual Play Fest!"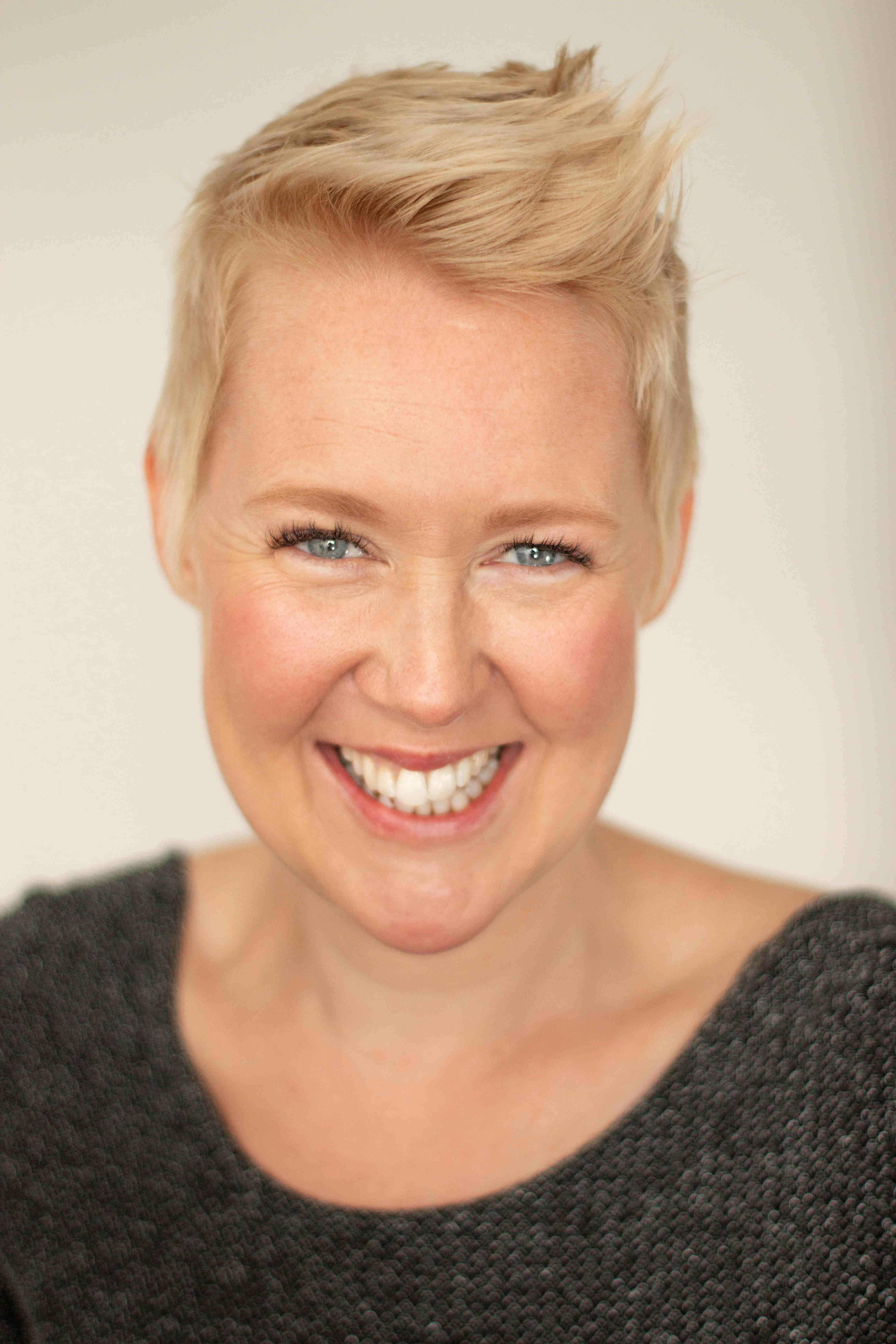 ---