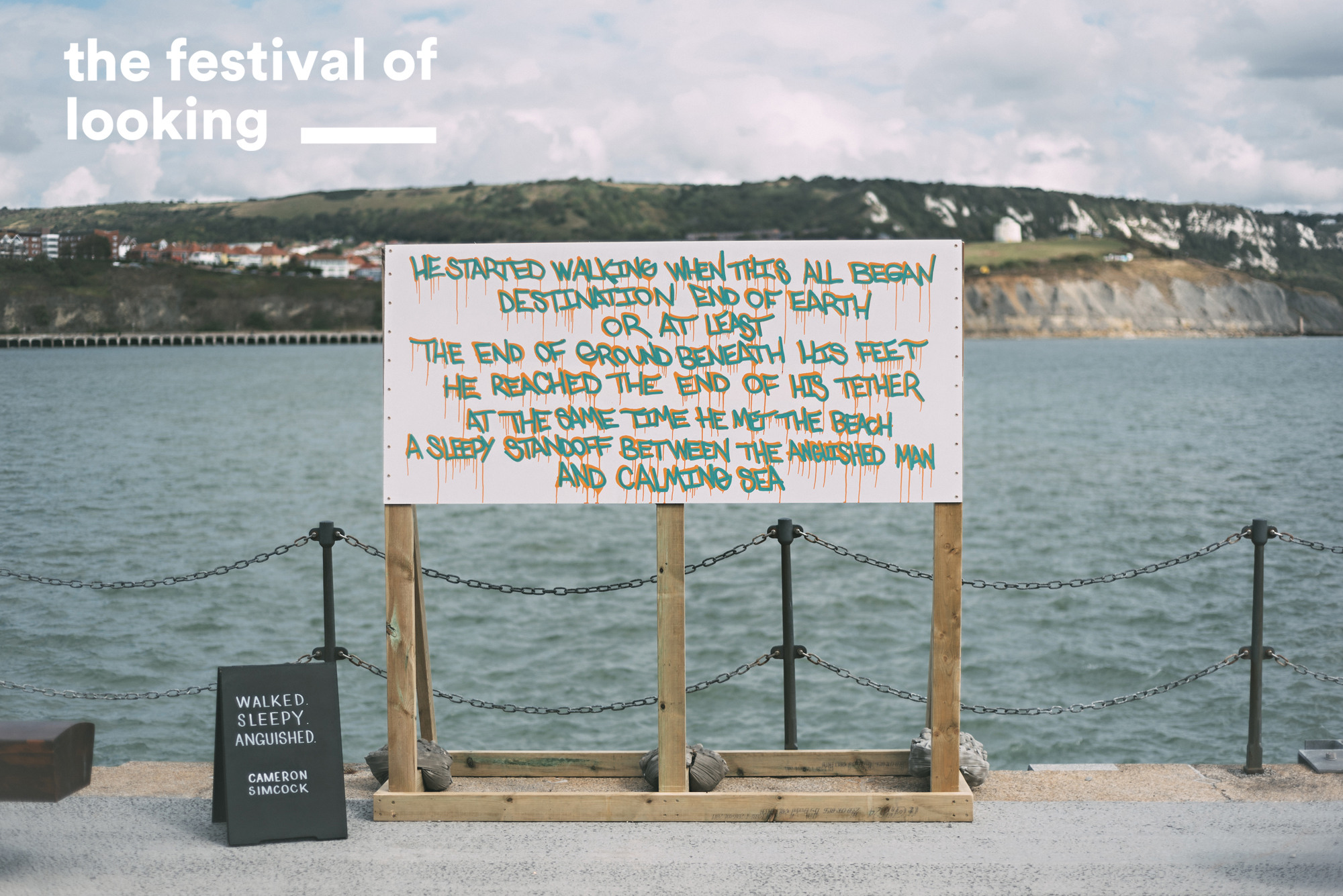 Festival Of Looking – Urban Room Folkestone
An arts festival in these uncertain times is exactly what the doctor has ordered.  Folkestone Fringe is producing this aptly named festival – What's Happening, Exactly?  Launching at the Urban Room Folkestone on 15th October, the Festival Of Looking will be performed physically and digitally in venues across Folkestone.
who are we
The Festival will not shy away from difficult questions; Who are we? How did we get here?  Where are we going?  It's an opportunity to reflect and challenge what we consider and accept as 'Normal'. This a chance to take an active stance against our circumstances, locally and globally, to discuss what is happening, exactly?
From 15th to 18th October 2020, Brewery Tap UCA Project Space, Customs House, Payers Park and Urban Room Folkestone will host safe and distanced productions in response to government guidelines.
Honouring Black History Month
In celebration of the diversity of Folkestone, the festival will connect with insightful voices.  There will be platforms, discussion and workshops exploring the lived experiences of black men in the UK, interracial relationships and white privilege.  The Festival Of Looking aims to contextualise these important topics in the local landscape.  Lee Desai from Dr Legumes chairs a discussion 'Black Men Are'.  Aida Silvestri's exhibition at Brewery Tap UCA Project Space explores the image of a Black man through portraiture and fashion in 'I am fully human'.  This event is in honour of Arike Stan Grant, a much loved man in Folkestone, who died earlier this year.
Photo Credits: Black Men Are – Luke Jordon, Cameron Simcock MySquare – Josh Jordon, Arike – Aida Silvestri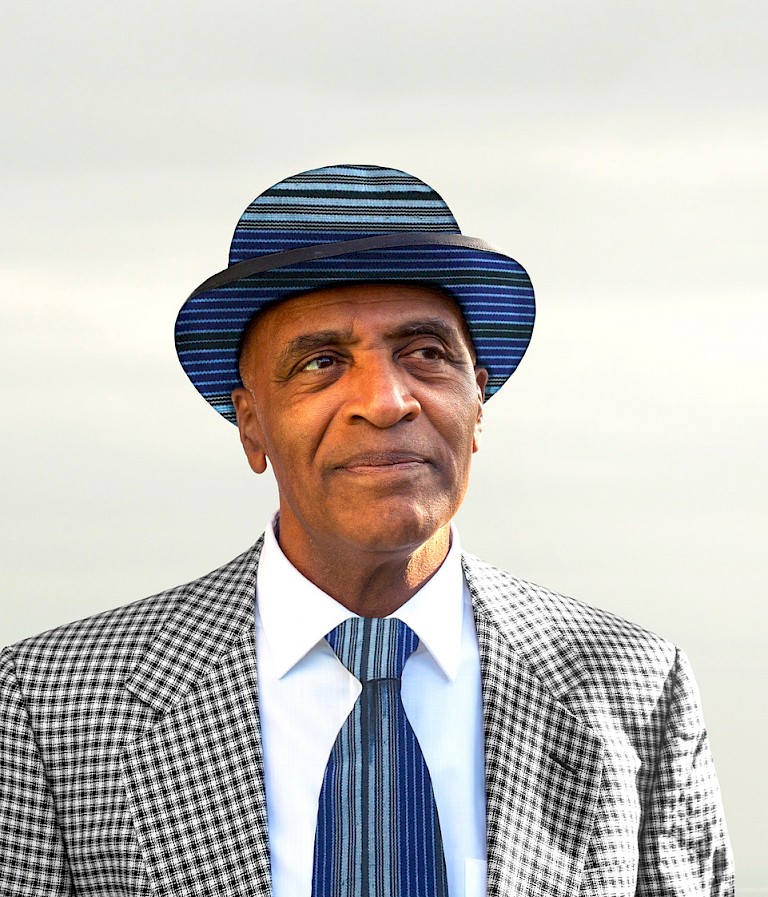 ---