Big Sounds On The platform – Live Music on the Harbour Arm 
Every season the Harbour Arm hosts live music events. Big Sounds On The Platform is an example of the amazing variety of international music you can experience as part of the summer. Enjoy the acoustics of Afro-Bhangra fusion, punk-jazz, gospel and the heady, exciting and hypnotic reflections of India.
The programme was put together by Music For Change. This charity aims to bring international music and musicians to different communities, to build bridges between cultures.  The charity has been working with the Harbour Arm team since 2015. They'd developed the 2019 Big Sounds On The Platform with the new venue in mind.   "We want people to hear the music," Emily Watts, Project Manager says, "The acts we have booked are loud.  If you're walking near the Harbour Arm, come along and see what's going on!  The music will draw you in!"
Many of the acts on the programme perform at larger music festivals, so this is a unique opportunity to see them in Folkestone.  The Rajasthan Heritage Brass Band were last in Folkestone in 2016.  The Afro-Bhangra Fusion with the Canterbury Community Choir is a real one off!
Interactive Live music events
Music For Change run workshops in schools and do work in community venues with children and adults.  Emily Watts – "We know that live music is good for your health, it opens people's opinions of music.  Our Eastern European Gypsy Band – Tatcho Drum – is a good example.  People might never have experienced anything like this before!"
Each performance is interactive.  There's also a dance workshop just before the Kinetika Bloco performance, so that everyone can be part of their live set!  There's undoubtedly a lot of audience interaction with Afro-Bhangra Fusion – a blend of music, dance and drumming cultures from Southern India and Africa.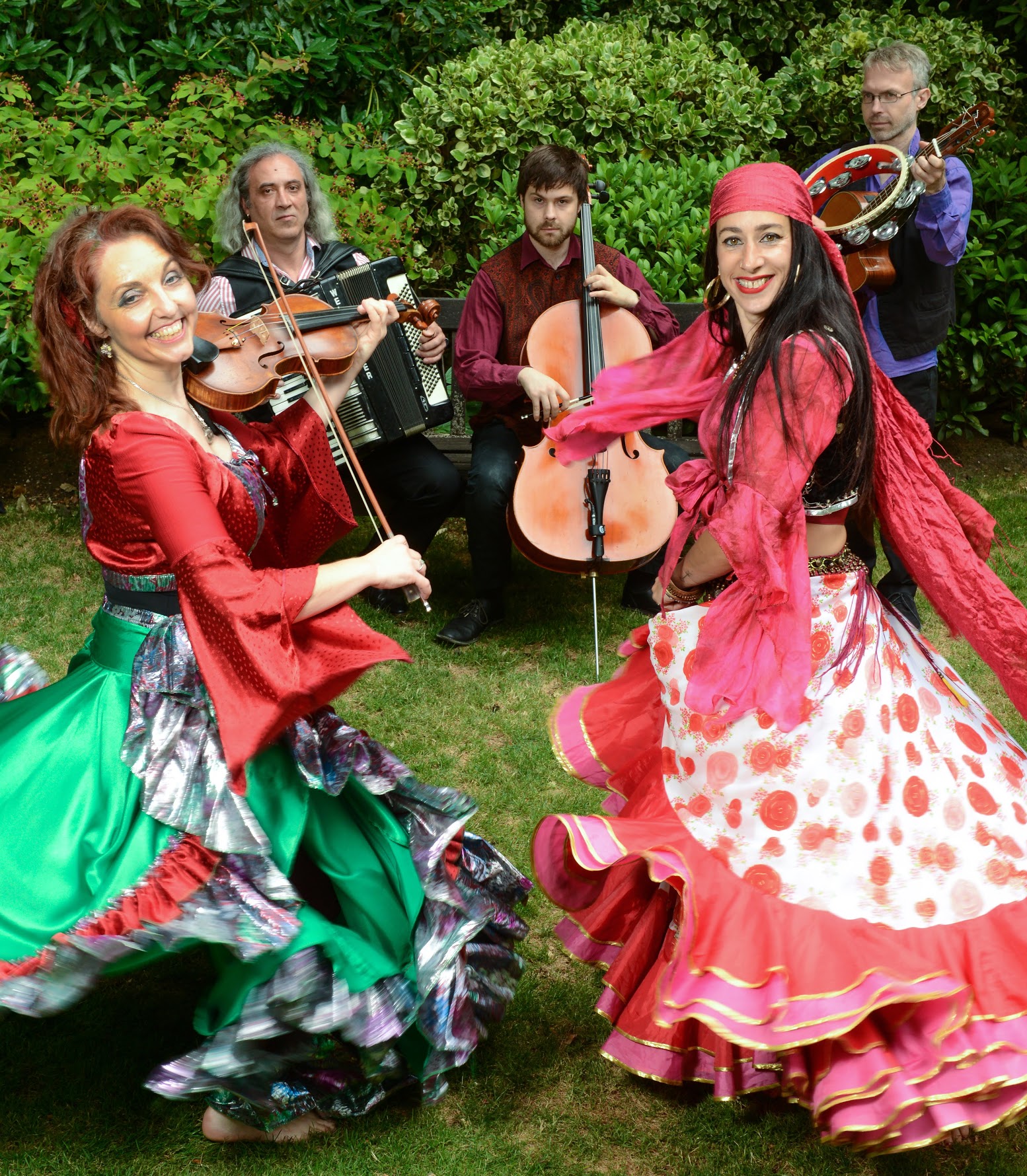 ---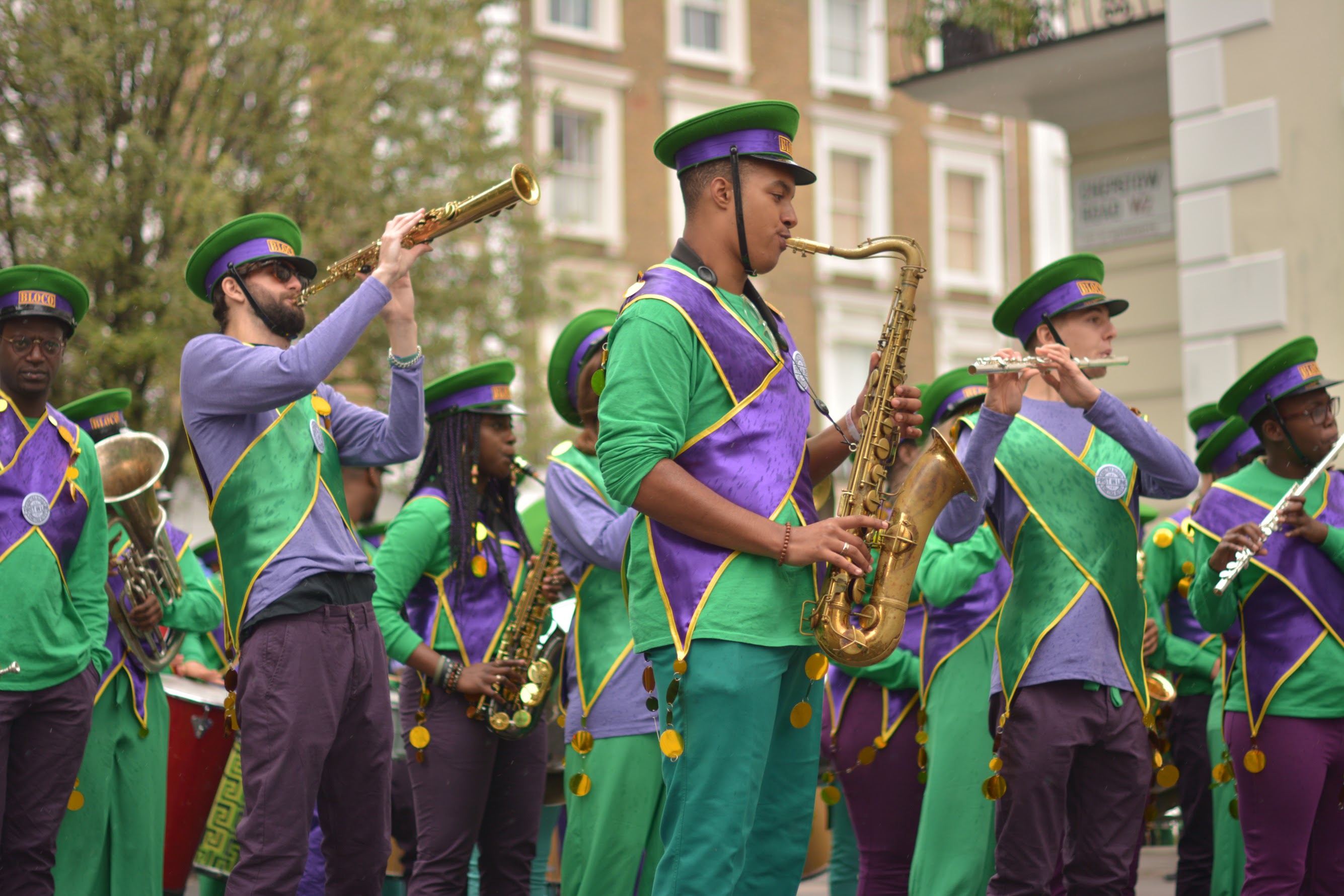 Summer of live music
The Harbour Arm launch their season of events each spring.  They always try to bring a different flavour and feel each year.  Look out for their new programme where you are sure to find local, national and international artists performing over the summer months.  There are intimate sessions and crowd-pleasing events for all the family.  Each year there's something different to look forward to so you are bound to find something to enjoy!