Autumn Reads – Creative folkestone
Autumn usually sees the Creative Folkestone (CF) Book Festival bring the greats of the literary world to Folkestone.  This year however life is different.  The CF has launched a four day festival called Autumn Reads with Derek Jarman's Dungeness cottage at the heart of events.  Creative Folkestone has become custodians of the cottage, and what better way to celebrate the artist's writing?
Ben Whishaw reads Modern Nature
Actor Ben Whishaw, known for his performances as Q in the latest Bond films and delightfully the voice of Paddington, will be reading Derek Jarman's diaries from 1989 and 1990.  Modern Nature is an enduringly resonant collection of diary entries authored after moving to Prospect Cottage in Dungeness.  He had been diagnosed HIV+.  Facing an uncertain future, Jarman decided to make Dungeness his home and to create a garden in the unforgiving landscape.  Modern Nature combines Jarman's thoughts with his memories of London's art scene in the 1960s and 1970s.
Autumn Reads runs from 19th to 22nd November 2020.  The special event of words and music will see Jarman's thoughts, memories, observations and experiences accompanied by New York avant garde composer John Zorn's The Dead Man – 13 Specimen for String Quartet and Polish contemporary classical composer Henryk Gorecki's Good Night Op 63.
digital festival
During this 70-minute event, Ben Whishaw makes his way through the cottage as daytime turns to dusk. Strange Concord: Music and Words from Prospect Cottage is produced by Creative Folkestone and Screen South and broadcast by The Space.
The event will be free to view on Saturday 21 November at creativefolkestone.org.uk, and then streaming until 21 December.  The Folkestone Book Festival's curators Seán Doran and Liam Browne are the curators for this festival too.  
Seán Doran said, "On the 30th anniversary of the publication of Modern Nature, this profoundly moving book feels more vital than ever.  The garden at Prospect Cottage brought deep consolation to Jarman.  His descriptions of the joy of gardening and the restorative beauty of nature have consoled and inspired many readers over the years.  We think there is no better time than now, therefore, in which to curate a small festival celebration, 'in person' and online with Modern Nature as its source.  We hope audiences will be enraptured, both near and far, by the book's many wonders."
Prospect Cottage
In April this year, Prospect Cottage was saved for the nation following a major fundraising campaign led by Art Fund. Over 8,100 public donations alongside funding from trusts and foundations enabled Prospect Cottage to be saved.  This includes the conservation and maintenance of the building, its collection, its contents and its renowned garden.
As with the Creative Folkestone Book Festival: The Shape of Things to Come, Autumn Reads aims to bring people together over the love of books and the joy of reading, but focusing on a single title. 
Alastair Upton, Chief Executive of Creative Folkestone, said, "The rescue of Prospect Cottage was one of the highs of a year that hasn't boasted many; with Autumn Reads we hope to provide some more. Bringing live performance into Derek Jarman's home will be a special moment and the combination of his words.  Zorn's spiky, unsettling music and Gorecki's beautiful, elegiac work will create a special atmosphere inside the cottage. The Folkestone Book Festival will return next year in all its glory.  Until then we are excited to be celebrating Derek Jarman's life and work at a location that was of such significance to him." 
Fiona Morris, CEO and Creative Director of The Space, said, "We're delighted to have commissioned the filming of this very special performance from Derek Jarman's iconic home and garden – Prospect Cottage. Combining Jarman's words with some wonderful musical performances, we hope the digital capture of this unique occasion will provide fans and newcomers to Jarman's work and home alike, access to this unique event."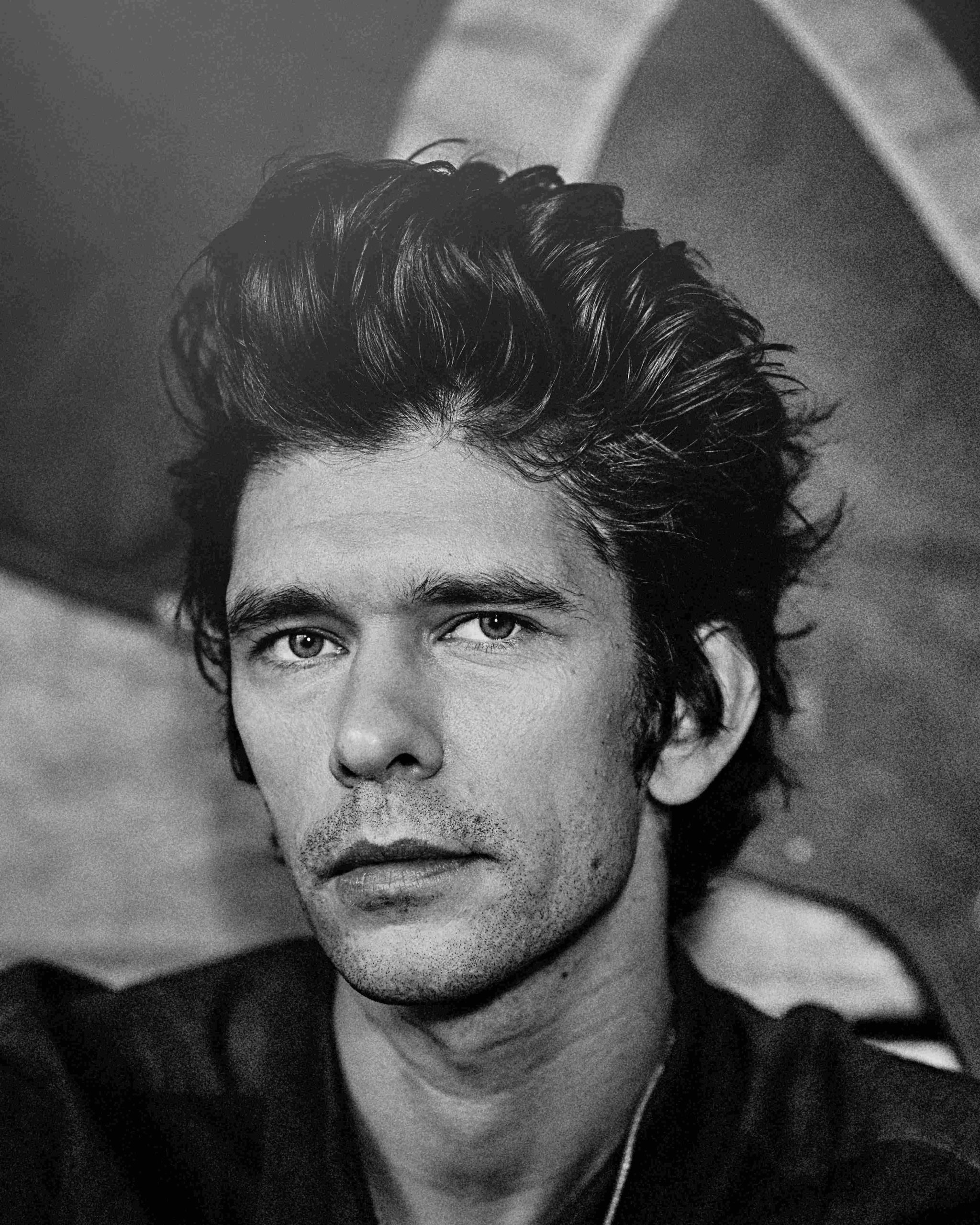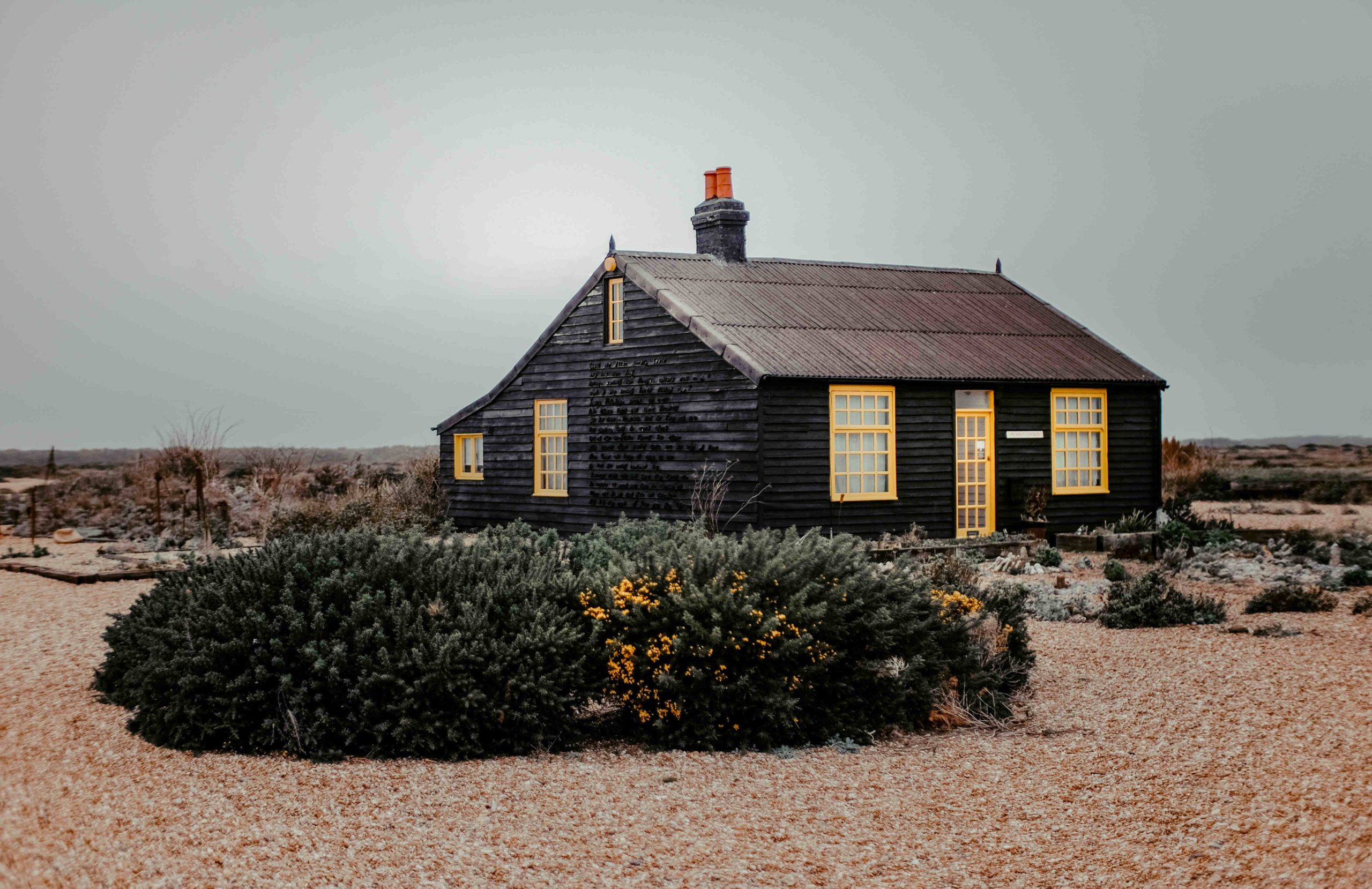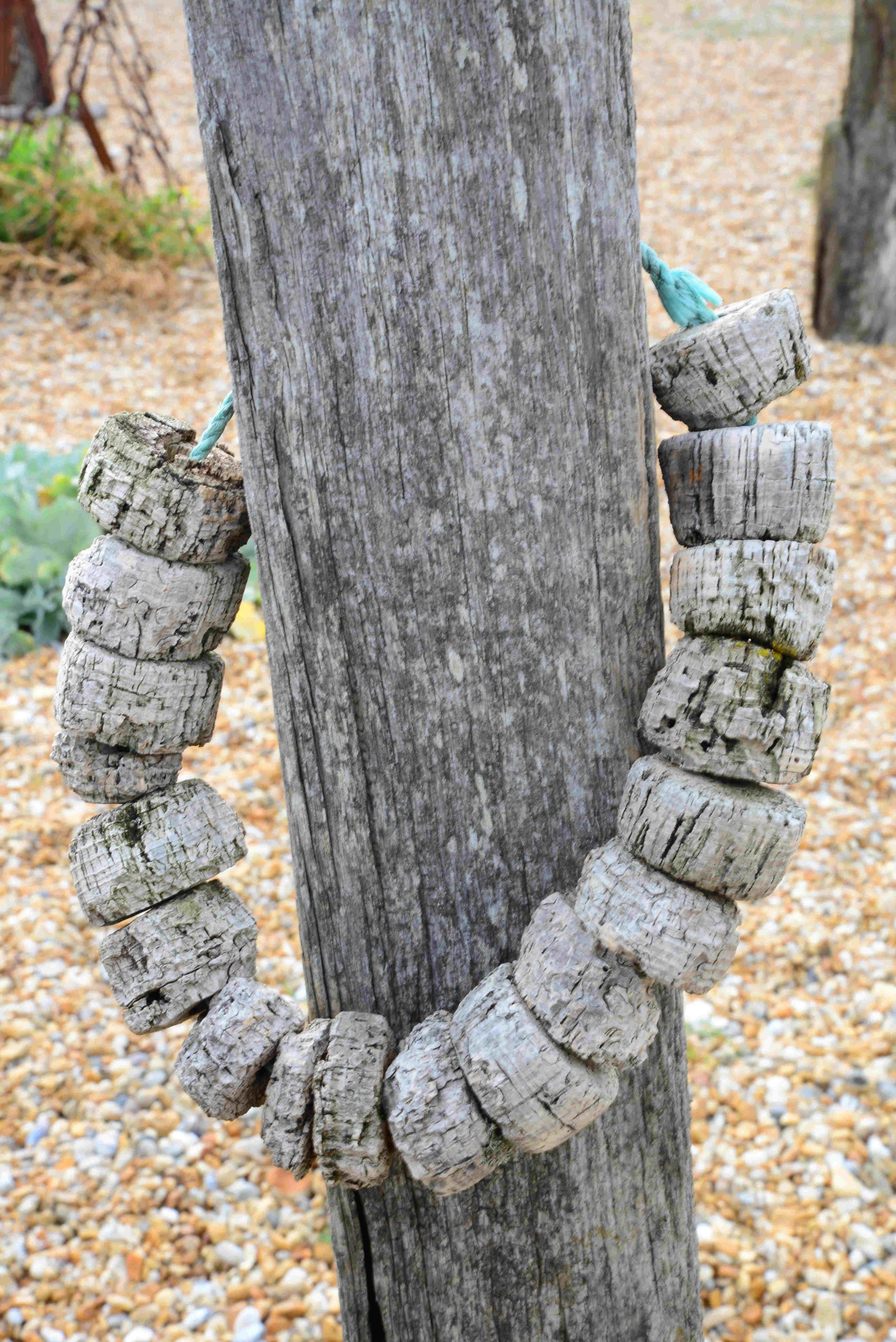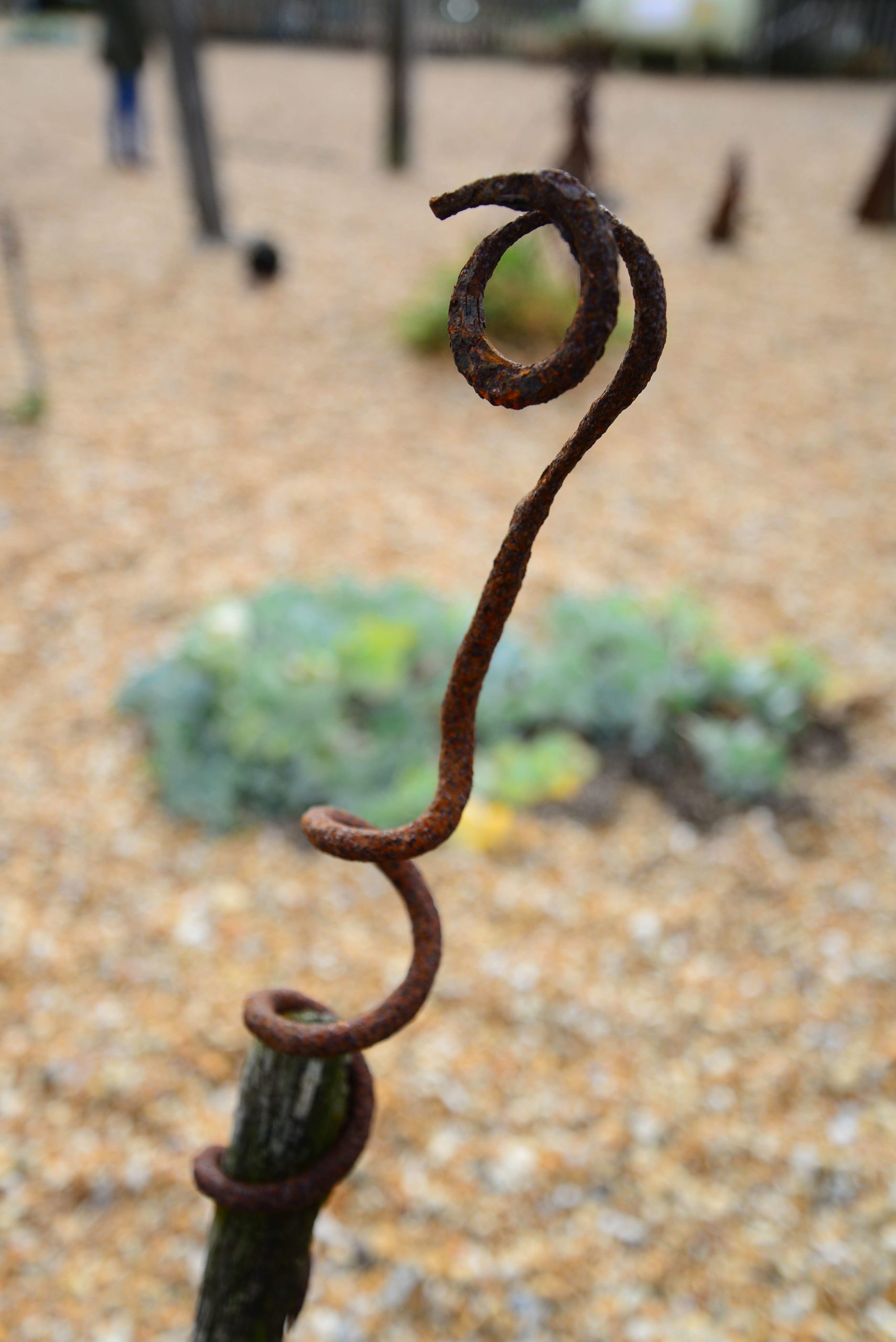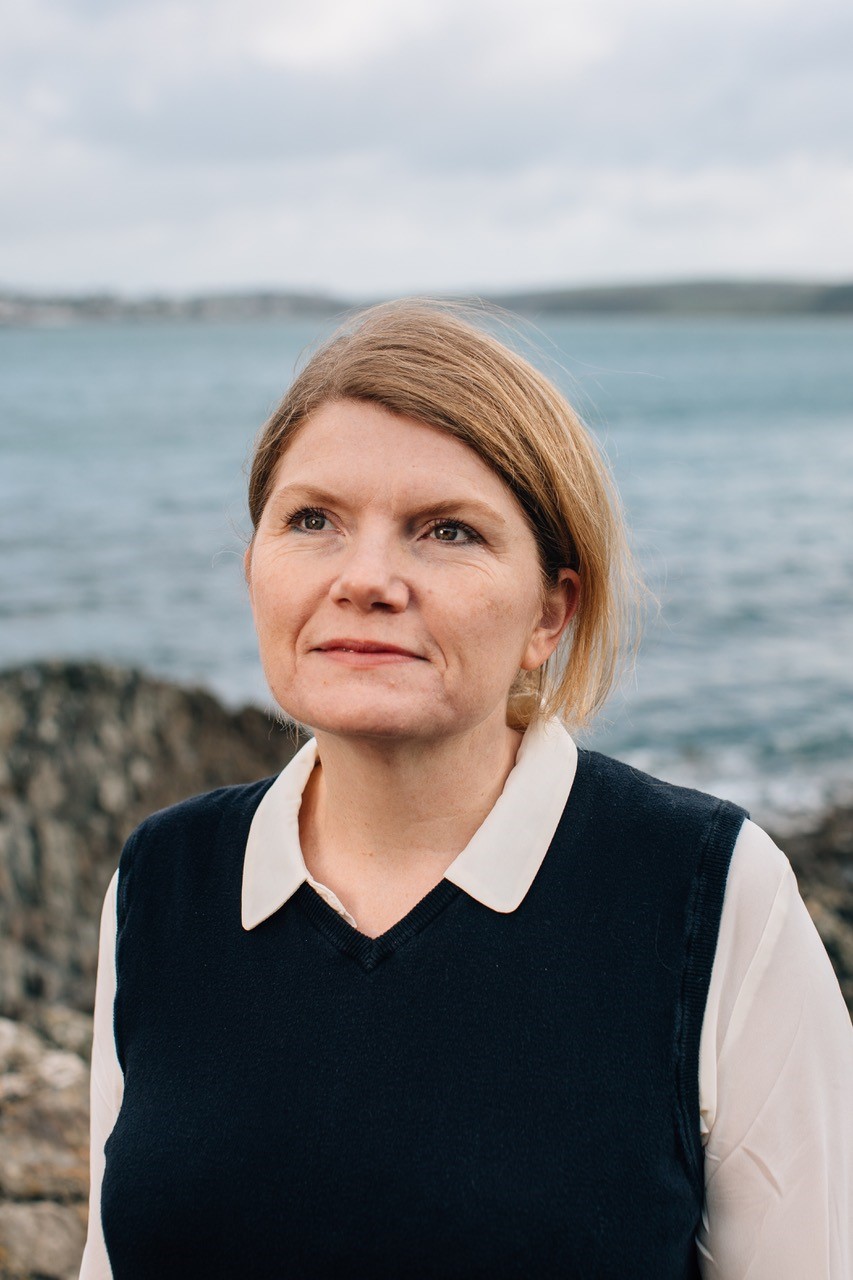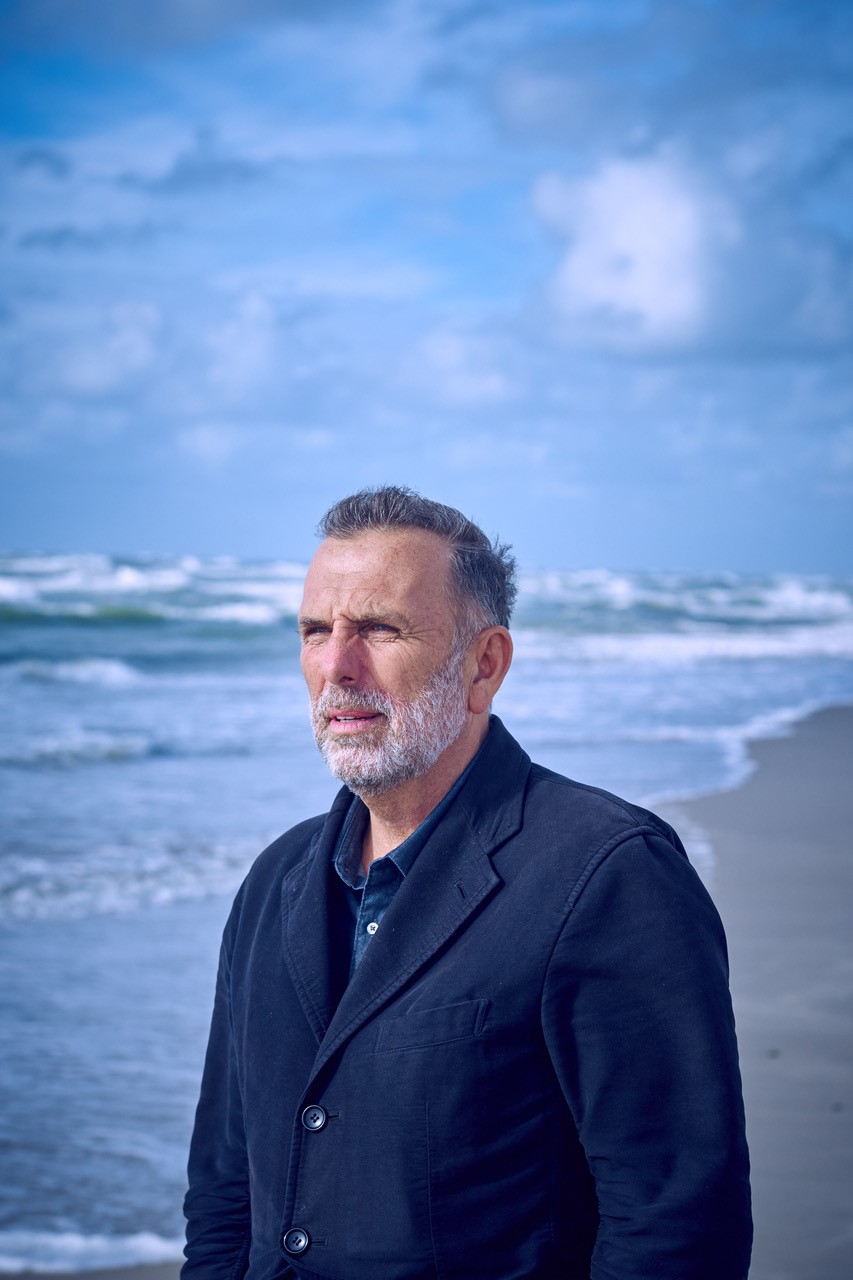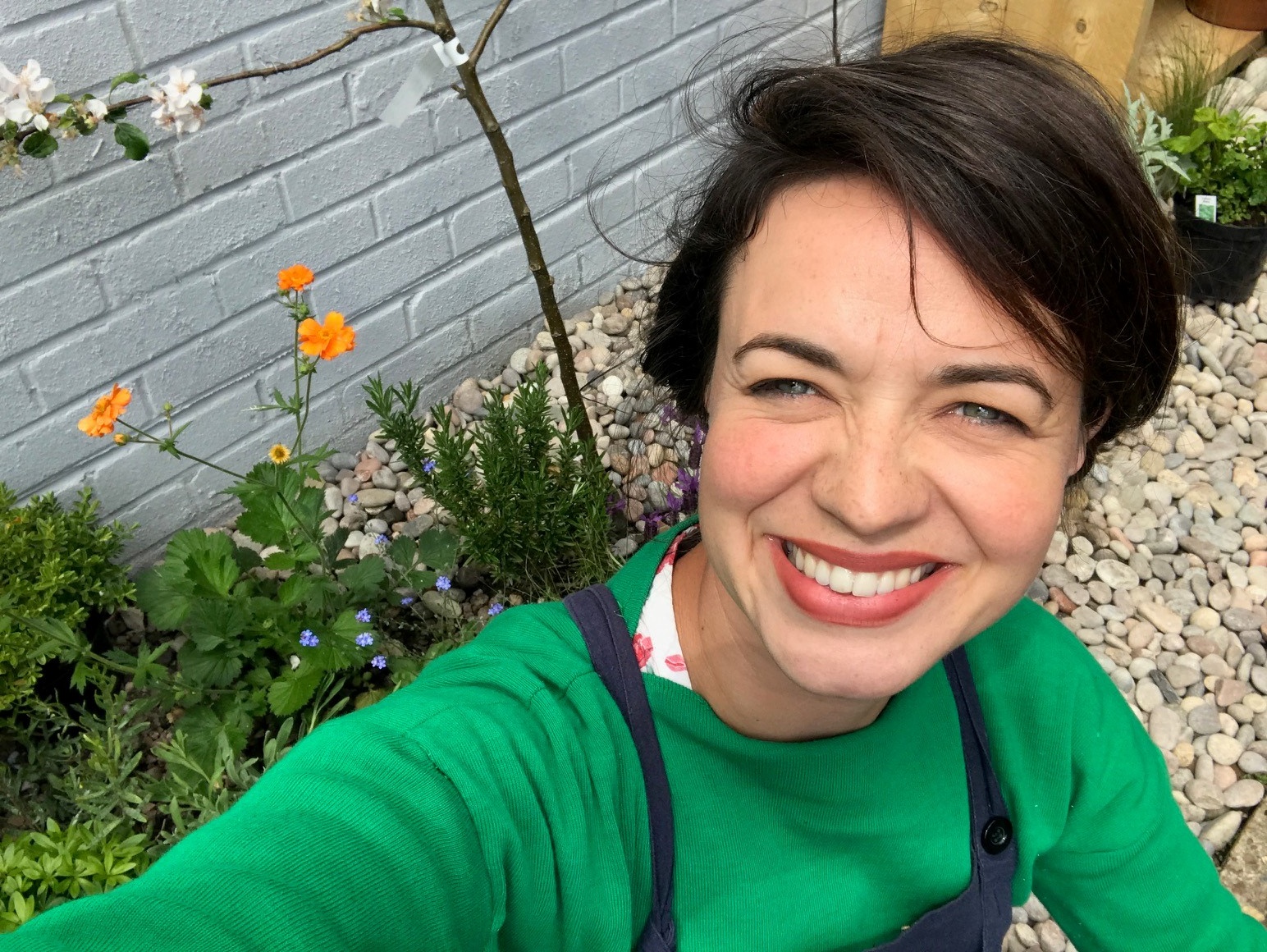 The Festival programme
19 November – Folkestone Reads: Modern Nature – a new film featuring people from across Folkestone and surrounding areas reading extracts from Modern Nature.   Covering themes from gardening and plants to art, film, sexuality, pandemic, illness and mortality.
19 November – Rachel Clarke – on the vital role of palliative care.
20 November – Allan Jenkins – on the role that gardening can play in mental well-being.
20 November – Melissa Harrison – on the joyous benefits of engagement with landscape and nature.
21 November – Strange Concord: Music and Words from Prospect Cottage, featuring Ben Whishaw, string quartet (Rebecca Chan, Marije Johnston, Sascha Bota, Brian O'Kane).  They play the thirteen movements of Zorn's The Dead Man and Gorecki's Good Night Op 63.  Performed by Ileana Ruhemann flute (and tam tams), Nazan Fikret soprano and Julius Drake piano. Produced in partnership with Screen South. 
21 November – Robert McCrum – on why Shakespeare remains so central to our lives.
22 November – Hisham Matar – on the relationship between art and life.
22 November – The Folkestone Book Festival Quiz, hosted by the Betsey Trotwood pub quizmaster Gary Wigglesworth, and peppered with Jarman-inspired questions.
Photo Credits – Landscape of Prospect Cottage – Zoltan Tasi
Prospect Cottage through the keyhole, artworks from the garden Credit Robert Bandy
Ben Whishaw Credit Tomo Brejc