The Place to be – Folkestone Harbour arm
Since 2014, Folkestone's Harbour Arm has been renovated to provide a wonderful public space for people to enjoy.  It is open daily for promenading and is home to vibrant and exciting food and drink venues.  The 2020 Season has been rather different to what had been planned, however, for one of Kent's most visited seaside attractions, the pandemic has not prevented people enjoying the Arm.
Visitors have been able to take advantage of the unique perspective the Arm offers the town of Folkestone.  The stunning views of the cliffs and across the channel to France are there to be enjoyed.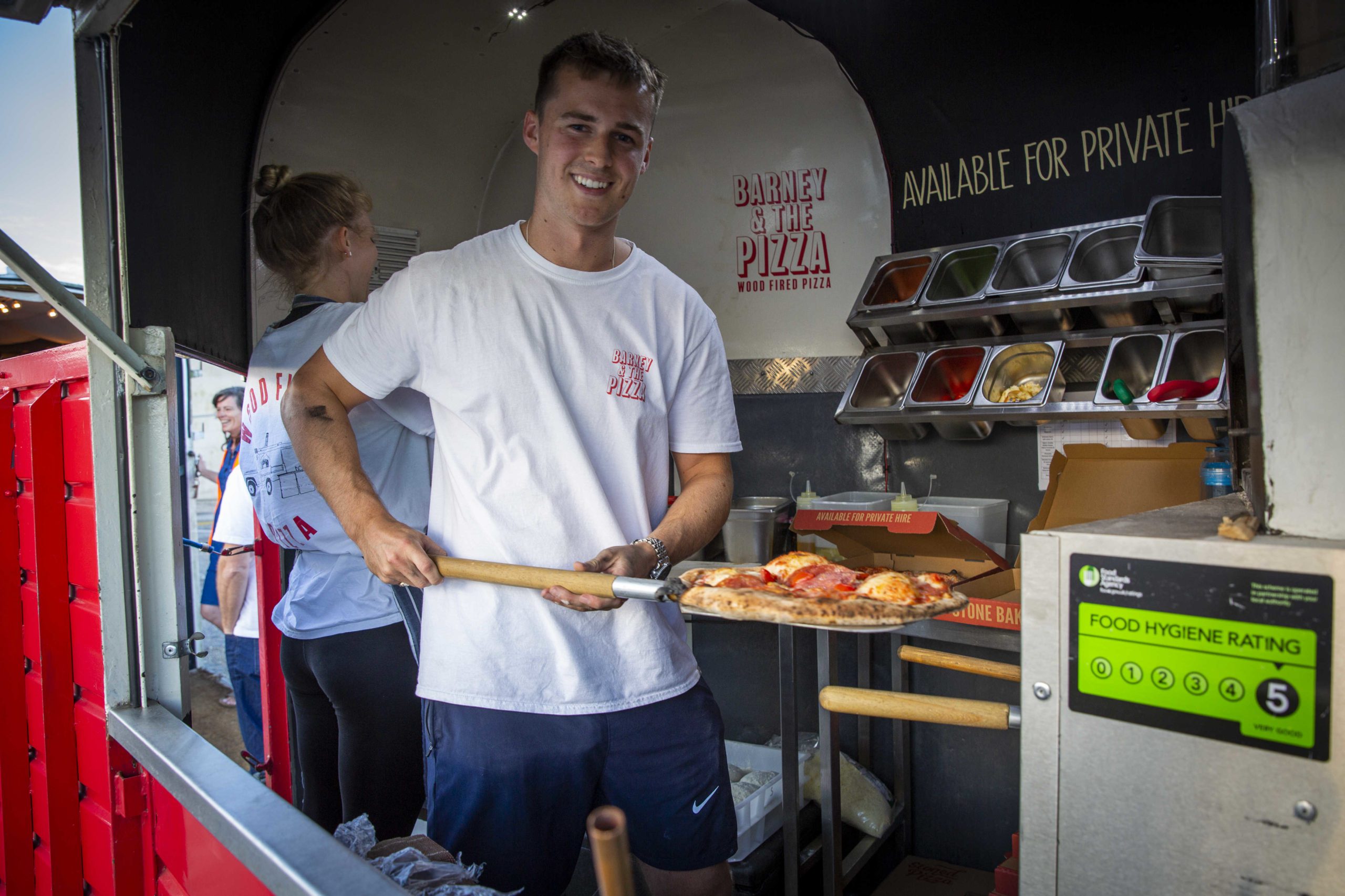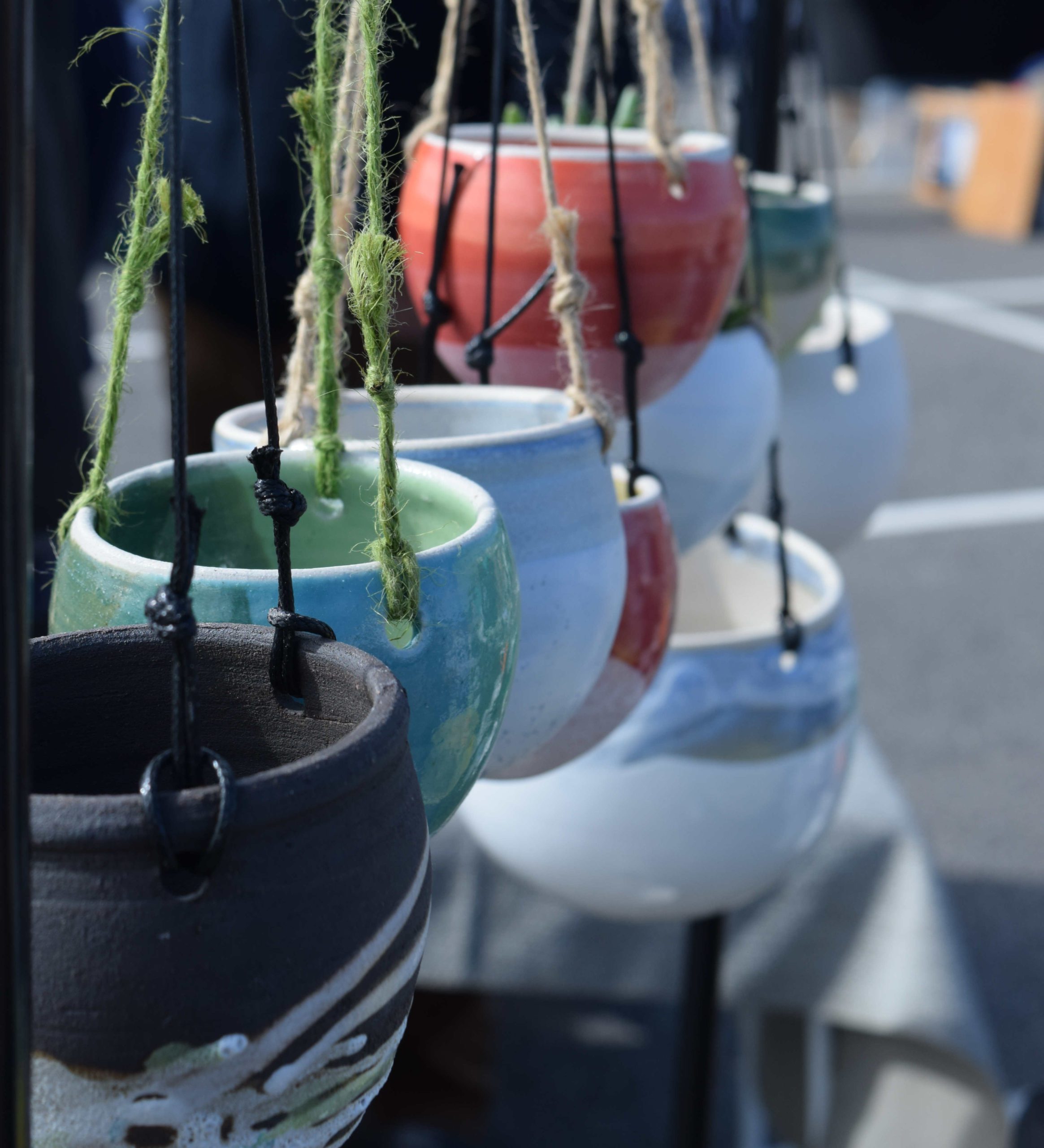 Working harbour
It also remains part of the working harbour and its renovations have ensured that each fixture and fitting is both in keeping with the heritage, but also practical for day to day uses.
Please be aware, when walking with family and pets, that the edge of the quay must be available for the use of vessels docking alongside the Arm.  There are double chains, supported by stanchions, in place as per other working ports and current Health and Safety regulations.
The Harbour Arm takes its duty of care seriously to all visitors, and ask that all visitors also show that same duty of care to ensure that people, or pets, that they are responsible for, are suitably supervised when visiting the Harbour Arm.
social distancing responsibly
The team has worked incredibly hard to ensure that the Harbour Arm can still be enjoyed as a promenade destination.  There is a one-way route from the viaduct, through the railway station, along with a 'keep left' request on the Arm itself.  Food businesses continue to be open and are located in The Goods Yard, operating under strict guidelines.  The safety of visitors and staff is paramount.  Therefore, businesses will be offering a takeaway service, where alcohol will not be able to be purchased.  Every business will need to take contact details, either sharing manually or using the NHS Test and Trace app.
The Harbour Screen
Since 2014, the Harbour Arm has shown itself to provide great entertainment for all the family.  The Big Screen has been converted to a Drive-In cinema under Covid restrictions and what a great sea-side experience that has been. Adapting the screen in this way means that families can maintain their bubbles yet still get out for a change of scene, pace, and activity!  When you're watching the film, you can order via our QTap app.  Food and drink will be safely delivered to your car.  Some traders using this app are asking for all orders to be done this way on the Arm.
The Harbour Marketplace
The Harbour Marketplace will also continue to be open on Sundays from 10 am to 4 pm. If you are thinking of a safe way to buy presents for Christmas, shopping for locally-made products in the open air is certainly a good idea.  You can see the full guidelines on the Harbour Arm website.
Please also ensure you keep to 2m social distancing when on the Arm. Read on to find out how it has been given a new lease of life under the regeneration programme in Folkestone.
Discover what the arm has to offer
Folkestone's Harbour Arm is known for its food vendors; you can find fantastic vegan food in the East Yard at Dr Legumes; feast on the deliciously freshly-baked bread and beer from Docker Brewery and Bakehouse (as featured on ITV's James Martin's Great British Adventure.)  Bobbies Bakehouse can provide cakes for friends if you are missing seeing people for celebrations at the moment.  They're offering Tacos in The Goods Yard this Autumn which, if their freshly-baked bagels are anything to go by, will be tasty!
The Harbour Coffee Company have some really cool toasties on offer.  Grilled cheese is just the thing as the days get shorter.
Pete from Bathtub and Gun offers wonderful cocktails and a wide array of gins.  You could go for something more sparkly at the Lighthouse Champagne Bar, situated right at the end of the Arm, with stunning views to France and back over the town. The halloumi fries from Big Greek Bus always hit the spot.
The renovated Harbour Arm in Folkestone is one of the town's main attractions.  All year round there are stunning views of the town, White Cliffs and looking out across to France.  It's a place to promenade, meet friends and get a perspective on Folkestone, and life in general.
Photo Credits: Andy Aitchison and William Keeler