Digital Office Space – The Glassworks
Digital Glassworks is set beside Payers Park, and just above the Quarterhouse.  This used to be the home of the Hastings and Folkestone Glass Works Company until they ceased trading at the end of 1995.  Since then, the building has been home to students from Canterbury Christ Church University and the Folkestone Academy.  Now it's reverted to Creative Folkestone and their plans for the building are to develop a digital generation working in Folkestone.
Adrian Lockwood Head of Creative Work Space from Creative Folkestone gave Folkelife a tour of what's on offer:
33,000 square feet of office space
"We have 33,000 square feet of office space which breaks down nicely into two different areas available to rent.  The Mill Bay end, which we call the Blue End (for obvious reasons) is divided into studio spaces and small offices that fit our traditional portfolio.  Across the Creative Quarter, Creative Folkestone has 90 buildings that we rent to creative people and businesses of all types.  So if you walk around the Blue End now, you'll see fashion photography artists, television companies, poets and so on.  We filled this area pretty quickly as we had a waiting list for our other properties."
Super-fast fibre broadband
"The other part of the building is the Victorian bit.  It's classic, industrial Victorian factory space, which is incredibly solid.  Creative Folkestone has been talking for about 2 years about establishing a Digital Hub in Folkestone.  Our sister organisation, The Workshop, has been here for 6 years and is full of small businesses with a digital creative theme. 
"Our building offers different size spaces; for one or two people, or we could easily accommodate a company with 50 staff.  You can easily fit 30 people in one room, and we have super-fast fibre -broadband connection. So if a tenant wants uncontested super-fast internet connection then we have loads of potential capacity to deliver this."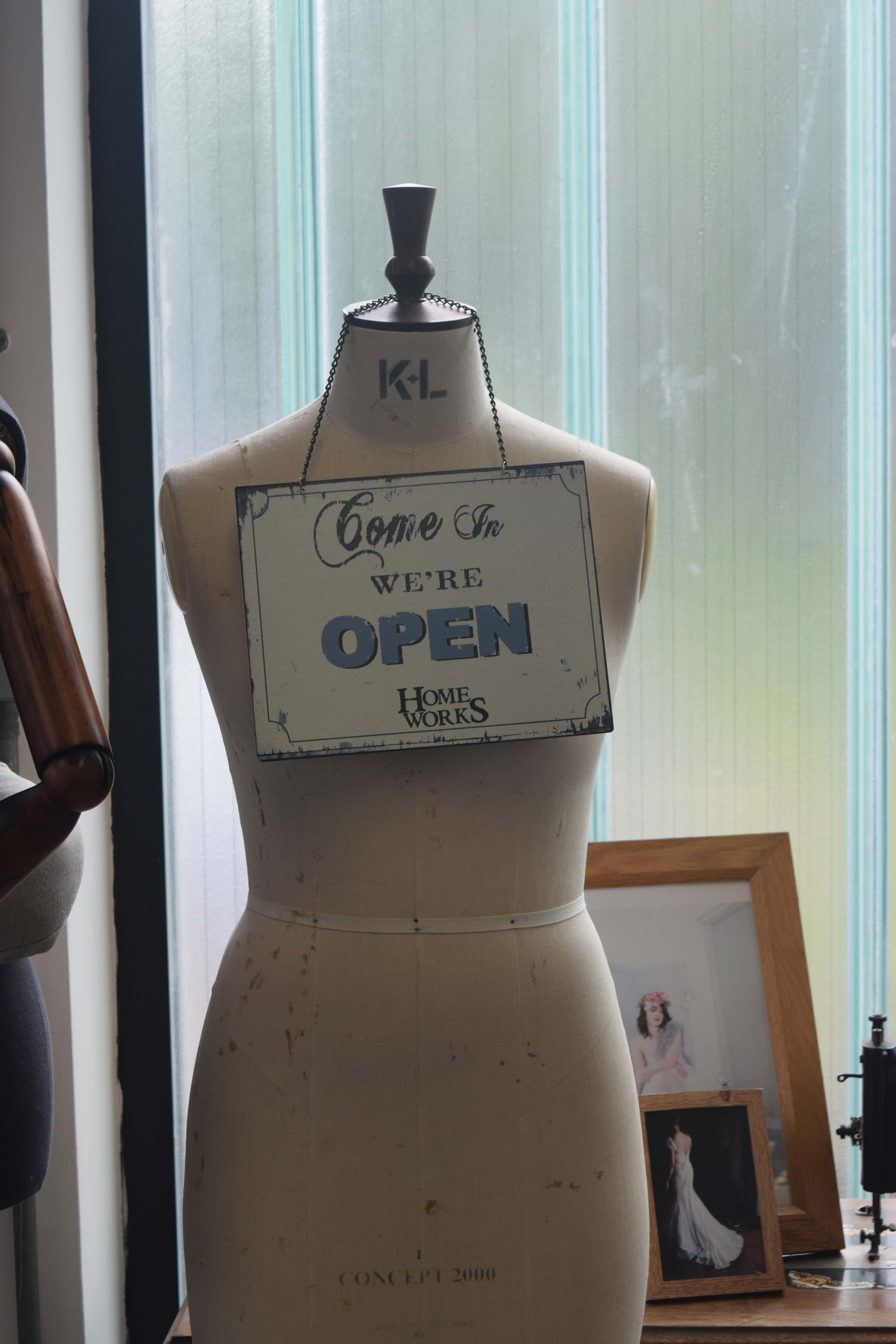 ---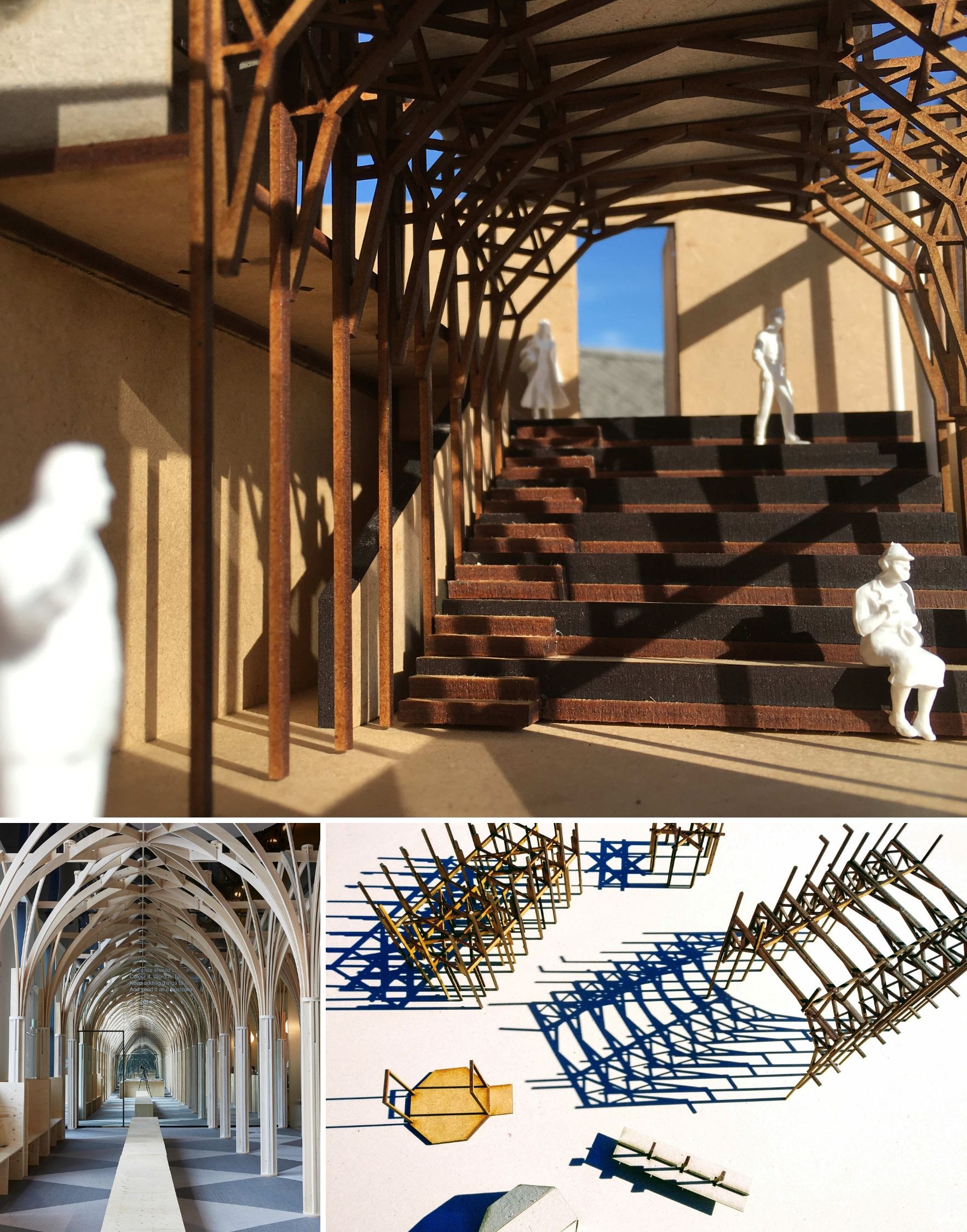 ben allen architecture
"Our lobby reception area is about to be developed by the architect Ben Allen who we've worked with before in the Quarterhouse for the 2017 Folkestone Triennial.  He created the Clear-Story in the bar area of the Quarterhouse.  He's planned an elevated hot-desking area suspended over the public area of the building, giving a creative and inspiring approach to this vast space.
"By offering the variety of hot-desking for small start-ups as an incubator space through to space for larger companies, it enables us to add a completely different element to this working environment."
cupido european funding
"Creative Folkestone has EU funding from a programme called CUPIDO which focuses on getting young people to live and work in their home towns.  We know that our undergraduates will leave and go to University in different towns, that's natural.  What we want to be able to offer is something for them to come back to, to get a job here and stay and help build up the local economy. 
"This funding, and this space allows us to offer coding clubs for young people; supporting older young school leavers into either work or higher education; we'll have support for tenants as well  which includes a mentoring programme being developed by HOWEST University in Belgium.  We can send our tenants out there for training and mentoring, for them to return and help build a digital future in Folkestone.
"We've been successful in establishing Folkestone as an art town; we have the Triennial Festivals, the Artworks collection, creative people living and working in the Creative Quarter, the fabulous work done on the Harbour Arm, it all has a collective feeling across the whole town of Folkestone being an Art Town.  Well, now, we want to take that a step further and say that Folkestone is also a digital town."
Folkestone is a digital town
"We can use digital to look at the town and see how we can solve some of its problems.  We can encourage the town to think about smart solutions, digital solutions, for these problems.  For example, there are some issues in how traffic moves around the town.  The council are addressing this, but we could have a Hackathon – a day where we get loads of digital experts to work together to see how we can use technology and software to approach this problem.  You can have smart signage that directs traffic differently according to time of day, or day of the week.  We won't know the solutions until we have data to do the project, but using digital expertise we can explore potential answers."
Building the digital generation
"Thanks to the EU funding, working with the students in Years 8, 9, and 10, with students at Folkestone College, and the Canterbury Universities, we can then start to work with business start-ups and create new companies and so on.  We'll extend our workforce and go on a 25 year journey with some of these people.  Who knows, we may create the next Google!  That's our real vision, it's far more than just filling office space."
"At the moment, our pioneer tenants are establishing themselves here, and by the autumn we'll be launching Digital Folkestone and be ready for many more.  We've set up a monthly morning breakfast here to introduce our tenants to each other, but also give people the opportunity to exchange ideas and collaborate with each other."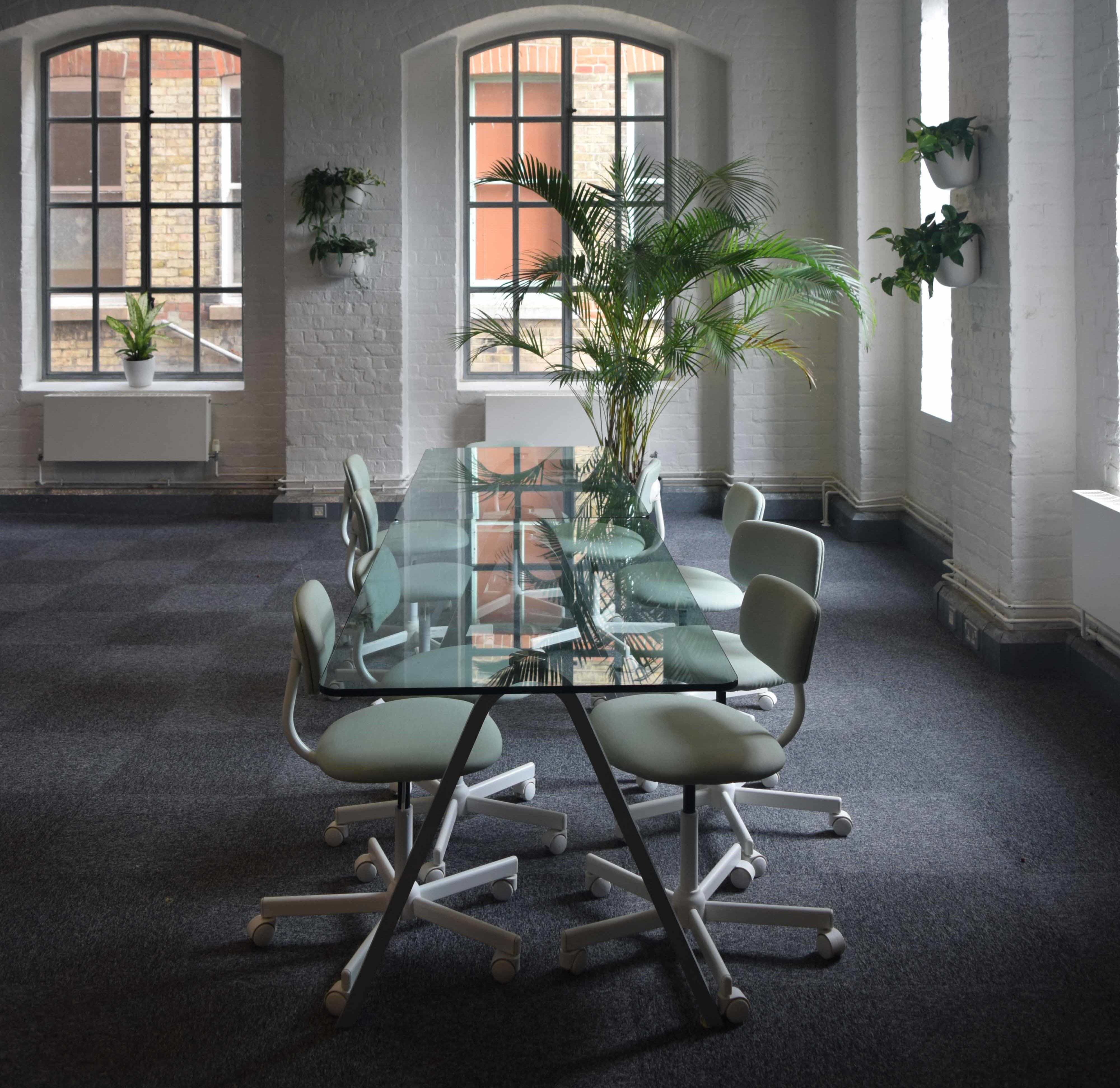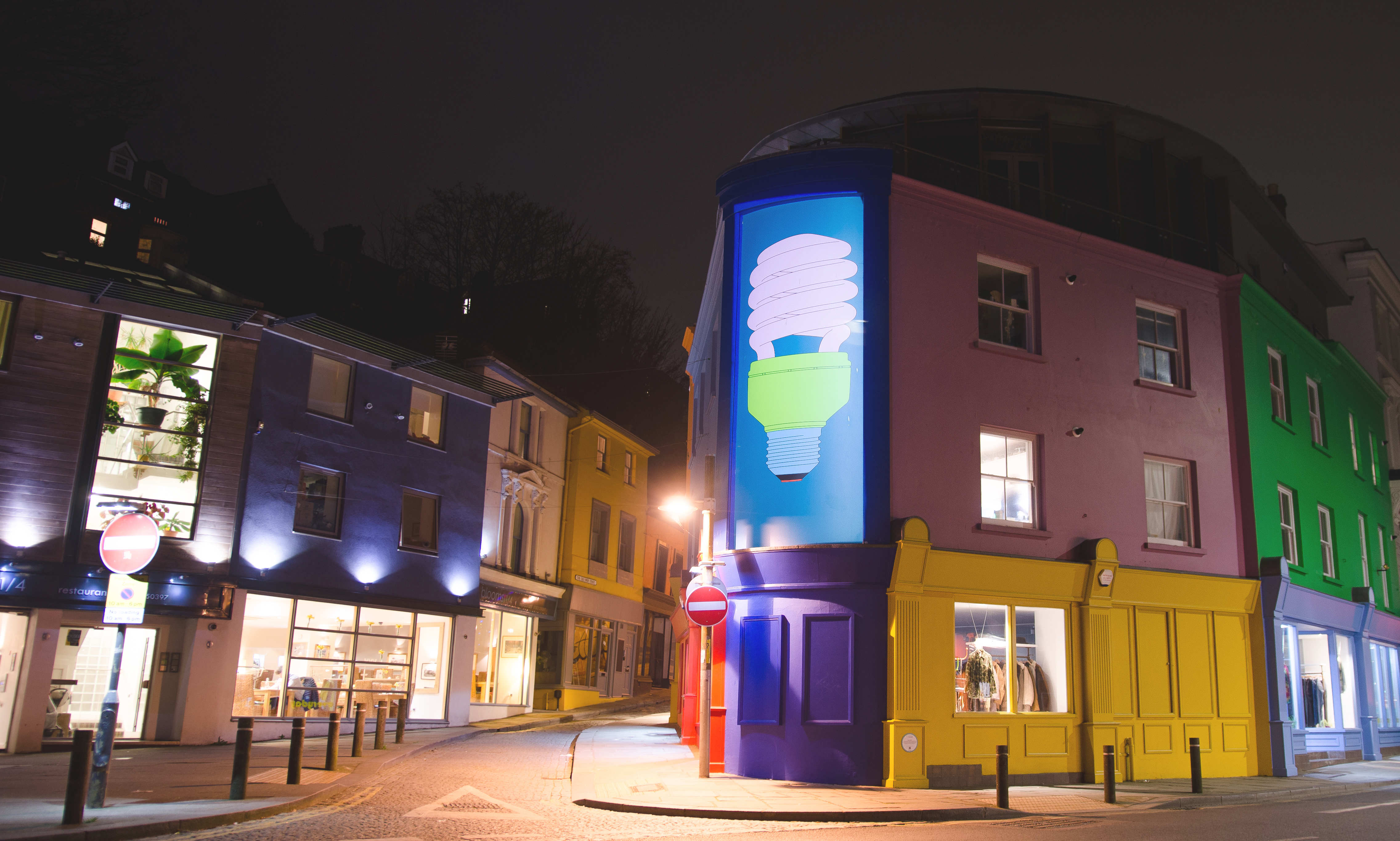 Folkestone has so much to offer
"One of our tenants is Hack The Box.  Jamie started it as a hobby but has turned into a business.  It's about ethical hacking; going into people's websites and showing them the weaknesses, his income stream comes from advising people on how to secure their websites. 
"Our biggest company here at the moment is Lime Worx. They outgrew their space at The Workshop.  They're back-end web developers, and I can immediately see a synergy between Hack The Box and Lime Worx."
"The Glassworks has a lot to offer; office space for large and small companies, hot-desking areas and networking opportunities.  As well as this, we have the public performance space where people can meet and also have talks etc.  Folkestone has so much to offer too; for anyone wanting to relocate here it makes sense.  We're 55 minutes from London, we're by the sea, there are good schools here and a great lifestyle."
Discover more about Folkestone: