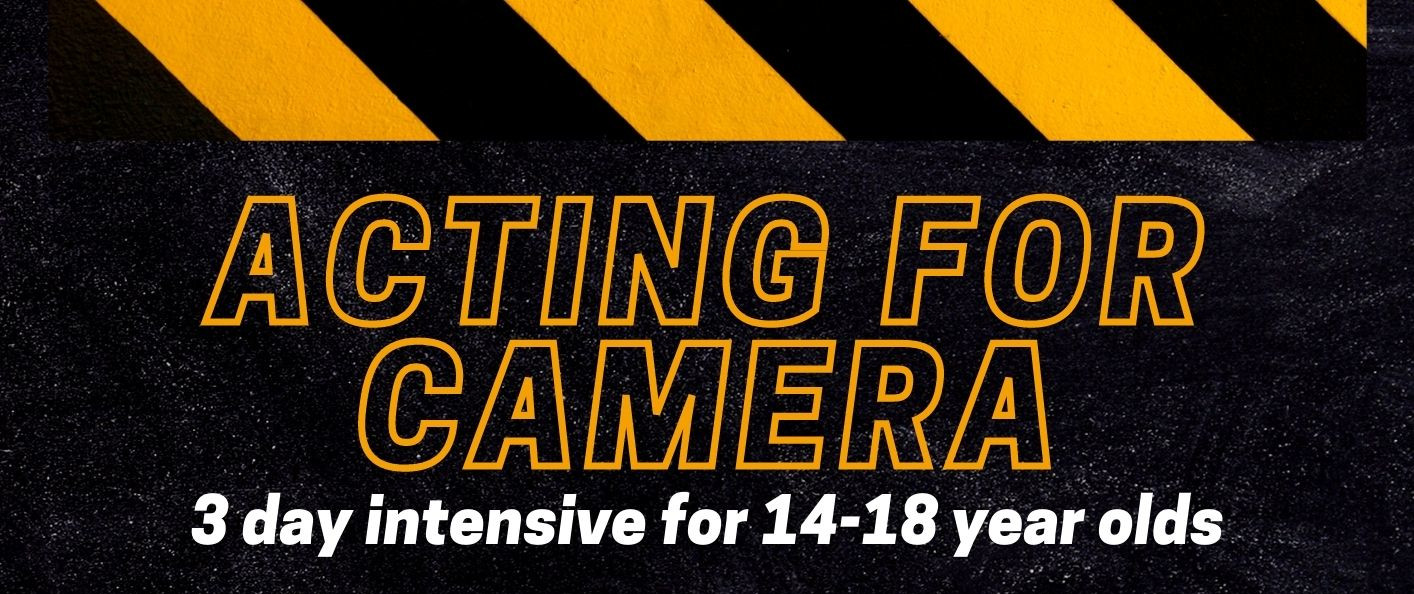 Timothy Knightley – Film And TV Acting workshops
Timothy Knightley is an actor known to many from his appearances on stage and screen, most recently in The Crown, Hanna, The Bodyguard and Gomorrah.  He lives in Folkestone with his family.  Having been on both stage and screen he knows the difficulties in translating acting from one medium to another.  To this end, Tim is running a series of workshops in Folkestone for 14-18 year olds in how to act on TV and Film.  Folkelife wanted to find out more.
"I've been living here with my wife and family for about 3 years now.  I'm not actually local though!  It's a bit of a roundabout route via Australia, London and then here to Folkestone.  My wife discovered the town and we kept visiting and I grew to love it.  It got to the point that I couldn't wait to move here.  I can remember taking a walk along the Harbour Arm to the Lighthouse and everything was so calm.  It really is rather lovely here.  We've ended up in the East of the town, sadly no sea view, but it doesn't take long walk to get to one."
passionate about acting
"I am an actor and have done both stage and screen.  During lockdowns I've had to work out how to maintain a living and have been running online workshops with actors to keep in practice whilst things are quiet.  There are particular skills to acting in front of a camera vs acting on stage, and it doesn't really get taught very much.  I'm running some workshops for teenagers, aged 14-18 years old because there's a lot of work out there for this age group right now.  These workshops are focused on what makes a good film performance.  
"Acting is the same process whether you're on screen or on stage but if you're on camera it's a much more contained environment.  I'm going to be teaching how to tap into those things that are going on at a much more inner level.  You're not communicating to an audience in a theatre, but to your screen partner predominantly, and to that one lens watching you.  It gets a bit metaphysical really!"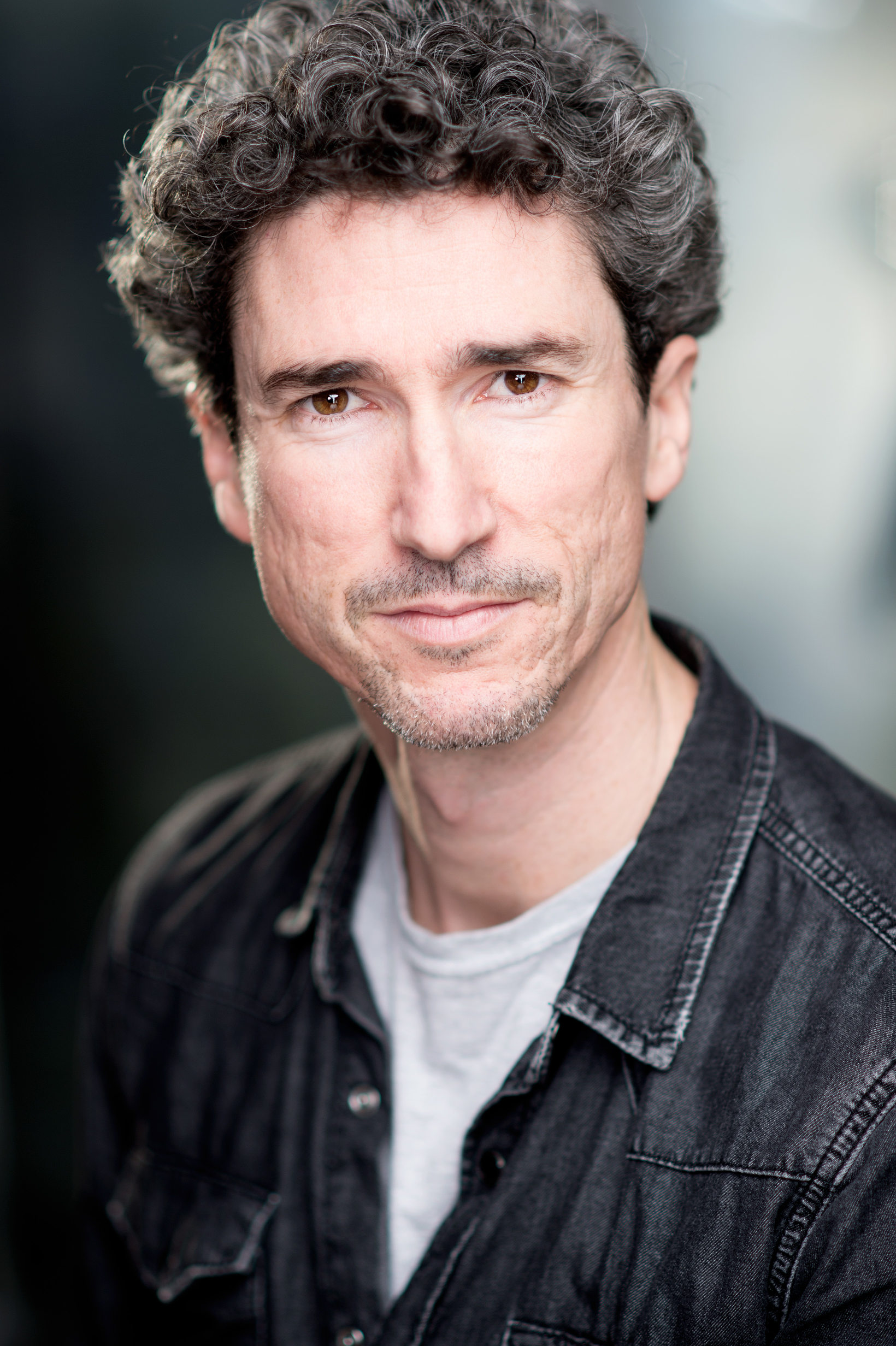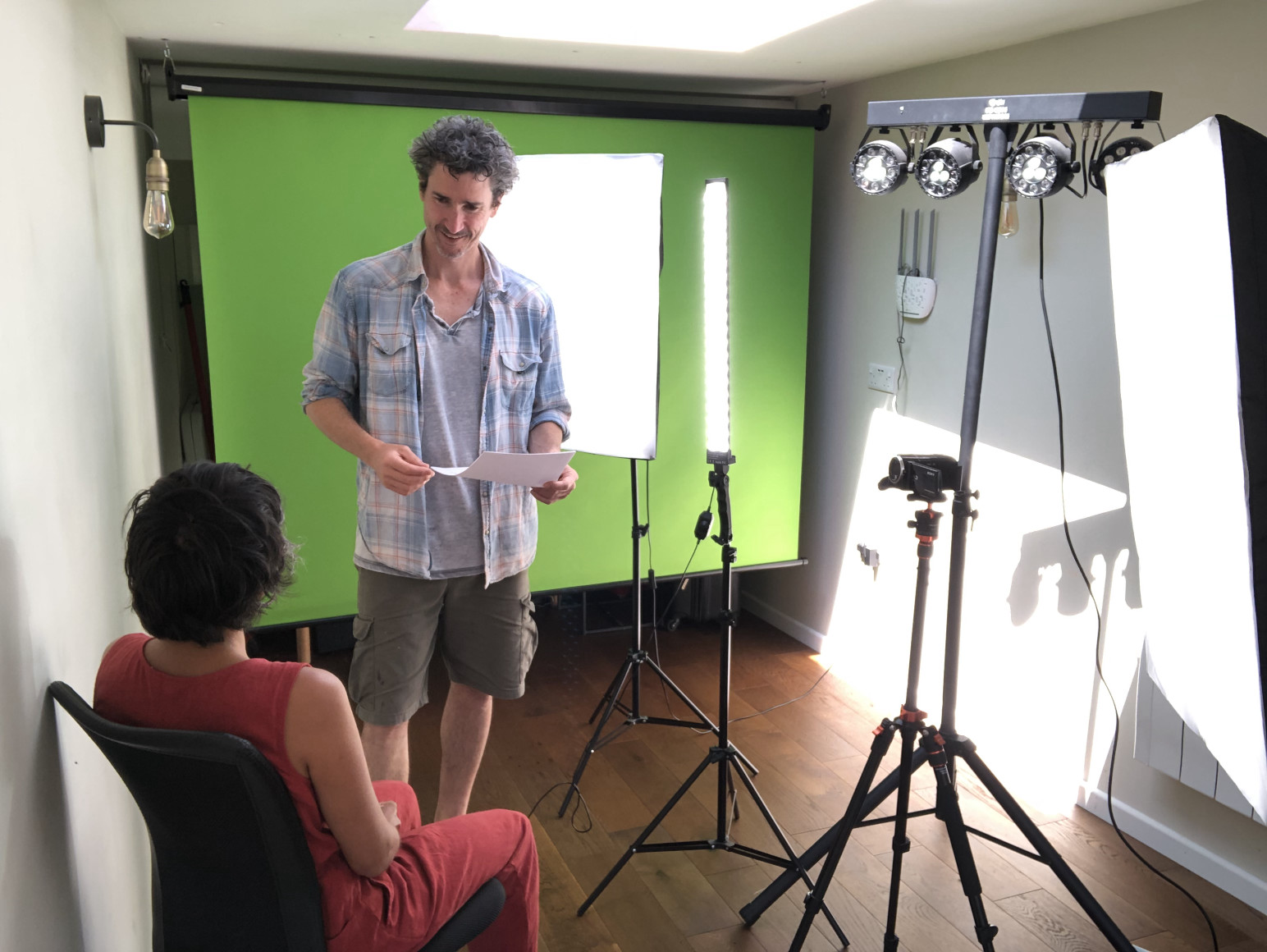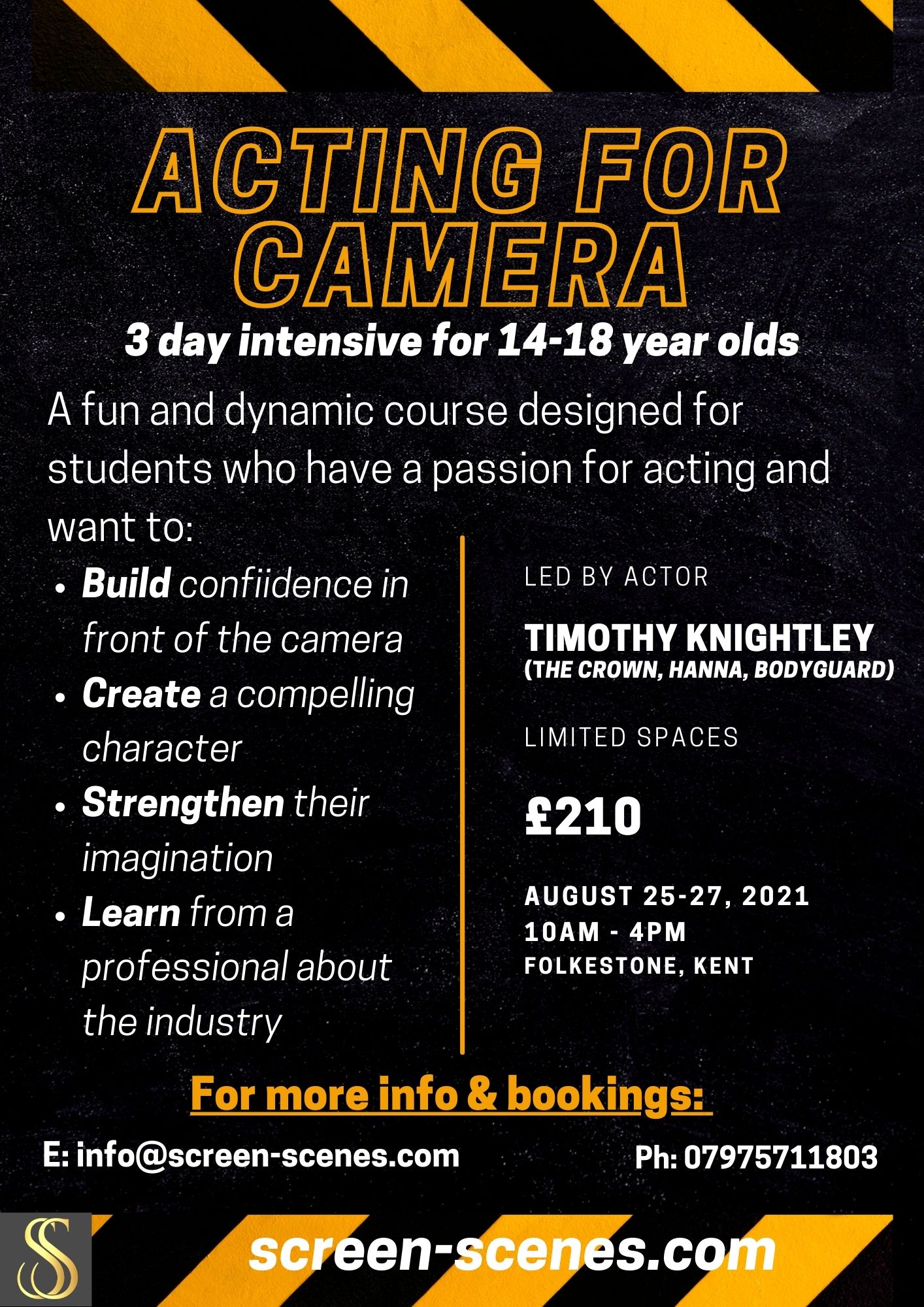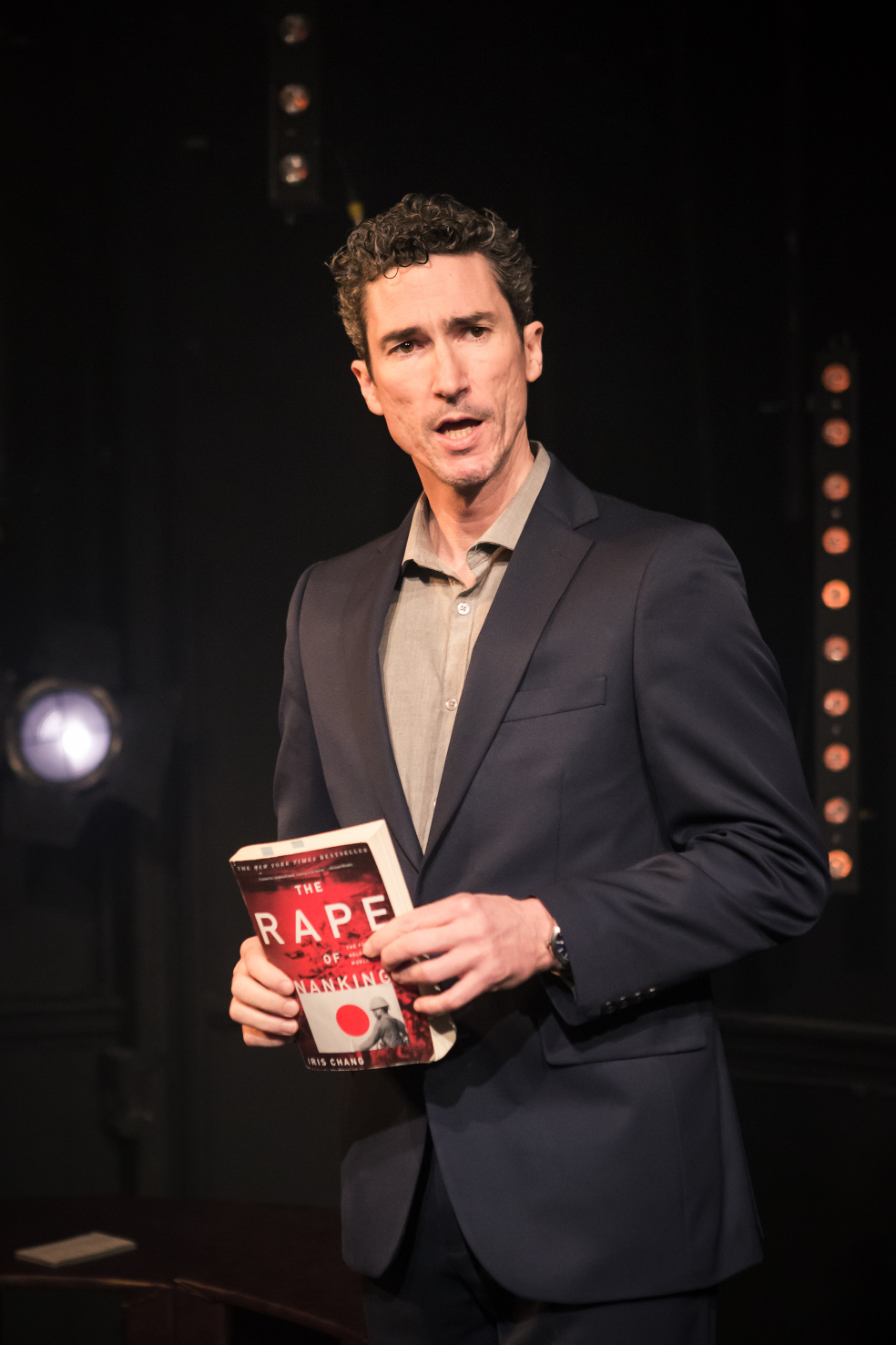 an actor who doesn't like being filmed
"If you're anything like me I don't like the sound of my own voice, and I really don't like being filmed! Which is pretty hard if you're an actor!  But usually you feel uncomfortable being filmed because you don't have anything to do. So if you are given something to do, then your acting can come to the fore.  Acting is all about doing something.  When you then have something to do in front of the camera, you can work out how that's going to get the performance you're looking for.
"There will be exercises to do and getting used to that feeling of being on camera.  Once you get over that awkwardness, and have something to do, then that feeling of being uncomfortable goes away. You become less concerned about the camera being there."
teenagers on screen
"There are so many opportunities for teenagers to be on screen today.  There are lots of roles out there in TV and Film but also people are appearing on social media, YouTube etc.  The principles are the same in terms of learning about camera craft and how to communicate ideas.  What you really want is to have your ideas flowing through your actions and words.  This way you can convey those ideas to your audience.  This training will be useful for anyone wanting to focus on that side of things too. 
"One thing that has become apparent living here in Folkestone is that there are so many people here connected to film, stage and acting.  I've set up a company called Screen Scenes which runs many different workshops.  The aim is to connect with the local talent we have; local actors, directors, film makers and so on and involve them in the workshops.  It's a fantastic actors resource and maybe we build our own Folkestone Actors' Guild!"
To book a place on the course please visit Screen Scenes for more information.  We're really happy that our Folkelife readers can get 10% off the course using the code FOLKELIFE.