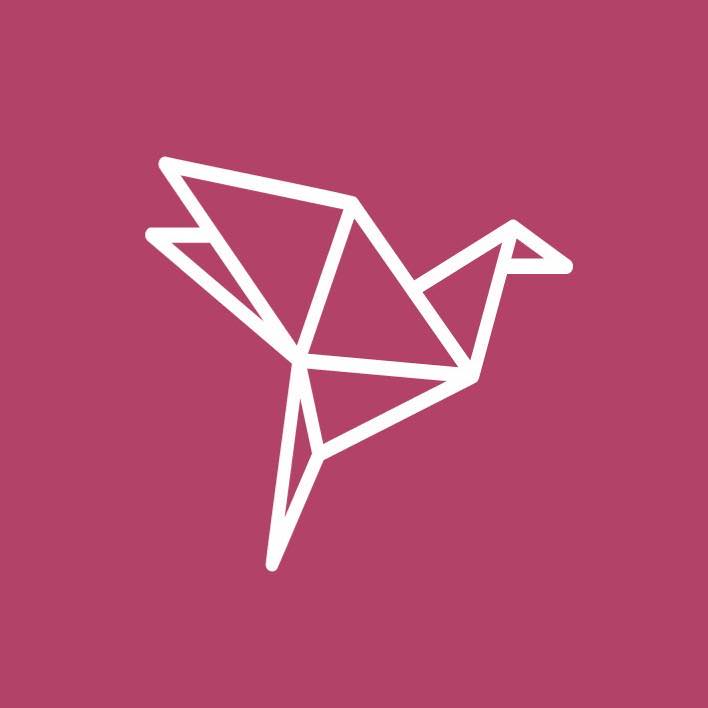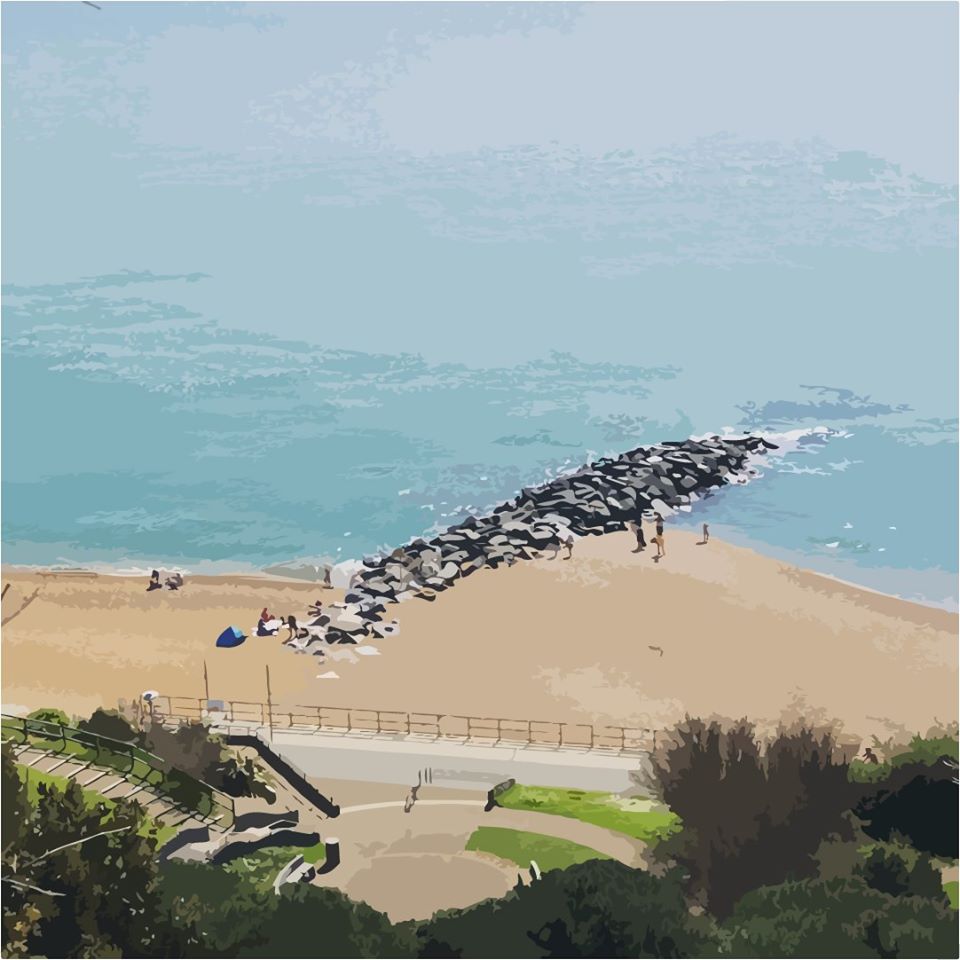 Made In Folkestone – Unique, Quirky, Handmade 
Made In Folkestone is an online initiative to help support the High Street.  Mersudin Forbes had the idea in 2019.  However, due to the coronavirus, he brought forward the launch of his site to support local creative businesses in Folkestone.  Folkelife spoke to him about his project.
"I came to Folkestone 25 years ago to visit my grandmother.  Basically, we never left!  My wife is from Folkestone and we both love it here.  In normal times, we'd walk around the town and find lots of wonderful creative things that this town is full of.  We'd had this idea to help support the High Street in Folkestone by setting up an online site where people could by handmade items from Folkestone.  Now though, with Covid 19, it seems all the more important to do our bit to help the local economy, and local businesses, by helping them sell their items online whilst people can't go out to shop."
Made In Folkestone
"We do have criteria for choosing who's on Made In Folkestone.  We choose items we like the look of!  It's also important that everything is handmade either in Folkestone, Hythe or as far as Hawkinge.  A lot of the people we support make from home, and might not even have a website.  There are four of us on the team behind Made In Folkestone, and only one I would classify as an artist.  The rest of us are digitally savy.  If we can support the creatives by providing an online base for them to sell and become known, then that's how we can help."
Mersudin and his wife, Liz, discussed what their contribution to supporting people through the Covid 19 crisis would be.  They have a young child, so volunteering for the NHS was not the safest option for their family.  Thinking that the economy has also taken a huge hit, and loving Folkestone, it made sense to put their efforts into Made In Folkestone.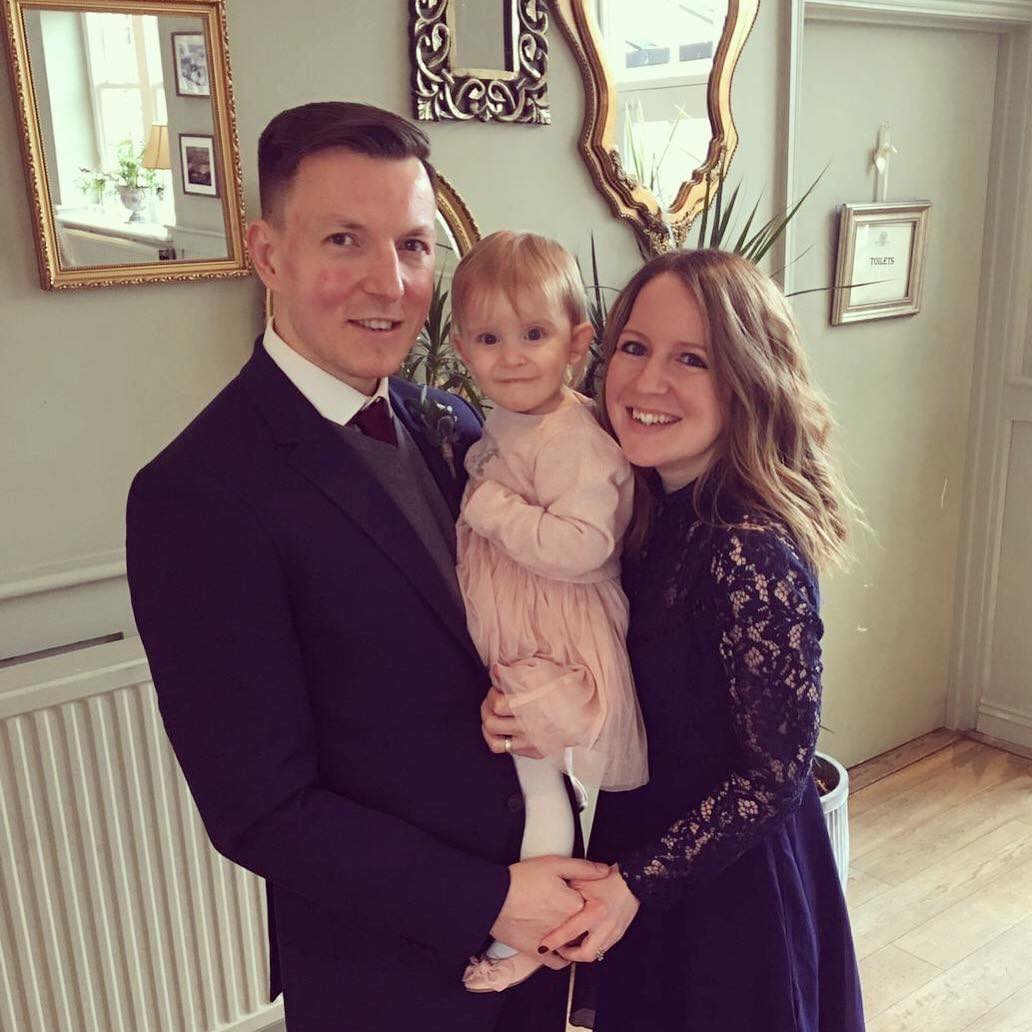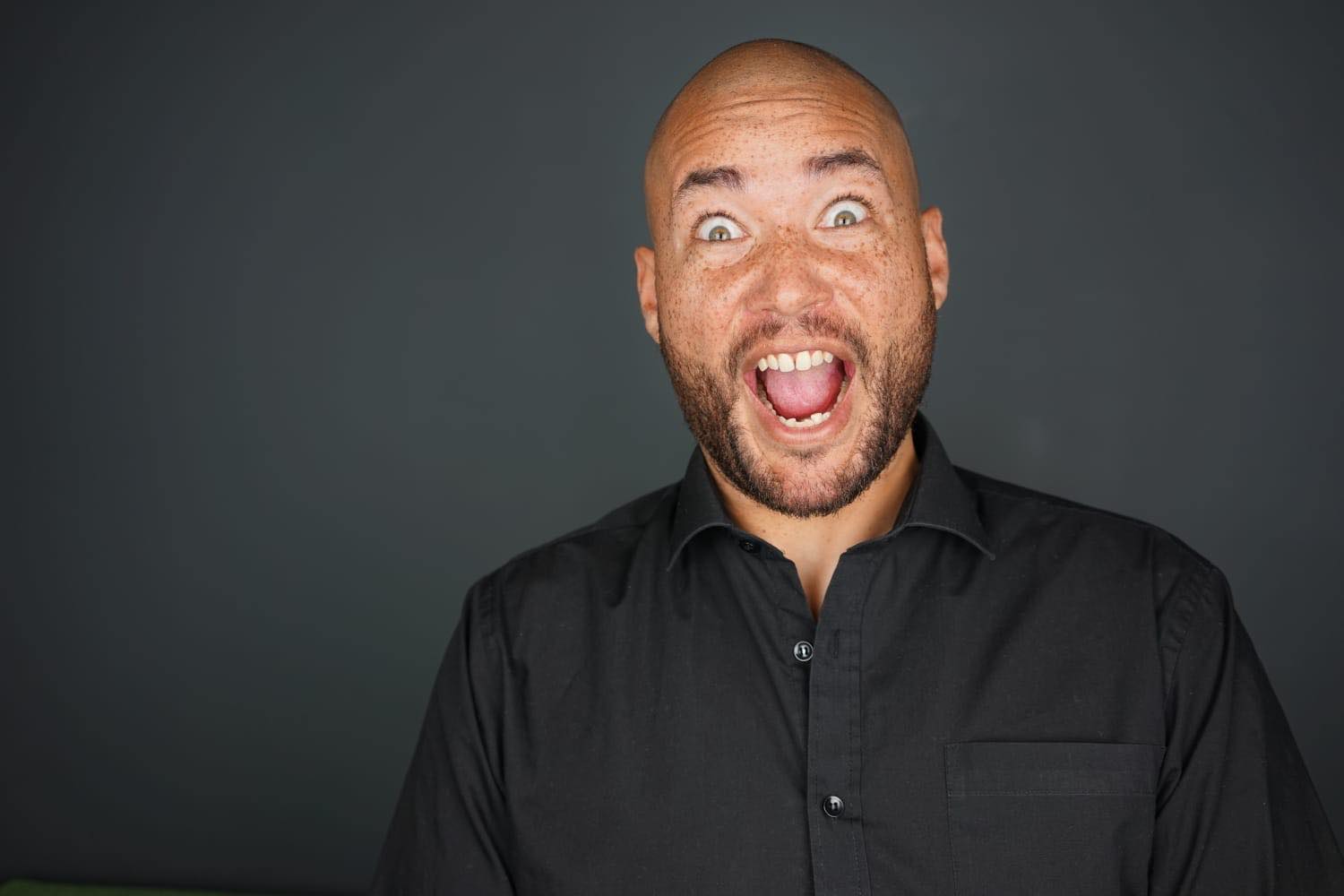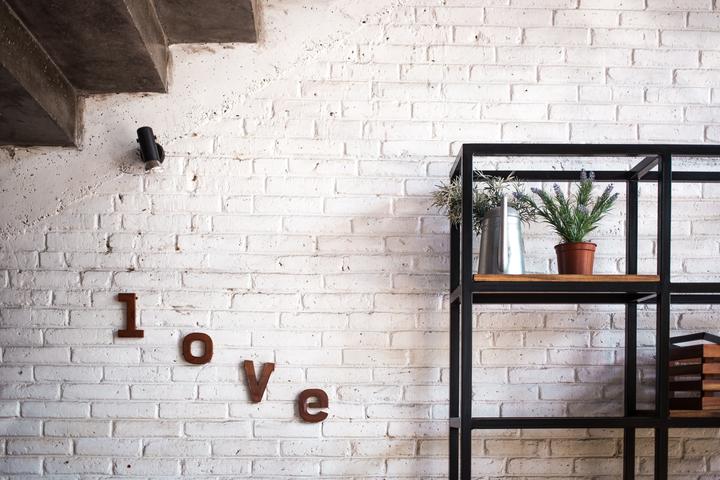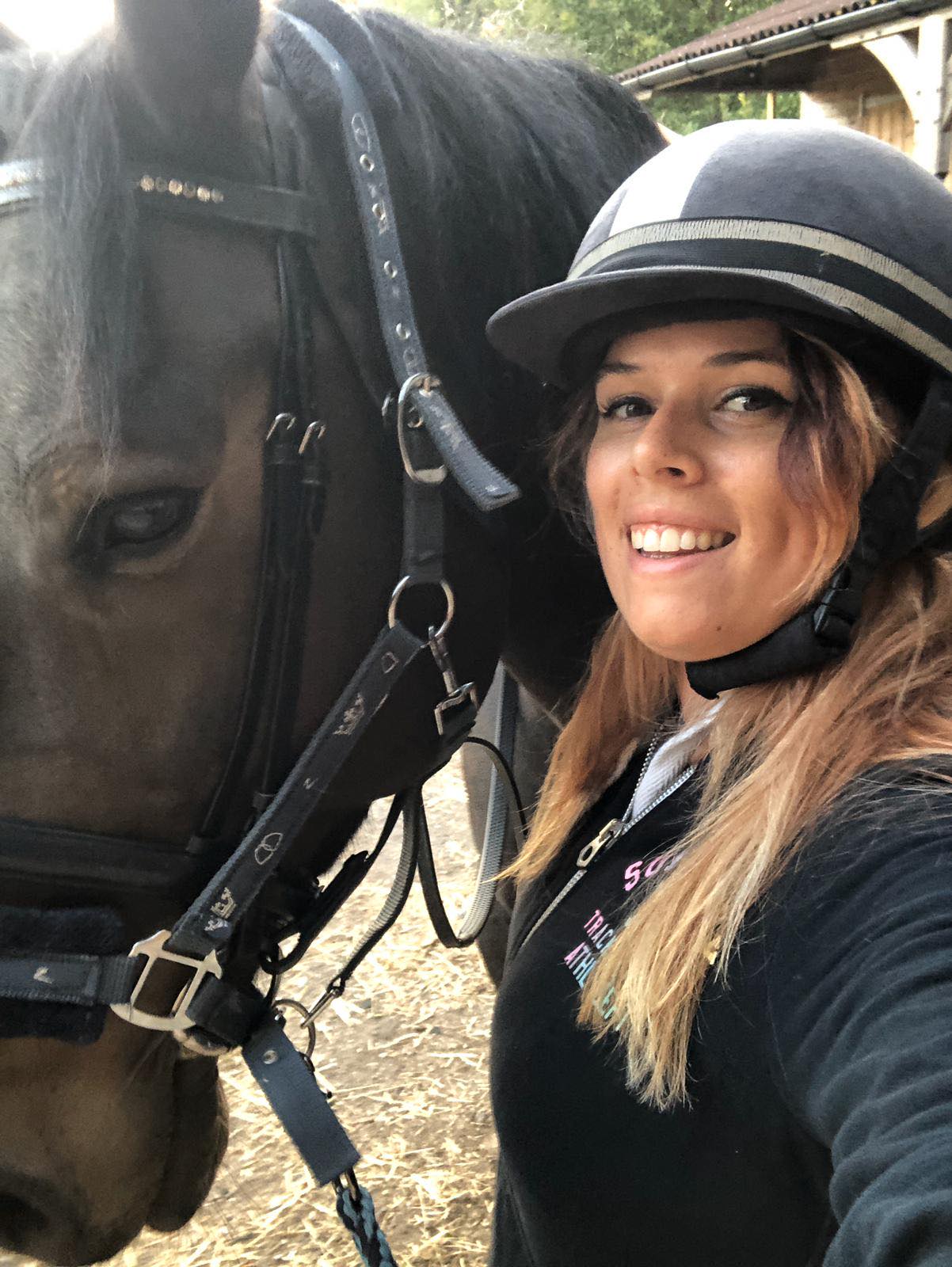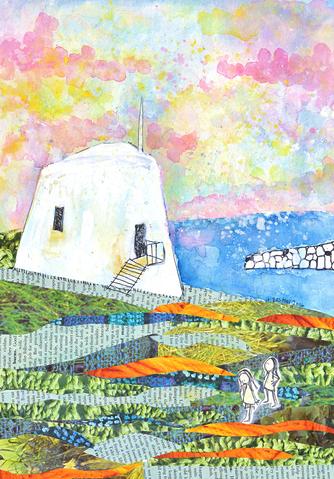 independent etsy for Folkestone
"There are a lot of sites where people can buy creative items.  We want to be the Independent Shop of the online world!  We've specifically chosen artists who make unique and quirky items that can't be reproduced.  Each item is different, and that's important to us.  We've deliberately made this a not-for-profit initiative.  We wanted to build a resource that would support Folkestone's creative businesses."
Liz, Mersudin's wife, along with Sam Caesar and Holly Cooke originally planned to launch their platform in May 2020.  With only 5 artists to start with, they've quickly grown to supporting over 20 artists on their Facebook, Instagram and Twitter sites, and launched 2 months early.
looking to the future
"There's no limit to who we'll have on the shop.  People have got in touch with us, and we've also approached artists we know about.  It would be great to have more greetings cards artists and also home and living content.  At the moment, people are doing a lot of online browsing.  It's understandable given the uncertainty of the situation.  We're here for the long haul though.  We've had customers from Folkestone wanting to buy locally created items, but also people from as far as Lancashire.  There was a customer who wrote to tell us how much they missed their home town of Folkestone and this was the next best thing.  Being able to support the town whilst being so far away, through Made In Folkestone, does make everyone feel better."