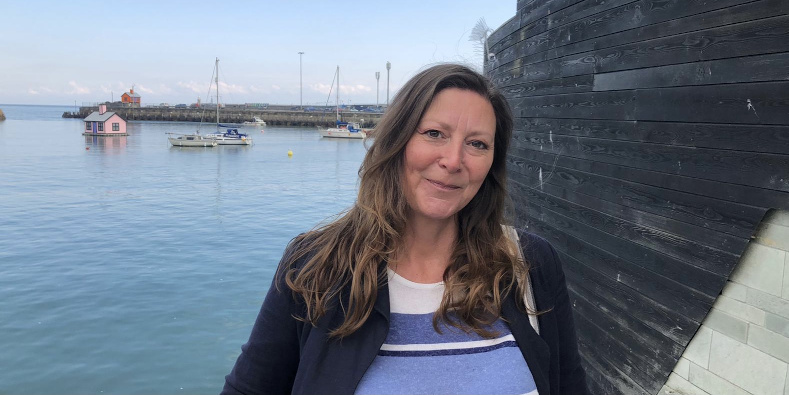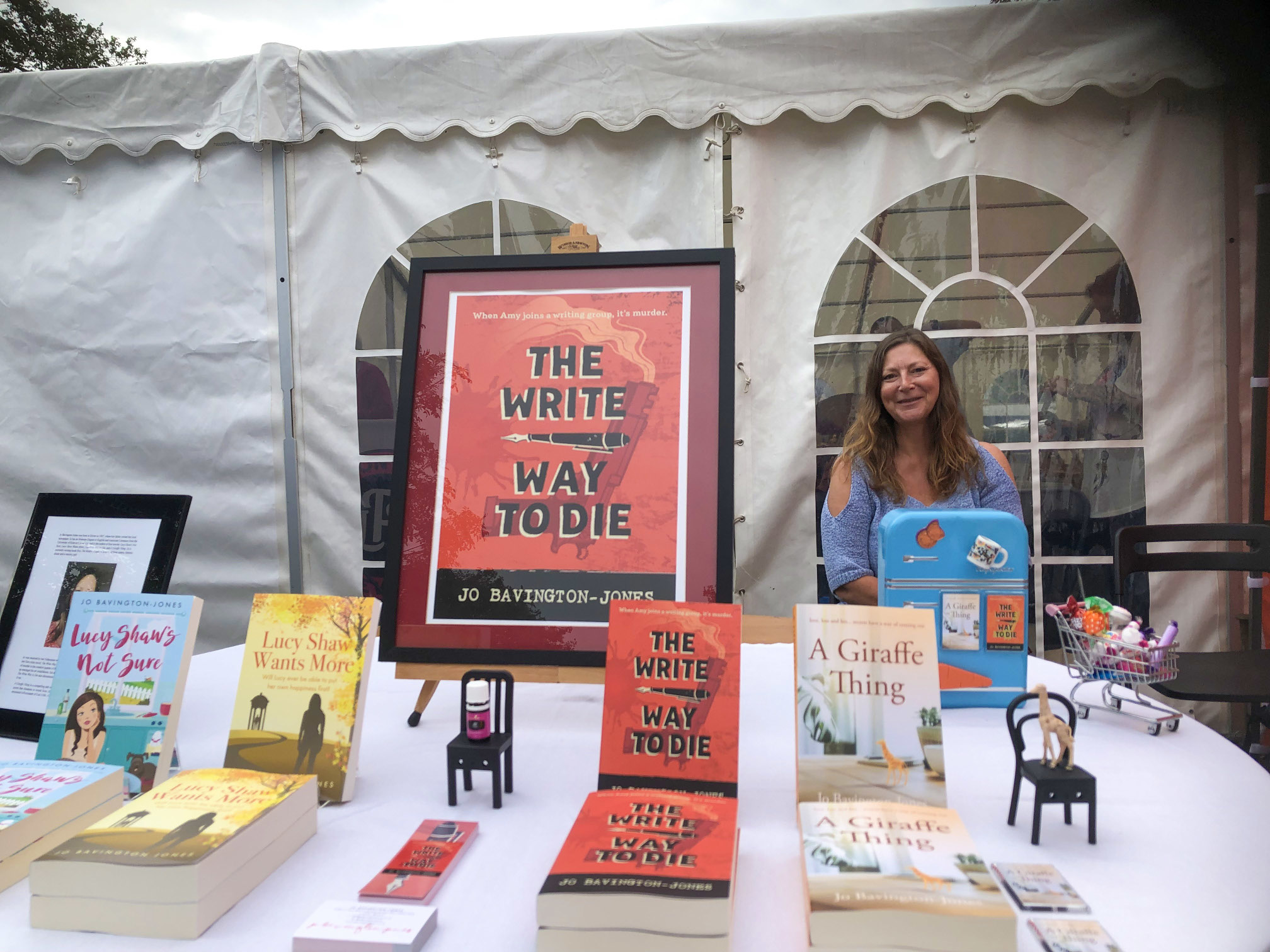 Jo Bavington-Jones – Creative Writing Inspired By Art
Jo Bavington-Jones is a writer based in Folkestone.  She has lived in the area her whole life and has written books inspired by locations in the town.  Not all of her books are based in Folkestone, but her current favourite has entertaining elements that will tickle readers who know the area.  Often to be found at Folkestone's Marketplace, with her partner photographer Dirk Seyfried, Jo has launched her writing career in a supportive environment.  Folkelife met with Jo to learn more about her influences.
"My dad inherited the Dover Express newspaper and always had an office here in Folkestone.  I can remember coming here to the amusements, the markets and playing on the beach with my sisters.  I'm incredibly fond of the town, and was delighted to move here permanently in August 2021."
teacher's pet
"I loved English at school and I think I've always wanted to be a writer.  But, you know, life happens and you grow up and have to pay the bills so I worked to live rather than lived to work.  Things came to a crunch in 2016 when I had a 'now or never' moment.  I thought, if I'm going to do this, then I need to do it now!  It's funny, because once I'd made that decision, things started to happen quite quickly.  Well, I say that… the writing happened quickly, publishing deals take a little longer!
"One pivotal moment in my life was meeting my agent and now publisher on a dating site!  Yes.  I know.  It's actually a good story though.  It was pretty clear from when we met that the date wasn't going to go anywhere.  He came into the cafe where we were meeting with a wheelie suitcase, woolly hat on and one lens on his glasses wiped out.  He was a sort of 'Oxford Academic' type and it was he who said 'It's quite clear you are out of my league, so shall we just enjoy our tea?'  But then he said 'And I'll read your book.'  Now that took me by surprise and I wondered if he was angling for a second date!"
lucy shaw
"My first book was in my Lucy Shaw series and it's a bit frivolous.  It's an entertaining read, and I enjoyed writing it but I was a bit hesitant to send it to him.  I bit the bullet and did anyway, and he loved it!  He wanted to be my agent and send the book out to his contacts.  I had to give myself a good talking to about him wanting a second date, as he wouldn't risk his reputation in sending a book to prospective publishers if he wasn't convinced it was worthy.
"So he signed me up, and we edited the first book together.  He couldn't get it placed anywhere, and that's not uncommon.  Only about 1% of books written get published so it's really very hard.  James, my agent, then started his own publishing firm The Conrad Press, and I now own 10% of the company, which is very exciting!  To date we've published over 250 books, and it's an organisation that is growing very rapidly.  We've published largely fiction, and are moving into children's and young adult books and a few non-fiction.  There are also conversations happening with Hollywood too!  Now that sounds incredibly exciting and we'll see what comes of that!"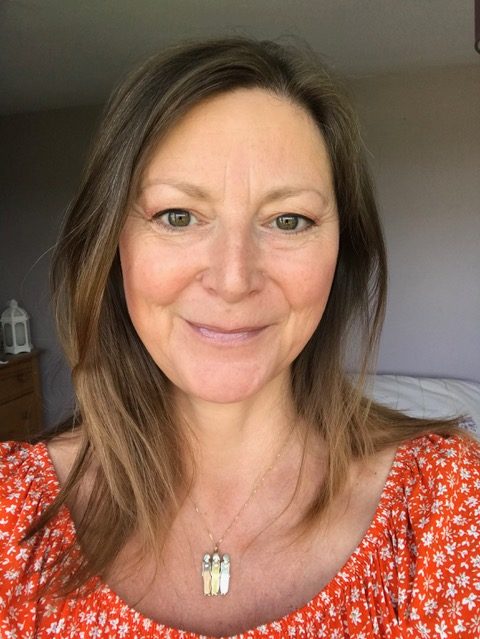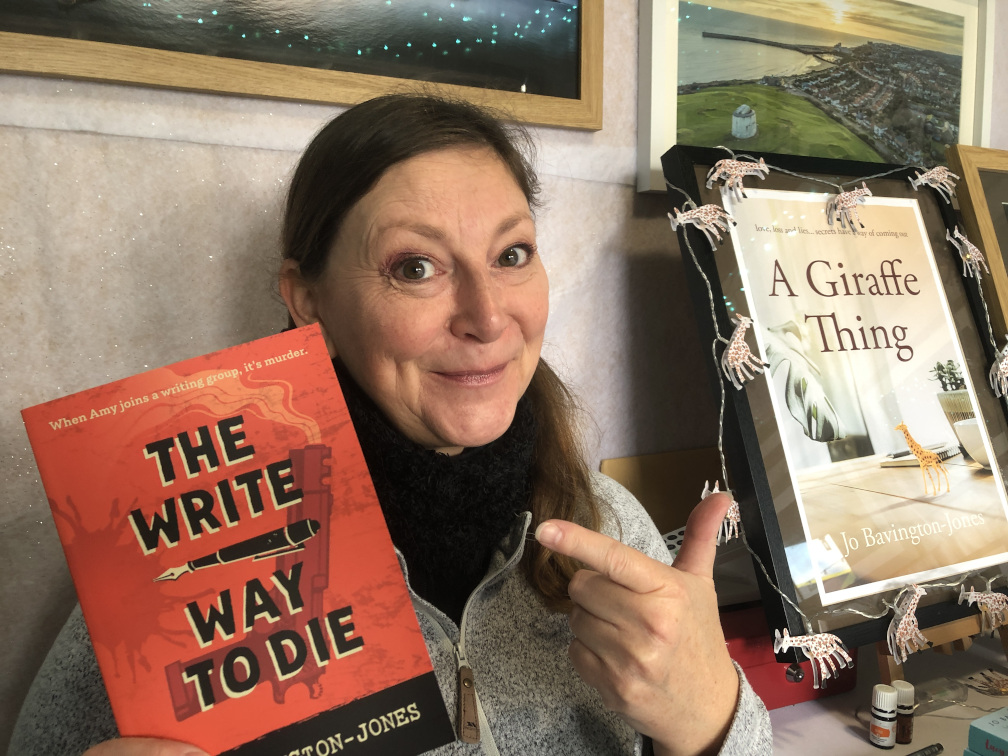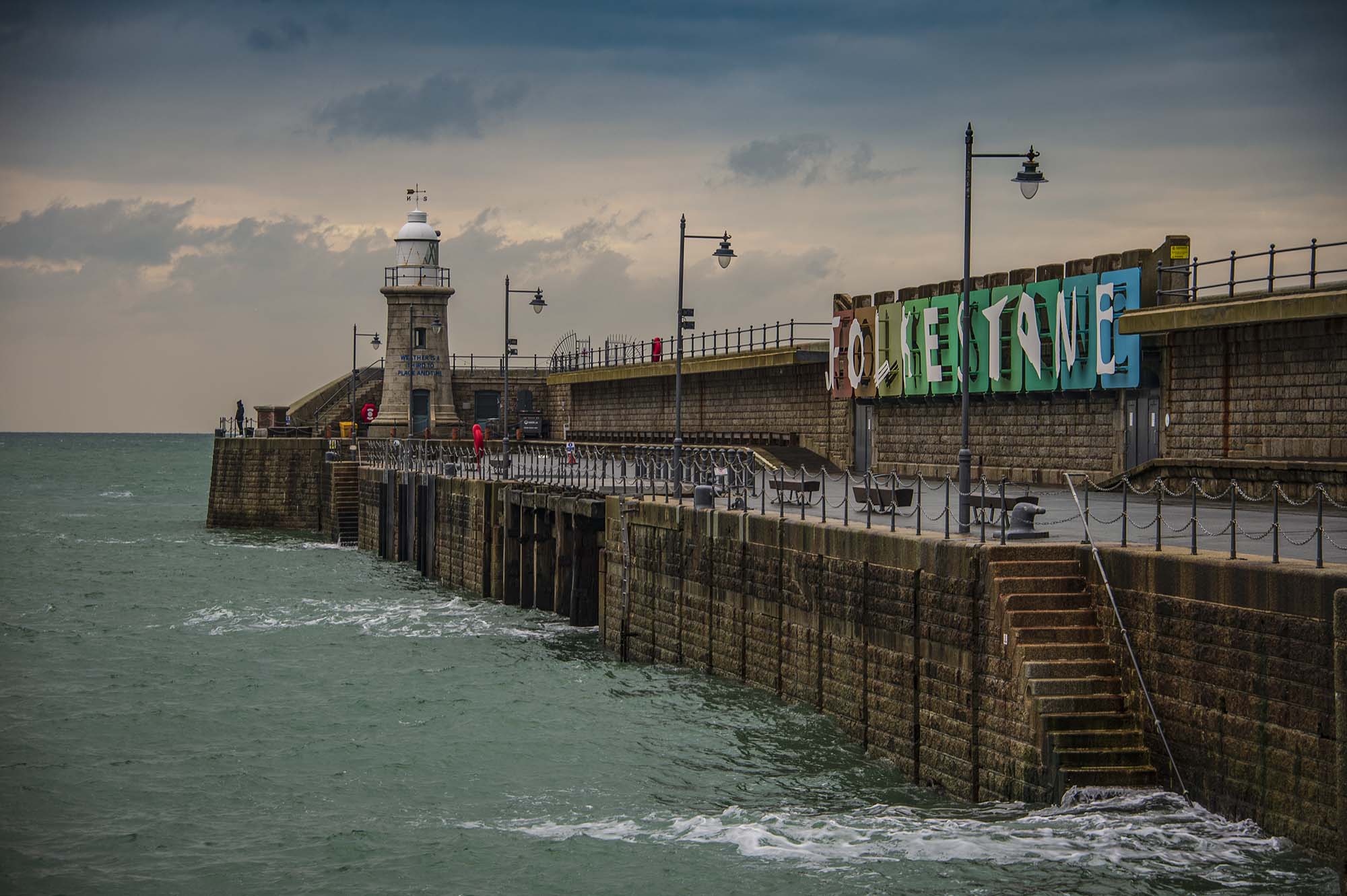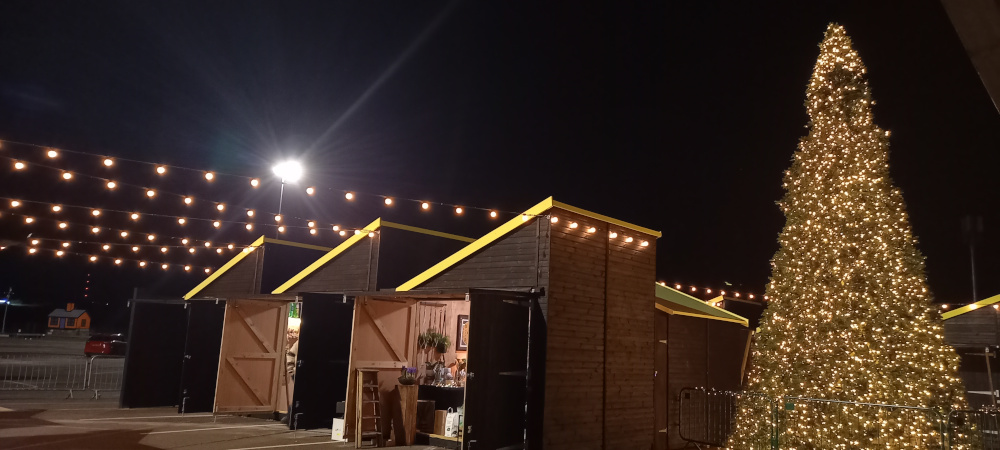 Festive Marketplace – The Harbour Arm At Christmas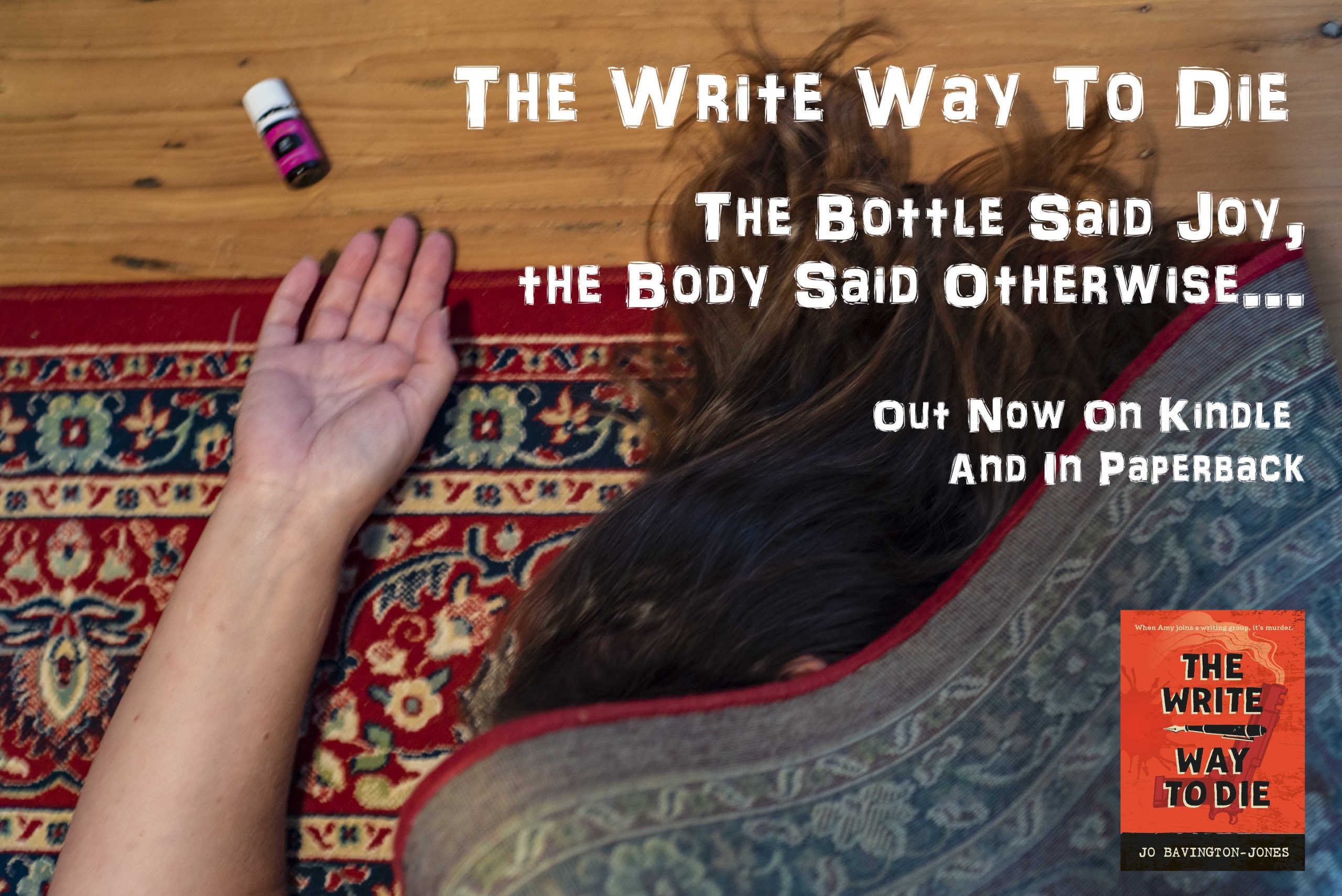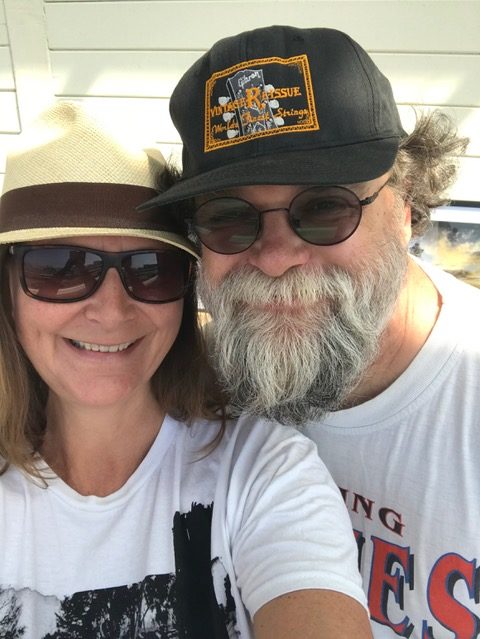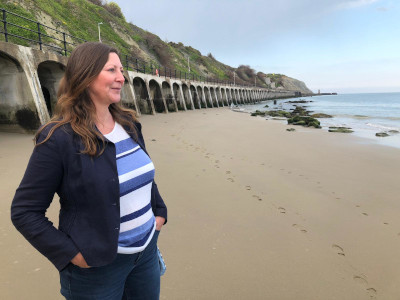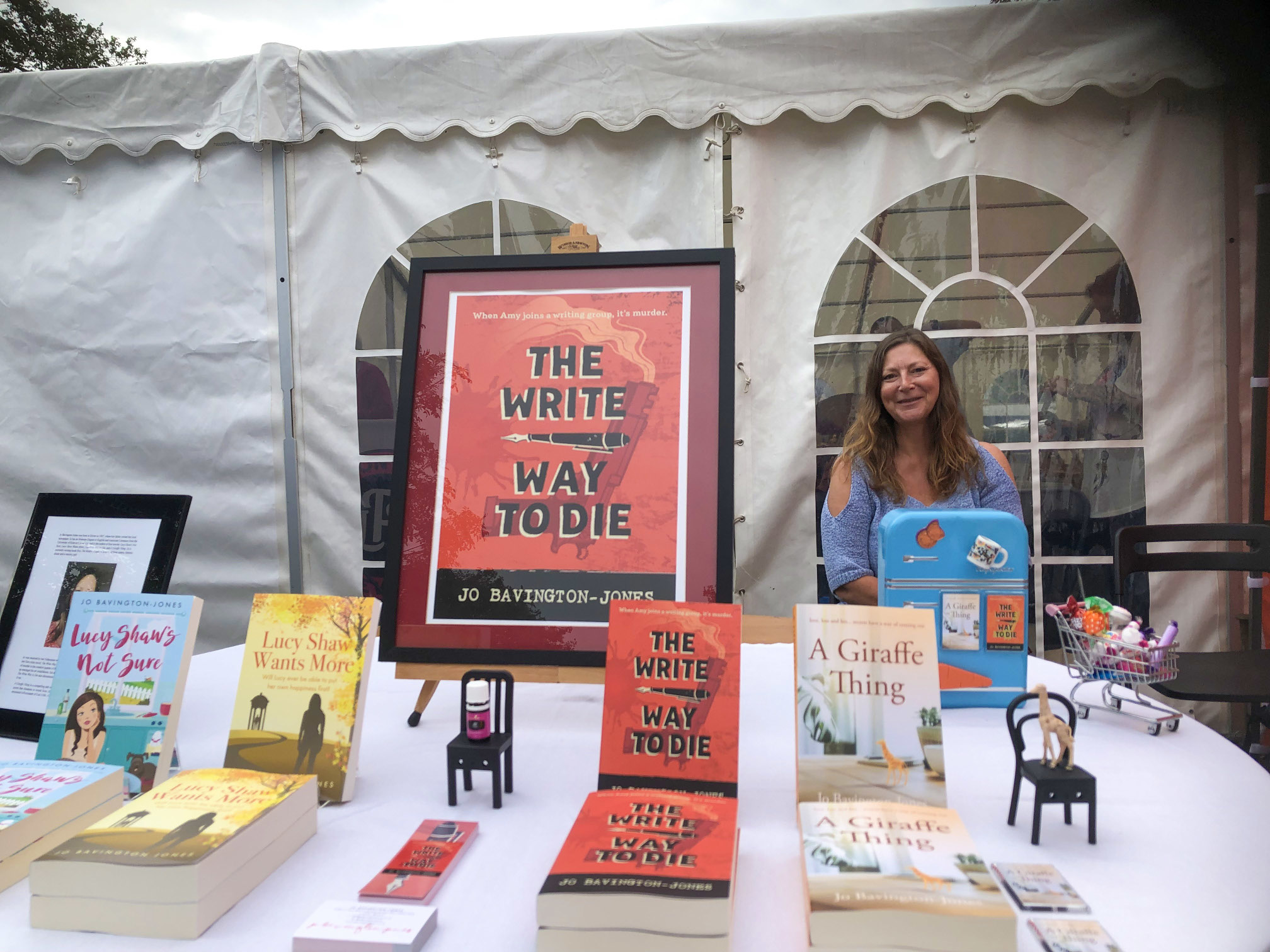 the write way to die
"This has been my most successful book to date, and actually, my favourite too.  I really enjoyed writing this, and I've had some great feedback on it.  It's a little autobiographical as I was a veterinary receptionist in my 'proper' working life!  I took redundancy from that job to become a writer full-time.  It was pre-Covid and I joined a writing group that used to meet in the Wetherspoons in Folkestone.  That's all true and in the book, as is the person who introduced me to the writing group – she was a customer from the vets I used to work in. 
"The idea for the story did come from one of the meetings too.  We had our usual table upstairs in Wetherspoons, and one week it was cordoned off.  I suggested that maybe there had been a murder, and we could all write a murder story and compare.  Everyone else thought that was a rubbish idea and it didn't get done!  So, it was down to me, and that's The Write Way To Die.  The writing group each write a murder story in their own style, and that was so much fun to do."
write by the sea
"The Folkestone creative community has been really supportive; I wouldn't have a book if it weren't for the writing group for starters!  That group then introduced me to Karen who runs Write By The Sea, and from there I've been invited to lots of events for selling, signing and talking about my work.  I absolutely hate doing that bit – the talking!  I am not a natural public speaker, and have been known to be seen breathing into a paper bag before going out to speak.  But I'm getting better at that now.  
"I joined the East Cliff Creatives (ECC) group which has been a wonderful network to be a part of.  Not least because it's where I met my partner Dirk Seyfried.  As part of the ECC you work together to cover the commercial outlets, one of which was a market stall at the Folkestone Marketplace on the Harbour Arm.  This is where I met Dirk who is a kindred spirit.  We really clicked and then took on doing our own stall together, with my books and his photographs, and have spent a happy 2021 together supporting each others sales and work."
easy days
"I'm quite a solitary writer.  In those writing groups I don't think I ever wrote anything.  I brought my laptop but never opened it!  It's much easier for me to settle down by myself and write.  Some days it's better than others.  If you're in the zone then you can go all day and realise you haven't had a cup of tea, or stopped to eat.  On other days, you can find every other job to do in the house rather than sit down to write.   But I think that's an indication of how you're enjoying the story.  If it's easy to sit down and write, then you do tend to enjoy the process a lot more.  With The Write Way To Die I did enjoy writing that book.  Maybe it's the way I write; I'm not sure I'm a 'normal' writer!
"You hear that authors have plans about their story-lines and have fully-rounded characters before they start.  I'm not like that.  I sit down and start writing and then see where it goes.  It does get me into trouble sometimes when I forget character's names and so on, but actually, that's not really an issue.  The ending of The Write Way To Die did take me by surprise as I was writing it.  I had no idea who was going to be the killer and then it played out in front of me on the page.  That was quite exciting!"
the next book
"I've been writing more and have another book just about to be edited, and then ideas for the following book after that.  A Giraffe Thing has also been popular; it's about a girl in a dysfunctional family.  That doesn't have so many laughs in it, but it's a story I needed to write.  I think my next book will return to the entertaining crime and murder genre of The Write Way To Die.  That book made me laugh out loud when I was writing it, and so many have enjoyed reading it.  I think that's the way I'll go… "