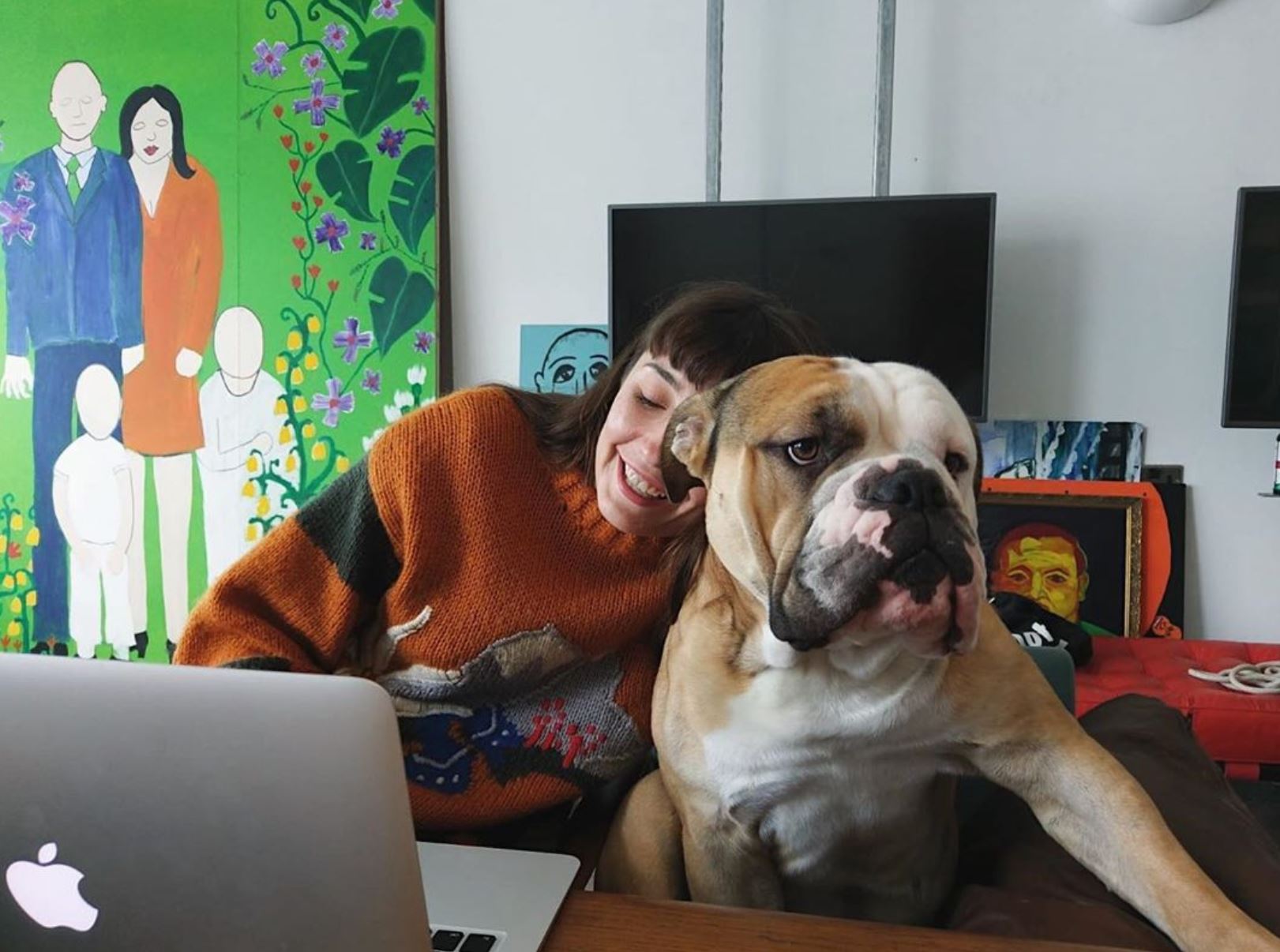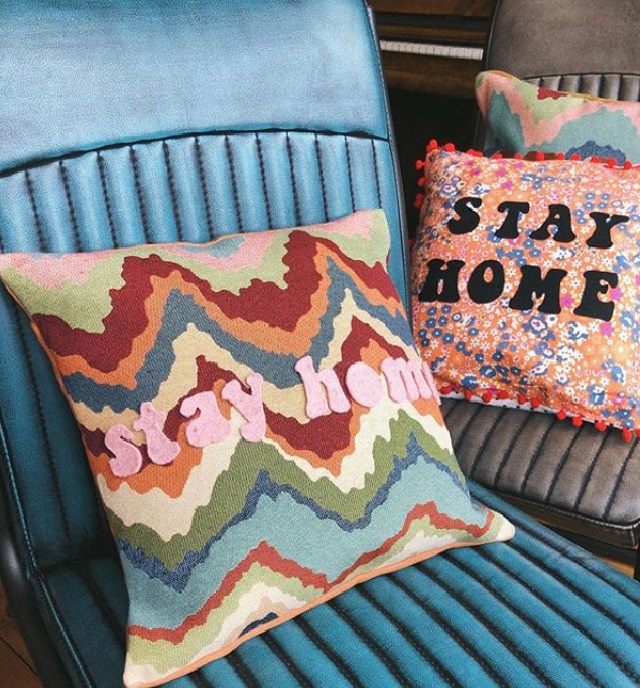 Hannah Prizeman – creativity in lockdown
Hannah Prizeman is an arts graduate who moved to Folkestone for a brief stay, well before lockdown, and has never left.  For someone wanting to work in the arts, Folkestone offered far more opportunities than anywhere else.  Now, she works with HOP Projects, and is a producer and programmer for the Strangelove Festival.  Art doesn't stop during lockdown.  And although Hannah might not be walking to Tontine Street to work, work is very much continuing at home.  Folkelife, from a safe, socially-distanced position, found out what she's been up to.
Chelsea College of Art
"I graduated in 2019 from Chelsea College of Art with a degree in Fine Arts.  I came down to Folkestone over a year ago, intending to stay for a month, and finish off my dissertation.  I've never left!  I love this place.  So, I found it by accident, but the opportunities here for someone with my background are endless!  I work at The Hop Project, which is a visual arts platform as an assistant producer.  There's so much going on in Folkestone!
"My background is textile based and since being in lockdown I've gone back to that.  I wanted to make something I could enjoy, and use at home.  I made a few cushions and people started ordering them!  So I've set up an online shop and can see this as something that can continue into the new 'normal' life that everyone's talking about.  I love sewing, but I love creating other things too.  I had this idea that I'd love to make and sell my products, but life before the virus, I never seemed to have the time.  Now, I've had the space and time to create, and I've really enjoyed myself."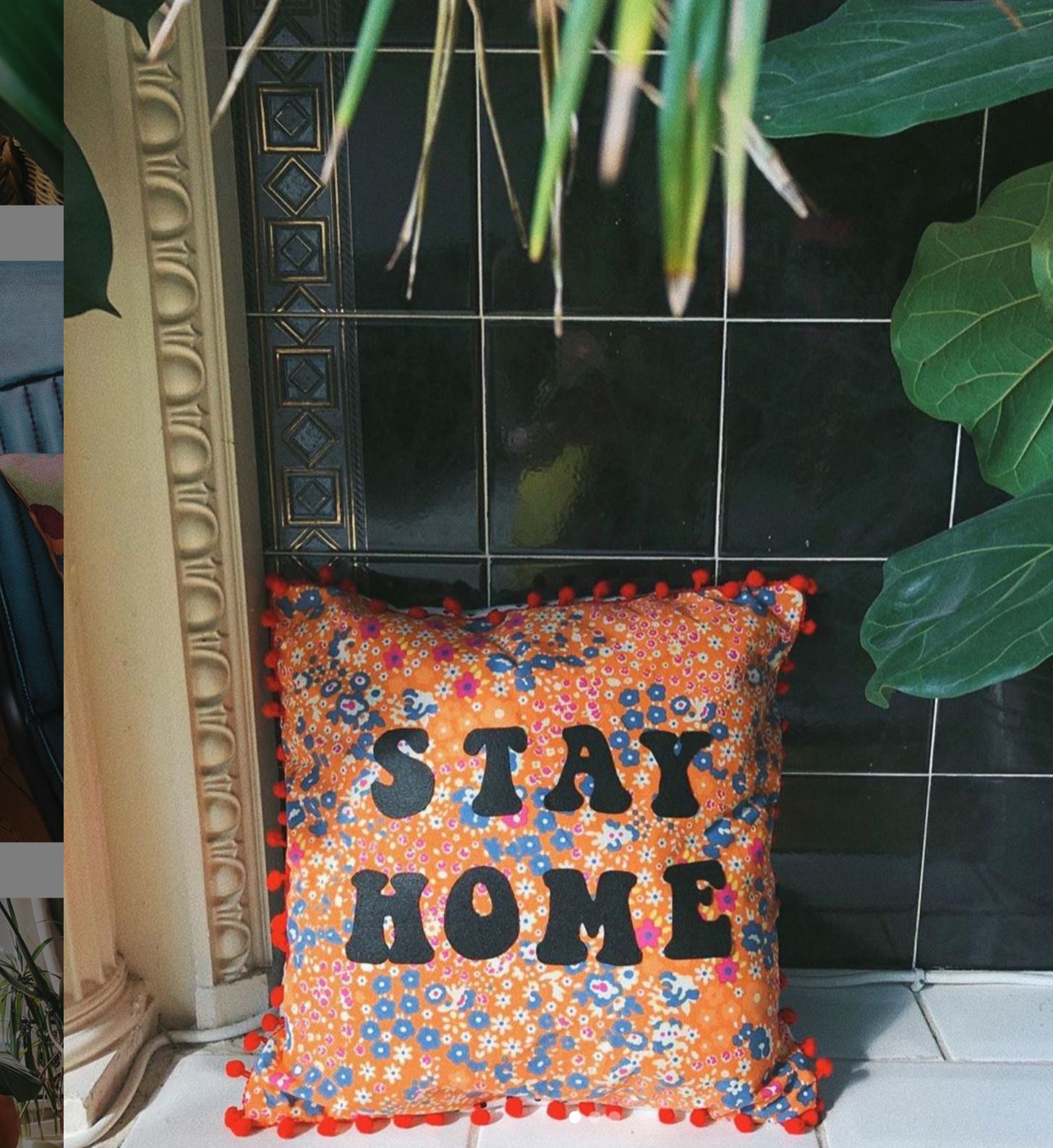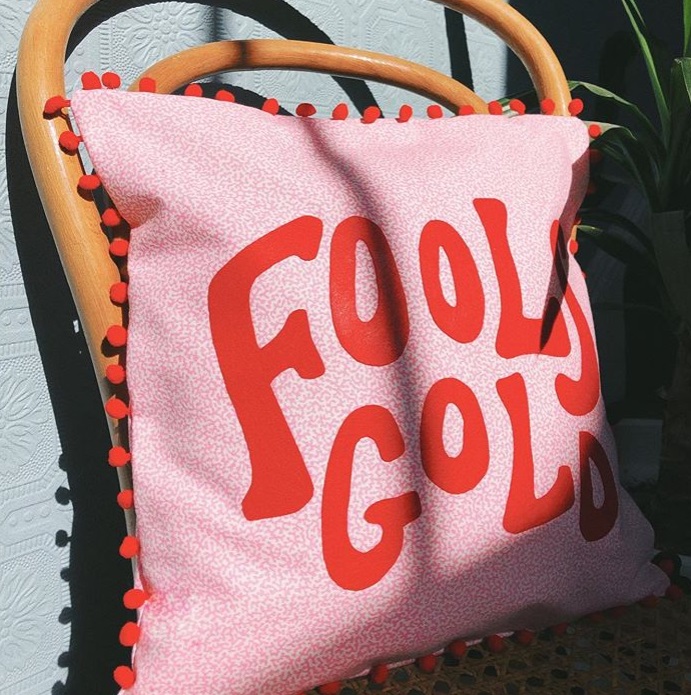 Time to reflect and be creative
"I've had time to reflect during lockdown.  There's been no excuse to not do the list of things you've got to do.  I can't really justify that I haven't had time to read that book I've been intending to – you know?  But I have had the time to be more creative.  When I was studying I was in a studio space and would just be making things.  After graduation, I started working in the arts and that doesn't actually facilitate much art-making!  Now, having this confinement, I have this space at home, and am doing the thing I know how to do.  It's been a re-focus of my practice."
folkestone's creative community
"What I love about Folkestone is there are so many fantastic people around.  You can easily meet someone who prints their own material, or makes some amazing piece of art.  And everyone is connected too, it's a real community to belong to.  
"I'd love to sell my work at the Harbour Arm Marketplace when things ease up.  That would be a really fun place to meet people and find out what others are interested in."