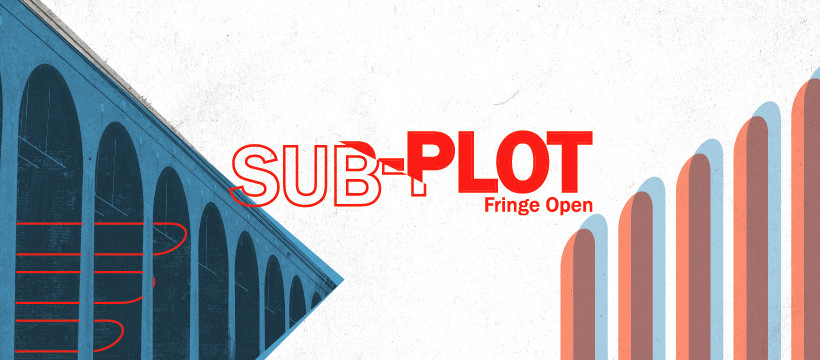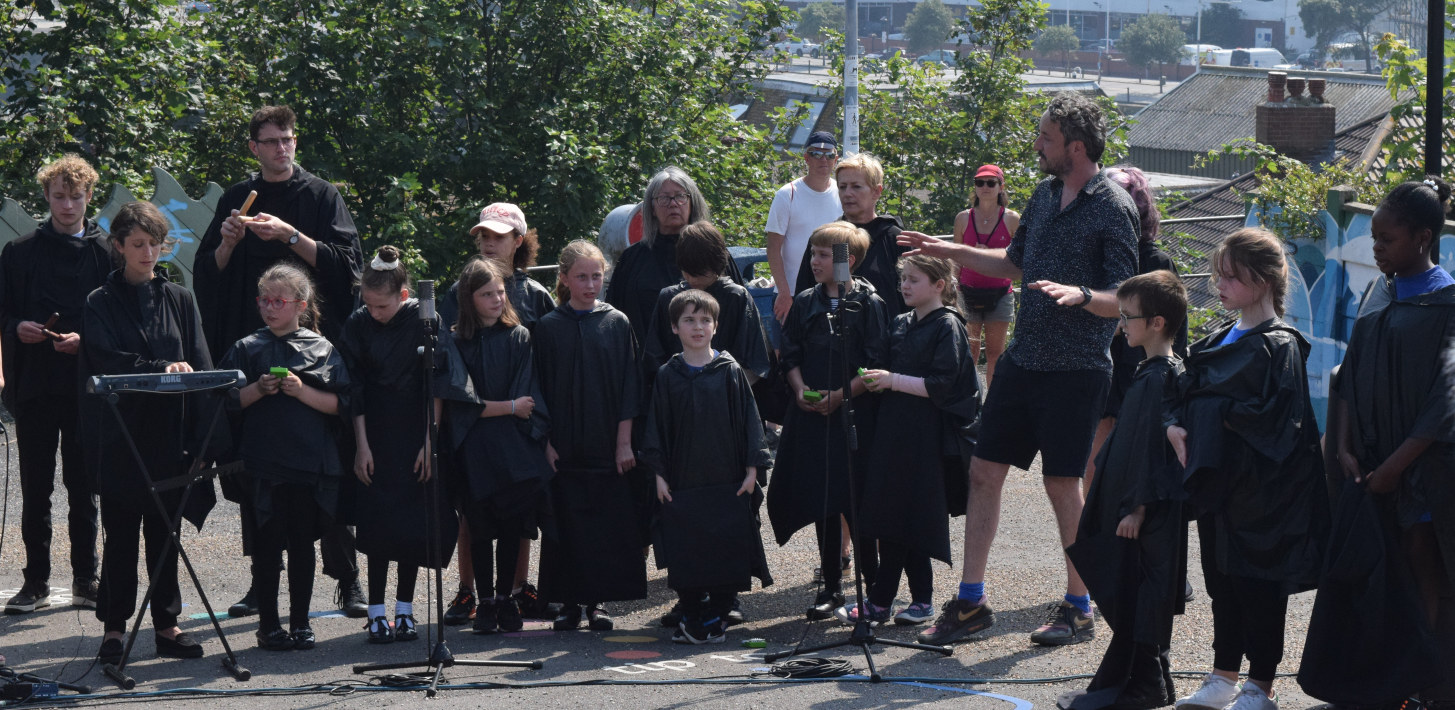 Community Art for the Triennial – Folkestone Fringe
The Folkestone Fringe runs events, festivals and supports local artists in Folkestone.  It was born out of the first Triennial Festival in 2008, and has continued to work in between Triennial years to build support for local artist within the community.  As the 2021 Creative Folkestone Triennial is set to wow Folkestone from July to November 2021, the Fringe sets out its offerings.  Olivia Franklin speaks to Folkelife about what to expect.
"There are three strands to the Fringe programme for the Triennial: there's the Fringe Curated Strand which works closely with specific artists and helps with making their visions a reality, which can be on quite a large scale!  The second is Fringe Associates which is a publicising channel for all the organisations who are doing things within the Triennial alongside us.  Then the third strand is Fringe Open which I coordinate."
open to everyone
"The Fringe Open is a platform open to anyone.  It could be your first time stepping onto a public platform – whether you're an artist, a business, or a hobbyist.  The programme is literally made by what the people want to see & can include any type of creative activity in its showcasing. We've been blown away by the turnout of people who've been interested in being a part of this.  Our aim is to be as diverse as possible.  We want to work across all platforms, as well as platform as many different voices as we can."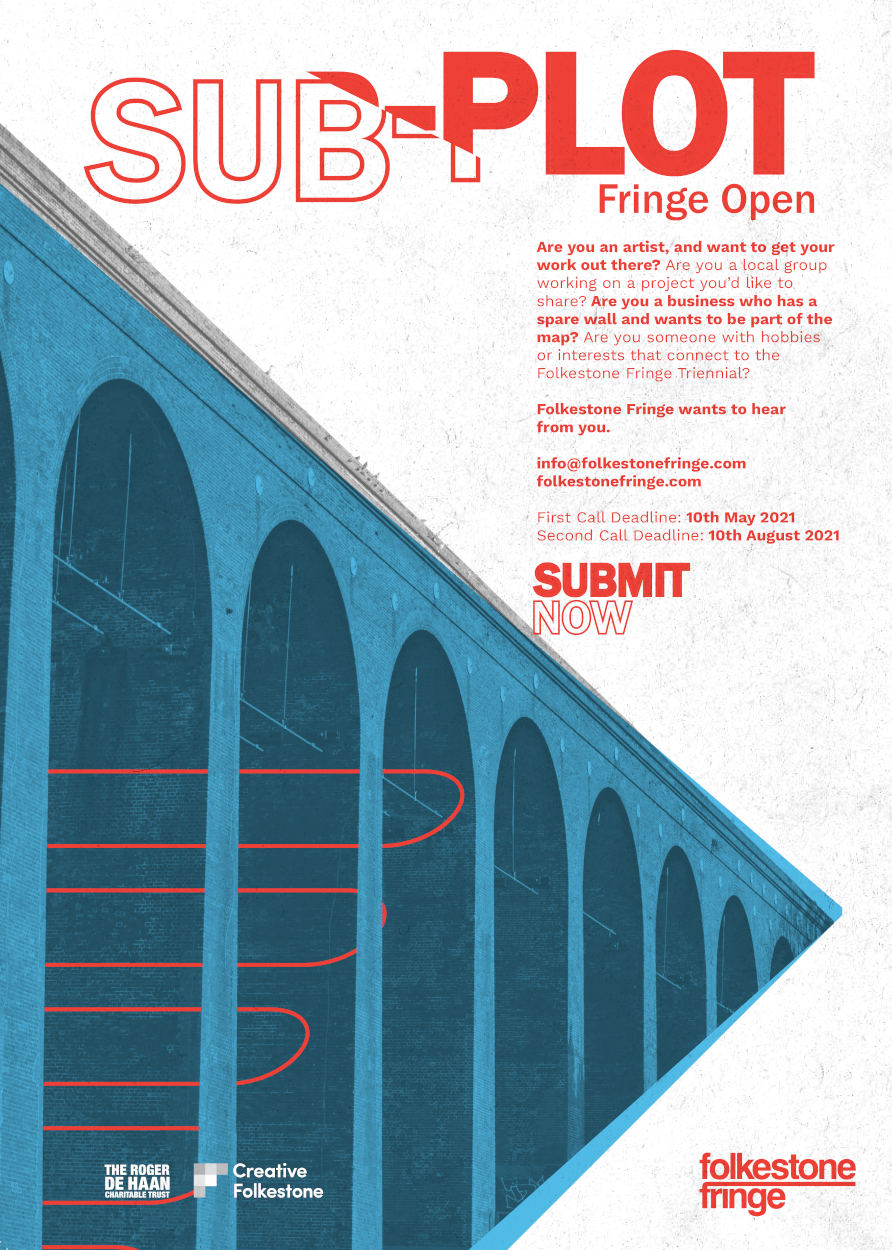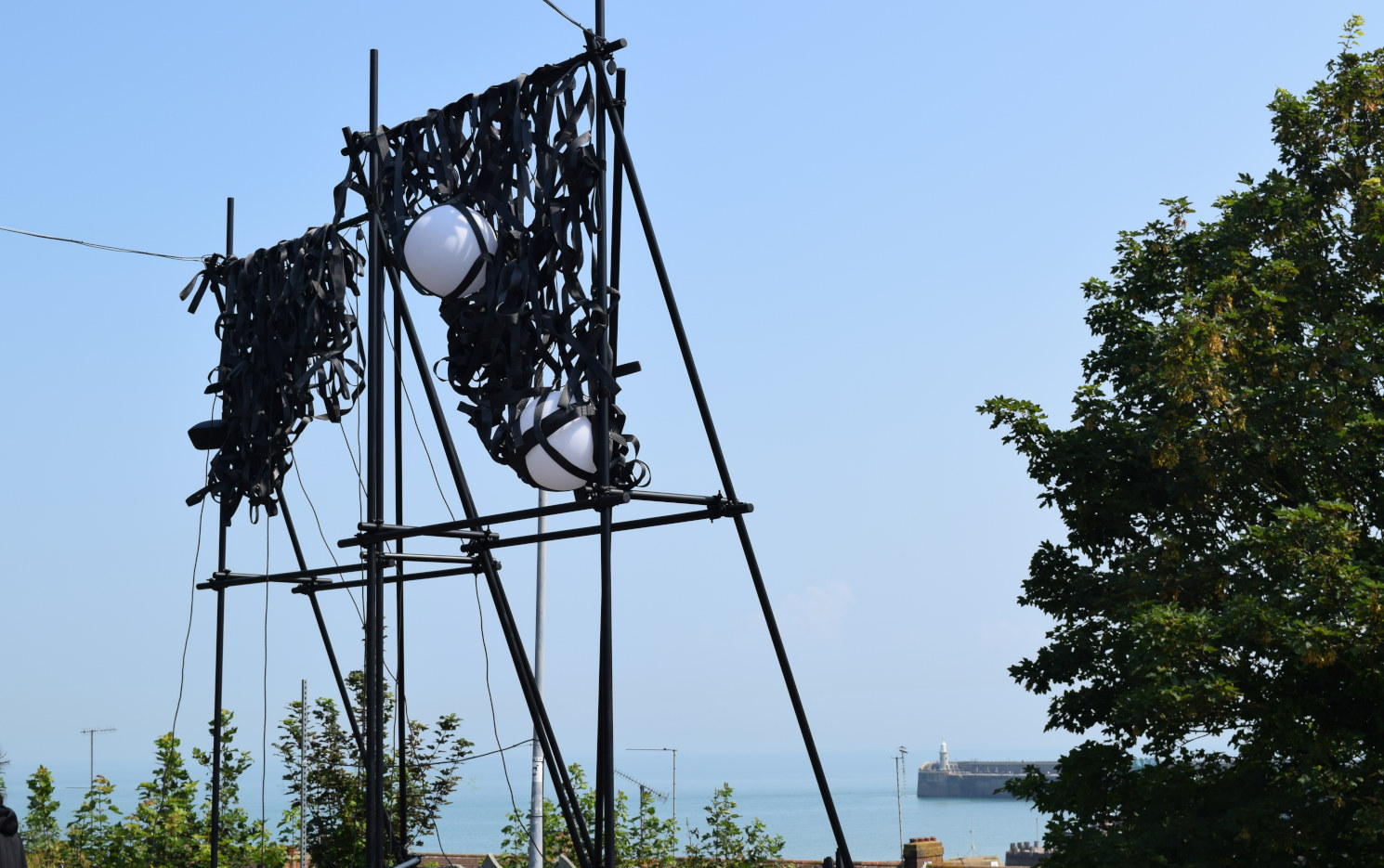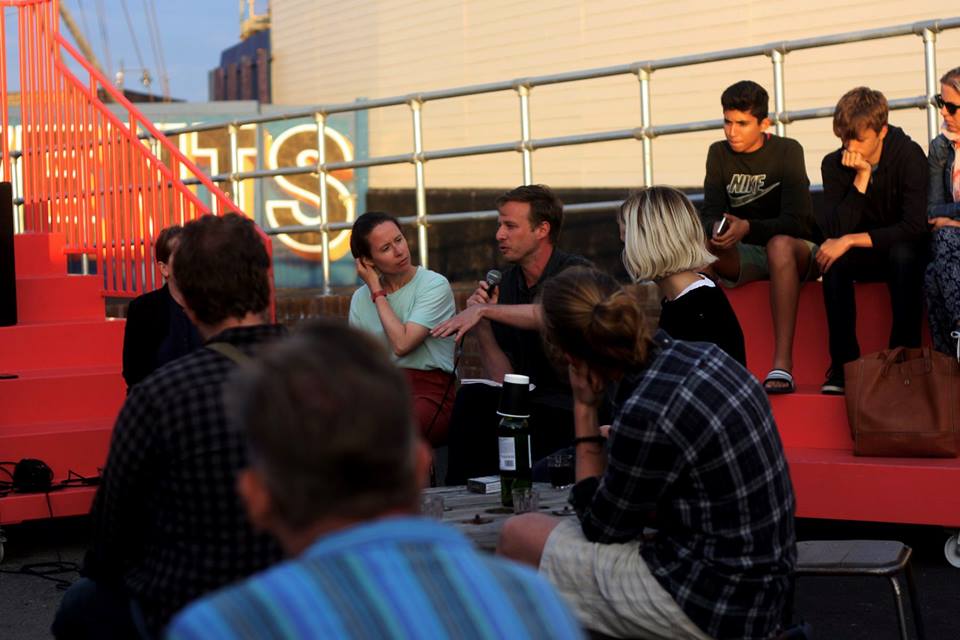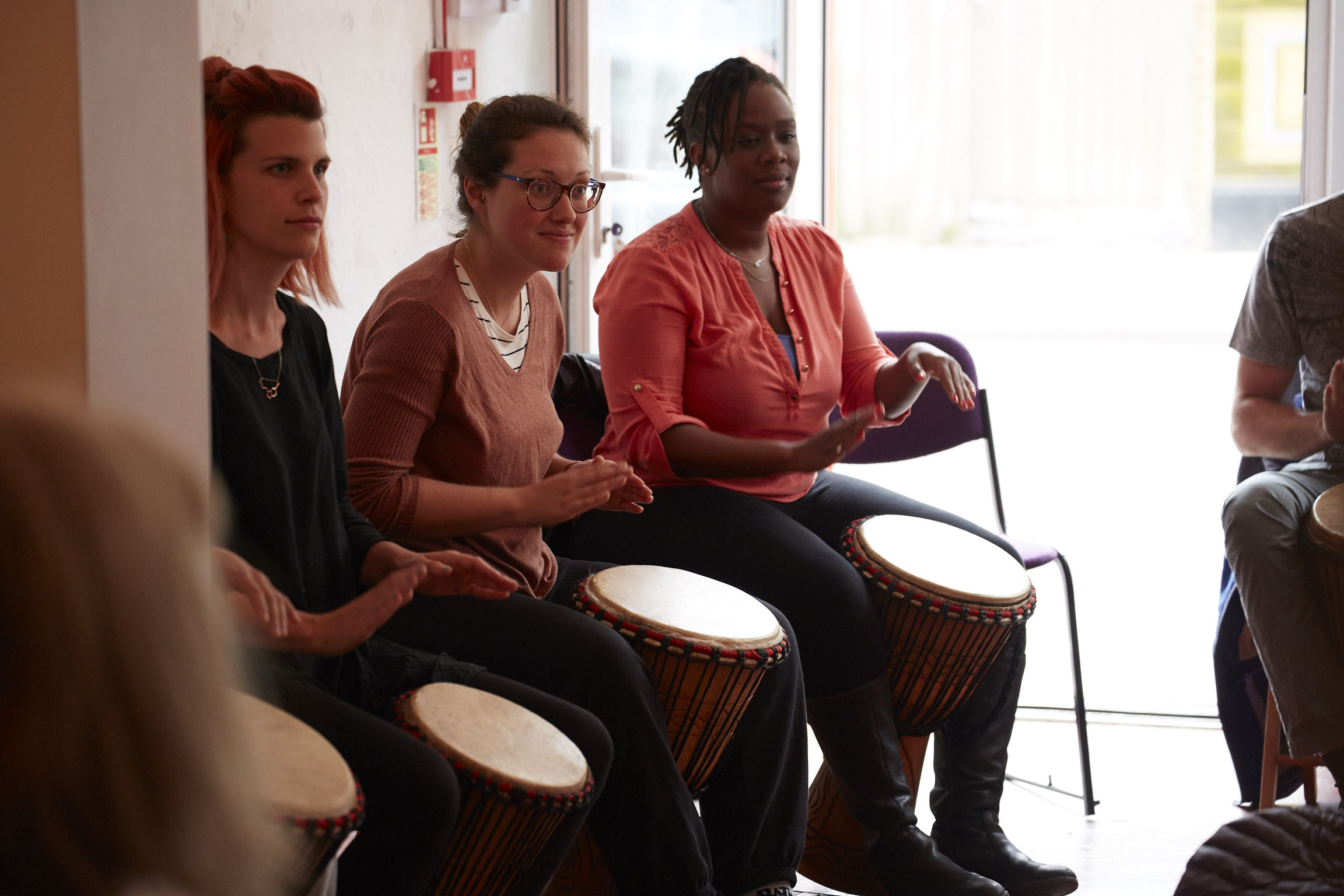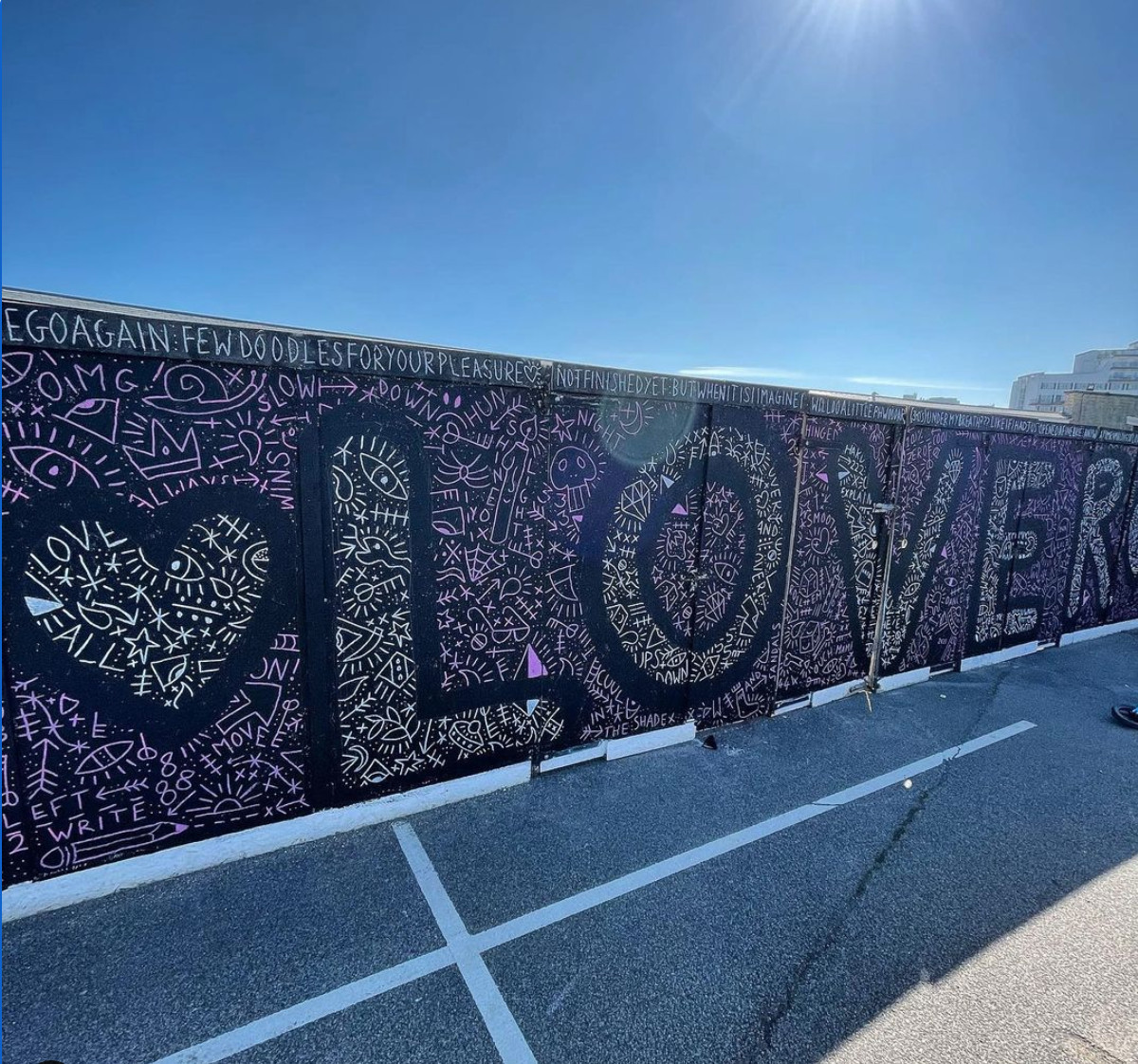 matchmaking service
"With the wealth of applications we have had, my job is to match-make each artist with the right venue or business to showcase the art. I help with the marketing, production and help liaising with the council for permissions if needs be.  I am always astonished as to how expensive scaffolding is, but that's one of my jobs for this week: to find more scaffolding!
"The Folkestone Triennial this year is running from July 22nd to November 2nd and so it's quite a long time.  Any artist who's contacted us via the Fringe Open will be exhibiting.  We have a summer season and an autumn season.  It's worked very well in terms of accommodating what people are offering."
Community engagement
"I'm really excited about the community engagement projects we have.  One is entitled "Wall of Hope" led by Tim from BRB Tattoo, & senior probation officer Collette Windsor from Folkestone Collective. They're going to be working with young ex-offenders in a street art project.  We're reclaiming street art in a productive and positive way.  There are a lot of street artists in Folkestone and this project gives them ownership of a space in the place they live where they can freely express themselves."  
community gardening
"The Payers Pocket Community Garden is featuring in our programme.  This is a secluded area just behind Big Boys Burgers.  There's also a tiny gallery there.  We're helping publicise the activity happening in the garden, as well as activate the space ourselves through Fringe Open with events & work.  We're also working with Custom Food Lab & their locavore community garden at Martello School.  We'll be publicising the garden's activity similarly, as a growing and new performance space. 
"This year through Fringe Open we're also supporting the work of Migrant Help, Art Refuge, Care4Calais along with those associated with the NGO drop-in centre, and those coming to seek refuge in the UK from war-torn areas of the world. We are working together to produce multi-venue exhibitions.  I'm super excited about this project. It's important for everyone to feel welcomed to learn & engage with the place they're in, and for us all to learn about them."
unused space
"We have artists wanting to work in disused and unexpected spaces which is interesting. We've looked at everything from empty shops & car parks, to public parks & digital spaces. We're looking into using some empty shops for these exhibits. We've got photography exhibitions, workshops of all kinds, there's just so much to show!
"What's been fantastic is meeting people who are really new to exhibiting their art.  Some have moved to Folkestone either just before or during lockdowns and meeting us has been their first time coming out into the public art world.  We also have a lot of returning artists, people who are great friends & associates of the Fringe.  
"Through our curated strand, our team has also been busy project managing one of the Triennial artists' work, Sam Belinfante's "On The Circulation of Blood" – a multimedia installation and performance work. We've been working with local primary schools who have been helping bring that vision to life.
"Fringe Open truly represents Folkestone's fast-growing & vibrant networks of communities, whilst assisting ALL those wanting to get something they want to say out into the world which feeds off the energy that the major public artwork exhibitions hold and transmit. I couldn't be more excited!"