Folkestone Fringe – Glue – New Curator Platform
The Folkestone Fringe has been running art events since the first Folkestone Triennial in 2008.  Its place in the town is established.  The Fringe provides opportunities to celebrate art through many different mediums and themes.  As part of the 2021 Folkestone Triennial the Fringe is not only supporting local artists contribute to this international festival, it is working with new artists to help establish themselves within the sector. Hannah Prizeman spoke to Folkelife about GLUE.
"We came up with the name GLUE because I was thinking about everyone's experience of art.  No matter what sort of creativity you do, you encounter glue. Glue is a material that every artist has used at some point in order to create a piece of work. That's what we want to be, we want to be the glue that helps new curators connect with the arts sector.   
"When you graduate from an art degree each student has a Degree Show. It's an important opportunity to show off the work you've done so far, and also to meet people.  From the connections you make, opportunities arise, from mentorship to commissions, whatever it may be, it's a great way to network. Students over the past year haven't been able to do that. We want to offer opportunities to people who are at that stage of their career to build those networks and connections."
Artist-led organisation
"Folkestone Fringe is an artist-led organisation, and a key part of our mission is supporting other artists to develop. Whilst the Creative Folkestone Triennial brings fantastic national and international artists to the town, we hone in on supporting emerging artists and capitalise on the energy stimulated by the Triennial. The next artist we work with could have been in the audience, or just at the beginning of their journey.  
"Our activity isn't just throughout the Triennial; we regularly have 'think ins' where we meet and discuss what opportunities and festivals people within the town might want. One of our festivals, SALT, emerged from local environmental concerns. Another, Profound Sound, as a reaction to February being such a cold, dark and quiet month in our coastal town and to use music to brighten our time. So Folkestone Fringe has grown into an organisation that has many platforms and sub-platforms offering festivals and activities throughout the year."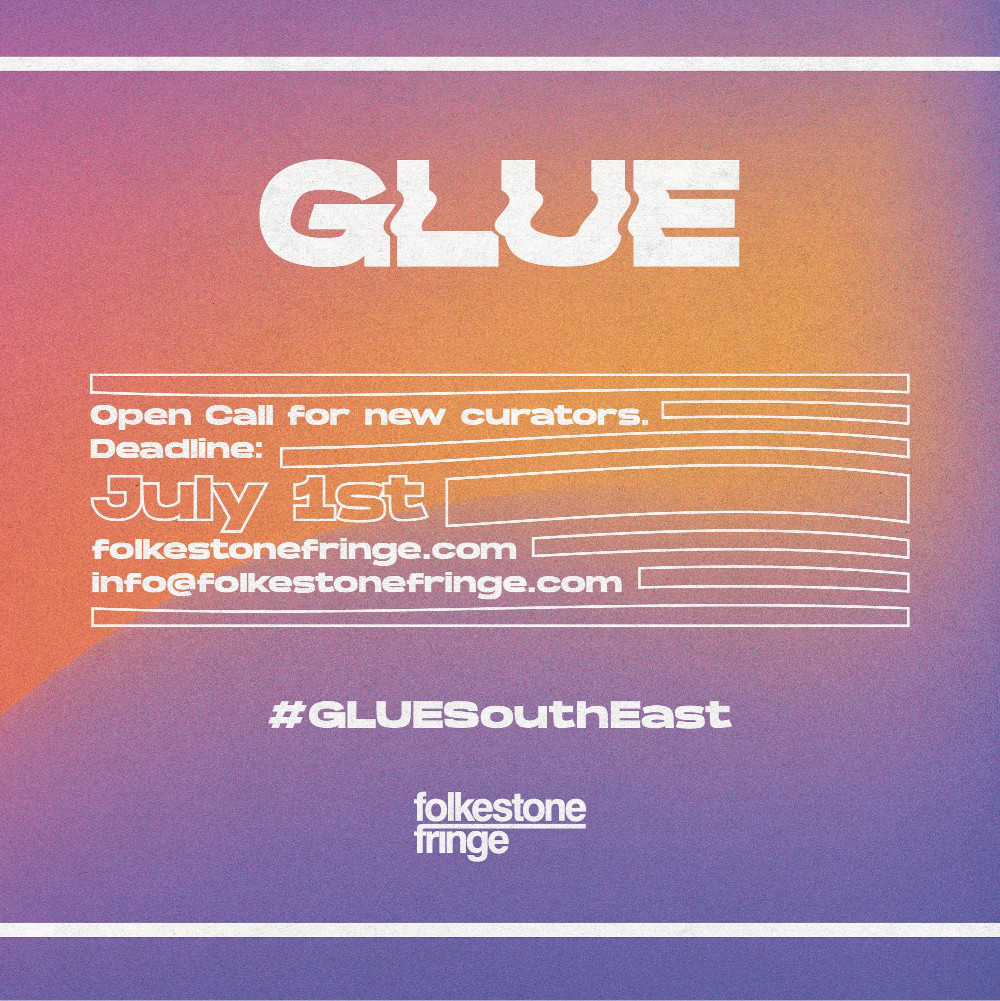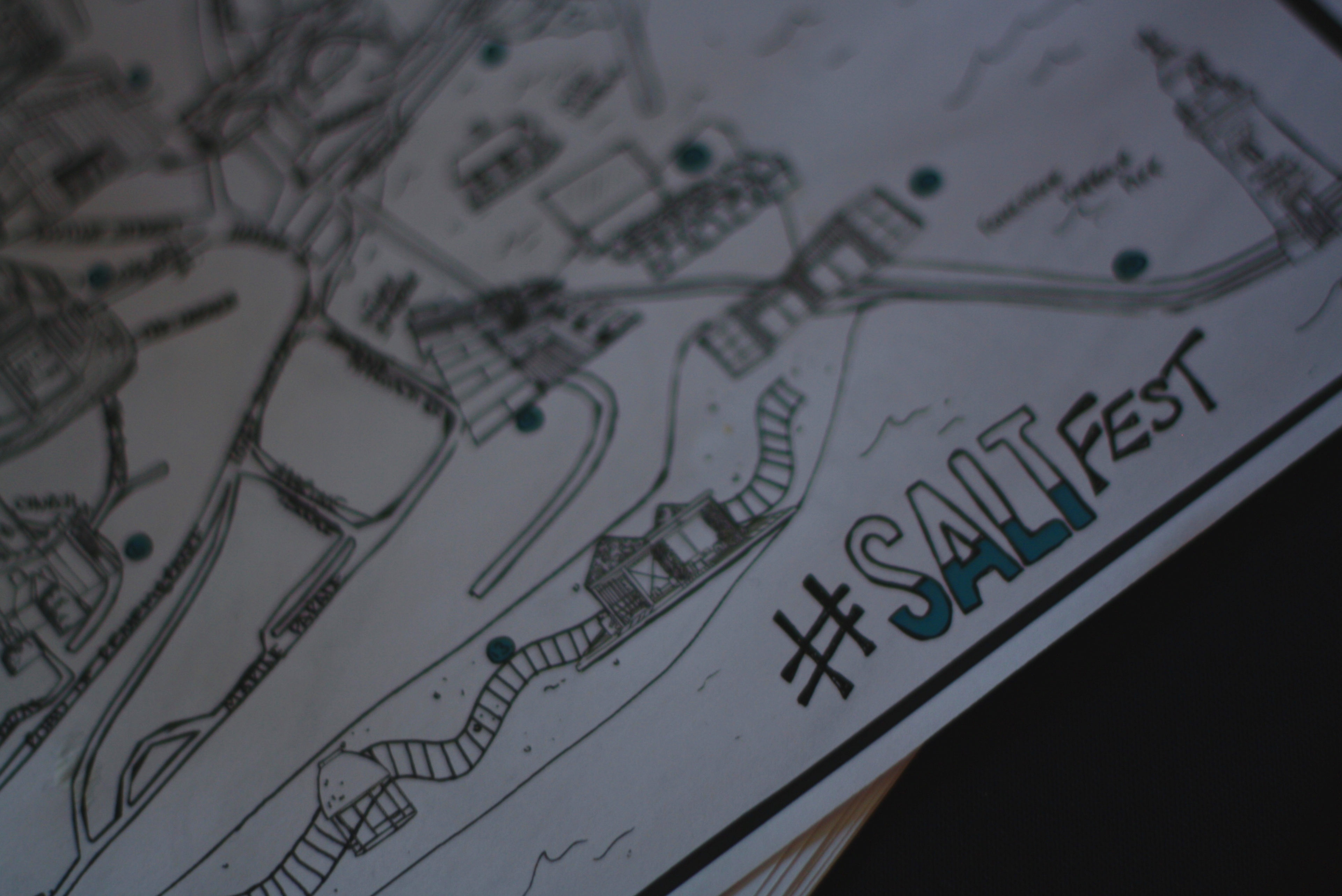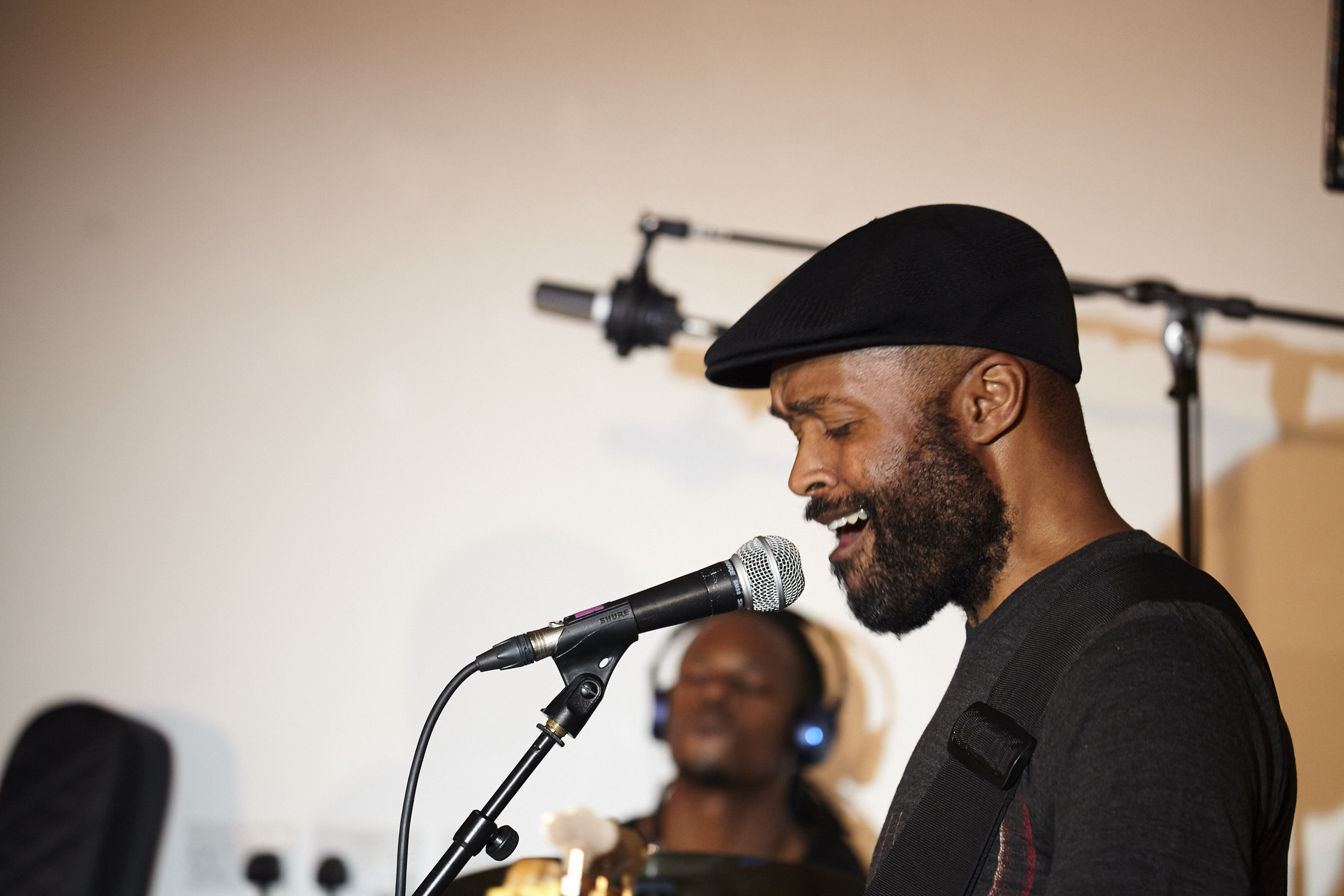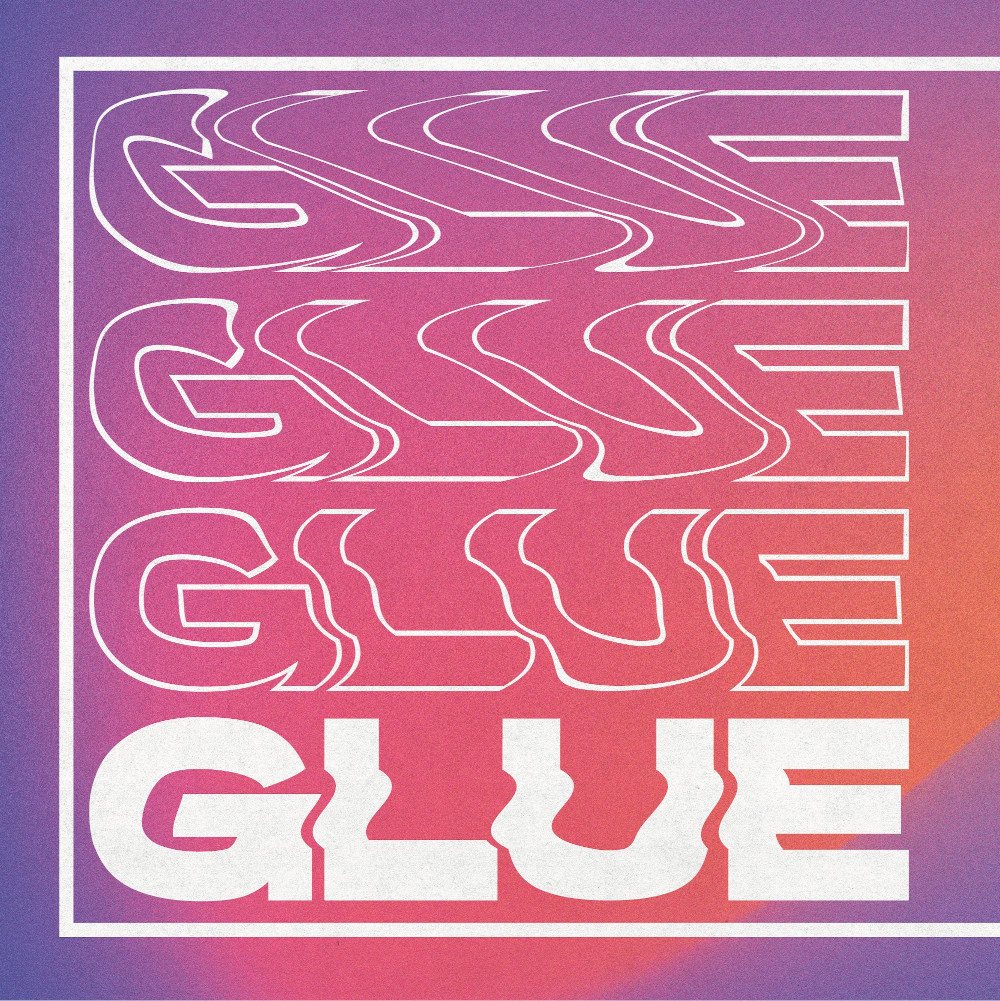 glue
"GLUE is about opening opportunities up for people who want to take the next steps in their careers as artists and curators. We're forming an amazing selection panel for GLUE at current, the panel will be made up of established curators who will also offer mentoring to successful candidates. We're really pleased to have Lewis Biggs, curator of the Creative Folkestone Triennial onboard, who has been very supportive of GLUE and its mission.
"The chosen candidates will create a month-long exhibition during the Folkestone Triennial period, before which they'll have access to mentoring to support their development."
Extending the creative space
"I would love to extend outside of the Creative Quarter for these exhibitions, and utilise a space that might not typically host art. My own journey to the arts wasn't through GCSE's or A Levels, which I didn't do. It was upon discovering an art exhibition in an empty shop in Leeds city centre that I realised the extent and possibilities of what art could be.
"As you walked into the empty shop, you were immediately immersed by a light installation in a very raw and rugged space. Following up the stairs a naked woman laid on a table. I had never seen a woman occupy a space like that. Before that my experiences of viewing art had been quite conventional, within white walled institutions where at times I felt left out of the conversation. In the empty shop in Leeds I felt like there was no correct way to be, see or feel. It was really inspiring to have that experience, and I would love for someone in Folkestone to have an unexpected encounter with GLUE."
super glue
"We're starting this for 2021 but want it to develop beyond this year. It would be great to be able to offer this sort of opportunity each year. The opportunities are open to people across the South East, and it would be amazing to see some real connections to Folkestone from the people who apply.
"The exhibitions will happen in September and October 2021, during the Folkestone
Triennial which runs from 22nd July to 2nd November 2021."