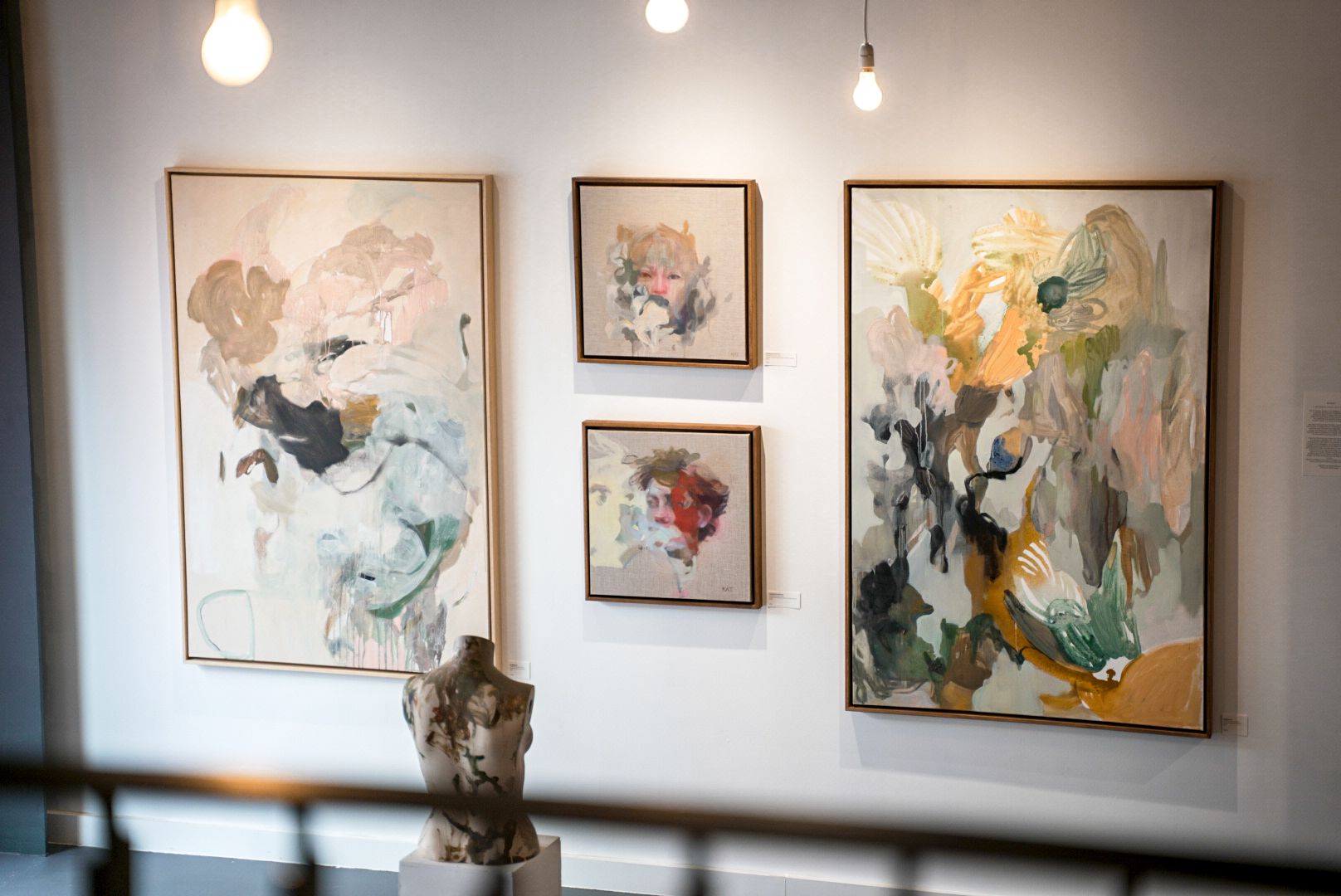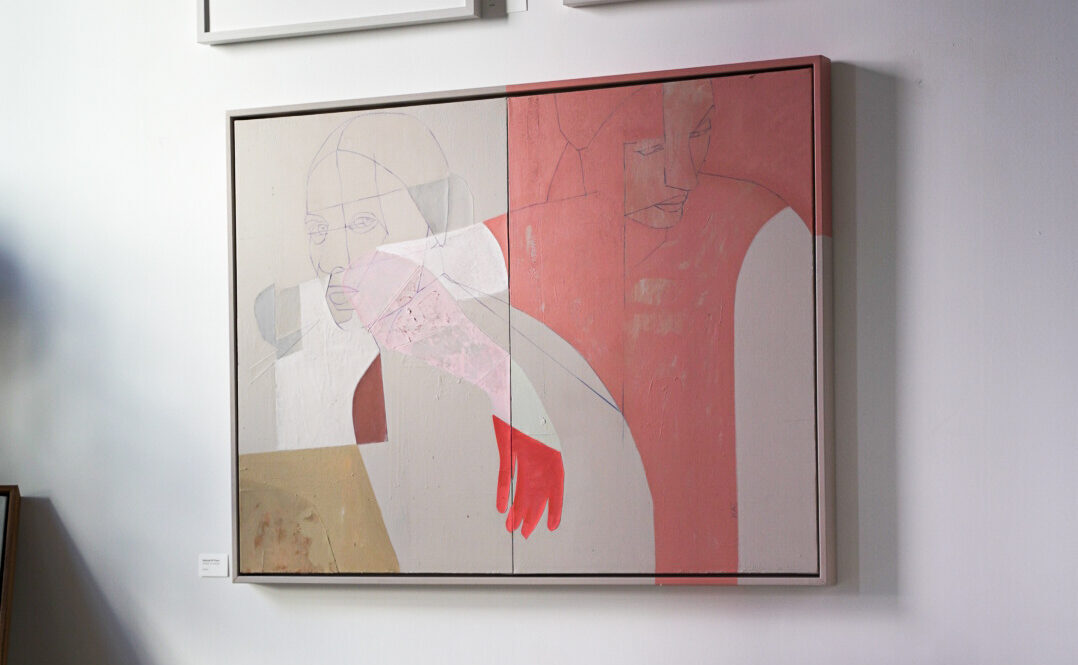 folkestone art gallery
Folkestone has an Art Gallery based at the bottom of The Old High Street and with an entrance on Tontine Street.  It's run by Robert Buchanan and exhibits large artworks, sculptures and ceramics across two floors.  Robert will be known to many as the artist selling large biro or pencil and graphite wildlife drawings at the Harbour Arm market.  He spoke to Folkelife about his journey to the role of manager of Folkestone Art Gallery.
rediscovering drawing
"I've been a ski instructor for 14 years, but that came to and end in February 2020 when I snapped my Achilles.  Shipped home and unable to walk, the pandemic put a stop to any ski-ing work a few weeks later, so my life was at a turning point.  I was sitting at home at my parents' house and got them to get down my old sketch books from the loft.  I'd always loved drawing and I really was bored and needed something to do.  There was a newspaper on the side with a picture of Boris Johnson – of all people! – which I copied.  I posted this on my socials and got a really good response.  People started asking me to draw pictures of friends, family and pets.  It was then that I realised this could be a way of making some money.
"By the time we were getting through that first year of the pandemic I'd set up a stall at the Harbour Arm market.  I love meeting people and talking to them about my art.  That's a great set up there to be able to do that.  People walk by and you can engage them in conversation.  Over the years that's grown and I've been able to create more drawings of wildlife, which is what I really like to draw.  What was clear was that Folkestone, even though it's full of so many creative people, didn't have a gallery space to exhibit large artworks.  Enter Folkestone Art Gallery."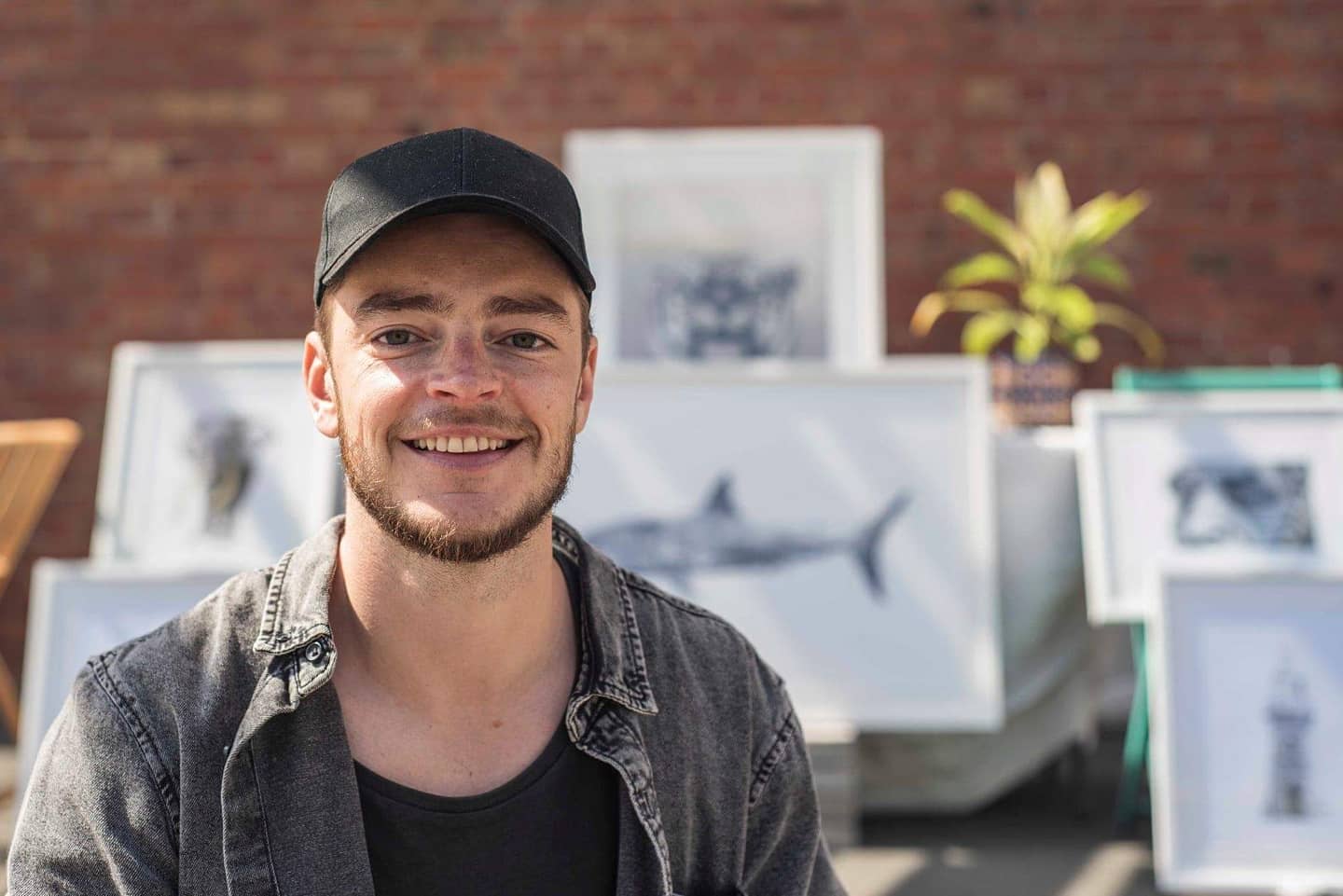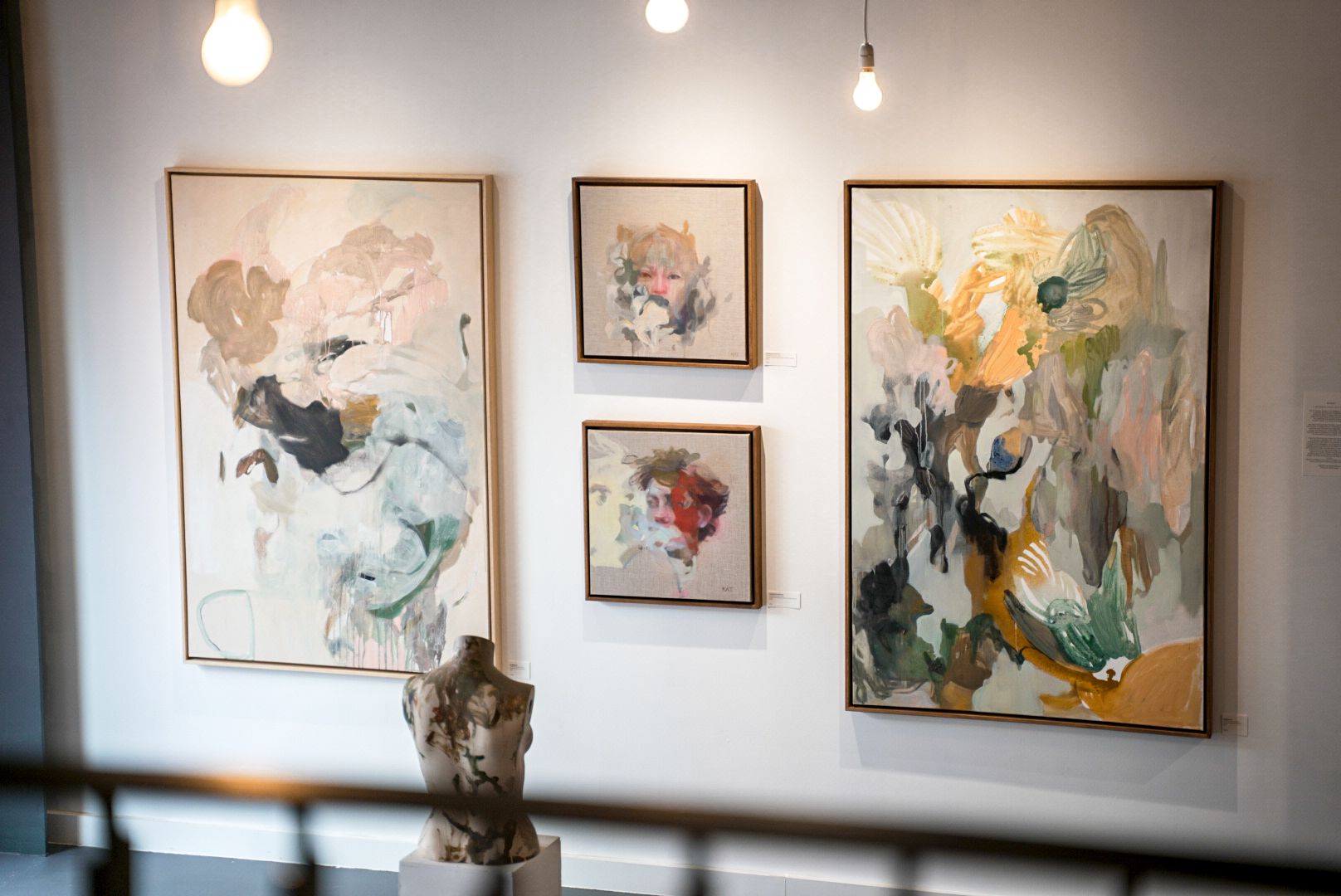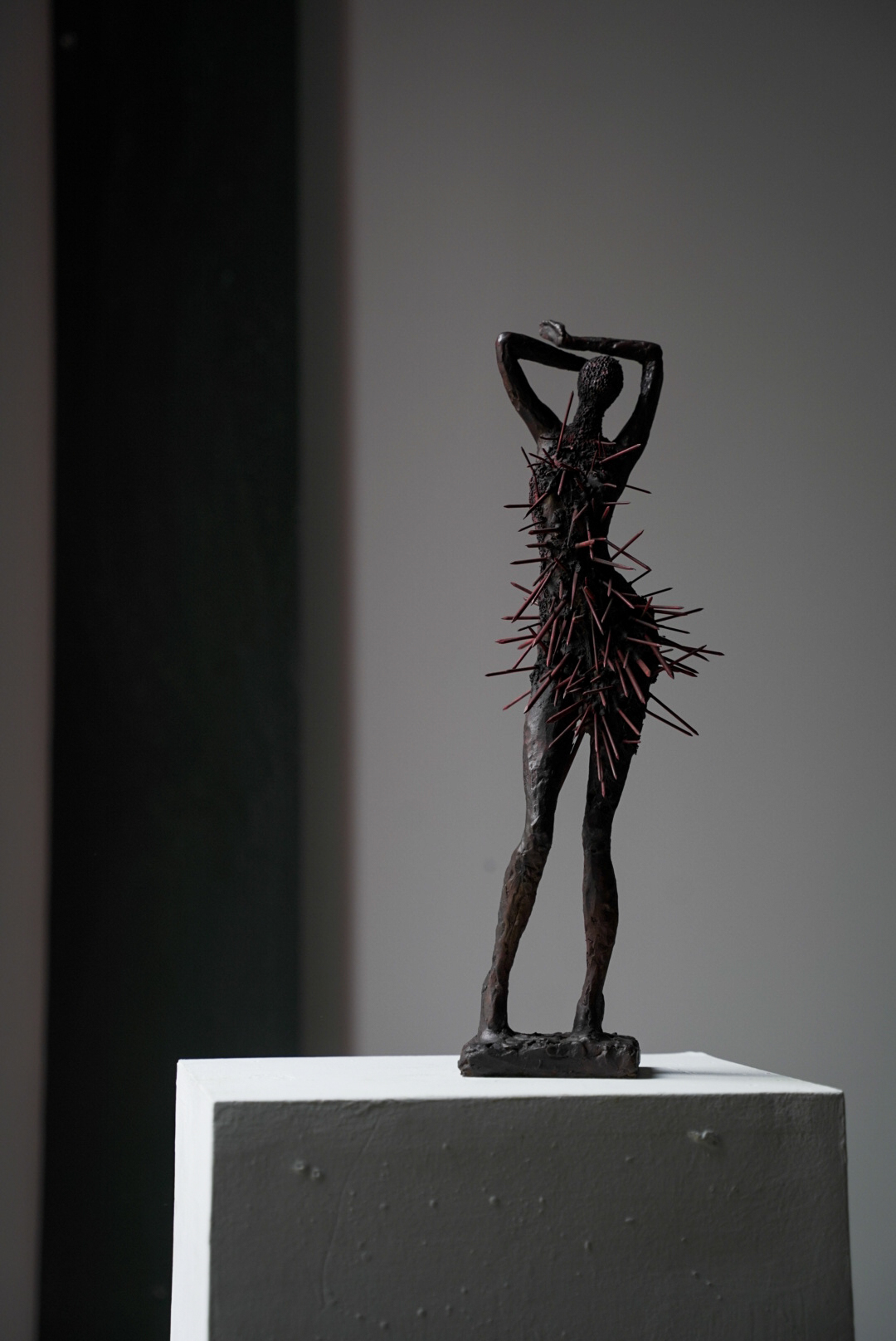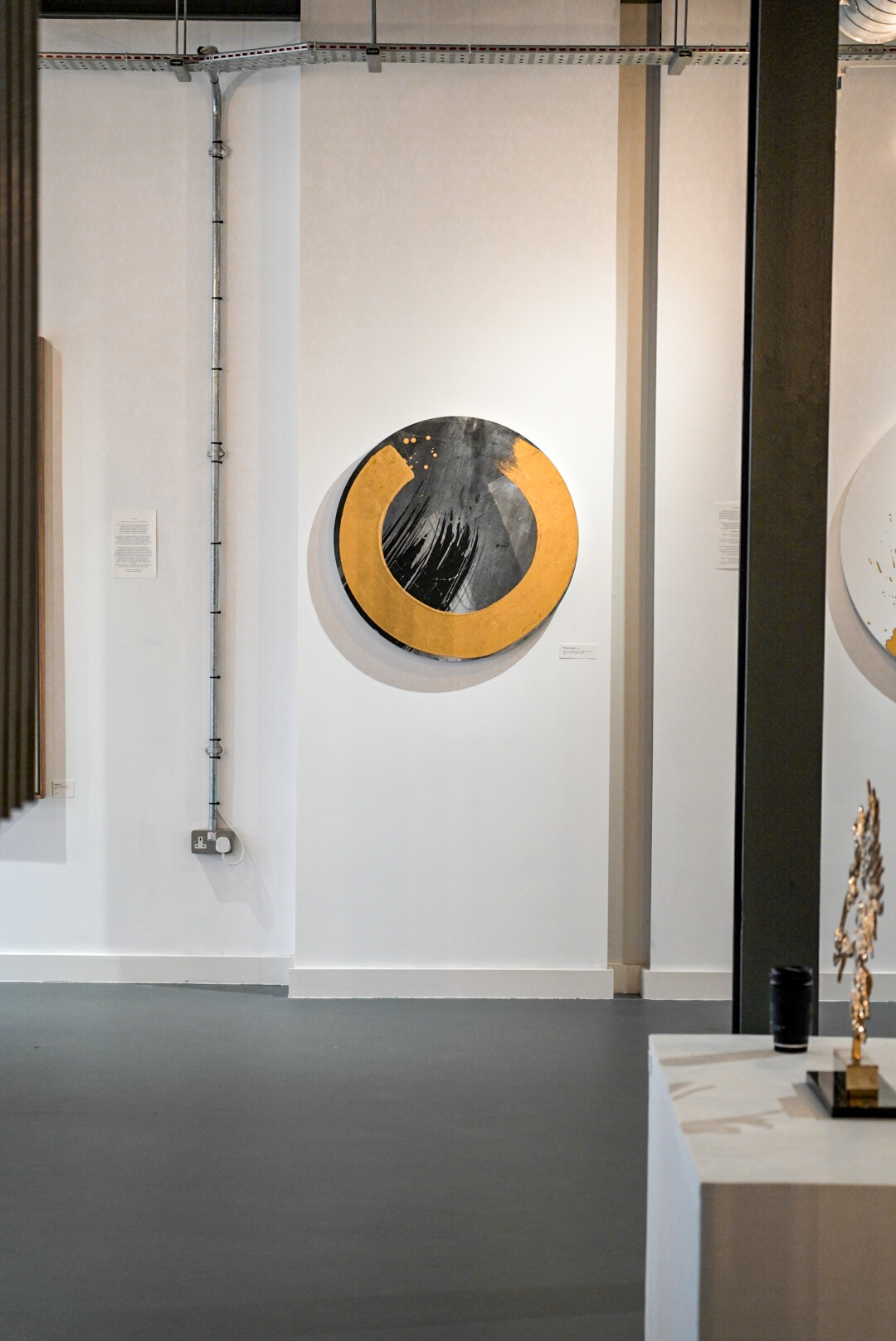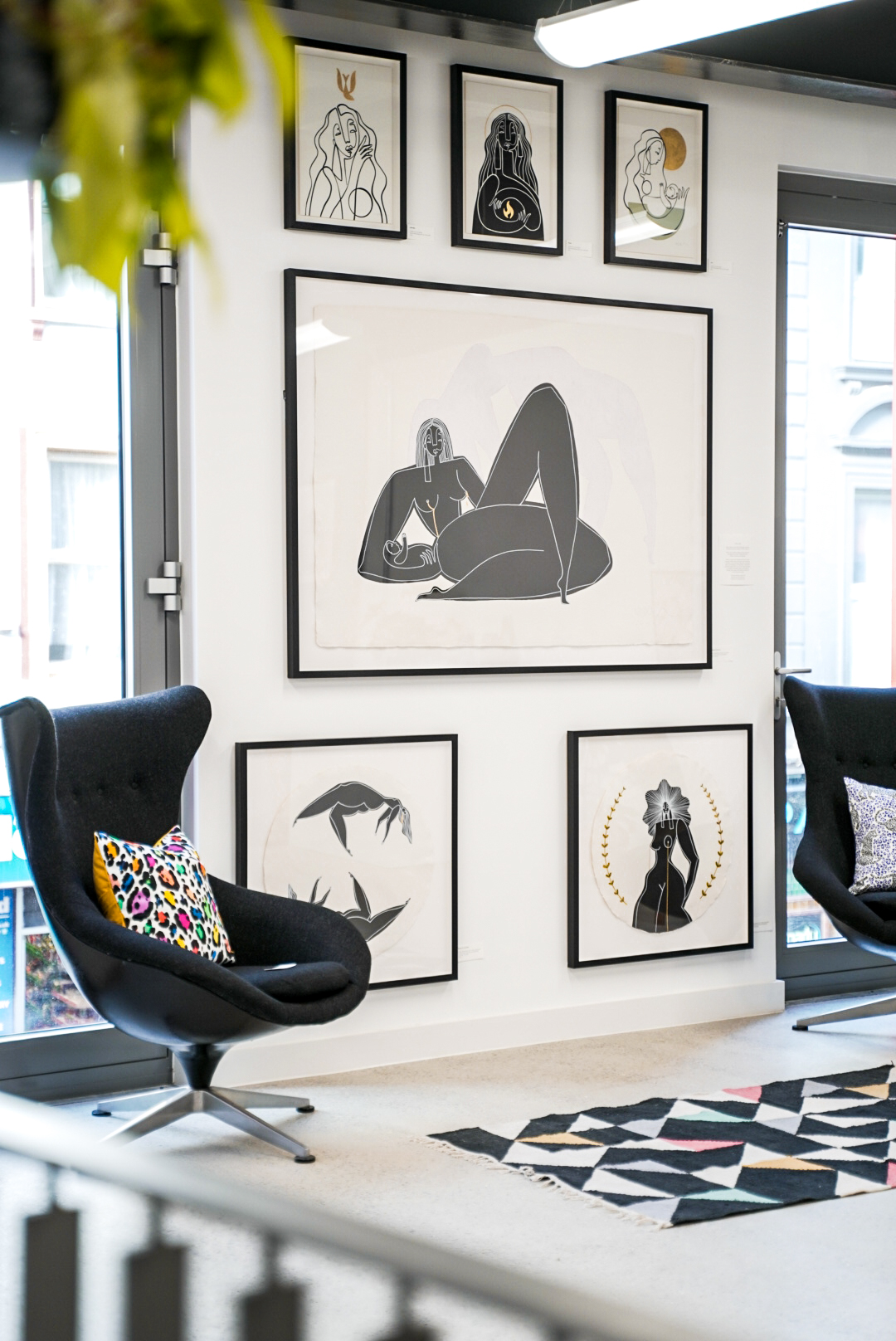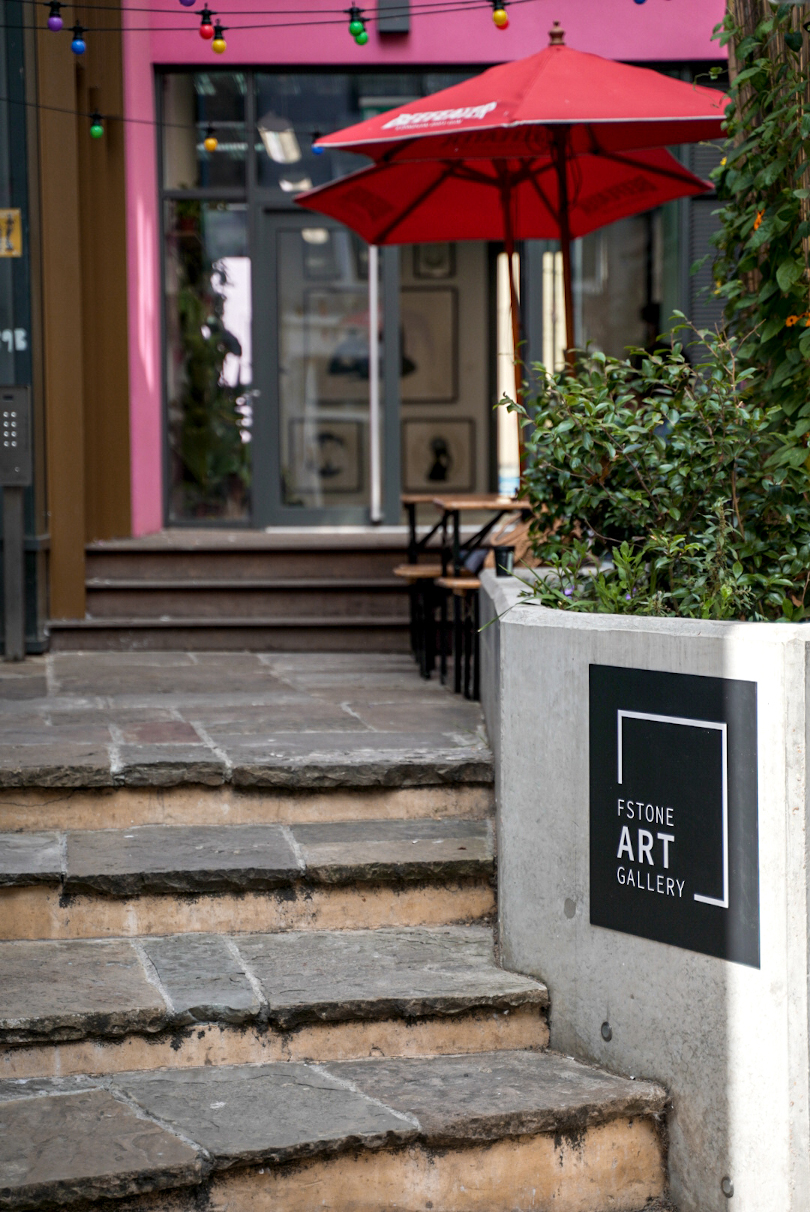 exhibitions of local artists
"Everyone here in the gallery has some connection with Folkestone.  There are artists based in the Creative Quarter or people I've met through being on the Harbour Arm market.  What we're doing here is giving them a space to exhibit their artwork so that not only can the general public come in and browse and buy, but art dealers have a destination gallery in Folkestone to see what's coming out of the town."
"Robyn Neild is a sculptor and works in The Stables a few doors away on Tontine Street, along with Samuel Capell.  Molly Jones lives and works in Folkestone's Creative Quarter as does Kat Kristof.  I live four doors away with my girlfriend Zoe who's also an artist.  We've got Elliott Booth, and Rod McIntosh who both grew up in Folkestone but have moved to Chichester and London respectively.  Annie Gould is from Objectables which is just a couple of doors away and Vanessa Clark is a resident artist on Tontine Street too.  Deryl Gillam Jones has some of his ceramics here and the planting from The Fern Shop really enhances the space.  So, you don't get more local than that."
contributing to local events
"The gallery has been filled within 3 weeks of opening and there are more artists interested in exhibiting here too.  We've also got opportunities coming up with local festivals and events that are happening in the town where we can theme and link exhibitions to what's going on.  The Salt and Earth festival is happening at the end of September and we'll have an exhibition based on Land, Sea and Sky to be involved in that.  Our artists involved have created a lot of interesting pieces that reflect on the climate situation we're facing at the moment. 
"There's a reason behind every picture I create; sometimes it's a challenge to me technically but I often like to help raise funds for a worthy and related cause. This is something we can do in Folkestone Art Gallery too, and I'm looking forward to the challenges that this presents to me over the next couple of years."
Discover more about folkestone below