The Optimists! Folkestone's hockey Scene
In the early 1900s, there was one hockey club in Folkestone – The Folkestone Hockey Club – situated on The Leas, and had been running for a fair few years.  Some newer members wanted to join but were told they weren't needed, so they said they'd start their own club.
The Folkestone Hockey Club told them they didn't think they would be successful, and the reply was that they were optimistic about the future, the result was the formation of the second club in Folkestone – the Optimist Hockey Club in 1926.
A few years later the Folkestone Hockey Club folded, and members went, with tails between their legs, to join the Optimists, who remain, to this day, on the site at the Three Hills Sports Park.   Chairman Leigh Marshall and goalie Amy Bumstead spoke to Folkelife about the club.
Leigh: "Our old Pavilion, built in the 1920s, was at the edge of this site you see today.   We had a pitch in front, which had been paid for by the council, and as it had stood for nearly 90 years, it was needing a bit of care.  Representatives from the Cricket and Hockey clubs that are based here approached Sir Roger De Haan to see if we could get some funds for a new pitch and renovate the pavilion. Sir Roger wanted to see an exciting proposal.
"We were told to be more ambitious and chanced our arm asking for a new pitch and a new club house.  'Now we're getting somewhere!'  After further discussions, the Roger De Haan Charitable Trust funded and supported the building of this amazing facility for us to use, but also for us to help grow sport in Folkestone.   The vision is to bring more people to play sports here.  This is a community sports centre of excellence for cricket, hockey and netball.  Folkestone Running Club work out of here too, as well as the Shepway Sports Trust and all their Active programmes.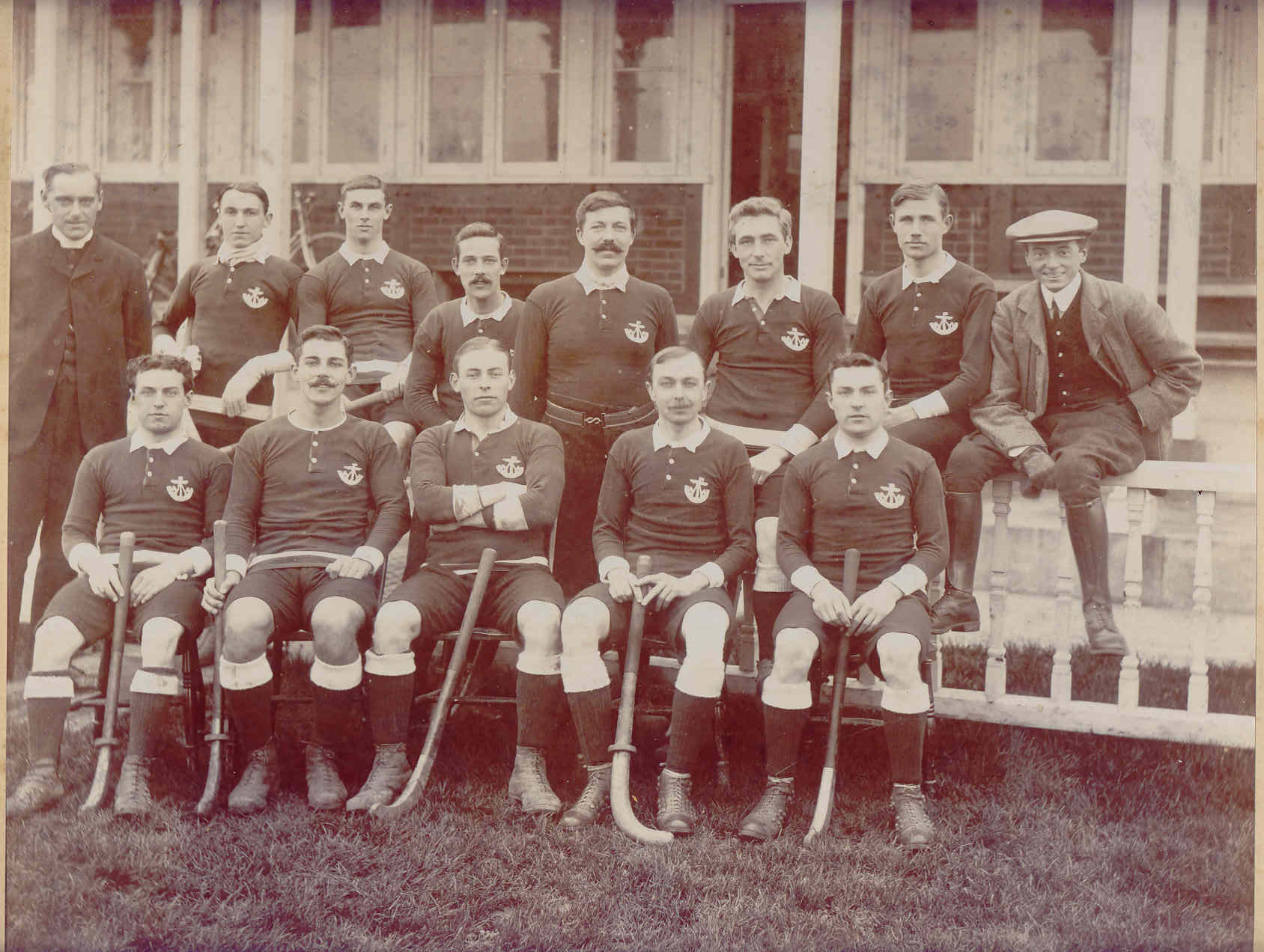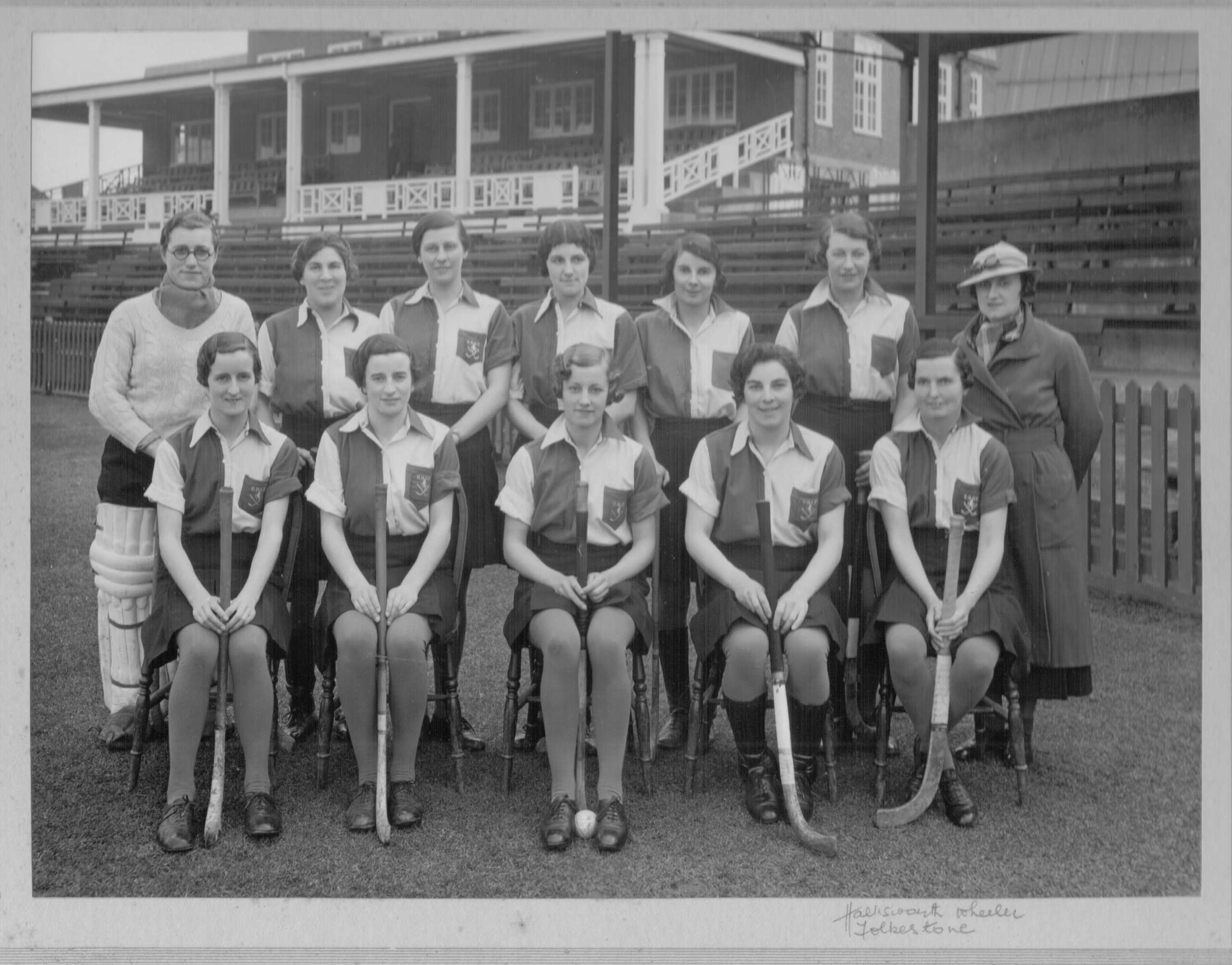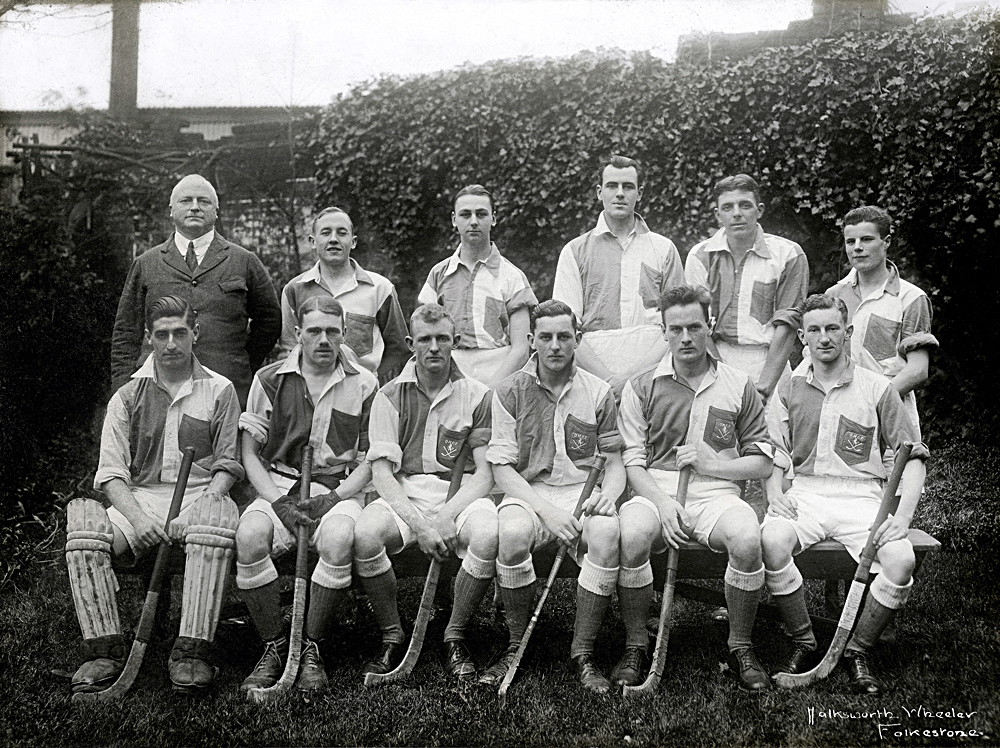 ---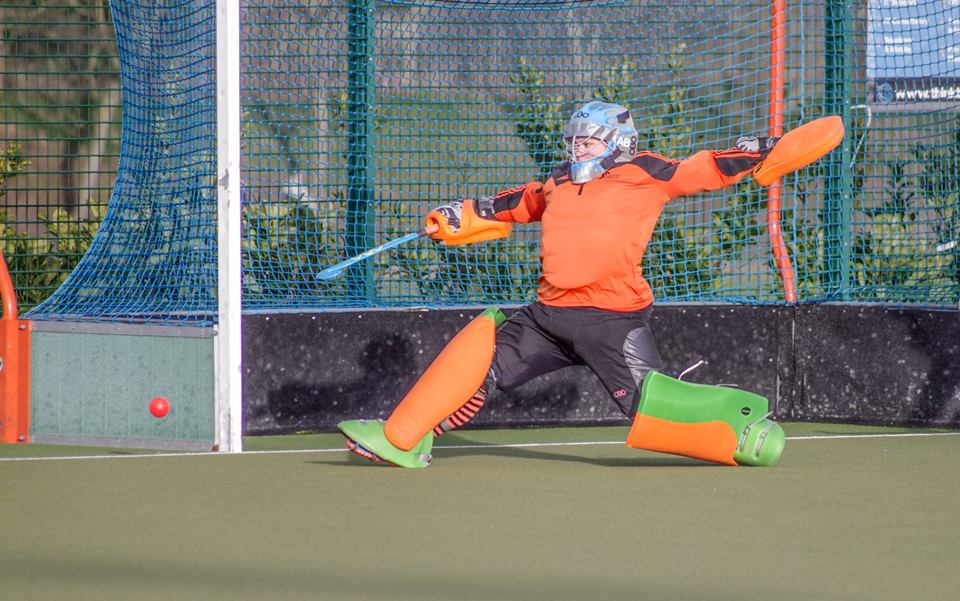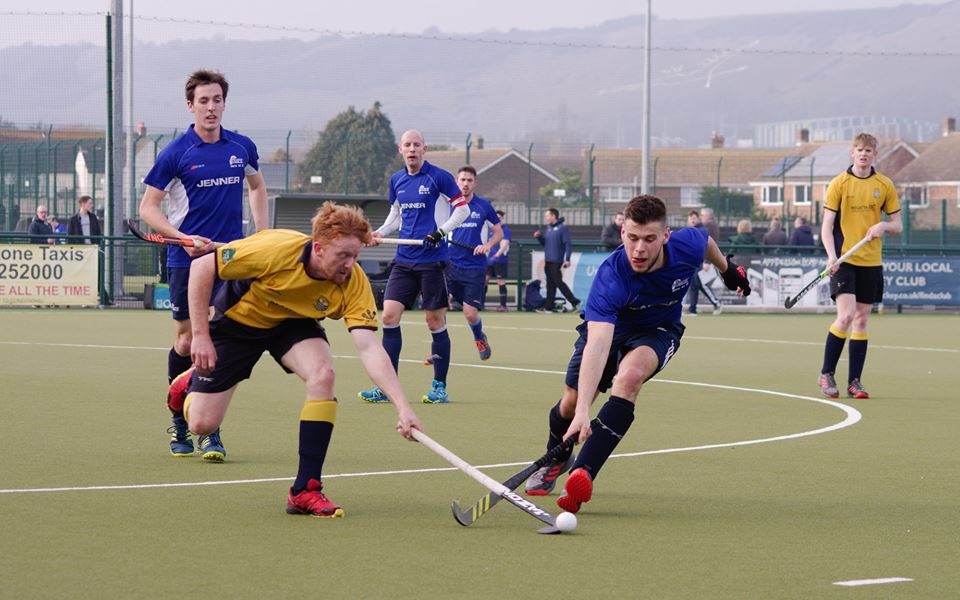 A club that keeps on growing
Leigh continues, "So, we moved from being a pretty large club that played for seven months of the year and, after Easter, retired for the summer and maybe played a bit of cricket.  Now we play for 12 months of the year with mixed teams summer hockey and other tournaments throughout the holidays."
Amy chimes in, "You can start playing from 4 years old and the first competitive side is the under 8s.  Over there you can see the Practice Area, which we lovingly refer to as the Training Cage.  It's got one goal in and is there to protect the younger players, keep them safe and separate from the other training."  Leigh grins at the success of the club "Both pitches are in use on a Saturday with scores of children running backwards and forwards!"
The pitches have been built to international standard and there have been international competitions held at the Three Hills Sports Park.  England Hockey have also used the facility for an England juniors training camp v Belgium.
Optimists play for county and country
"Our oldest current player is Brian Murrill who plays for England's Over 75's team."  Leigh says proudly, "He joined us in the 1980s, and was captain of one of our men's Elevens.  He had an opportunity to play at a Master's event and got chosen for the England Over 60s, and it's continued."  Amy joins in, "Brian still turns out for games here every week.  He doesn't look over 75, doing sport keeps you active and young and fit." 
Leigh continues "We've got ladies and men playing for the County, Regional and National level in Master's competitions."  When it's suggested that the club is pretty good, having people playing at county level, and even for England, they both sit a bit taller and Leigh says "Yes, we also have Deryl Jones playing for Wales too!"
Amy, more seriously,  takes over "People have gone along to these county and country events and thought they wouldn't be of high enough standard, and yet they've been selected because we're not just 'little old Folkestone'. Our name is getting bigger, and we're pretty good.  You can come from Folkestone and be selected; we've got girls playing for East of England squads and England training group squads for different master group ages."
Leigh continues "Some of the quality players we've had we can't hold onto; Will Mead is one, the captain of the England Under 16s and plays for Canterbury now but comes back here to help train – he wears his England Shirt when he does which helps inspire the younger ones!   Josh Bondzio, who's 12, has just been picked for the England set up, he's now got his shirt too! So it's throughout the club, young and old."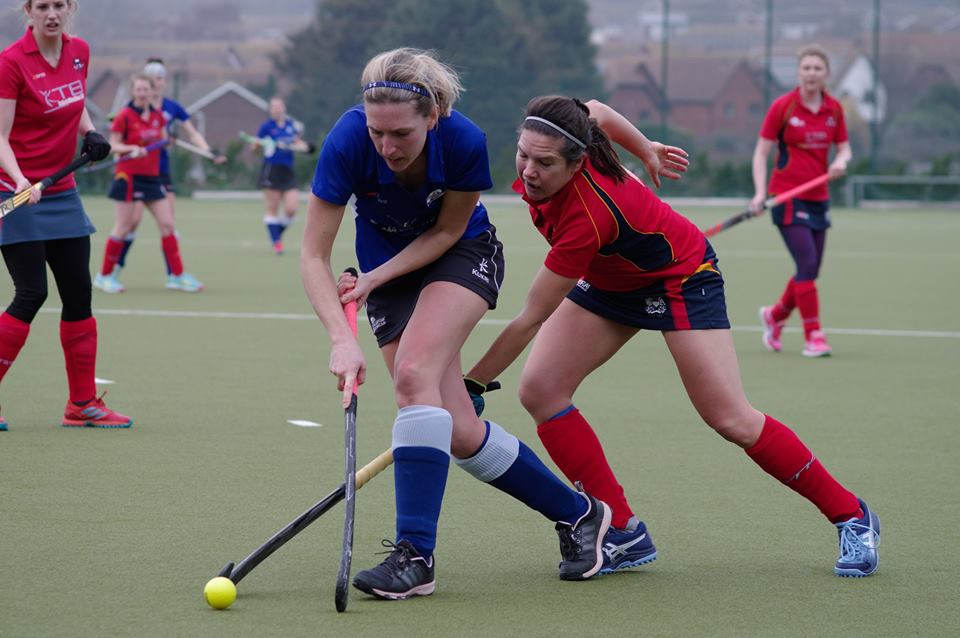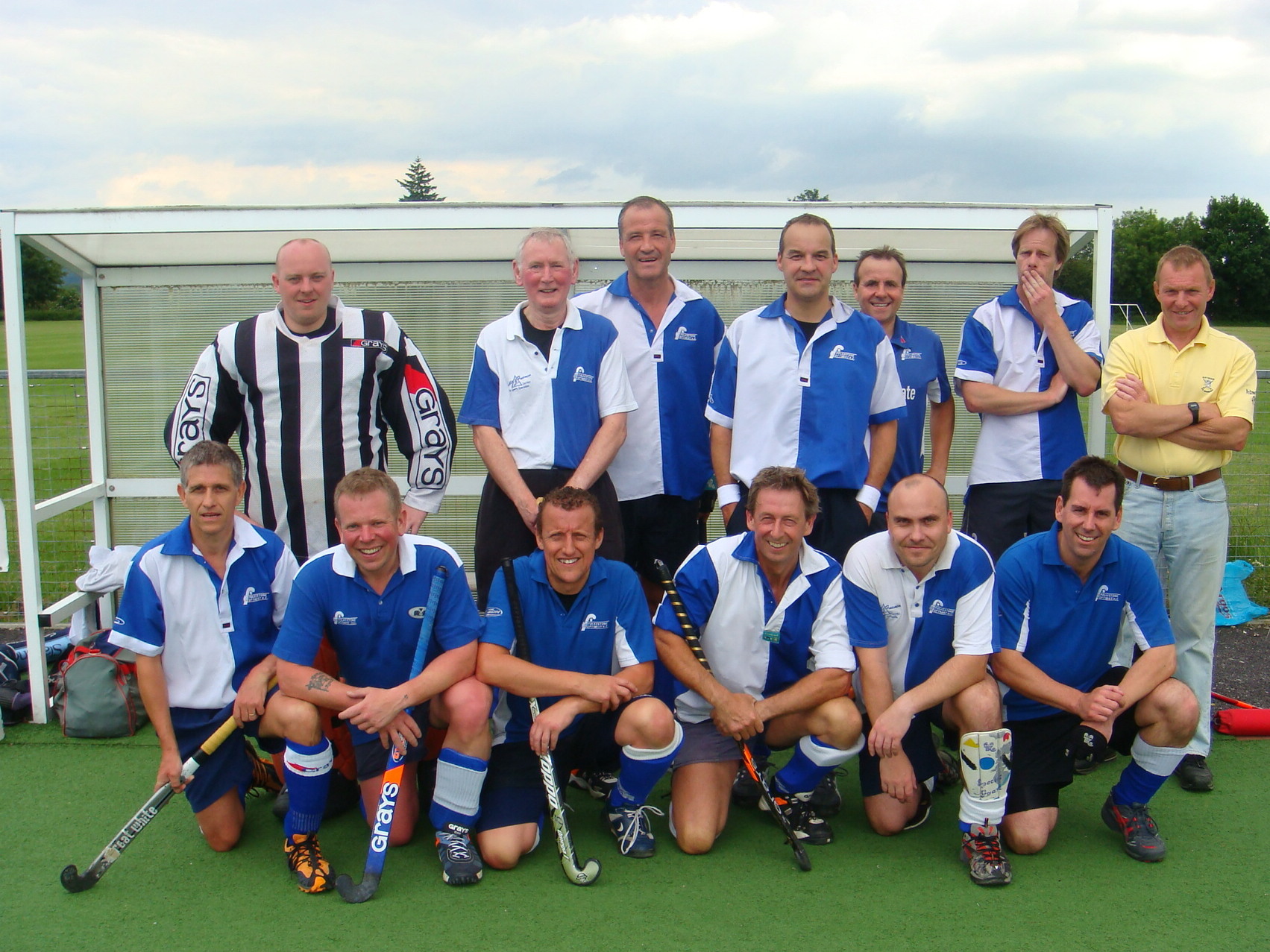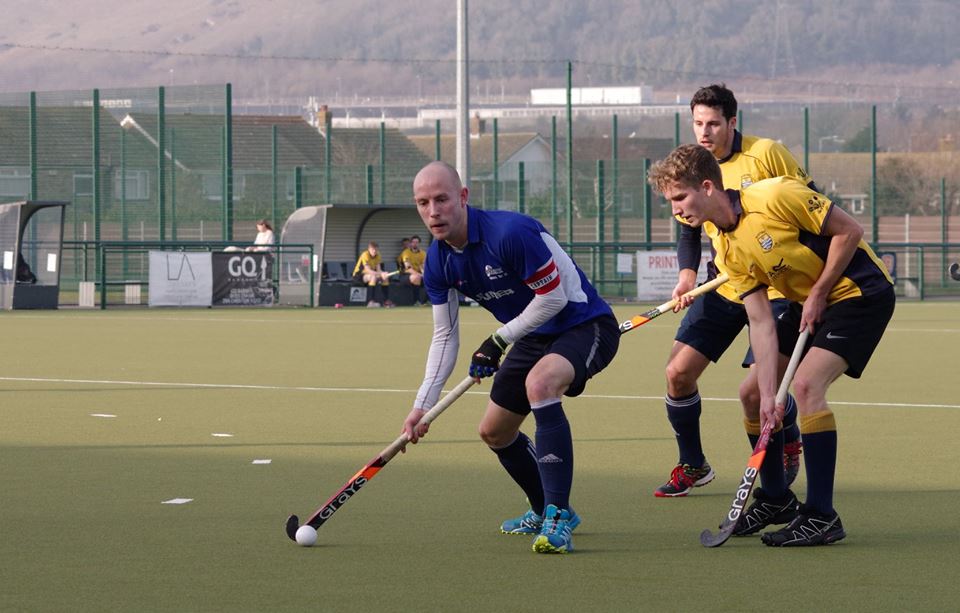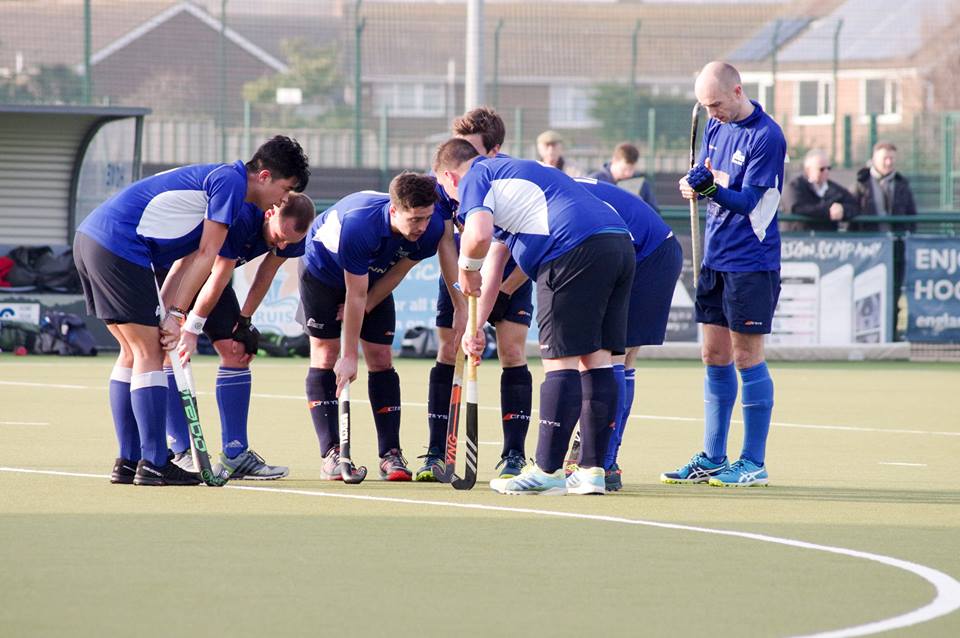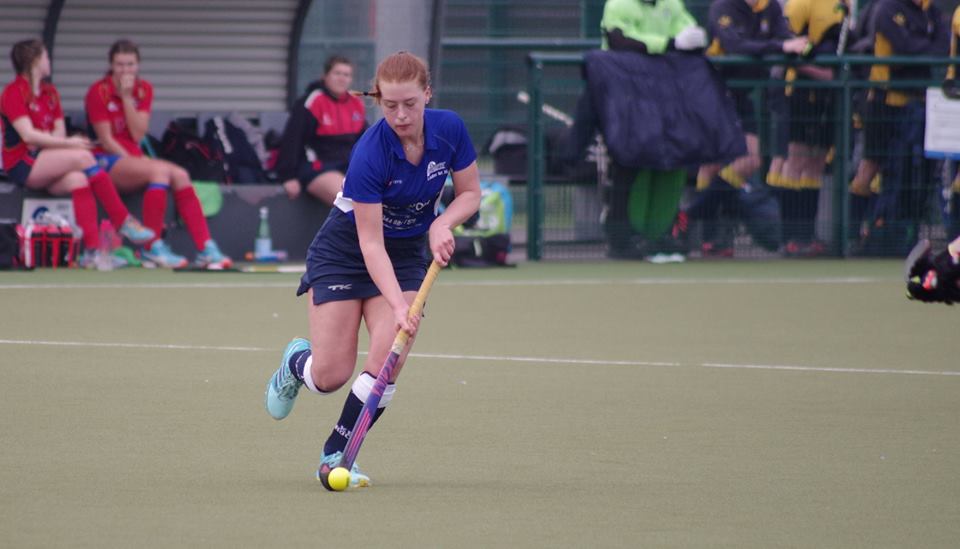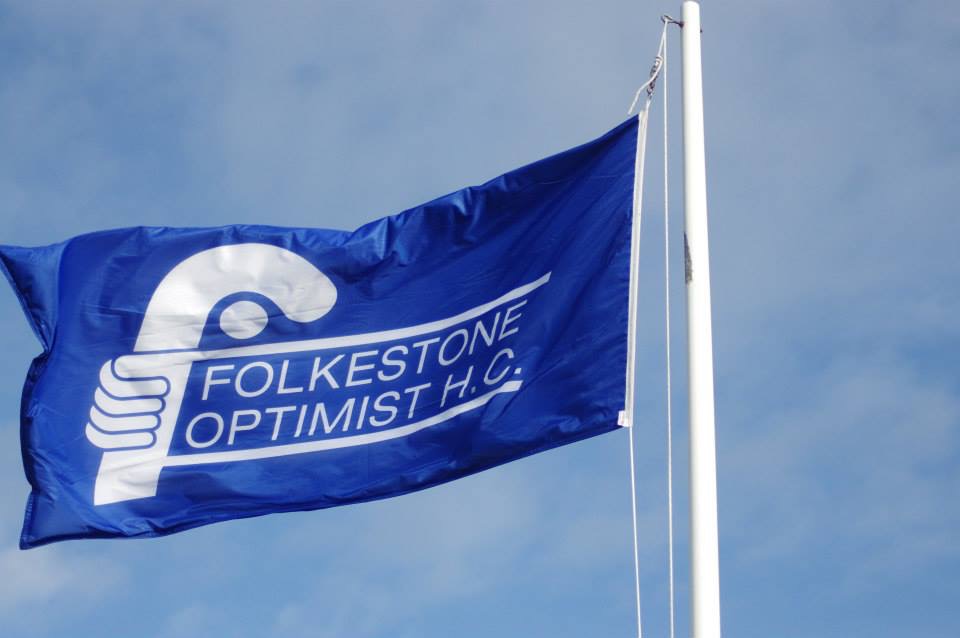 Family Friendly, serving generations
The club has been in this new venue for 5 years and membership has rocketed, especially the Junior Section which has now has over 200 children, providing hockey for all ages from 4 years old upwards.   The club plays league hockey between September and April on Saturdays, and has eight adult men's teams and four ladies' teams playing in leagues in Kent, Sussex, East of England and South Region.  On behalf of Kent Hockey Association, the Club also hosts a District Centre for young talented hockey players, so anyone playing here has the chance to be spotted and taken on to the next level at County, Regional or National level.
Amy, who also works at the Three Hills Sports Centre says "Our club is really family friendly, you make friends for life here, we've been bridesmaids for each other, best men for others.  It's a place where grandparents played and brought their kids, and now their grandkids are here.  We have a social every month on a Saturday night and we're very much one club."  Leigh grins, "We don't leak many people, they only leave if they move!  We've got our End of Season dinner coming up and we can only fit 120 people in the space upstairs at the Three Hills; isn't that great to think we might need to find a bigger space!"
Leigh can't stop telling how this club has grown "We've gone from asking schools if they see any potential hockey players to pass them our way, to now going out to schools and providing coaching sessions for them.  We've been able to do this thanks to funding support from Outreach through the Shepway Sports Trust and other funding from Folkestone Town Council."
The Optimists are very committed to the national and county governing bodies ethos and hold the Clubmark accreditation which speaks for itself – Clubmark is the universally acknowledged cross sport accreditation scheme for community sports Clubs.
It stands for:
Higher standards of welfare, equity, coaching and management in community sports clubs.
Making sure the nation's sports club infrastructure is safer, stronger and more successful.
Ensuring clubs provide the right environment to encourage all its members to enjoy sport and stay involved throughout their lives.
They also have coaches providing disability inclusive hockey in our area.  Flyerz' hockey is the name widely associated with this throughout Great Britain. Leigh says, "We're also branching out and wanting to work with The Beacon School, those with complex and profound needs and help adapt the game to meet their needs.  We can use a softer ball, different sticks, you can walk and not run – a bit like walking football.  We've applied for funding for this work and it's really exciting."
Get your sticks ready… !