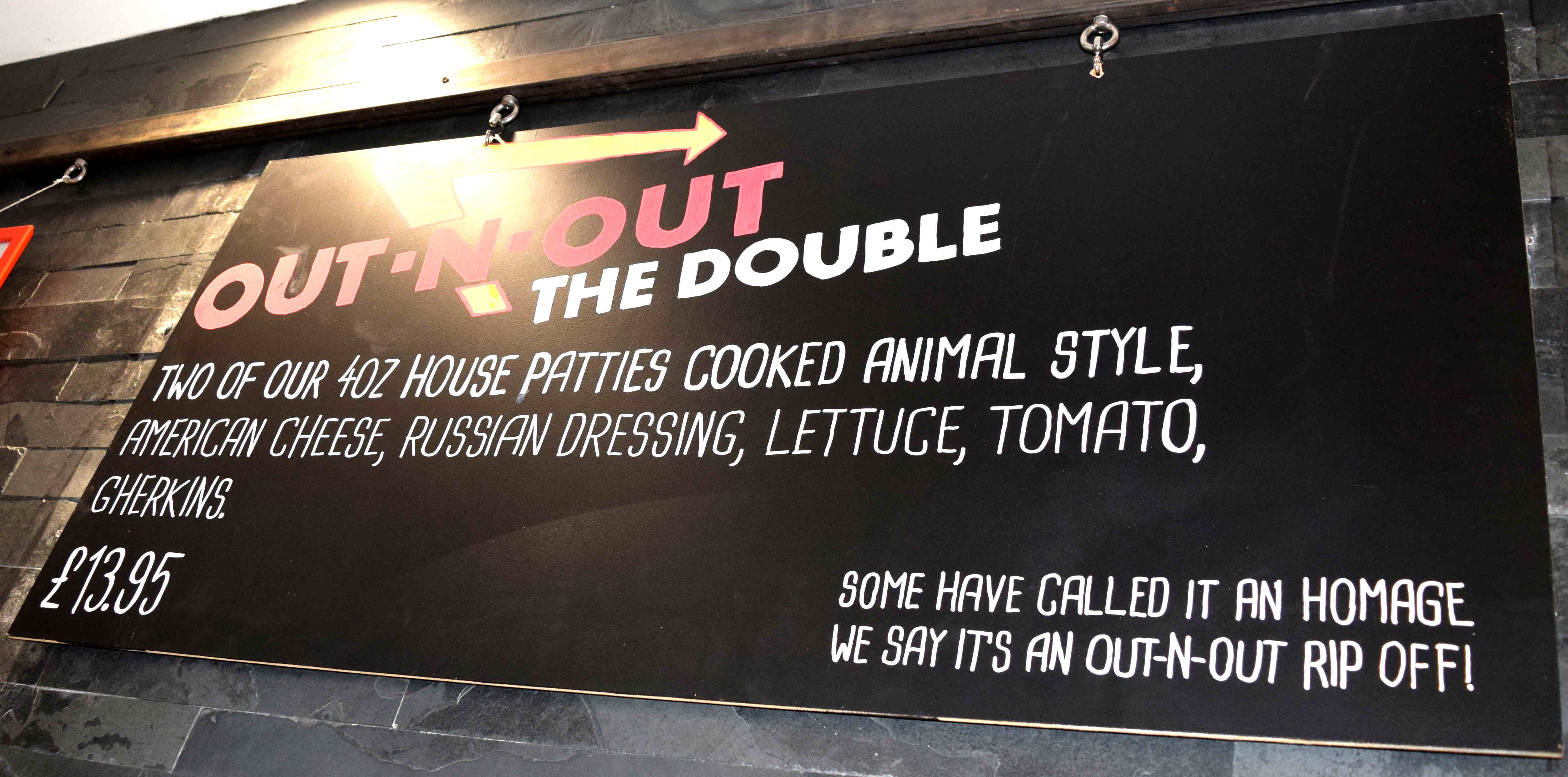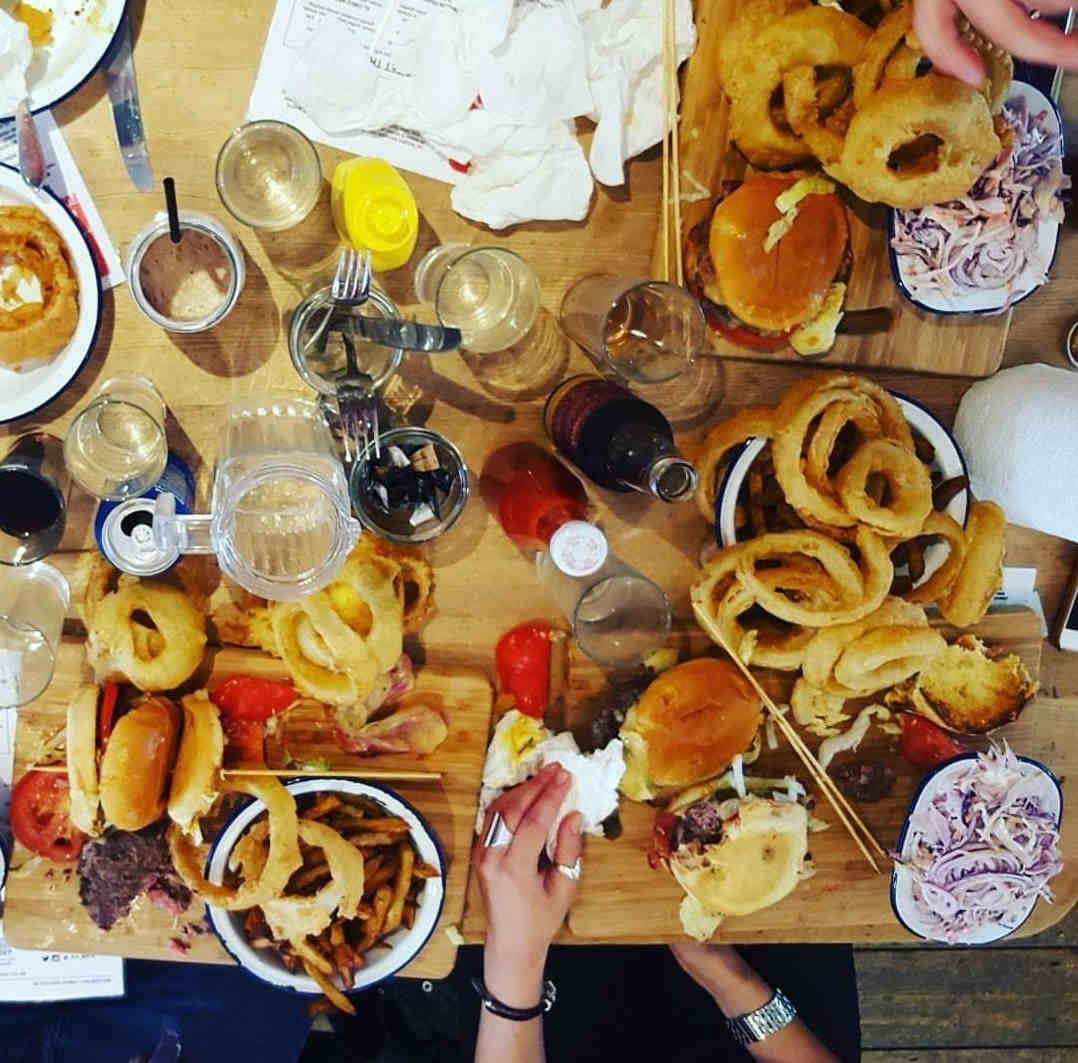 Possibly The Best Burger in Kent – big Boys Burgers
When you're tasked with the accolade of serving possibly the best burger in Kent, you have a lot to live up to.  Guy and Gareth, the brothers who run Folkestone's Big Boys Fine Burger Company on The Old High Street seem to be taking this in their stride.
"Big Boys have been on The Old High Street since November 2014. We began as a pop up in Hythe in June of that year and approached the Creative Foundation with a view to setting up a pop up in Folkestone to see how our burgers did there. It turned out they had a property available full time and offered it to us.
"It's a great location. The Creative Quarter is a really vibrant place, it's a great part of town to be in and it gets better year by year. When we went to view it we instantly knew it would be perfect for us, it's really light and our decking area is huge, perfect for nice sunny days!"
Growing Folkestone's foodie talent
"Both Gareth and I are quite creative people in our own ways. We both grew up in the area and the Creative Foundation has given us the chance to build something amazing that not only allows us to express ourselves but also allows us to help Folkestone grow.
"We've employed a number of young local people over the last few years. We've been extremely lucky with the team we've got, some of the guys have been really interesting and have gone on to do some fantastic things. The nature of the business is that our staff aren't generally going to stick around forever, they're often young, studying either A-Levels or at Uni and have big plans for themselves. It's great to see what they all go on to do!"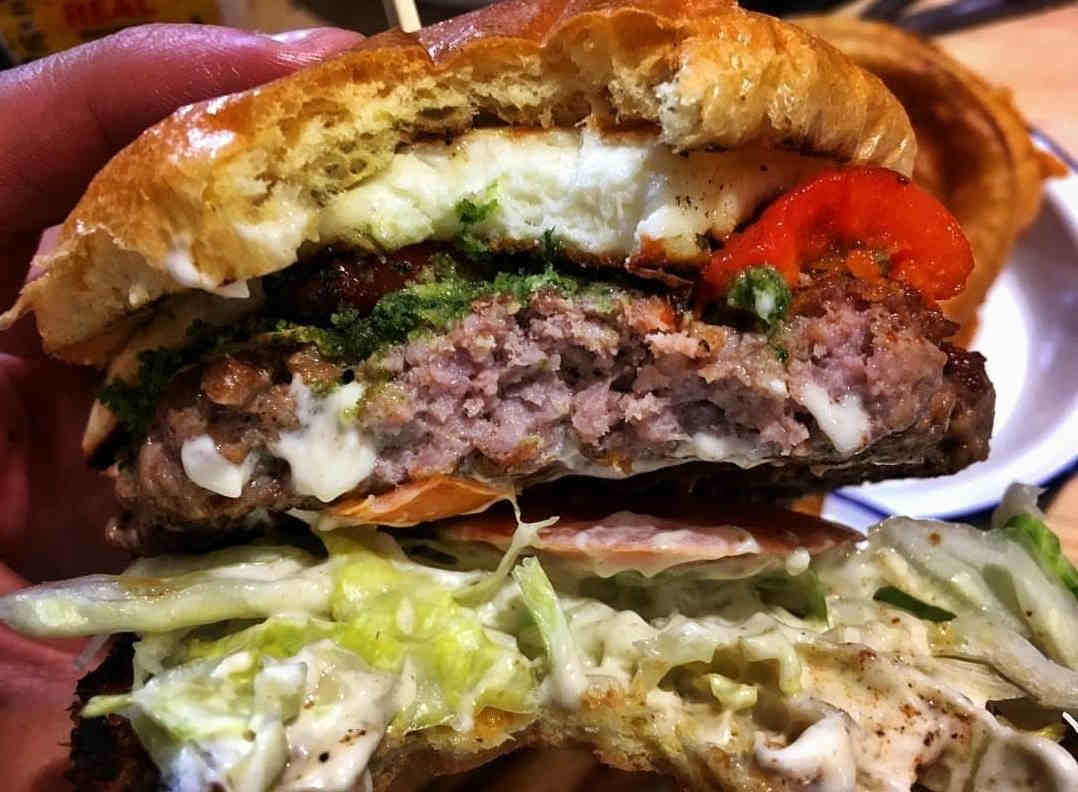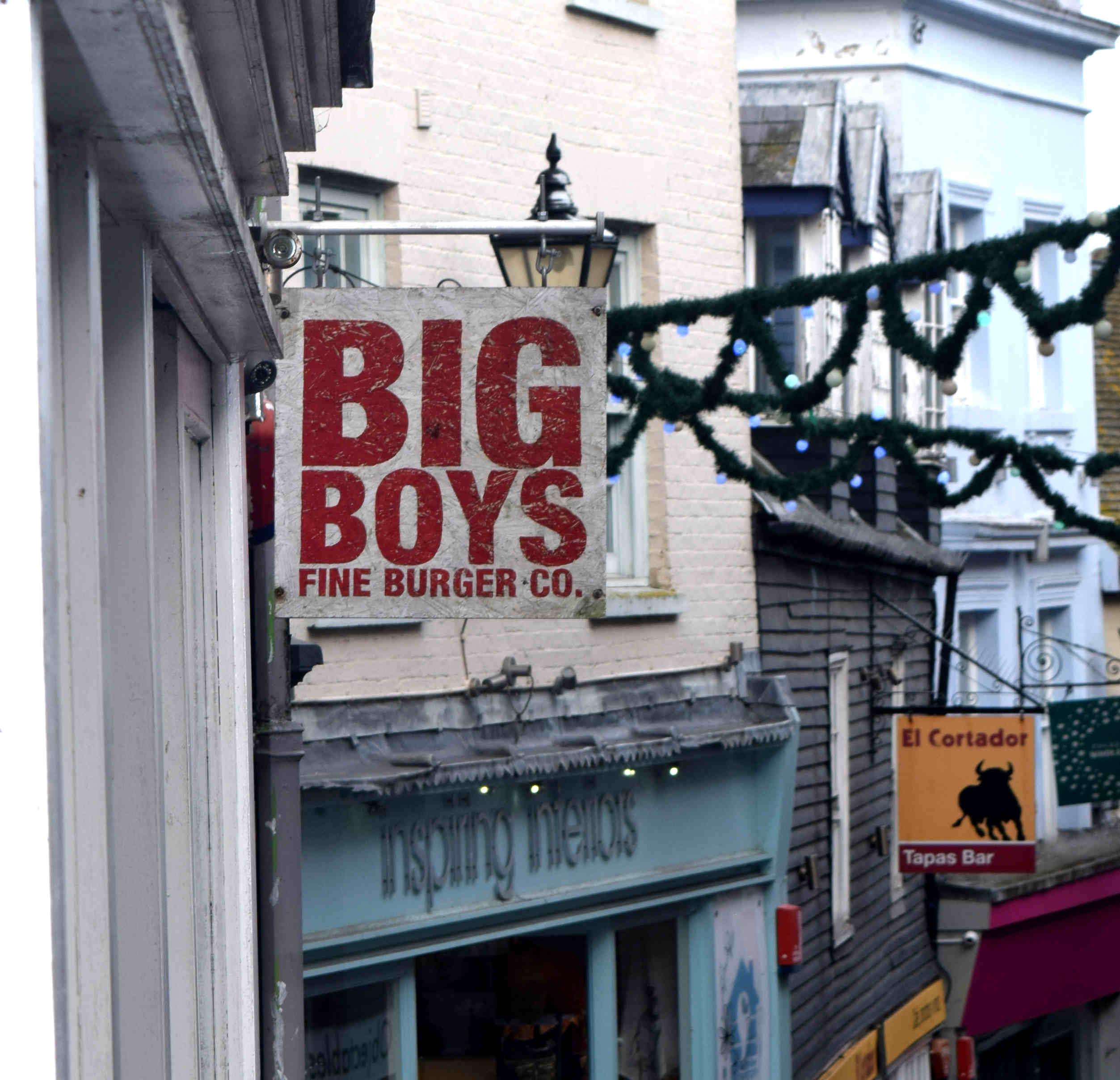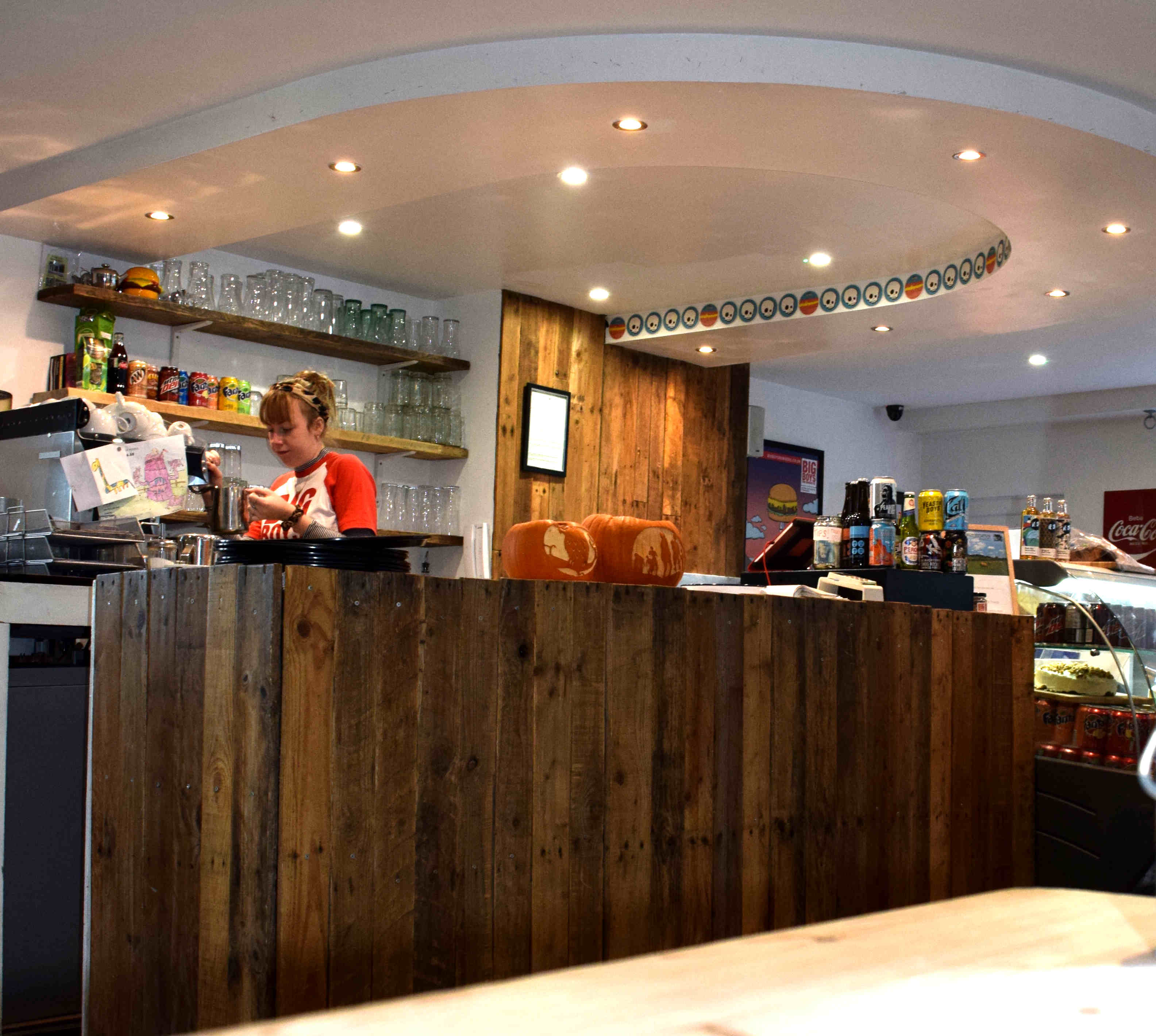 ---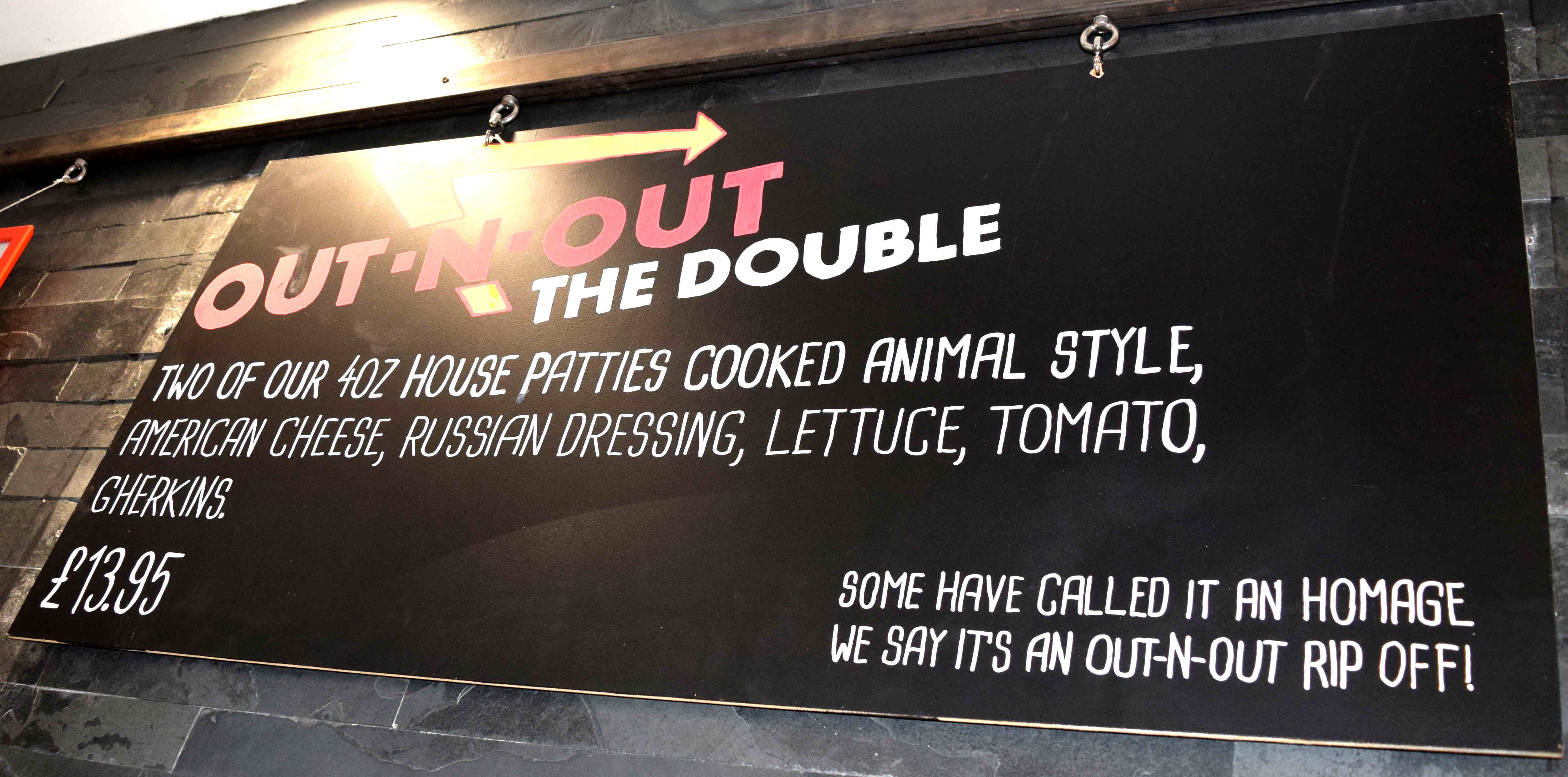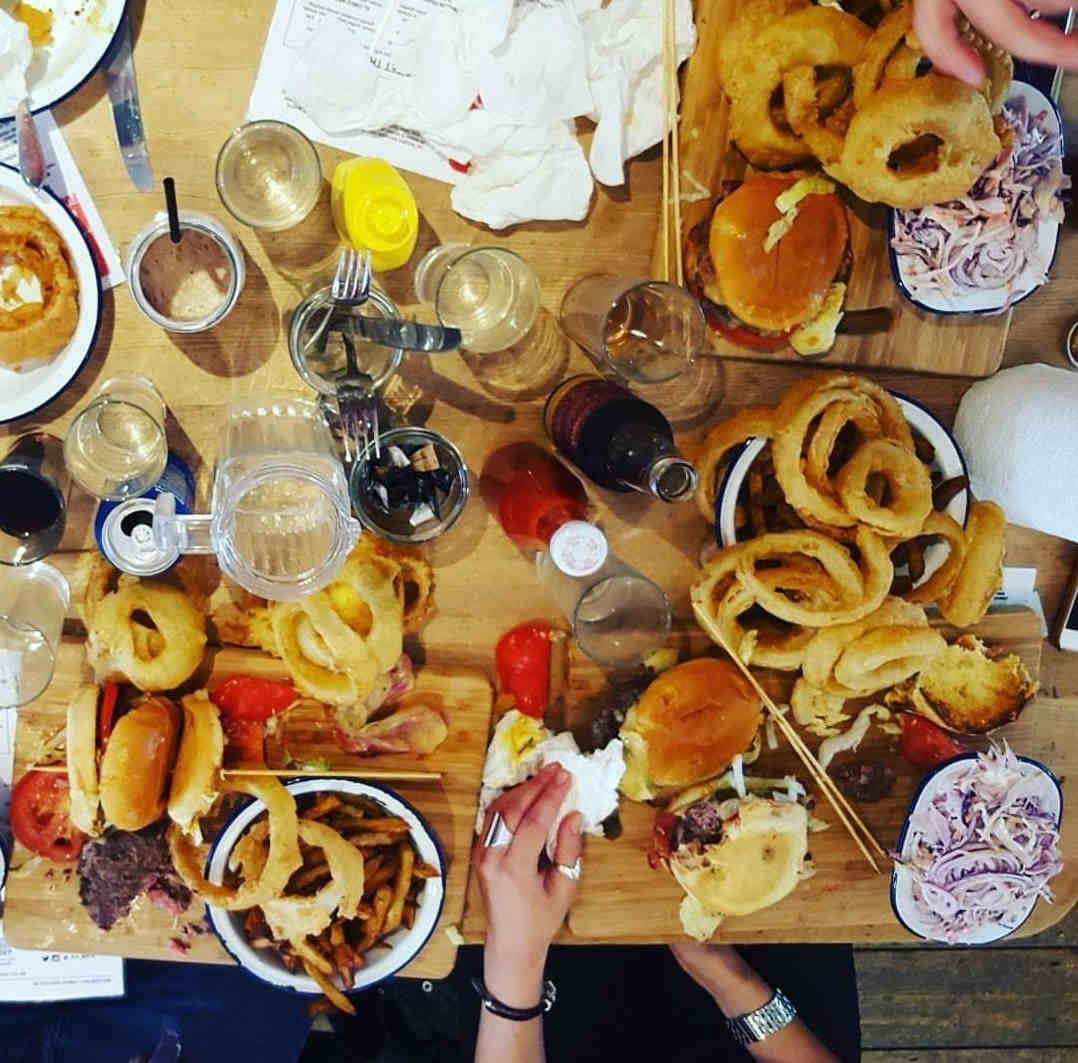 Our Beef
"Our beef is what sets us apart from other places. It all comes from the South East and is of the highest quality. We mince it all ourselves in house. This gives us complete control over the quality of our burgers and also allows us to cook them medium-rare, meaning when we serve them they taste the best they possibly can.
"We use the best ingredients alongside our beef, and we try and buy them from local, small businesses wherever we can. This is where Gareth's creativity comes into it's own. He combines all these fantastic ingredients to make incredible flavours, and the skill of our chefs really shines through."
It's not just a burger joint
"We don't just offer burgers, we serve some amazing Chicago-style hot dogs (the best we could find!). We also offer a great sandwich menu, all made with Docker's Sourdough, from down on the Harbour Arm, which is AMAZING. My favourite non burger item is the fish finger sandwich, it's fantastic. Though I think Docker's bread makes anything taste amazing. My favourite burger we serve is the Juicy Boy (the patty is stuffed with Cheddar cheese). I have mine medium rare, no tomato, extra bacon and with Garbage Fries.
"If we come back from the National Burger Awards with the top prize we'll probably add the Out n Out to the menu as a permanent item. Nothing else will change much. We do what we do because we love burgers, we think ours are the best, and we already do things the way we like them! We're glad we can share our burgers with so many people, and it's just great that people like them enough for us to be in the top 16 in the country!"
---